The rehabilitation of the building for the new headquarters of the law firm Cuatrecasas, was carried out respecting the volumetry of the original building, proposing at the same time a strong and transformative intervention.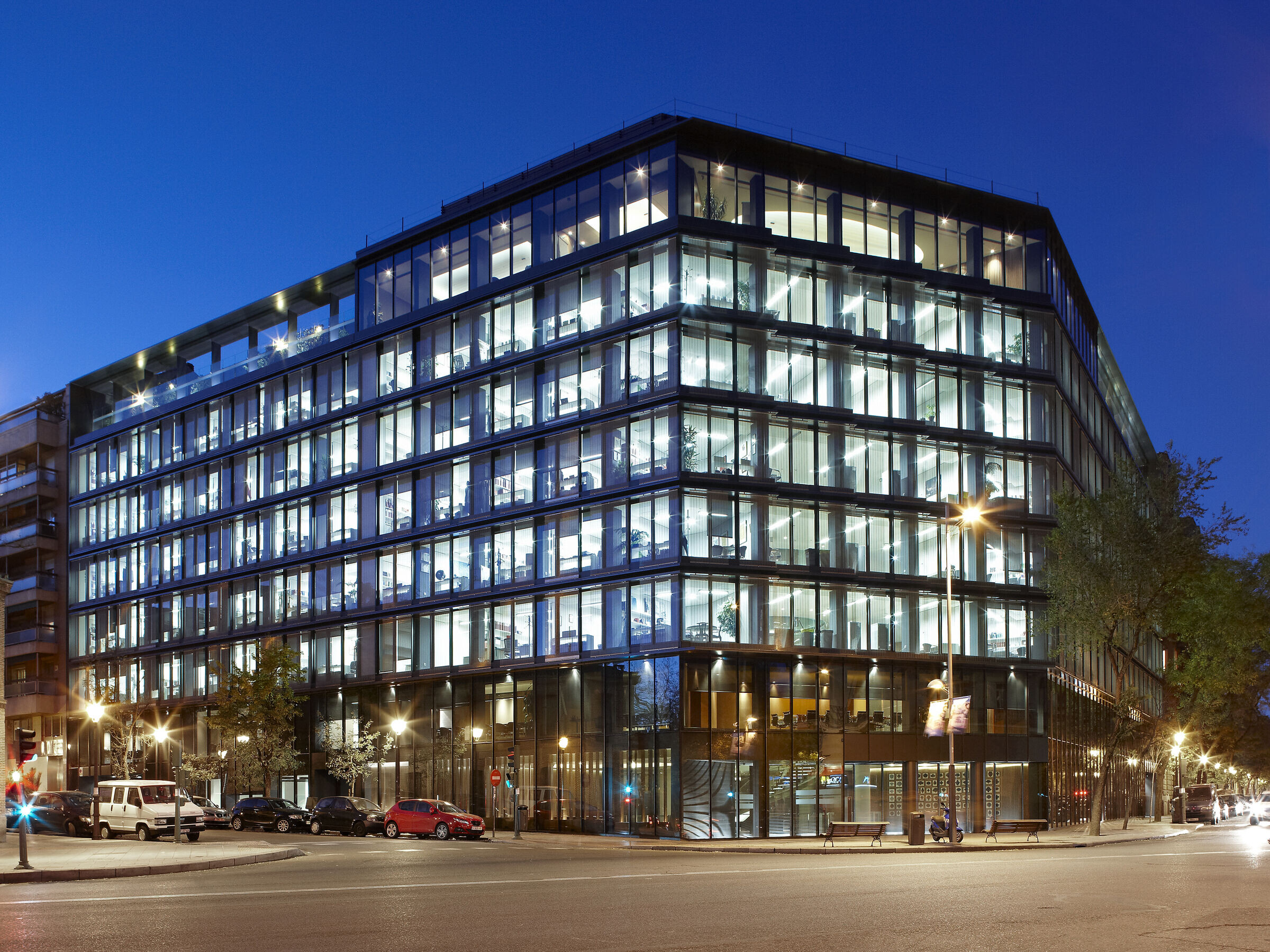 In this project, nothing is arbitrary; neither the materials, nor the color and textures, nor the compositional rhythm of the facades, nor its urban character, nor its functional and environmental efficiency.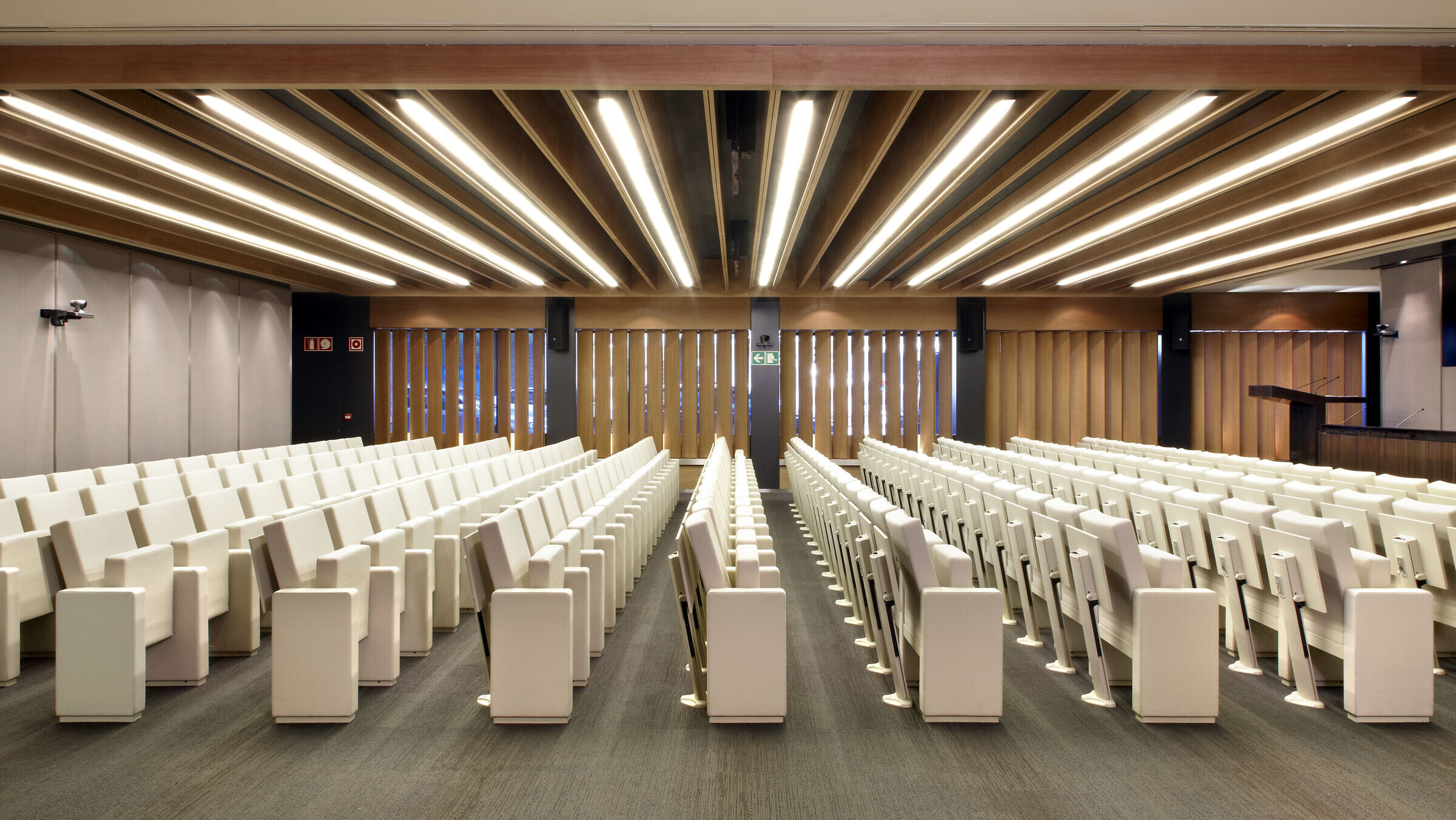 From the attempt to reconcile all the specific variables of the previous building, together with the needs of the new tenant, together with the professional background of the architects and their architectural memories, this new building arises, in which the search for balance between all of them lies its success or failure. Preserving its urban "substance" was a fundamental premise.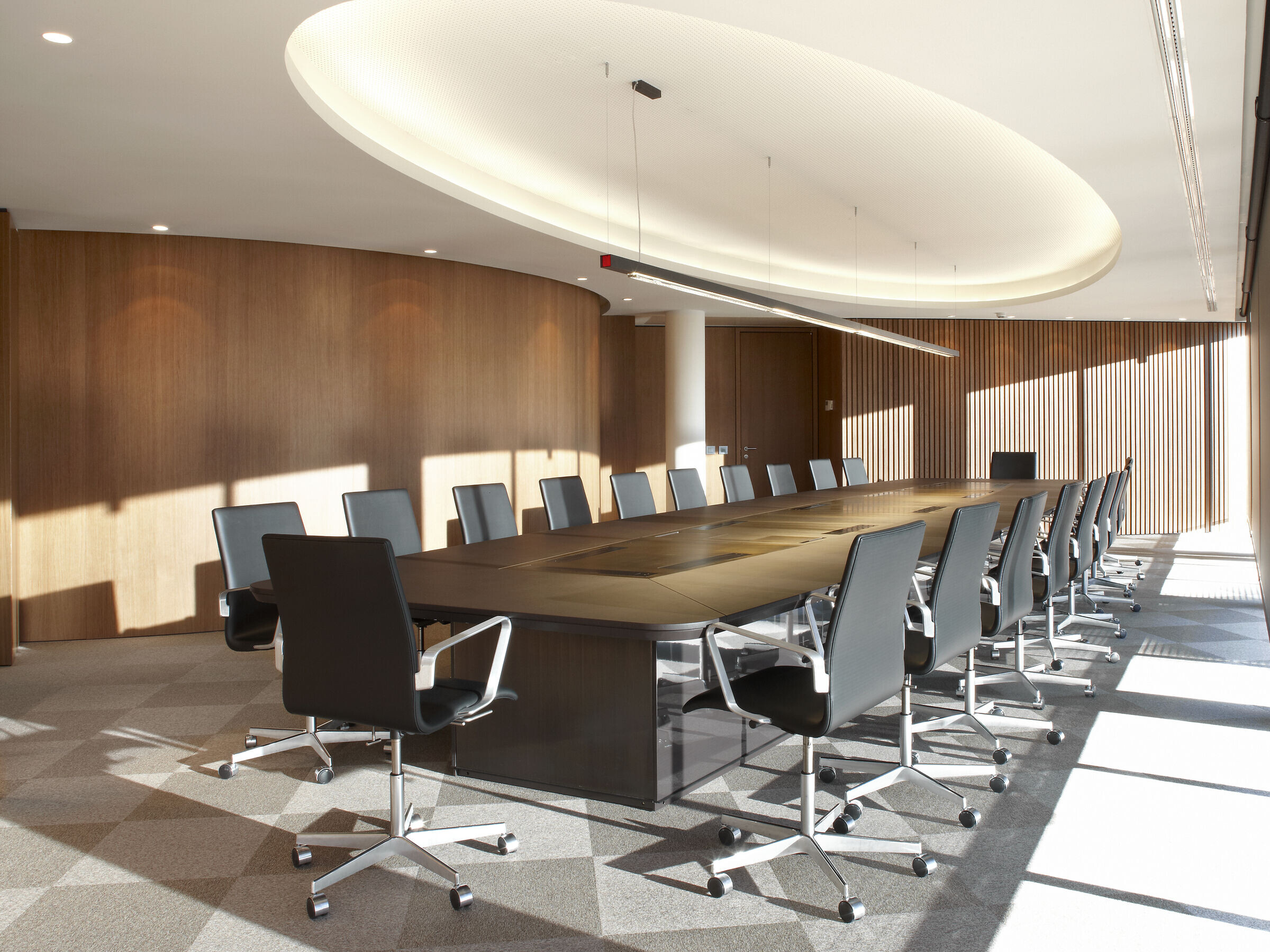 An excavated cylinder of light is created, which becomes the inner courtyard that allows the entry of natural light from the exterior facade to the interior. We intervened so that this space would have an important presence from the access, from the first floor, which connects the urban exterior void with the private interior.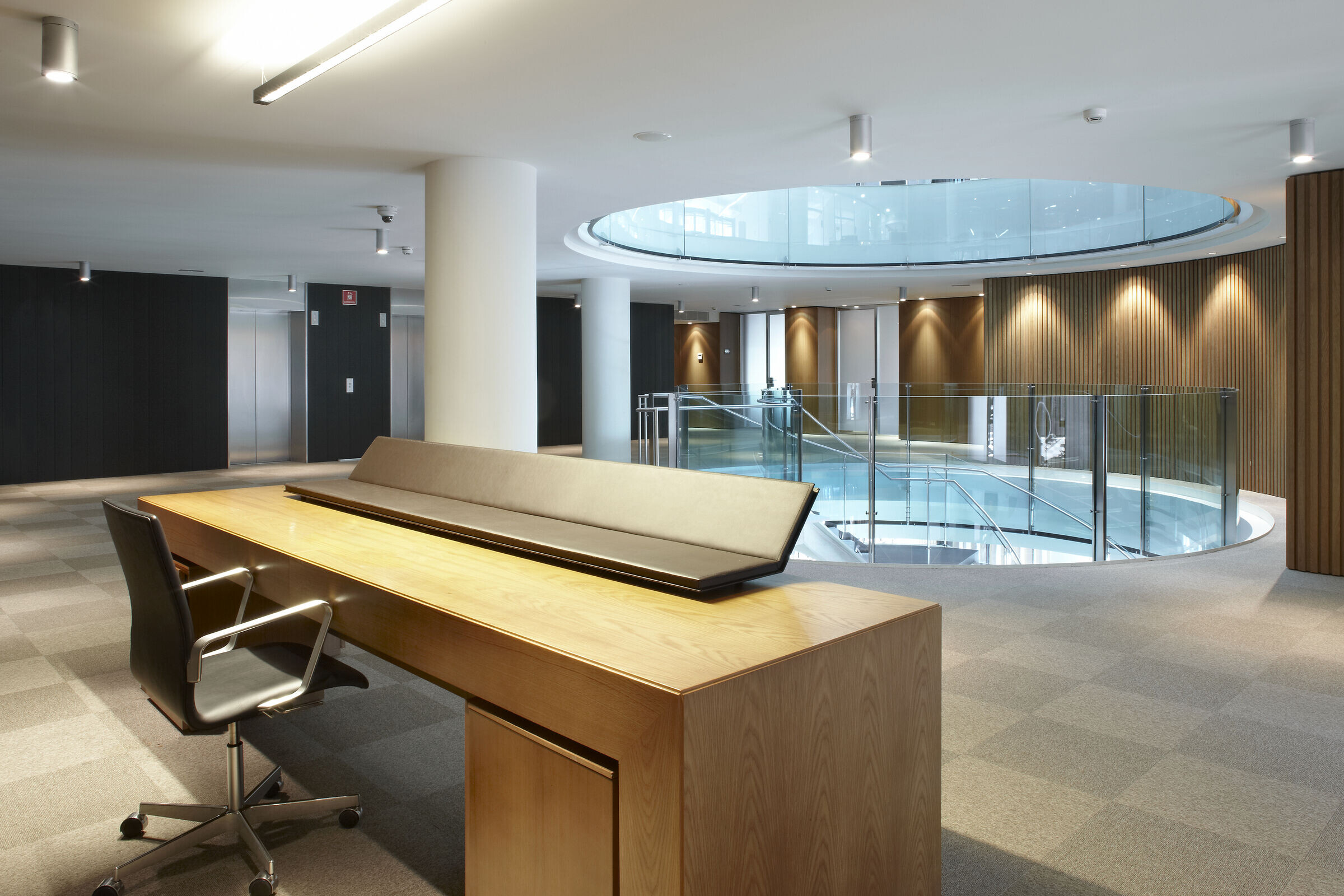 Thus, in this space, the elevators, lobbies and main staircase were moved to the central area of this floor, meeting place and trigger of the entire design process, generating the perforation of the cylinder, a void that is able to generate a new relationship between its spaces, becoming the new nerve center of the building.