What was the brief?
Space10 is an innovation hub that is run by Rebel Agency, with the aim to explore future living conditions for IKEA. In their daily work they work side by side by the desk, but also explore the possible future through workshops, exhibitions, talks, etc. Because of the very different and versatile ways of working, Space10 needed a design and interior that could be quickly transformed to their needs.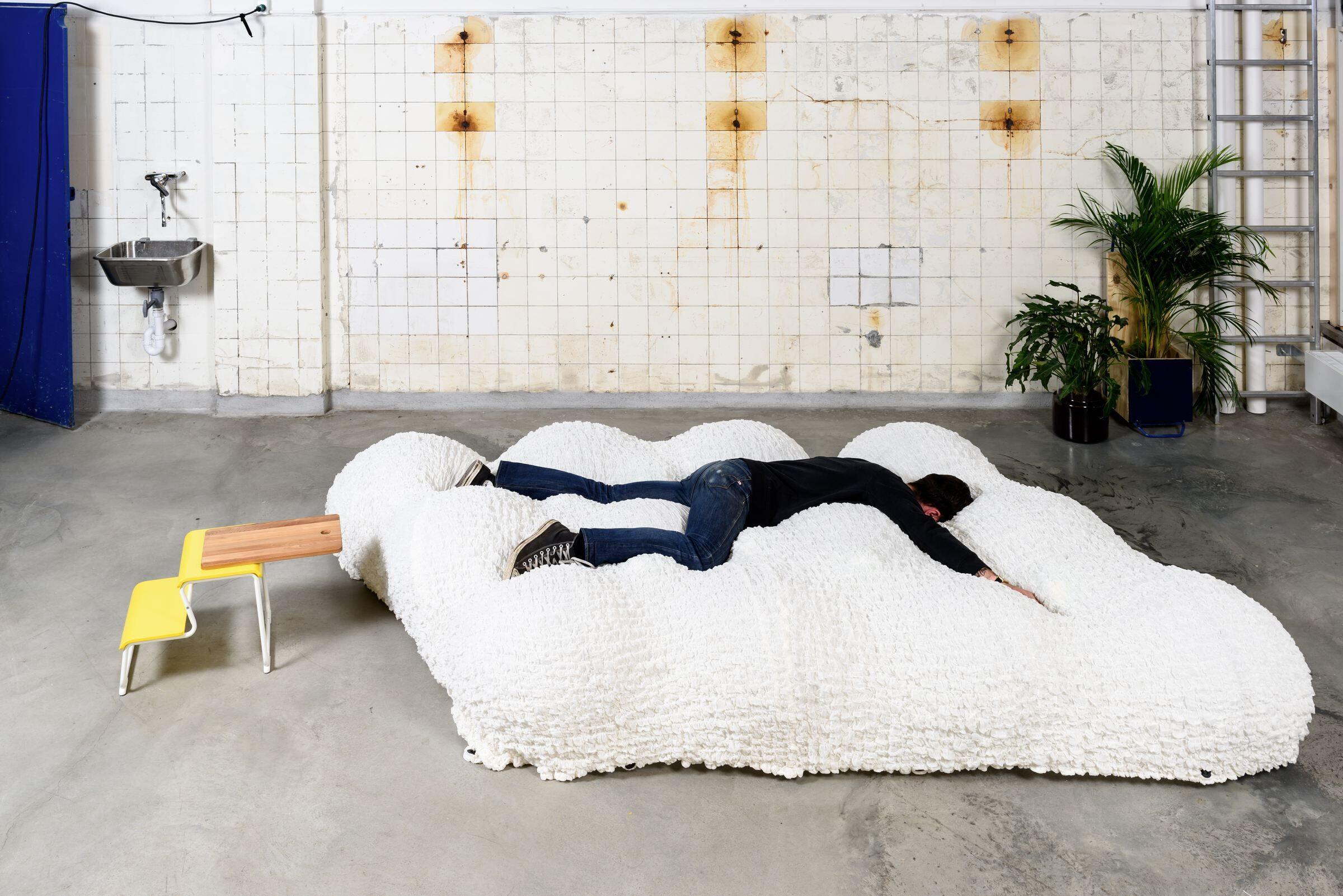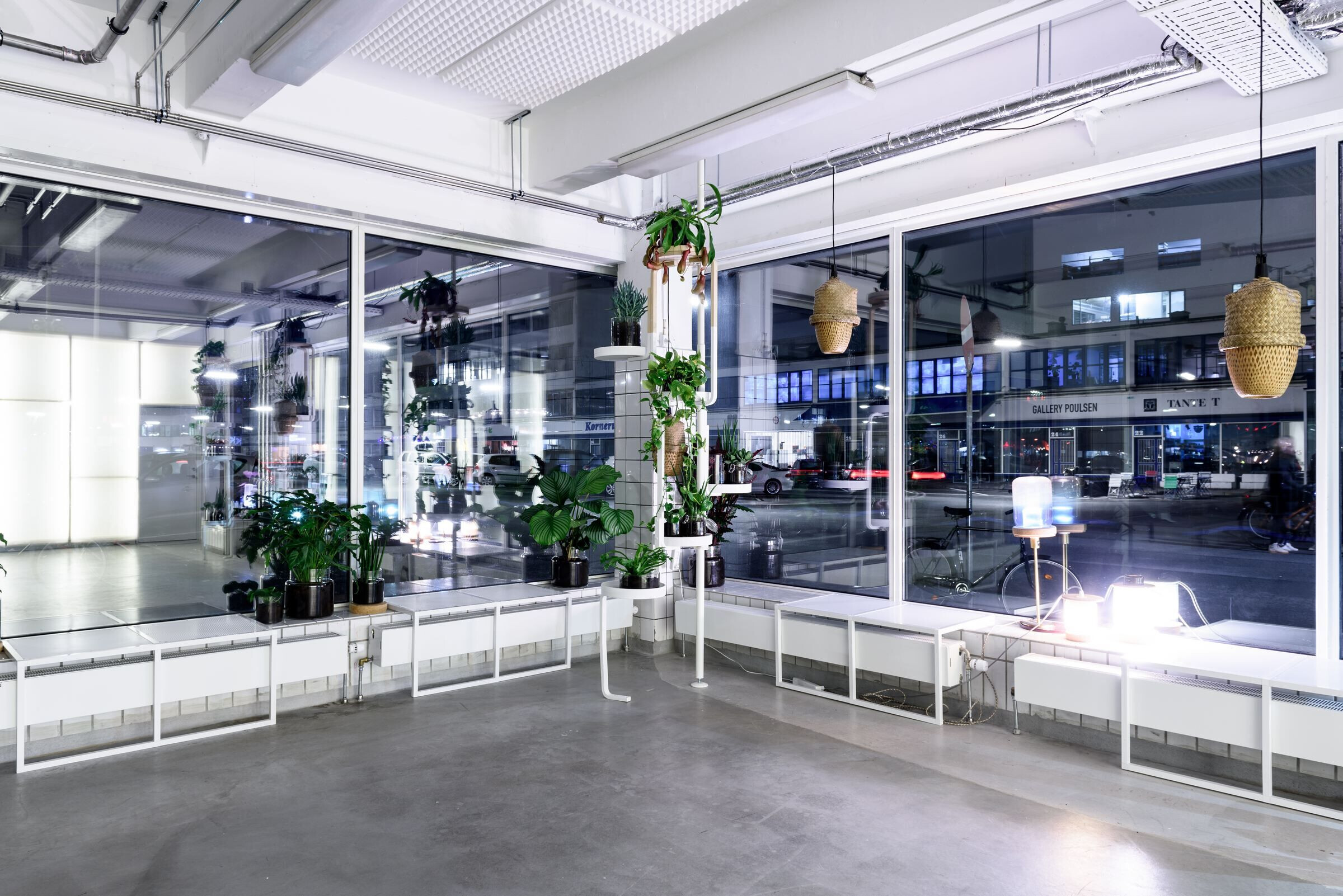 Furthermore they desired to have a light and bright environment that balances between an earthy and calm atmosphere and an innovative and creative energy.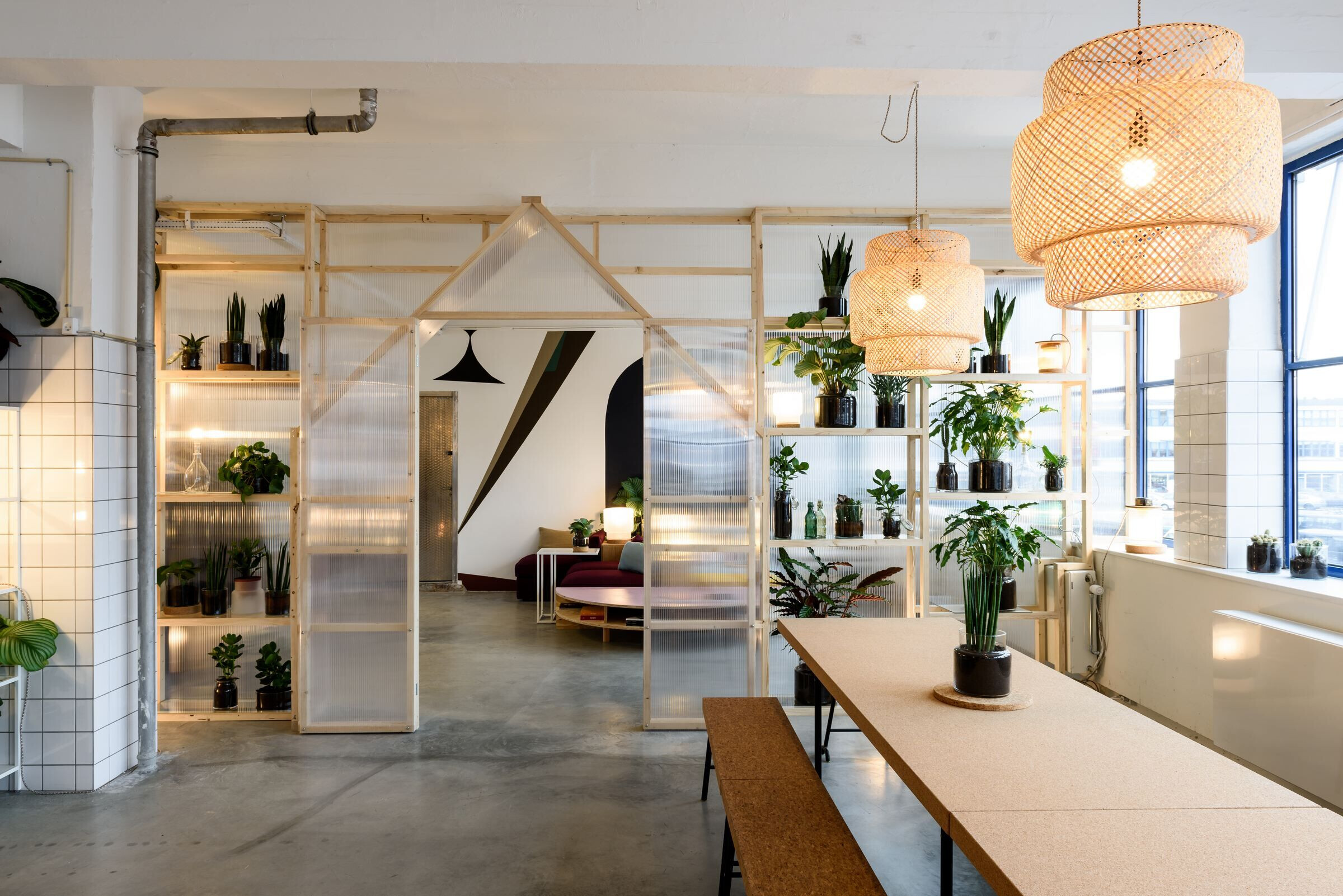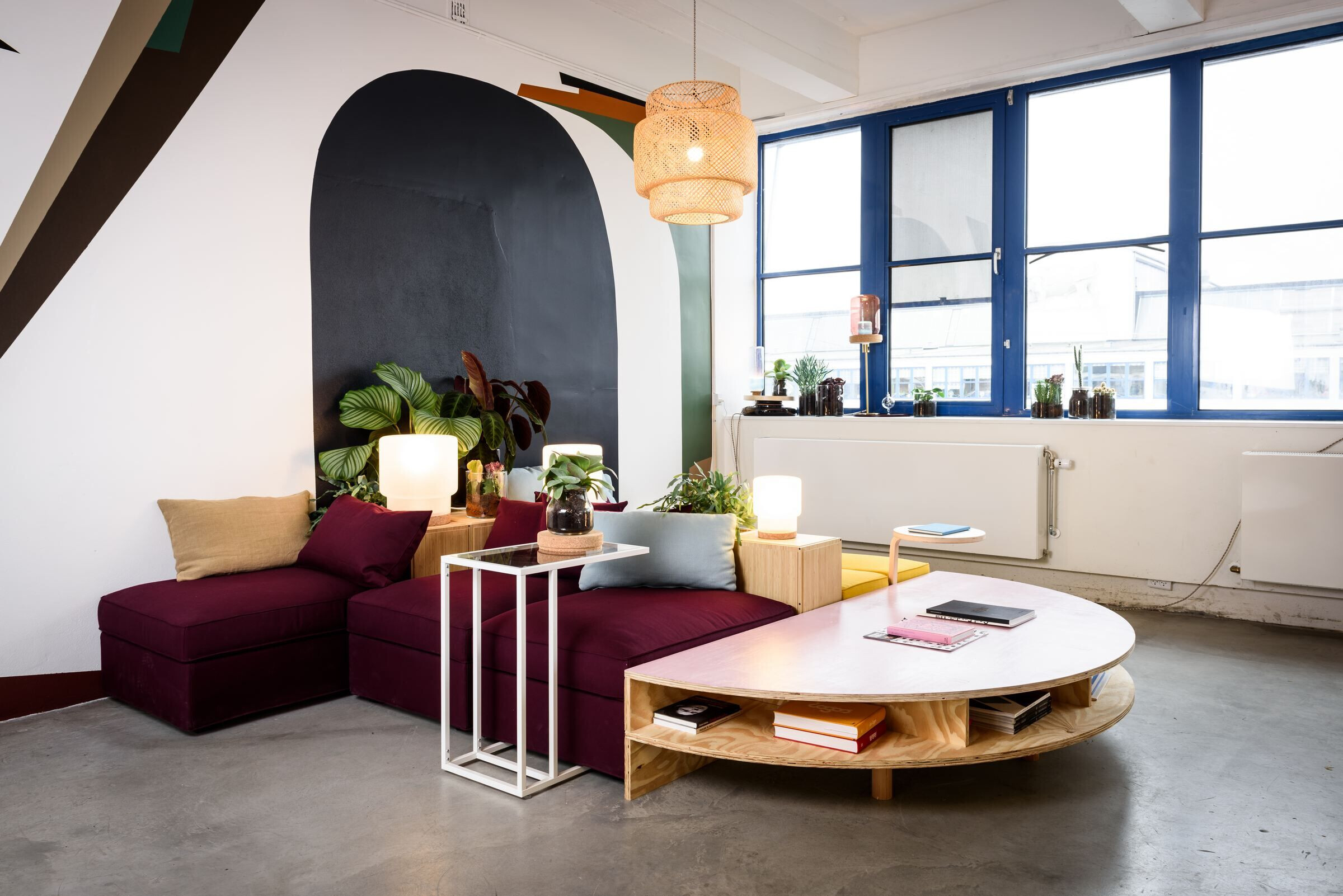 What were the key challenges?
- Finding right materials and to create a design for cross functional spaces, that can be used for a variety of purposes, with quick changeability as requested in the brief. - To create a division of the space that becomes flexible and multi-purpose driven.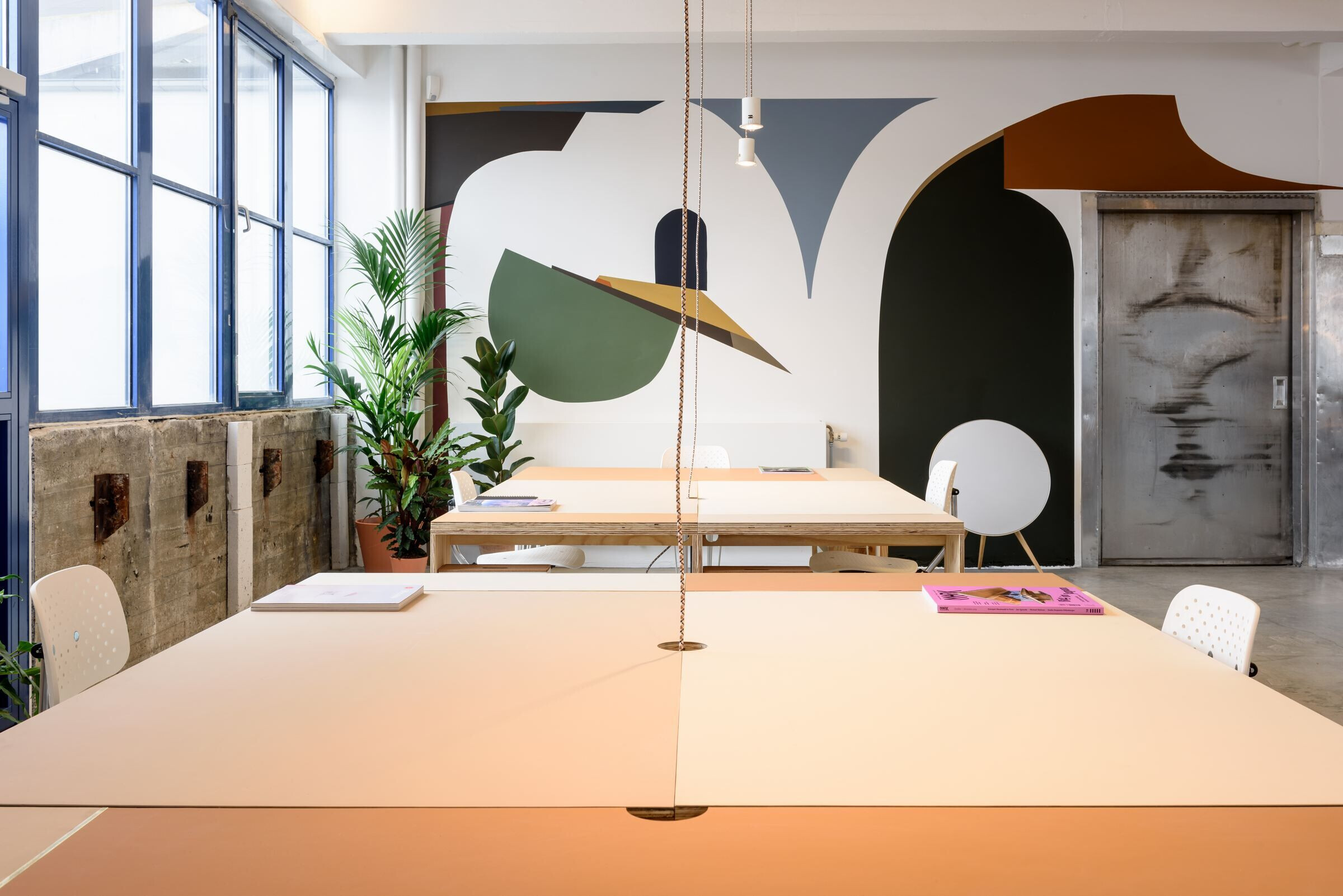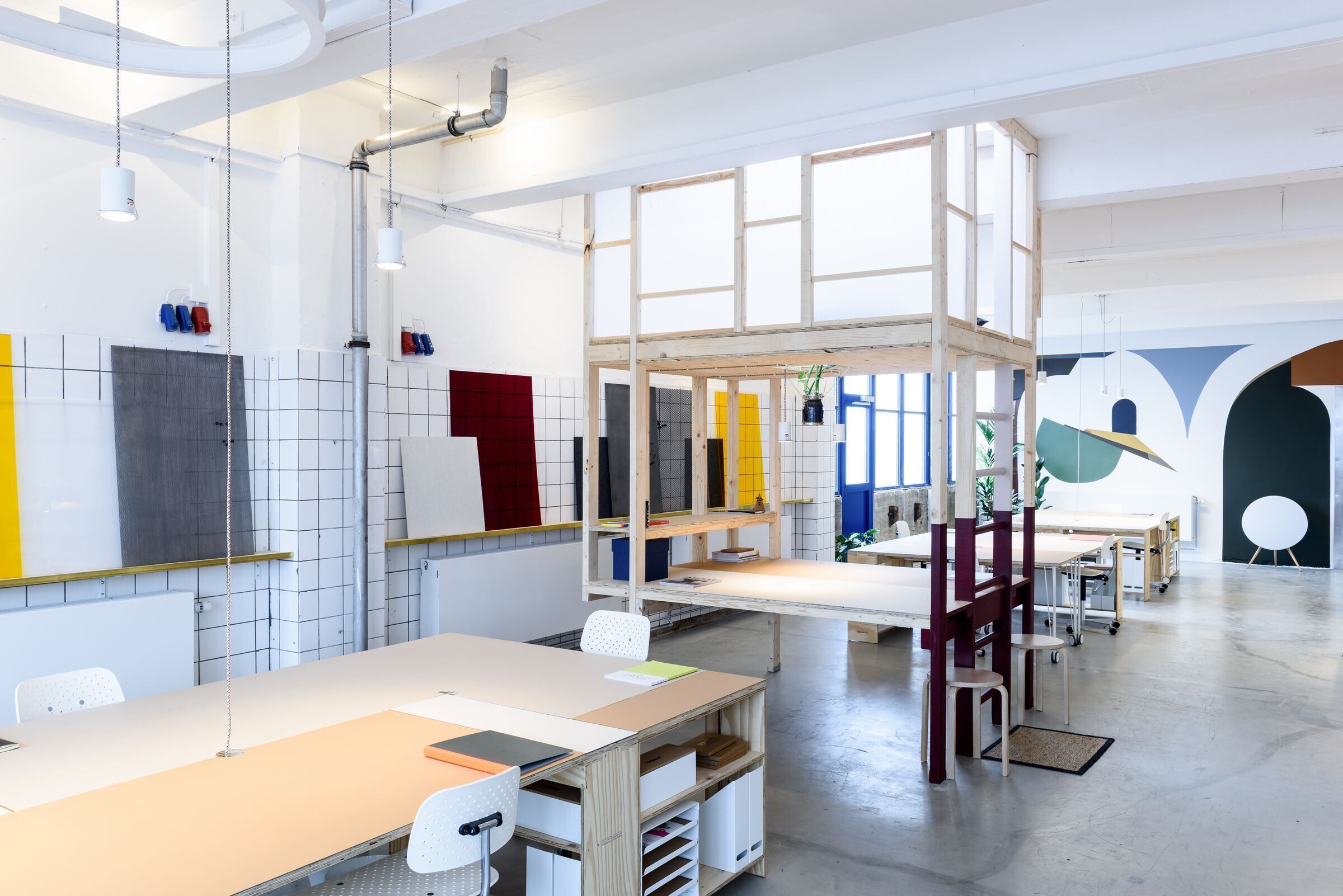 What materials did you choose and why?
The materials have been chosen carefully to cater to the needs of Space10 and the various cross-functional ways they work. As an example the materials used in the translucent walls are both used to create a light input, and to be able to divide the room that is simultaneously inviting for change and openness.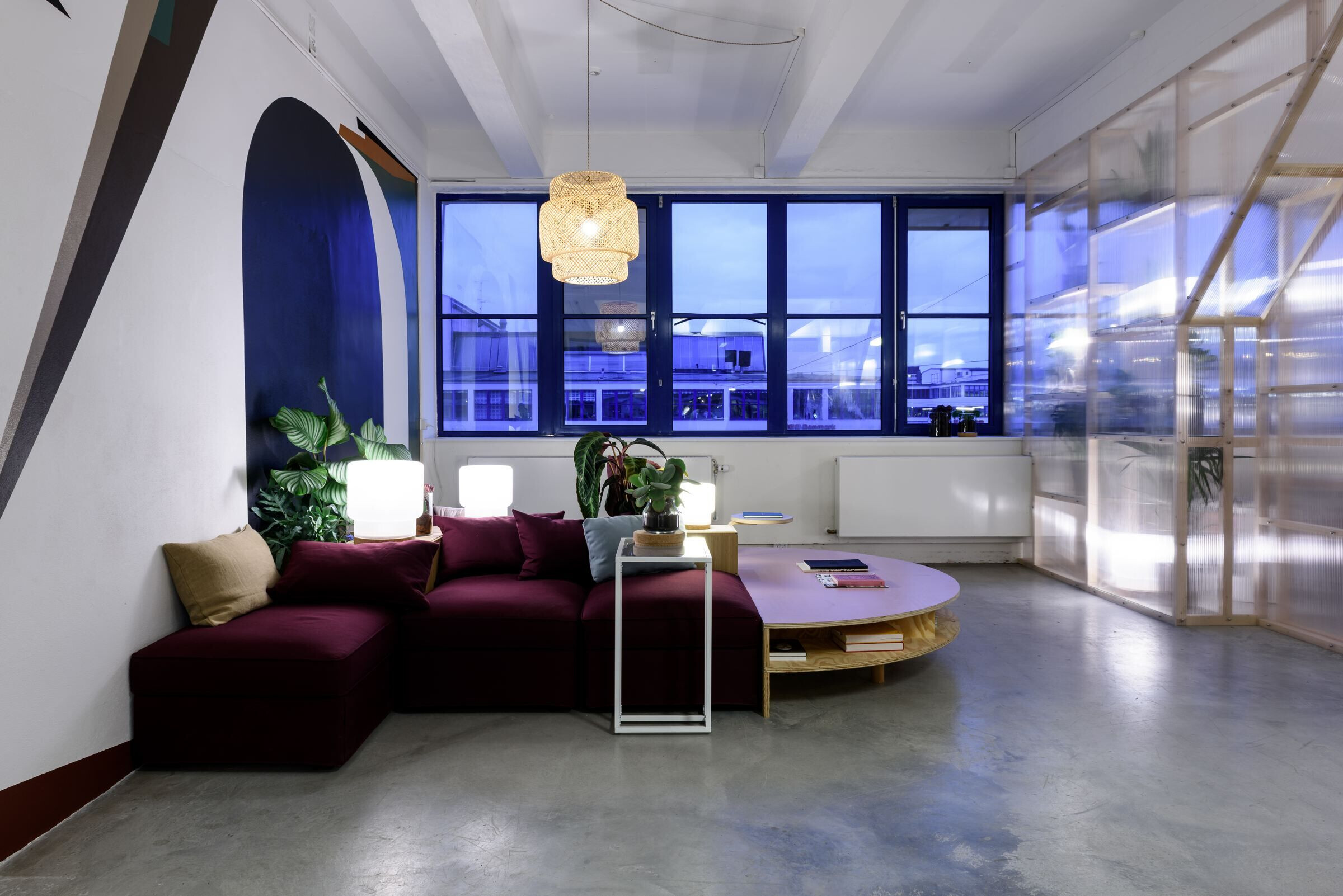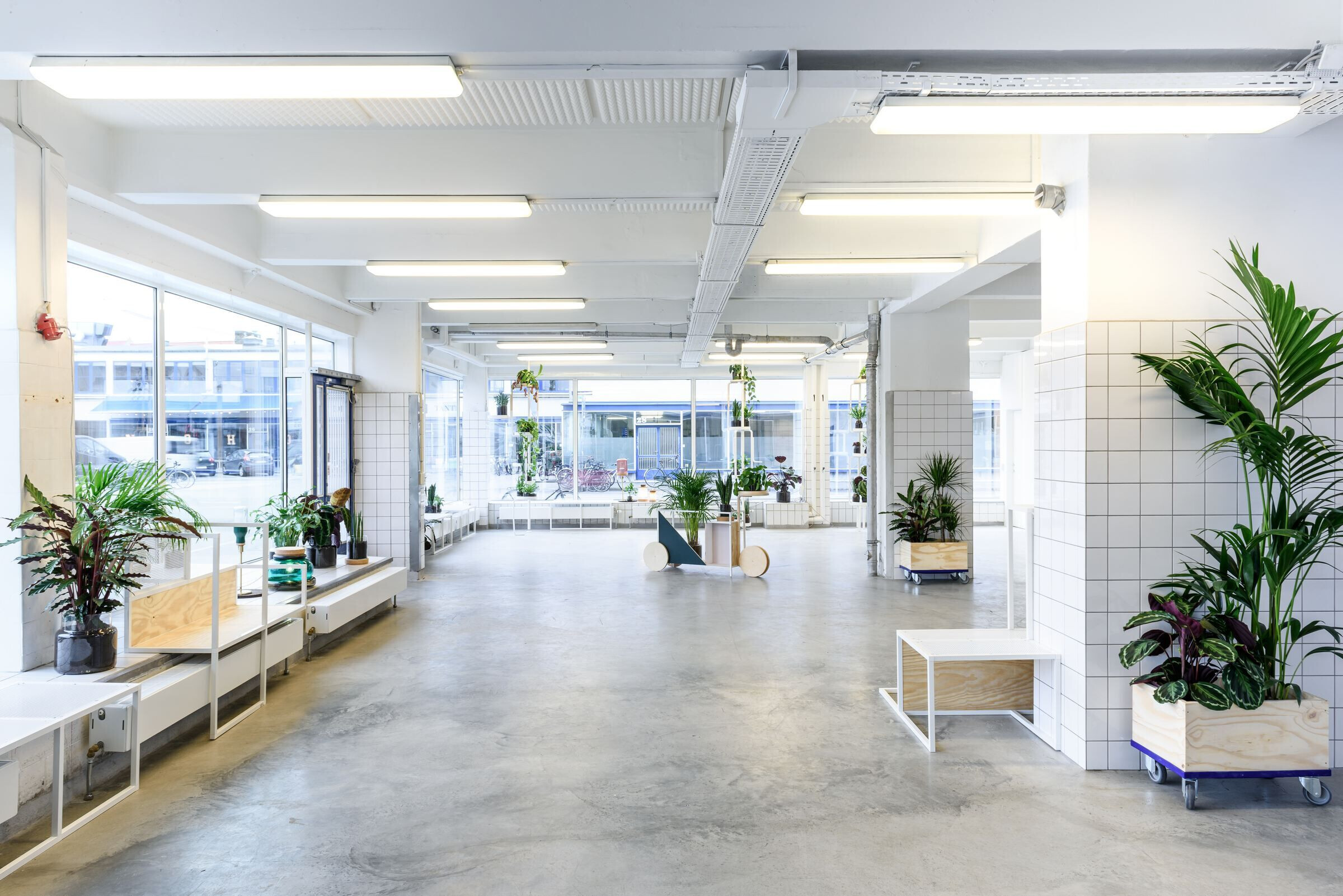 Lastly, the materials are also chosen in a way so that the Space10 employees can engage with the space in a variety of respects.