After raising four children in a wealthy suburban enclave, the homeowners sought the bucolic life in a small, vibrant town.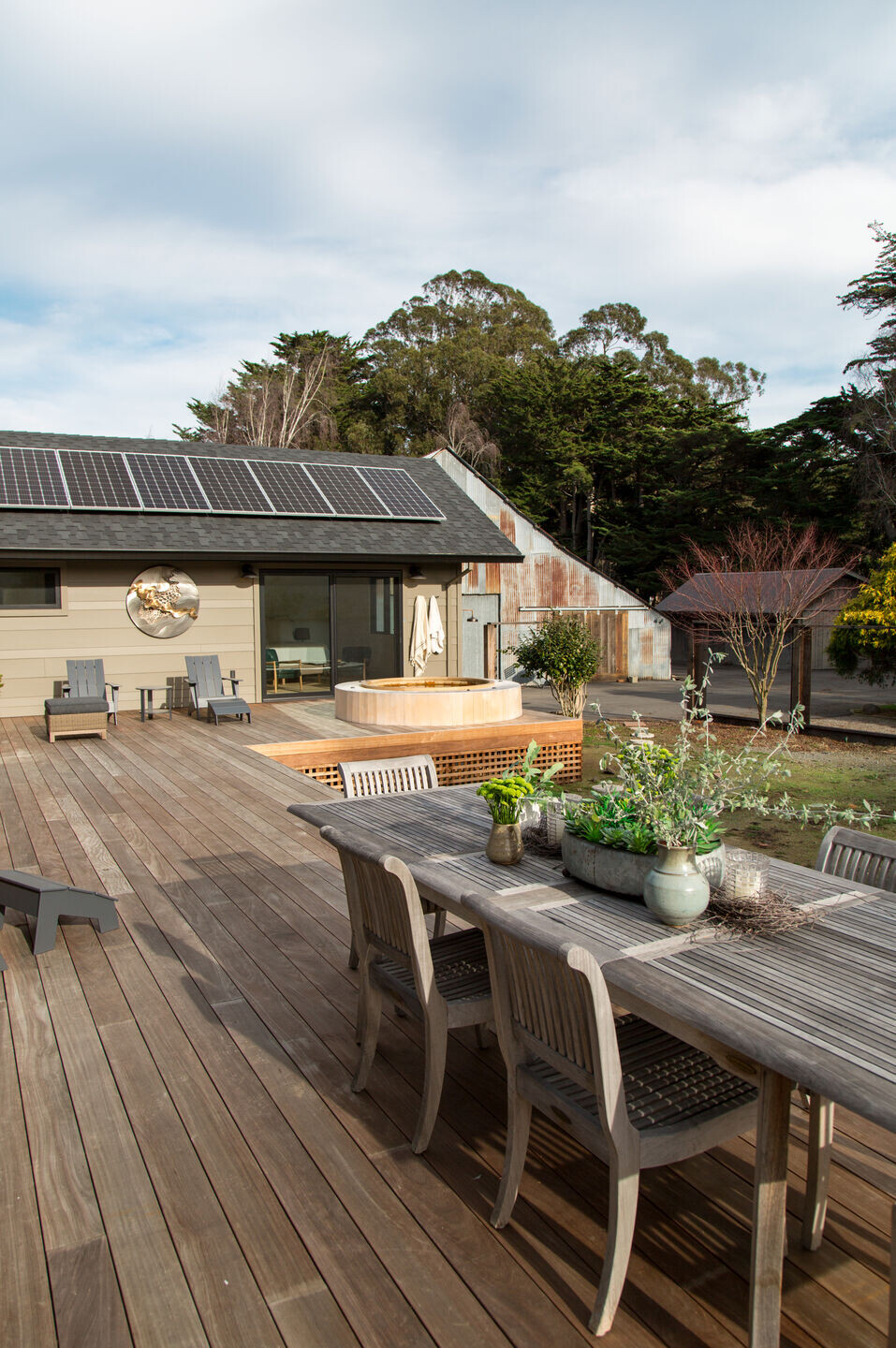 Located within walking distance to the town center, the property features a 1930's cottage, a barn dating back to the turn of the 20th century, and minimal landscaping.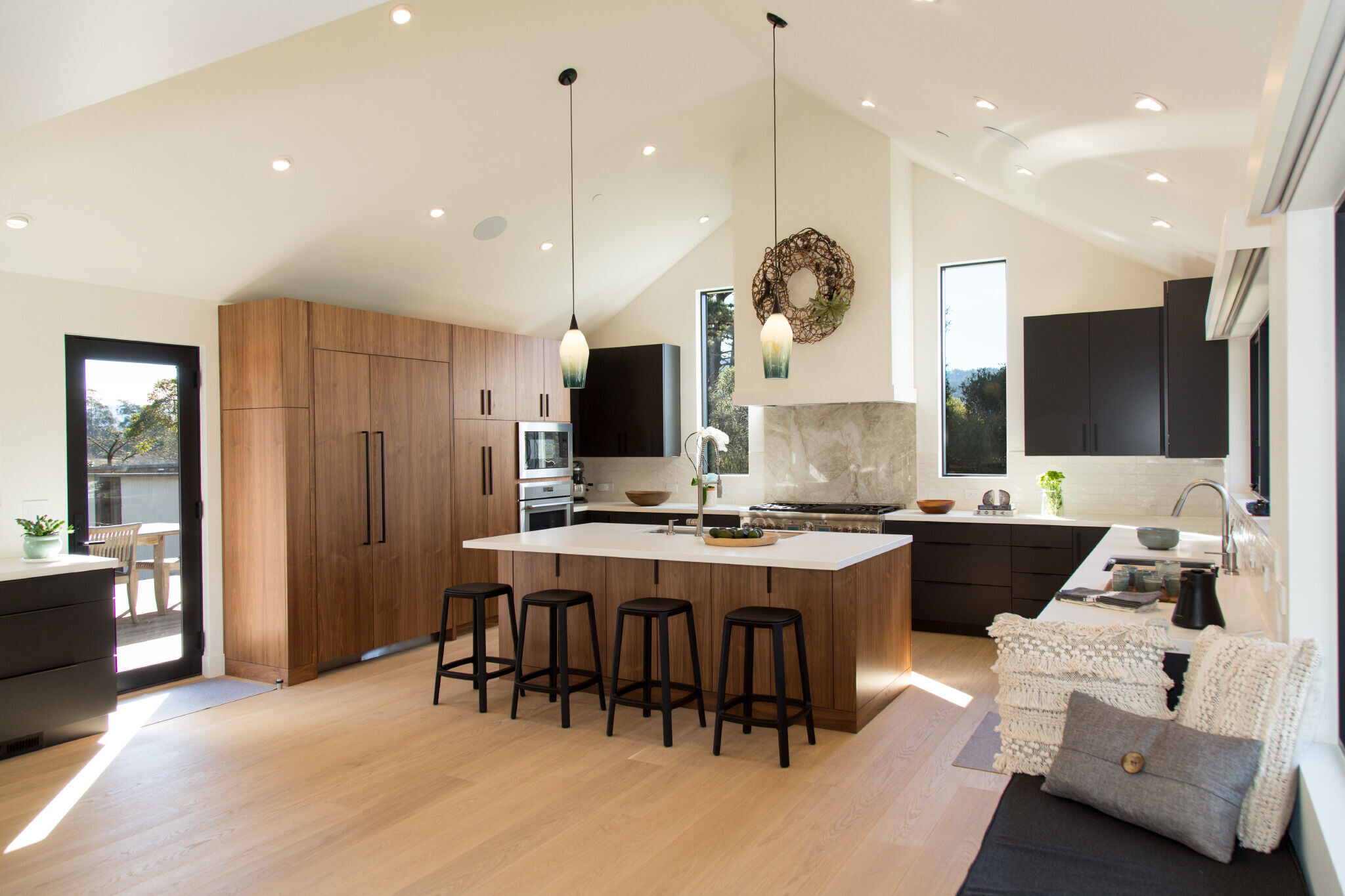 In adherence to local design guidelines, Gustave Carlson Design blended the house's exterior aesthetic with its natural surroundings, while adding Marvin Modern windows for energy efficiency, and for framing the outdoor views.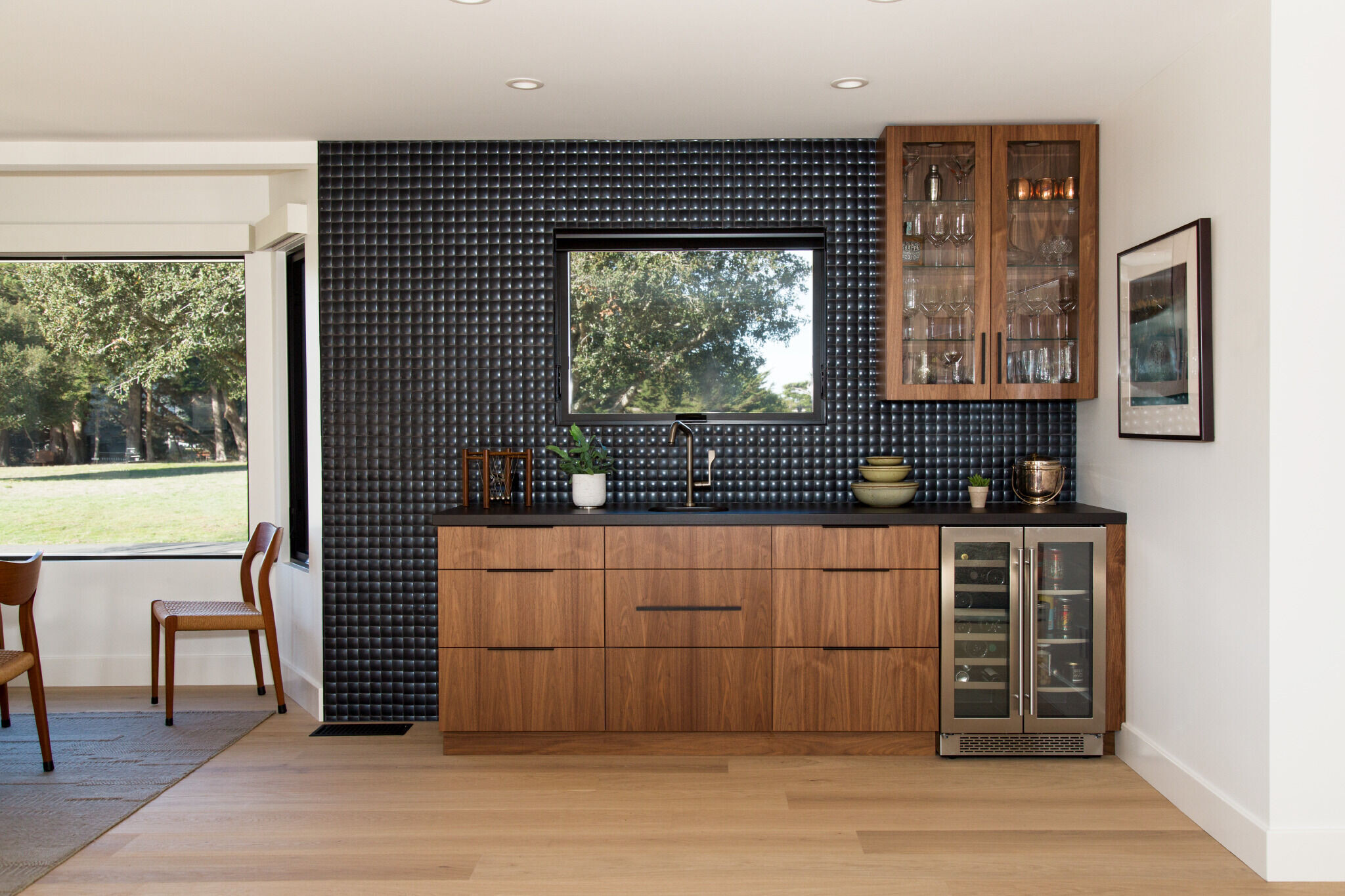 Meanwhile, Carlson realized the homeowners' vision for an open-plan, modern interior by reconfiguring — and repurposing — spaces. A large kitchen was added in the former garage, and 2 new bedrooms and 2 new bathrooms were created.