Belgian company
The latest projects, products and exclusive articles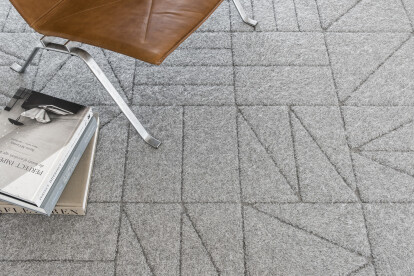 Product • By Casalis BVBA • Pello
Super-soft and warm, with a unique touch. The Pello really does get the best out of nature with a primal feel that combines ultimate comfort with animal warmth. These qualities are owed to the hollow, heat-insulating fiber of the alpaca, the unique,...
More
Project • By Declerck-Daels, Architecten • Private Houses
The Sint-Alfonsus-street is among one of the rare streets in Roeselare, with nice authentic mansions. This mansion of the 19th century needed to be renovated. The classic front house is quite authentic. It is used from the basement to the at...
More