Terrazzo table
The latest projects, products and exclusive articles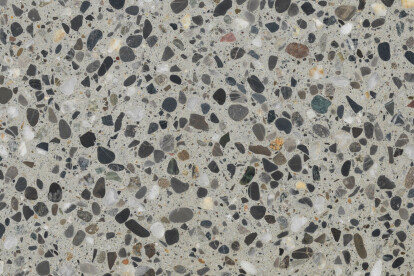 Product • By dade-design • dade Terrazzo
A trend in modern buildings are Terrazzo surfaces. To create Terrazzo, the cement surface is ground in 6 to 7 steps to make the grain visible.The grinding process simultaneously closes and seals the sur- face. For terrazzo surfaces we use different g...
More
Project • By dade-design • Hotels
DADE CONCRETE ELEMENTS AND CONCRETE TABLESThe Hotel Zürichberg, part of the Sorell Group, has a remarkable history of architecture – changing with the times and breaking new grounds. The restaurant, which also serves as a breakfast room, w...
More