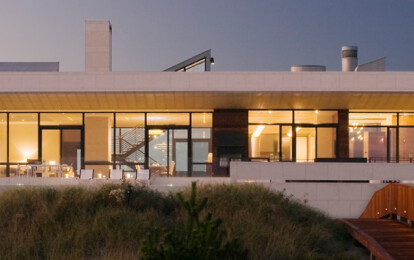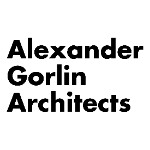 Alexander Gorlin Architects
Alexander Gorlin Architects
Alexander Gorlin Architects is an award-winning design firm that embraces a diverse range of clients for whom they apply the same degree of design excellence. With offices in New York City and Miami, the firm is renowned for its ability to create comfortable, welcoming spaces with a Modernist aesthetic.
The practice is founded on the belief that excellent design should be applied to all realms of society. To that end, they have applied their creativity and expertise to housing across the social spectrum, as well as to schools, religious institutions, and commercial buildings. They believe in rigorous analysis, synthesis, and creativity at every level, and their designs are clean, modern, sophisticated, and fun. Clients can expect thorough research, intensive design development, and responsive solutions to their needs.
The firm has received numerous accolades, including several Design Excellence Awards from the American Institute of Architects, and has been published in Architectural Digest, Architectural Record, The New York Times, and the Wall Street Journal. For several years running, Alexander Gorlin has been included in Architectural Digest's AD100 list of top architects and designers. In 2005, the American Institute of Architects recognized Mr. Gorlin's significant contribution to the profession by bestowing one of its highest honors upon him: that of Fellowship.
Alexander Gorlin Architects Offices
HQ
Alexander Gorlin Architects New York