Our Company BKS Katlanır Cam Sıstemleri San. Tic. Ltd was established in 2004 in Ostim Organize Industry in Ankara. Our field of activity is the folding glass systems industry. Thanks to our dealers network you can find our products used in many residential and business places around the world. It is used in the design and production for the balcony glazing industry is which is comprised of over 350 plastic injections, nearly 100 extrusion molds which in total we have more than 750 kinds of products and more than 3,000 semi-finished.
BKS Katlanir Cam Sistemleri is the leader in the production for the most products currently used in the glass balcony system at the same time, continuous infrastructure is renewed with R & D activities. In addition, since 2007, we have been offering an online drawing program, which is the first in the industry, to be used not only for our customers but also for everyone interested in the business.
BKS balcony glazing systems Product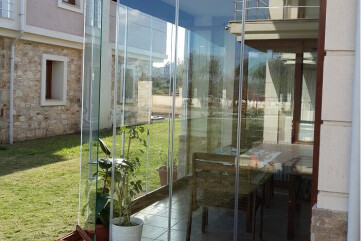 Other Windows and Doors Products
Member Promotion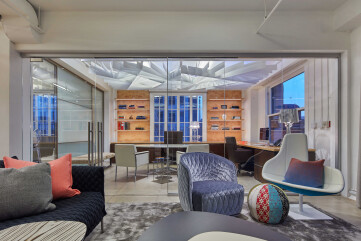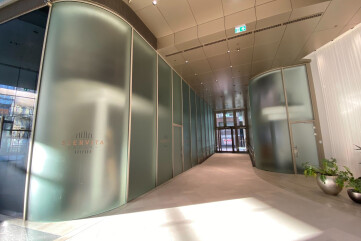 CurvePerform Mono
vandaglas
Curved annealed single glass. From simple cylindrical curved glass to complex polyaxial forms, from the curved shop counter to the curved glass fa&cce...
BKS balcony glazing systems Offices
Is this your brand and would you like to remove content from other manufacturers on your brand page?
Contact Archello