Founded in 1948, Blanke and Co., the parent company of Blanke Corporation began operations forming industrial grade wire and fabricating special metal parts from brass, aluminum and rust resistant metals. Expertise gained during these early years enabled the company to assume a leadership role in an emerging industry by becoming one of the first producers of metal trims and underlayments, profiles for ceramic tile and stone installations. Blanke and Co. has maintained its prominent role in the tile trim industry by continuously upgrading production facilities in order to improve delivery times and product quality, and by responding to ever changing market demands with new and innovative products. Founded in 1997, Blanke Corporation is a wholly owned subsidiary of Blanke & Co. and is responsible for the sales and distribution of tile trims in North America. Blanke Corporation shares the commitment to customer service, quality, and innovation established by its parent. Blanke products are sold to contractors and dealers through an extensive network of distributors in North America and the Carribean
Blanke Product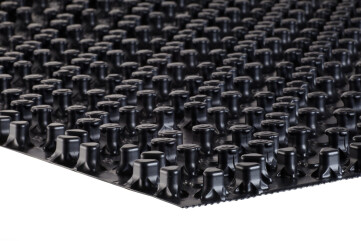 BLANKE PERMATOP BF / BFC
Blanke
BLANKE PERMATOP BF and BFC are complete systems for using the entire floor as a radiator. The systems consist of a studded screed panel made of polyst...
Other Building Mechanics Products
Member Promotion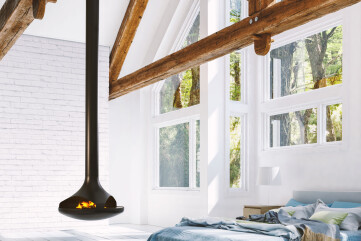 Stûv 16-cube
Stûv
Stûv 16-cube is pure simplicity! Its cleanlines showcase the flames. Thanks to the innovative combustion system and exceptional output, this is...
HQ
Blanke Iserlohn
Stenglingser Weg 68-76, Iserlohn, Germany
Swiss general brand importer
Building Mechanics Brands
Is this your brand and would you like to remove content from other manufacturers on your brand page?
Contact Archello