We are a design-and-make studio producing contemporary furniture and lighting, based in New Zealand, with showrooms in Auckland and Melbourne. Our work explores the contrast of natural hand-crafted materials with elegant linear forms, searching for the perfect balance between tactility and poetry. The provocation of fine art, the lessons of design history, and a dedication to immaculately beautiful craftsmanship inform our process. We believe in the honesty of pure materials, and in recognising the many hands and minds that help shape every piece of our work. We love the energy of creative collaborations with our fellow designers and makers around the world. We are Douglas Snelling and Bec Dowie. Father and daughter. Designer and maker. Dreamers and doers both.
Douglas & Bec Product
Y Chandelier
Douglas & Bec
The Y Chandelier is an elegant material combination of brass and mouth-blown glass. The asymmetric, multi-armed structure is softened by round glass d...
Other Lighting Products
Member Promotion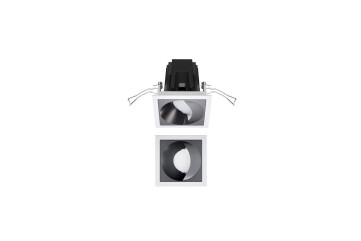 Laser Wall Washer square
iGuzzini
Laser is the first Mini-me collection in the lighting sector, with an extraordinary solution for both lighting and decorating spaces using downlightin...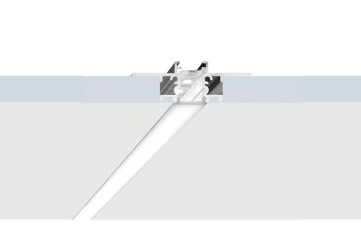 Underscore15
iGuzzini
Underscore15 is a technological combination of a frontal emission strip with a cover or sheath to protect the LEDs and a slim aluminium profile. Under...
Our Products are Used in Projects by
Projects with Products from Douglas & Bec
Inspiration in Lighting
Member Promotion

Fran Parente

Fran Parente

Fran Parente
Fran Parente

Fran Parente
Fran Parente

Fran Parente

Fabio Mantovani
HQ
Douglas & Bec
9 St Mary's Road, Ponsonby, Auckland, New Zealand
Is this your brand and would you like to remove content from other manufacturers on your brand page?
Contact Archello