Here, at Ebony and Co, we are driven by a single ambition: to create unique luxury wood environments by carefully sourcing, milling, and respectfully crafting the world's best wood to last for generations to come. Ebony and Co is the world's leading manufacturer of exceptional handcrafted wide plank floors, available as extremely wide planks, bespoke parquetry, panelling, cladding, and decking.
Ebony and Co Product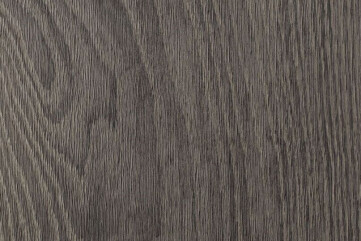 Other Floors and Stairs Products
Member Promotion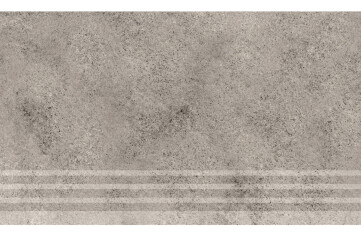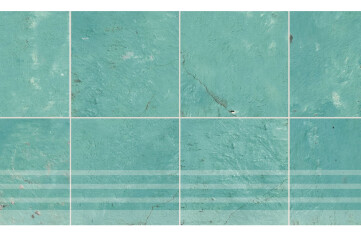 Our Products are Used in Projects by
Projects with Products from Ebony and Co
Inspiration in Floors and Stairs
Member Promotion

Flare departments - Mart Goossens


Creative Photo Room

Creative Photo Room

Creative Photo Room

Creative Photo Room
Flare Department - Mart Goossens
Ebony and Co Moscow
Borovitskaya Ploshchad', 1, Moscow, Russia, 119019
Ebony and Co Europe Production Center & Global Showroom
Maasbreeseweg 2, 5981 NB Panningen, the Netherlands
Is this your brand and would you like to remove content from other manufacturers on your brand page?
Contact Archello