The Company commenced business, immediately after formation, as a manufacturer of specialist coating systems for commercial buildings. This remains the main thrust of the operation to this day, with additional high quality complementary products introduced to extend the range to encompass a full range of coating and waterproofing materials for all types of construction. The Company has been an exporter of specialist lines from late 1983 to date. The Company has exported regularly to Australia, the South Pacific and South East Asia, and presently has strong links with distributors in Australia and South East Asia. Since formation, growth has been steady and continuous at an average 15% annual compound rate. The Company now has a multi-million dollar turnover and is respected as a supplier of quality protection materials to the construction industry.
Equus Industries Ltd Product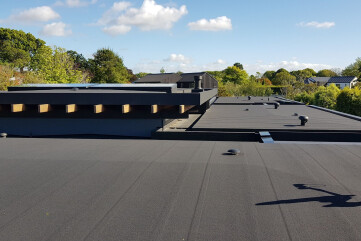 Other Roofs Products
Member Promotion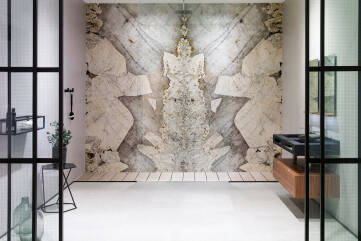 SHOWER TRAYS - BUTECH
PORCELANOSA
Butech Shower solutions includes all the necessary technical solutions for installing floor level showers with ceramic tiles: systems for waterproofin...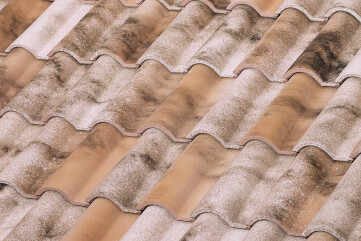 Our Products are Used in Projects by
Projects with Products from Equus Industries Ltd
Inspiration in Roofs
Member Promotion

Iwan Baan

mohammad hassan ettefagh

Riccardo Giancola
Tiziano Ercoli
Riccardo Giancola
Tiziano Ercoli

Tiziano Ercoli

Piil
Equus Industries Ltd Offices
Is this your brand and would you like to remove content from other manufacturers on your brand page?
Contact Archello