For over 100 years, our mission has been to make life better for our customers. We do this by bringing emotional meaning to functional perfection through considered design, always innovating to anticipate the demands and aspirations of modern living. From our roots pioneering products like the single lever tap, to delivering solutions for pressing global challenges, we create not just for today, but for tomorrow. Ideal Standard operates across Healthcare, Education, Commercial Washroom and Residential Bathroom.
IDEAL STANDARD Product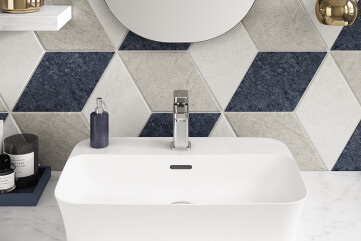 Beauty and strength
IDEAL STANDARD
Beauty and strength: Ipalyss combines ultra-fine high-end design and extreme resistance. Based on 200 years of expertise in ceramics and a unique mas...
Other Bathrooms and Kitchens Products
Member Promotion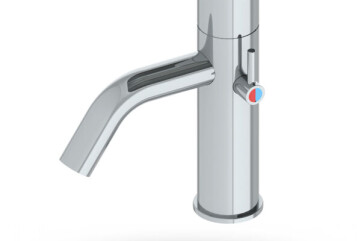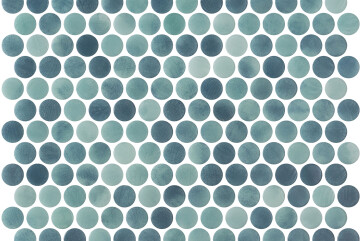 Penny Lombok
ONIX
The Penny Lombok glass mosaic is composed of circular Penny format tiles (ø 19mm - 0.75") in turquoise blue and dark blue, featuring a gr...
Our Products are Used in Projects by
Projects with Products from IDEAL STANDARD
Inspiration in Bathrooms and Kitchens
Member Promotion

a|w|sobott atelier für werbefotografie – ph. judith wolterman

Patrick Bingham-Hall

Ulrich Stockhaus


© Janis Nicolay Photography

© Janis Nicolay Photography


Brad Dickson
HQ
IDEAL STANDARD
Parc des Reflets - Bât. H 165, av. du Bois d.l. Pie-CS 54316, ROISSY CDG, France
Showroom
41 Rue Berger, Paris, France
Bathrooms and Kitchens Brands
Is this your brand and would you like to remove content from other manufacturers on your brand page?
Contact Archello