The perfect material for modern bathroom design. Ideavit is proud of turning everyday routine into pure pleasure. Contemporary designs, functional forms and high aesthetics. Ideavit Solid Surface. Functional design meets minimalism. Essential and soft lines characterize all Ideavit collections The ideal material for a broad array of architectural applications. **Ideavit Solid Surface** is an ultra-innovative material composed by a mixture of aluminum trihydrate (bauxite derivative) and polyacrylic polyester resins. Homogeneous and compact, resistant, non porous, 100% water-proof. "We aim to achieve the highest level of performance in everything we do"
Ideavit Product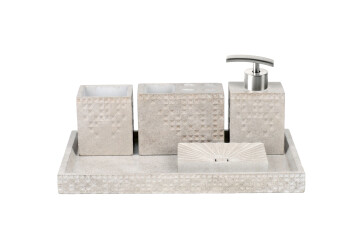 Other Bathrooms and Kitchens Products
Member Promotion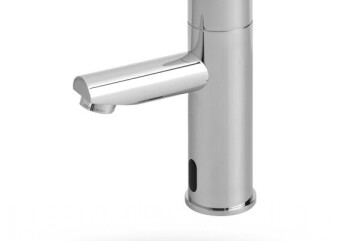 Trendy BRE
Stern Engineering Ltd.
Electronic lavatory faucet operated by IR sensor. Series includes options for cold or premixed water as well as hot and cold water, long spout, tall...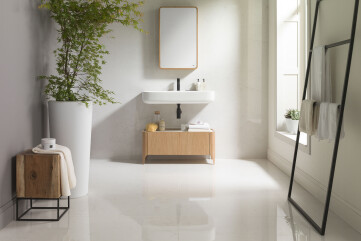 NOKEN - Nature
PORCELANOSA
Contemporary Nordic style. The warmth of wood combined with ceramic quality. A collection of great purity and positivity, incorporated in the Noken Po...
HQ
IDEAVIT B.V.
Vlissingen-Oost, 4389 PA Ritthem, Netherlands
Bathrooms and Kitchens Brands
Is this your brand and would you like to remove content from other manufacturers on your brand page?
Contact Archello