Lignum Venetia Srl Product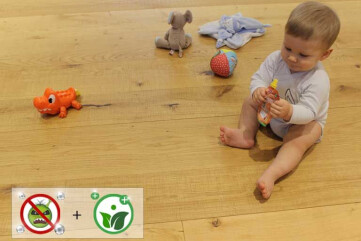 BENESSEREPIÚ
Lignum Venetia Srl
Available for all the collections and finishes of the Lignum Venetia production, BenesserePiù is the oil finish that - for the first time on th...
Other Floors and Stairs Products
Member Promotion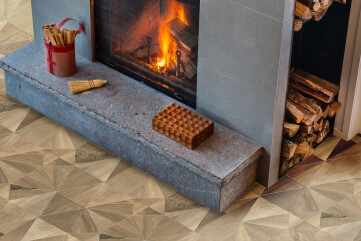 City Life
BASSANO PARQUET
To embellish our finishes is the latest collection CITY LIFE :elegant and unprecedented geometric compositions, where craftsmanship en...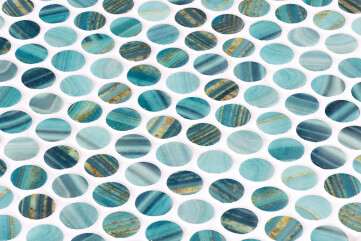 Penny Meru
ONIX
The Penny Meru glass mosaic is composed of circular penny-shaped tiles (ø 19mm - 0.75") - with the look of onyx, in blue and turquoise to...
Lignum Venetia Srl Offices
Floors and Stairs Brands

At Forbo Flooring Systems we are passionate about flooring. We produce the largest range of sustainable floor coverings in the world and supply total solutions for every area in every type of building. Forbo flooring products are now instal...

We're a leading benchmark in the design, manufacture and distribution of ceramic tiles // More than 150 countries.
The constant commitment towards aesthetic research and technological innovation has seen the company achieve product and production excellence, thus becoming more and more competitive on the international market. Today, Refin offers a br...
Is this your brand and would you like to remove content from other manufacturers on your brand page?
Contact Archello