OberSurfaces offers different interior design products and solutions through its brands Oberflex (veneer laminates), PurePaper (paper and metal laminates), Marotte (veneers and carved panels), Staron (resin)and LCDA Concrete (decorative concrete slobs). Those surfaces cand be used throughout our range of sheetgoods, accoustic panels, ceilings solutions.
Ober Surfaces Product
SuperOrganic By Oberflex
Ober Surfaces
SuperOrganic by Oberflex is a decorative surfaces range 100% natural, used on walls, doors, ceilings or furniture. Create from flower petals, Alpine h...
Other Inner Walls and Ceilings Products
Member Promotion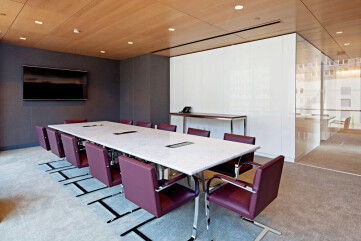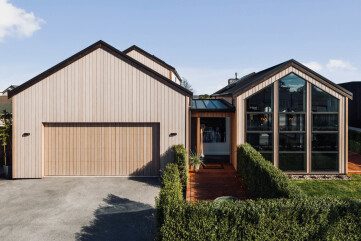 Vulcan Cladding in Sioo:x Finish
Abodo
Sioo:x uses nature to form a silicon based shell on our Vulcan timber, which weathers to a beautiful silver grey. Sioo:x provides a long term weathere...
Our Products are Used in Projects by
Projects with Products from Ober Surfaces
Inspiration in Inner Walls and Ceilings
Member Promotion


Furkan Uyan
Christopher Payne

María Mira

María Mira

María Mira

Federico Villa Studio
Federico Villa Studio
HQ
Ober Surfaces
Longeville en Barrois, BAR LE DUC CEDEX, France
Showroom La Matériauthèque
19 Rue Vincent Palaric, Saint-Ouen, France
Ober Inc - USA Office
67 West Street, room 401, unit B31, Brooklyn, NY 11222, USA
Inner Walls and Ceilings Brands
Is this your brand and would you like to remove content from other manufacturers on your brand page?
Contact Archello