Archello, the hub between the creative and making industry
Architects and designers are the visionaries behind the built environment, creating the world's cities, buildings and homes, and determining the way we live, work and move. As such, architects and designers need to know the best product solutions out there in order to best realize their next project or design.
Archello is making the process of finding, selecting and connecting with product manufacturers easier, faster and more effective for design professionals. Archello is the hub between the creative and making industries, connecting the two in the most comprehensive, interconnected and technologically advanced ecosystem. Learn more about Archello for Architects or for for Manufacturers
Our Mission
L'objectif de Archello est d'offrir une plate-forme pour une meilleure collaboration professionnelle, qui débouchera à terme sur une meilleure conception, de meilleurs bâtiments et un monde meilleur dans lequel nous pourrons vivre, travailler et nous divertir.
La confiance des entreprises leaders du secteur de l'architecture et du design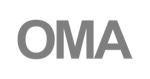 Faits et chiffres
800,000+
Connexions entre marques
et Projets
160,000+
Marque "Architecture et Design"
Comprenant 99% des
lus grandes entreprises mondiales
2,500,000+
Image d'architecture
1,000,000+
Connexions de produits
et Projets
We're a distributed team
We have offices and teams all around the world.
Archello HQ

Amsterdam, The Netherlands

Office

Mexico City, Mexico

Support Team

Sydney, Australia

Remote Team

Paris, France

Remote Team

São Paulo, Brazil
Join Our Team
If you're looking for a real challenge and some adventure, come join us on this journey. Let's help Architects build a better world.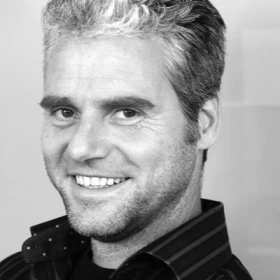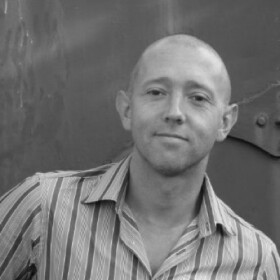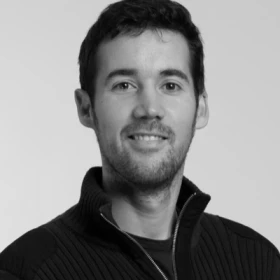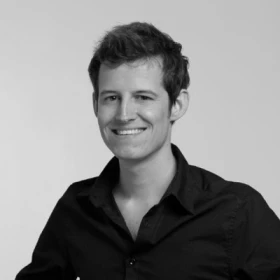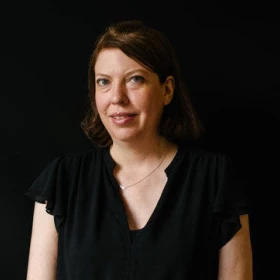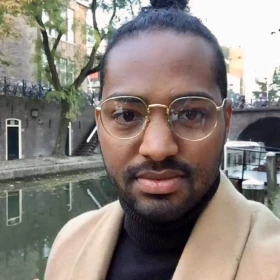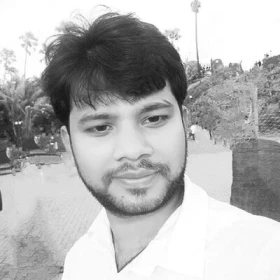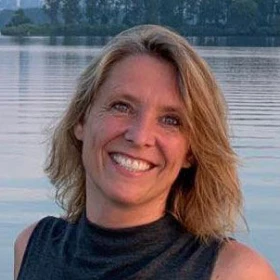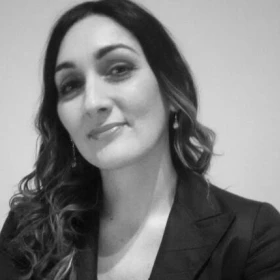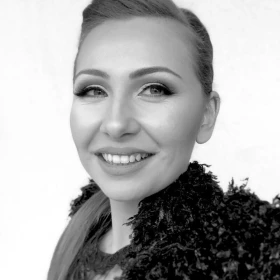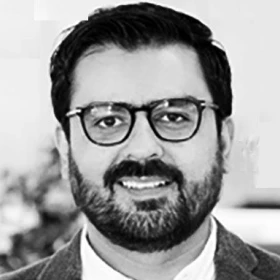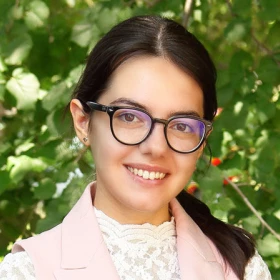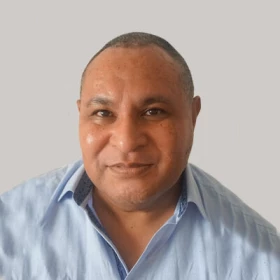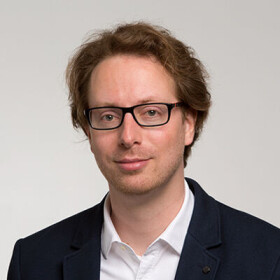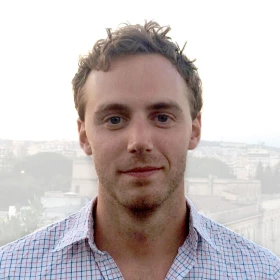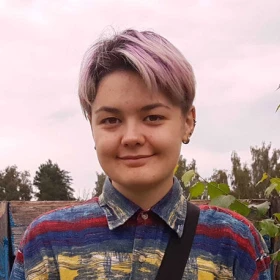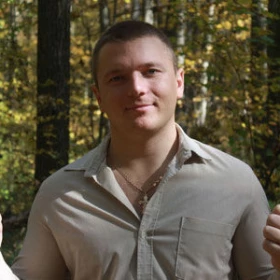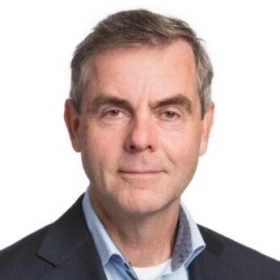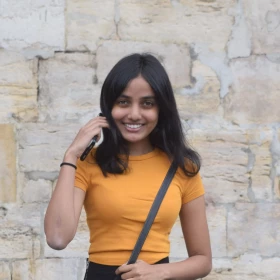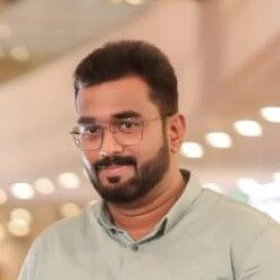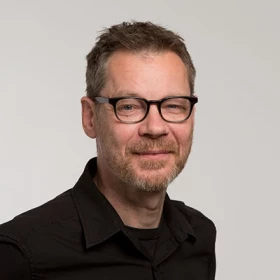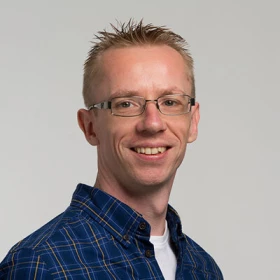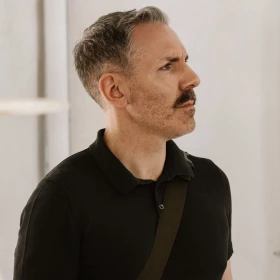 Find Out More
Archello pour les architectes

Publish your projects to the global architecture & design community.

En savoir plus

Établir des relations et obtenir des devis

Archello pour les fabricants

Nous renforçons l'engagement des fabricants dans l'architecture

En savoir plus