Let manufacturers think along with you about the materialization of your project
Whatever material or product you are looking for your project – whether it is a specific finish or a certain performance – or you want to learn about alternative products you know. Ask your question to our network of manufacturers and let them think along with you about the right solution
Hi Jennifer,
Could you send me some photo references of your product solutions
These are the latest images of our product in use at a popular architecture event.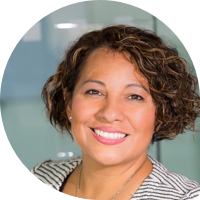 Jennifer
Matching manufacturer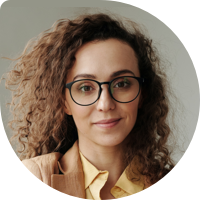 Could you send me the specifics of your product solution?
Here you go. If you have questions or need more information, let me know.
Specifications.pdf4 pages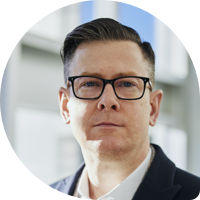 Tom
Matching manufacturer
Easy
Outline your project in a few parameters
Include drawings and photos to receive detailed product solutions
Save time: Make one inquiry to multiple manufacturers
Chat with representatives from manufacturers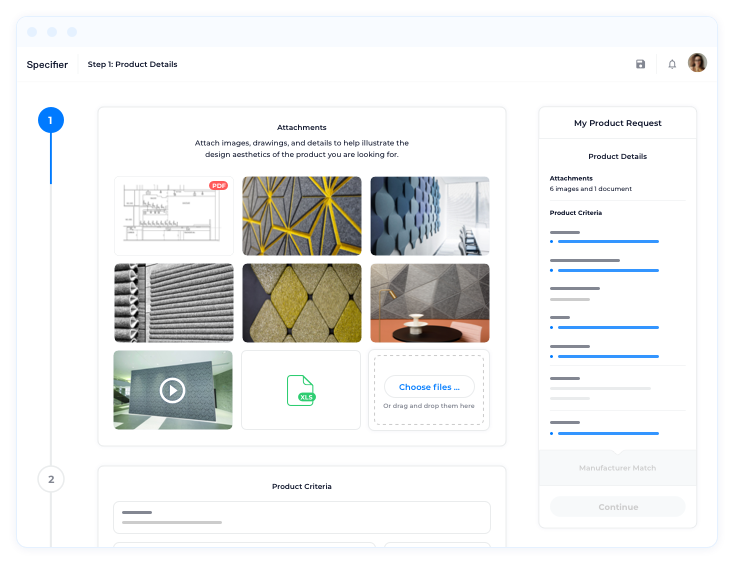 Expertise
Find tailored solutions for your project
Powered by Archello, the largest specification database in the world
Specifier matches multiple solutions for your enquiry
Fast and without any obligation
Fast Solutions
Communicate fast via Specifier's powerful direct messenger
Share files in all standards (.xls, .dwg, etc.) and order your question
Receive feedback, pricing, tailored solutions from selected manufacturers within your criteria
Choose how you want to communicate, anonymously, firm level, personal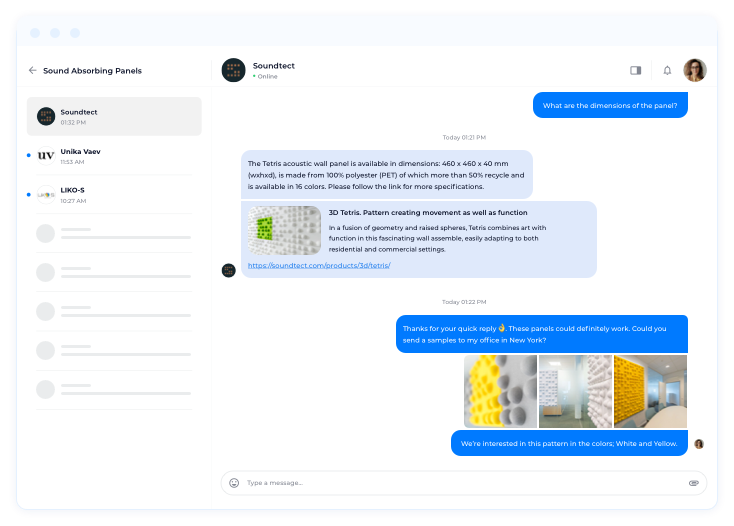 For architects
For architects wanting to find new and better solutions for their designs faster.
Coming soon
For manufacturers
For product manufacturers wanting to support architects with their ideas in an early stage of their new projects.
Get Started