ARCHIPRODUCTS Showroom in Milan is located in Zona Tortona, a famous neighbourhood that is visited the most during the Milan Design Week. This district is invadedby designers, first during iSalone exhibition, and then permanently moved there. ARCHIPRODUCTS MILANO exhibits designer and architectural solutions from over 3000 brands from all over the world.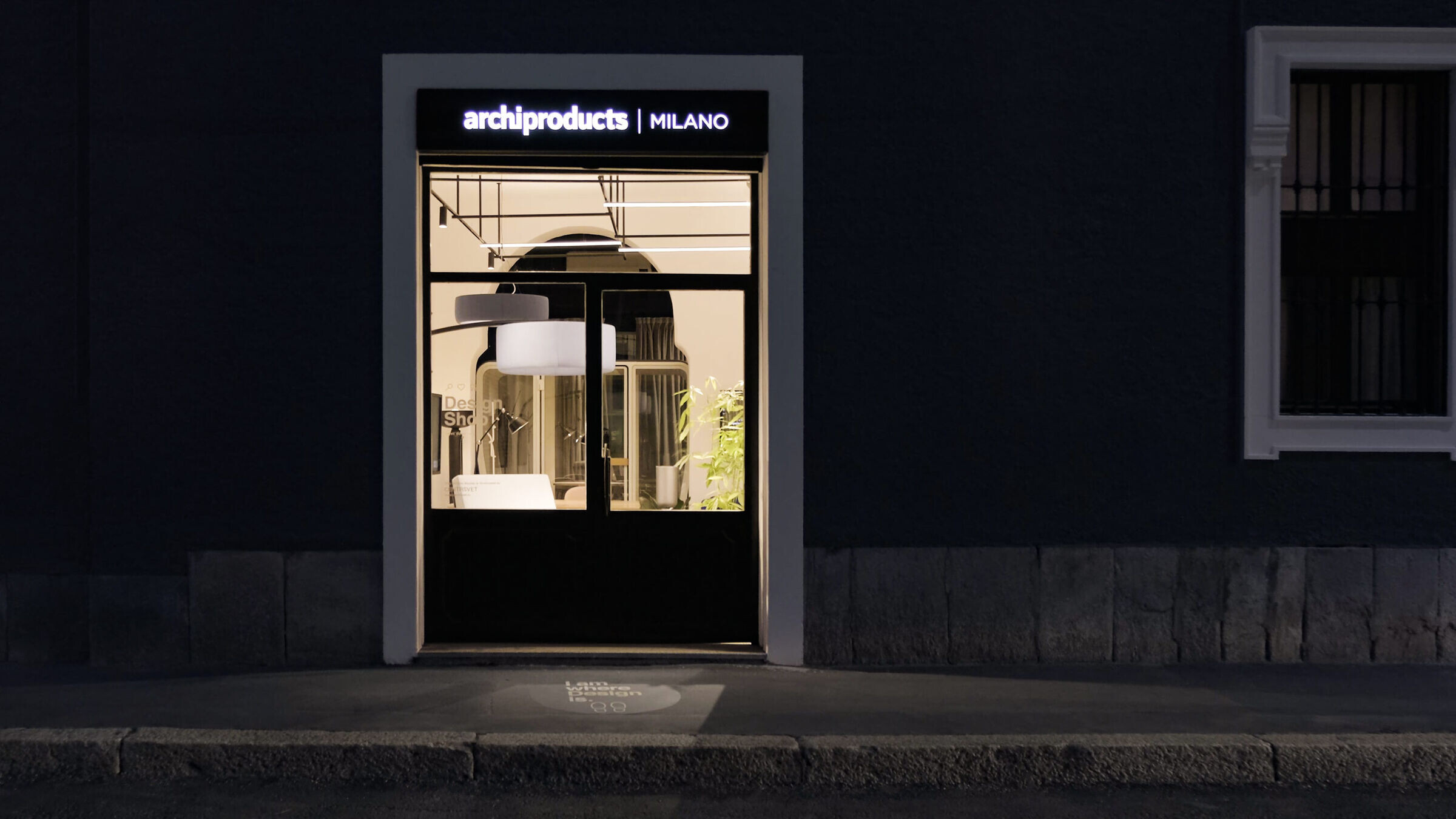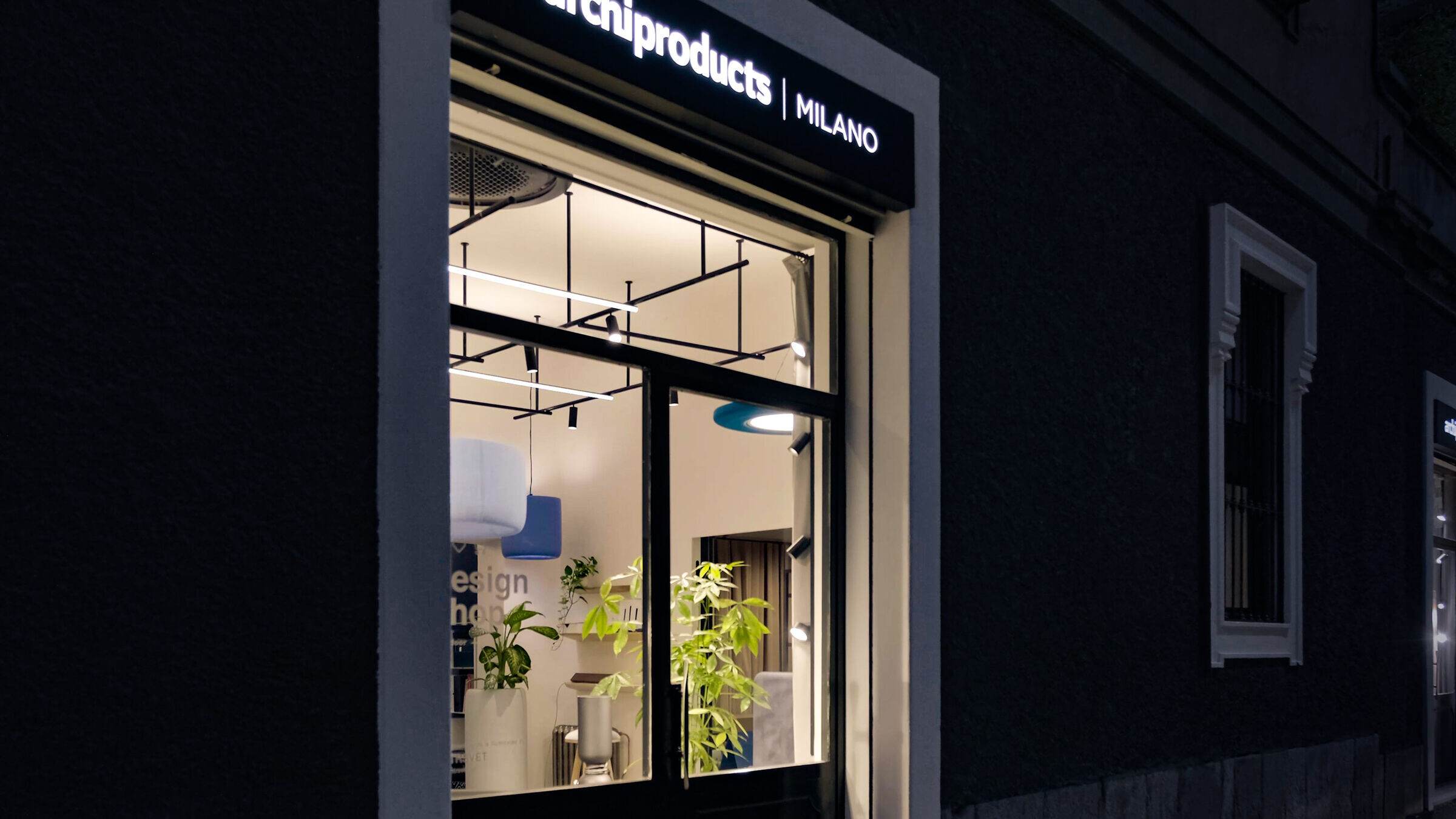 The face of Archiproducts Showroom, its window displays, are illuminated by CENTRSVET INFINITY lighting system. Last year, ARCHIPRODUCTS team and CENTRSVET quickly selected lighting that is now illuminating the products placed in the window displays that are never left unnoticed.
Some minimal remodeling was required, so we offered our solution – surface-mounted INFINITY track with a power source installed inside the track. We installed the surface-mounted track onto the wall, connected the power source to one supply lead and installed it flush with the track. Then we placed luminaires on the track: LOCUS ZOOM with beam angle adjustment feature from narrow 15 degrees to medium 35 degrees, and OREO luminaires for homogenous bright light.