Moments connected by light.
Located in Cerrovento, an urbanization surrounded by mountains in Envigado (south of Medellín), Casa Flectō is composed of discontinuous and asymmetrical masses which purpose is communicating the importance of the four materials that make them up; concrete, metal, glass and light. Casa Flectō is an element that unites the sculptural thinking of design with functionality. As a sculpture, the house is an object of light which, through reflection, folds and communicates directly with its immediate surroundings. Conceptually it stablishes a dialogue between physical elements and abstract atmospheres while enhancing the senses of its occupants. The arrangement of loose volumes gives the appearance of randomness, while when reflected, they become an organized whole.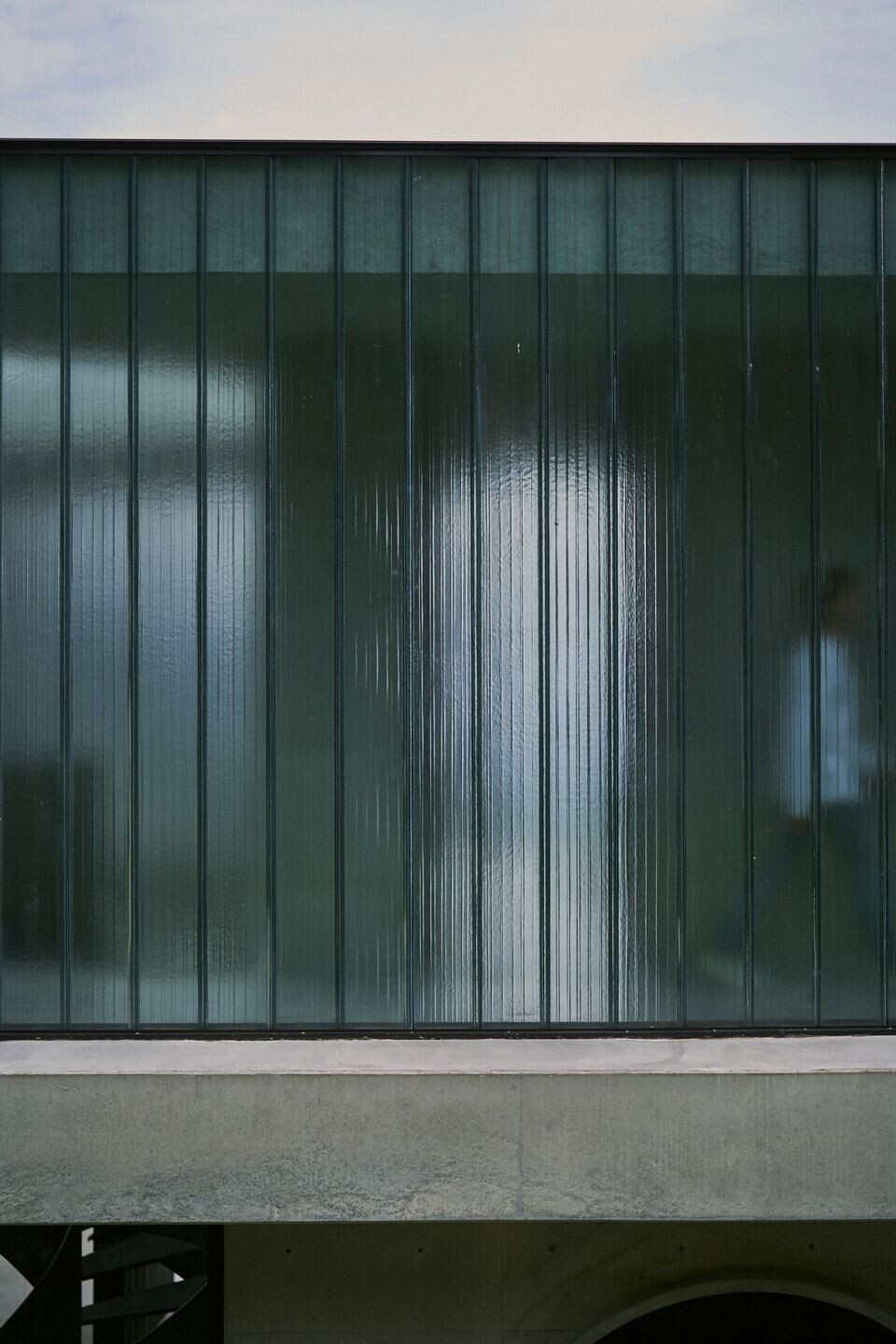 The combination of flat and curved elements makes the journey through the house a living experience. The architectural object is conceived to register the movement happening between its body, the user and both natural and artificial light.
The concrete is responsible of providing a starting point, functioning as a structural frame that supports space without losing the sensation of lightness reinforced in its uninterrupted surfaces and curvatures. Likewise, concrete becomes a backdrop for reflected images establishing itself as a scenographic constant in space.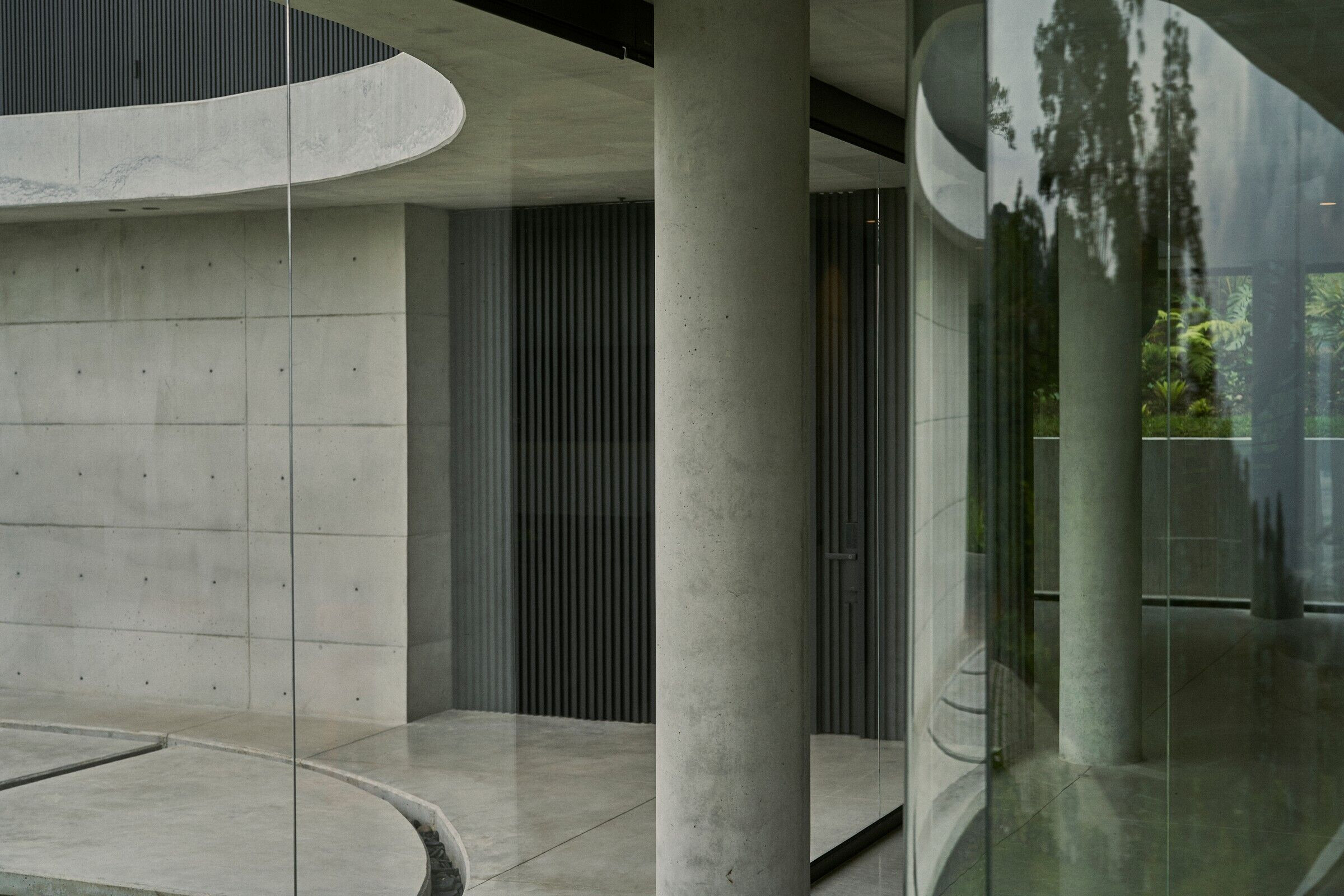 The colorful furniture, accessories and lighting highlights certain spaces of the house, emphasizing moments worthy of contemplation.
The elements that complement space are not designed solely for their beauty or plastic expression; each one is conceived for the place where it is located. For example, the spiral staircase is highlighted by shadow, straight lines and the light passing through the skylight above it. This is a constant relationship between the objects, the space and the calculated light.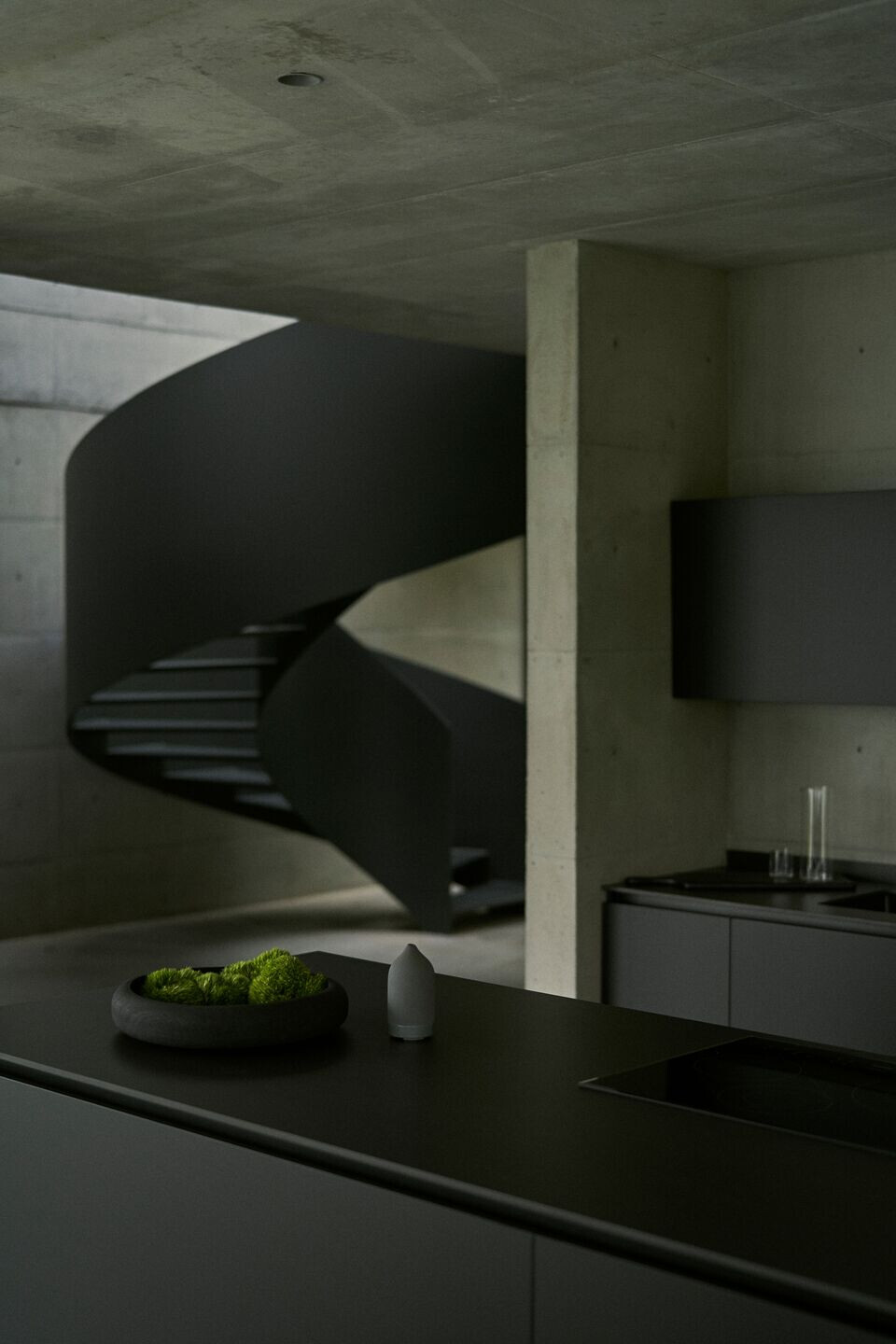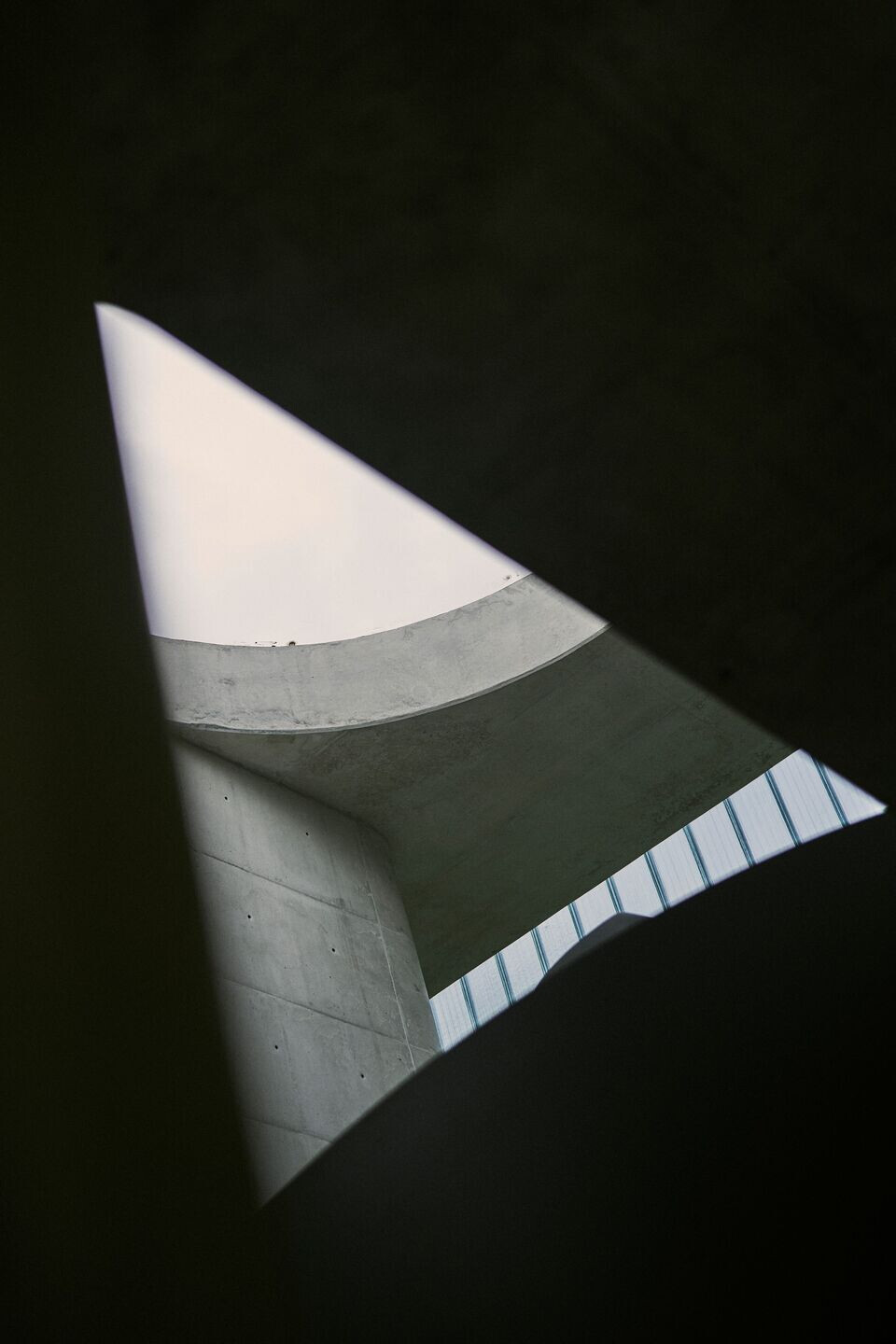 The glass comes in two formats, U-glass and panels. The Panels, whether plain or folded, open up the house towards its surroundings, blurring spatial limits and giving it movement and dynamism. U-glass, on the other hand, eliminates clear images providing privacy.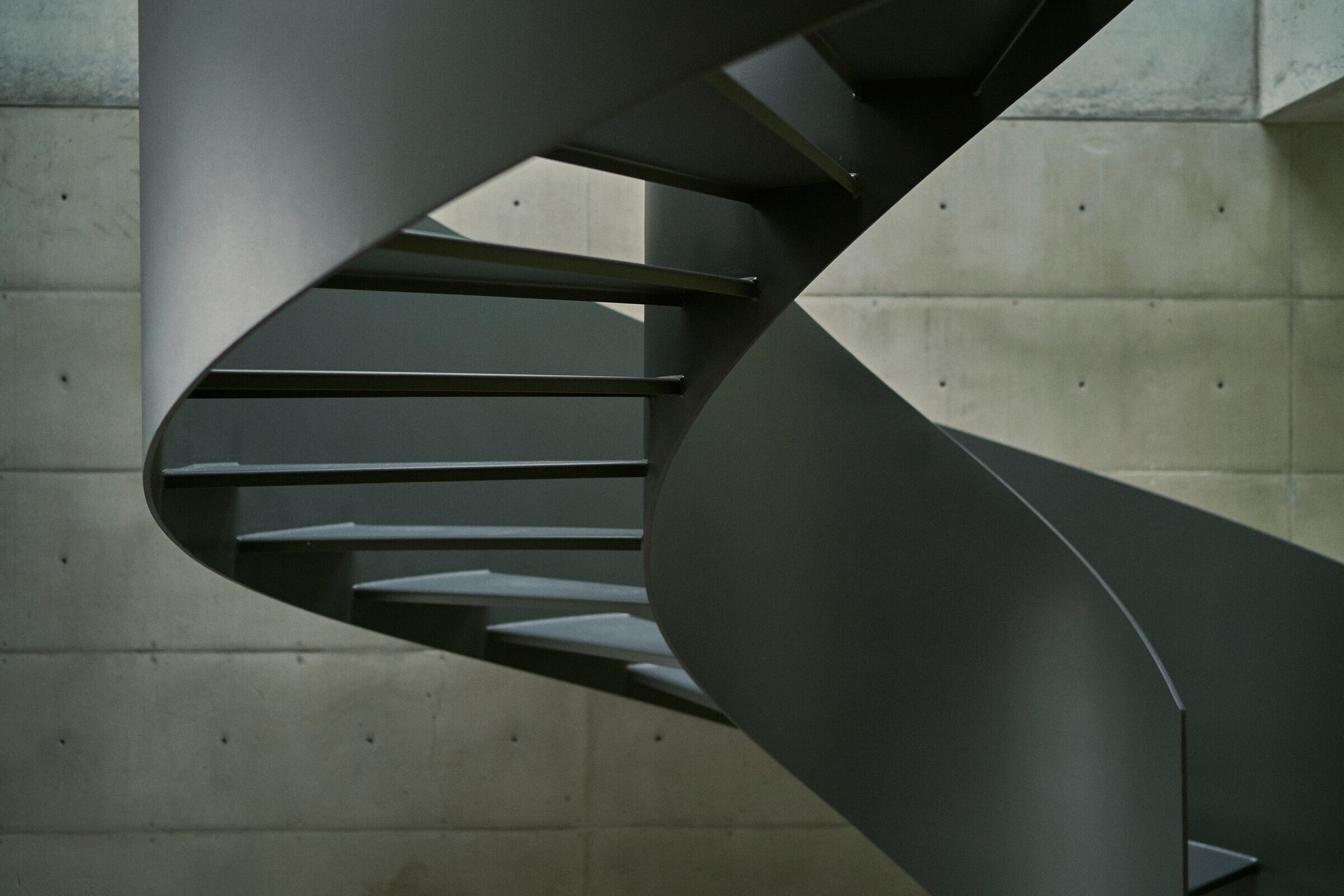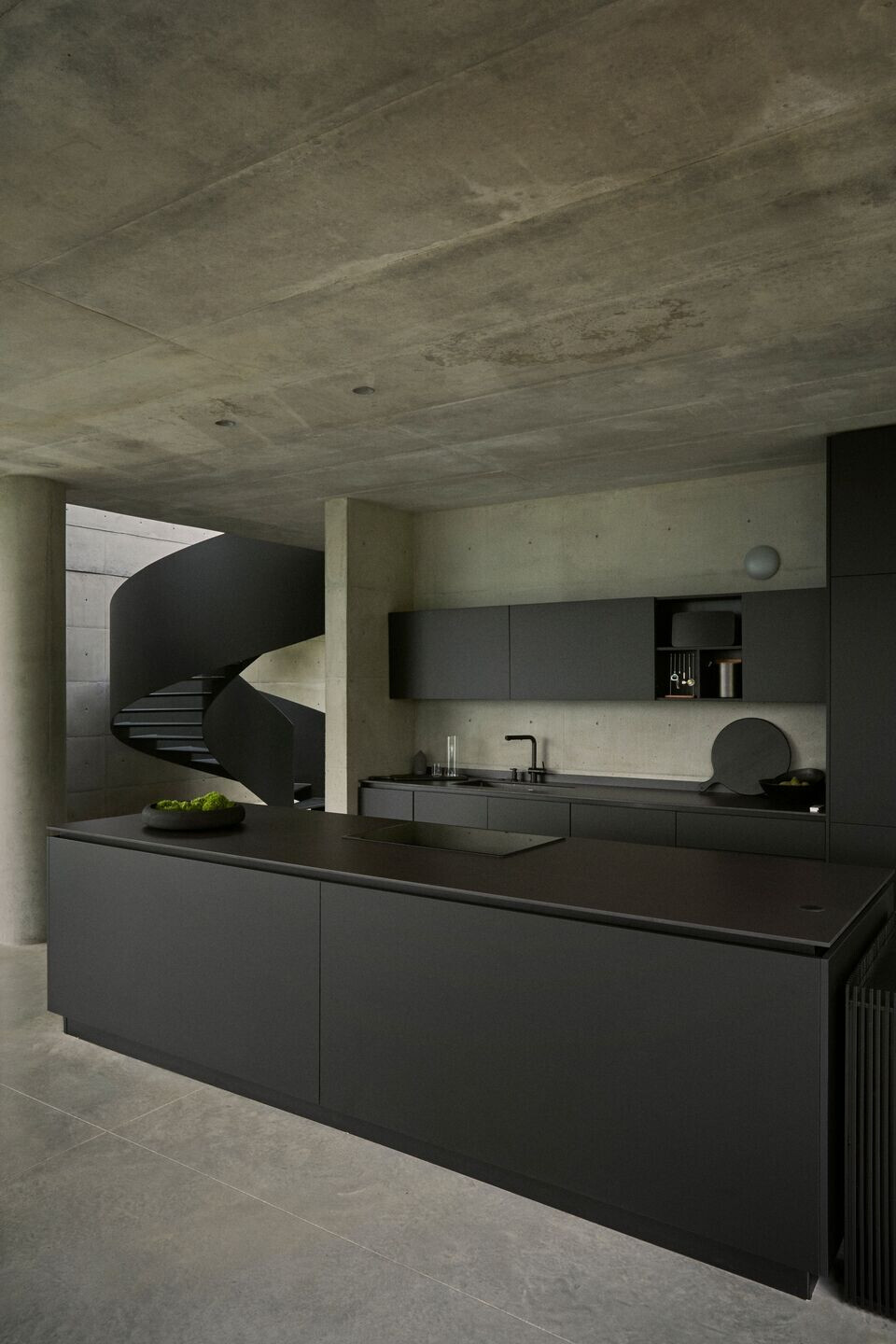 Metal serves as a second skin for the most intimate area of the house (second floor) turning it into a hermetic volume that rests over the L shaped ground floor. On the other hand, another arrangement of this material connects both floors, demonstrating its capacity of being organic and restless.
The house, once again, is a walkable sculpture, a series of instants connected by light, a story told by its materials. Casa Flectō bends in its reflections and folds before the angles that open up as it is walked through.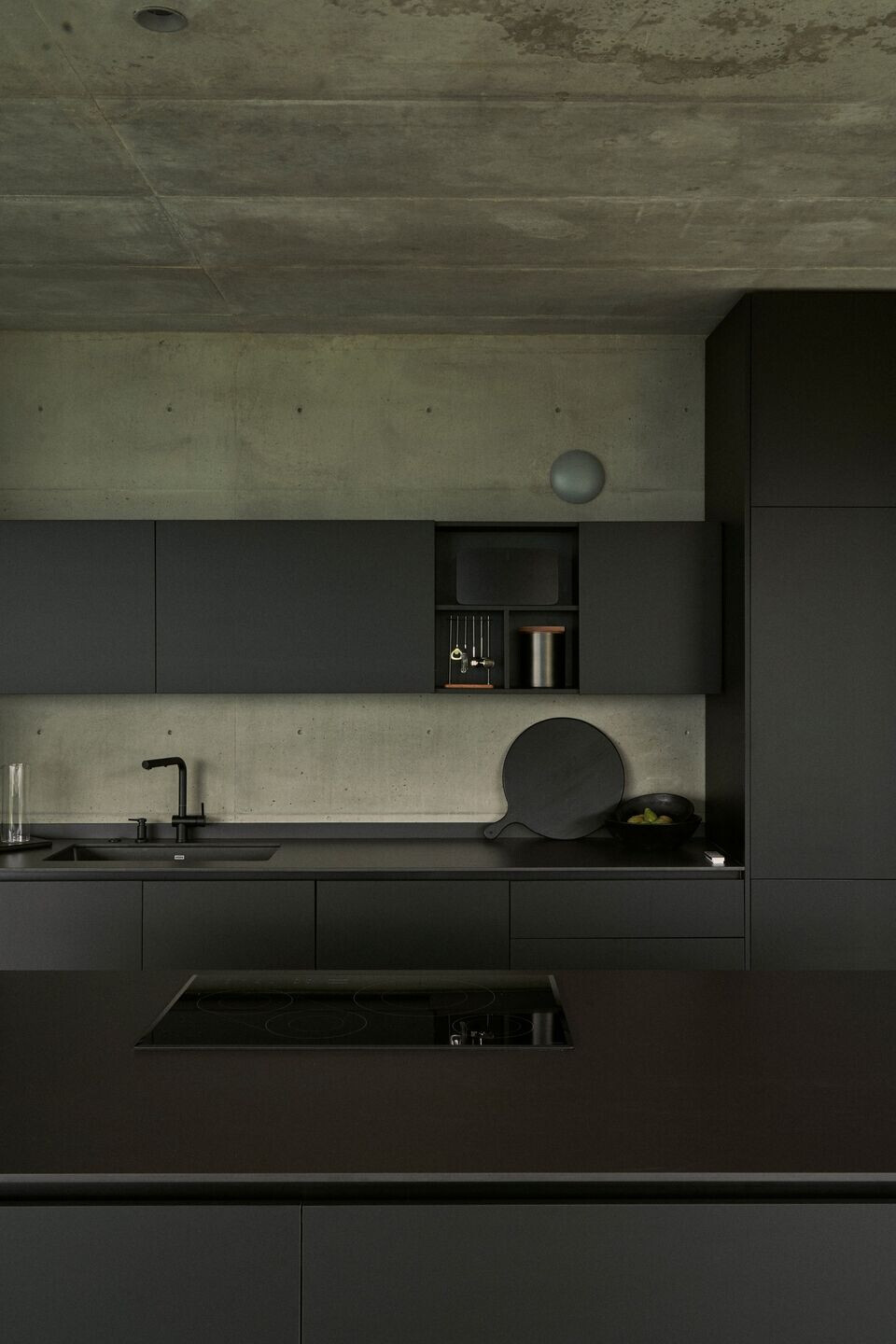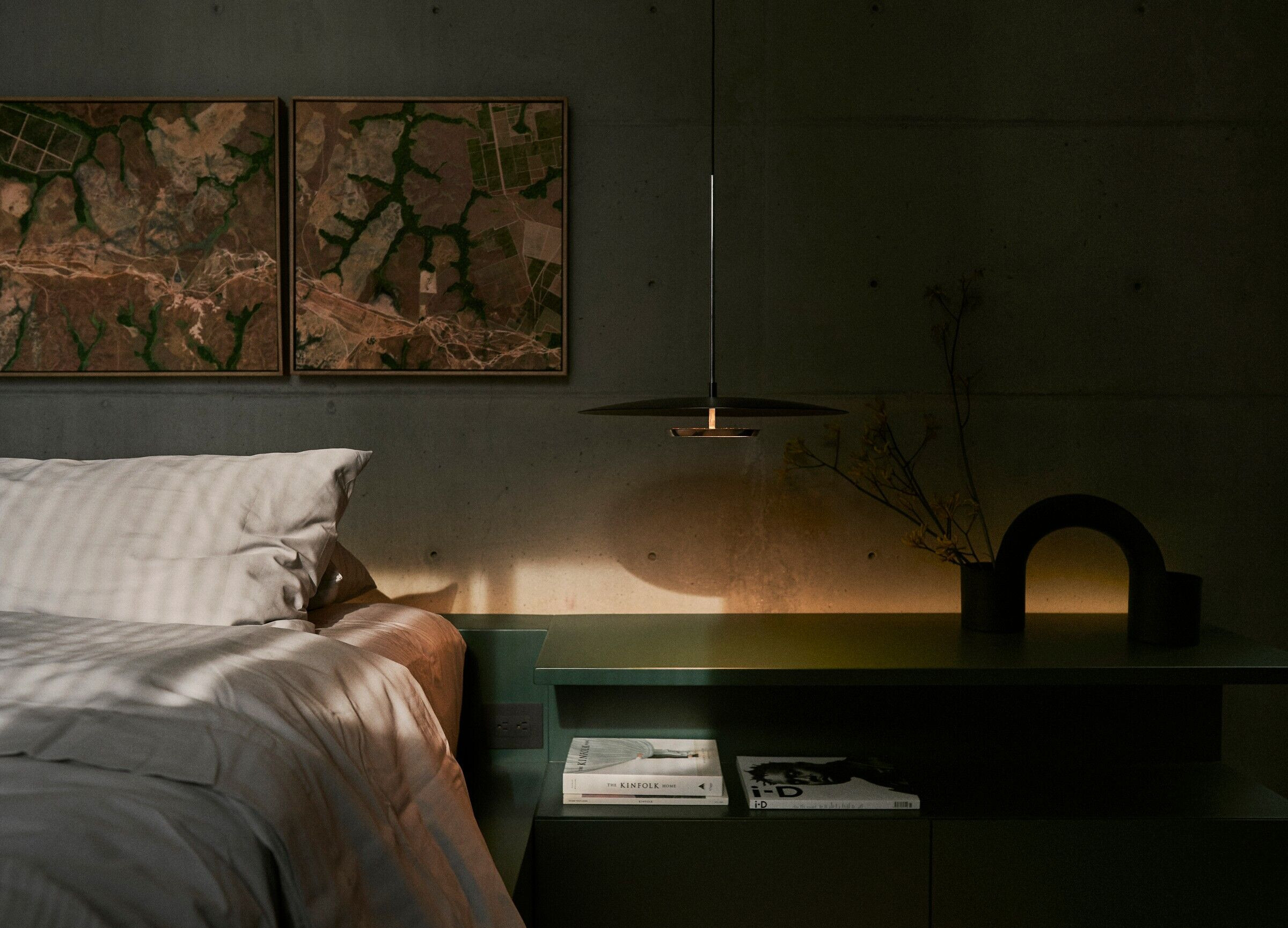 Team:
Architect: Cinco Sólidos
Photography: Camilo Echeverri
Architecture and interior design: Cinco Sólidos
Client: Chan Producer ½ The Rudboyz
General Contractor: SAM