Renovation of a single-family house in the heart of the Costa Brava, where the distribution is updated to the new needs of the client. The openings of the coastal facade are expanded to connect and integrate the interior with the exterior
It is in a Mediterranean landscape, and as such, it is chosen to use warm, natural and timeless materials, such as wood and white, to provide calm and well-being. The dark lacquers give elegance and order to the space, without detracting from the landscape.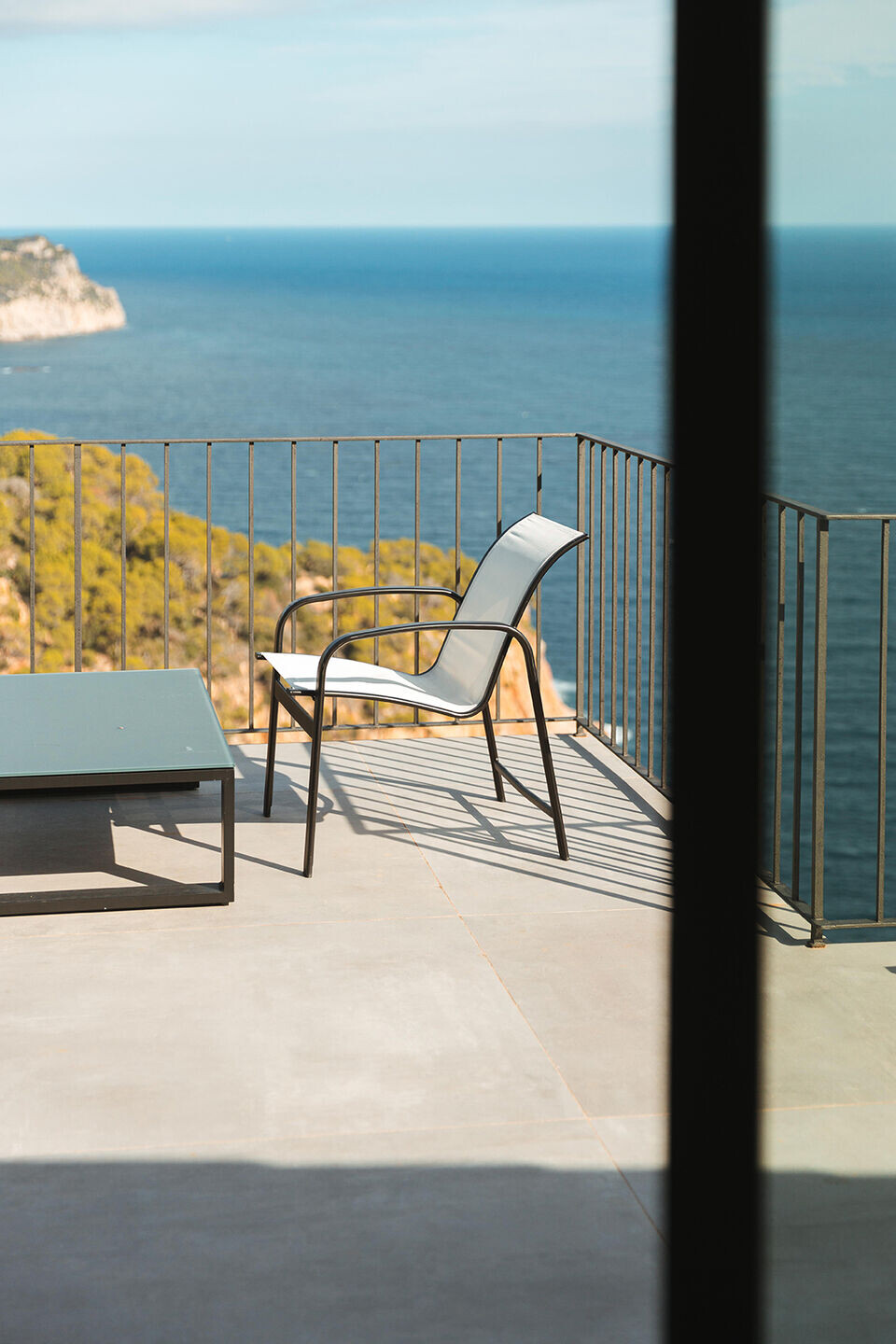 The new diaphanous distribution provides a very free and intuitive circulation. The interior and exterior floors have been worked with the same large-format stoneware that, together with the large openings, accentuate the feeling of continuity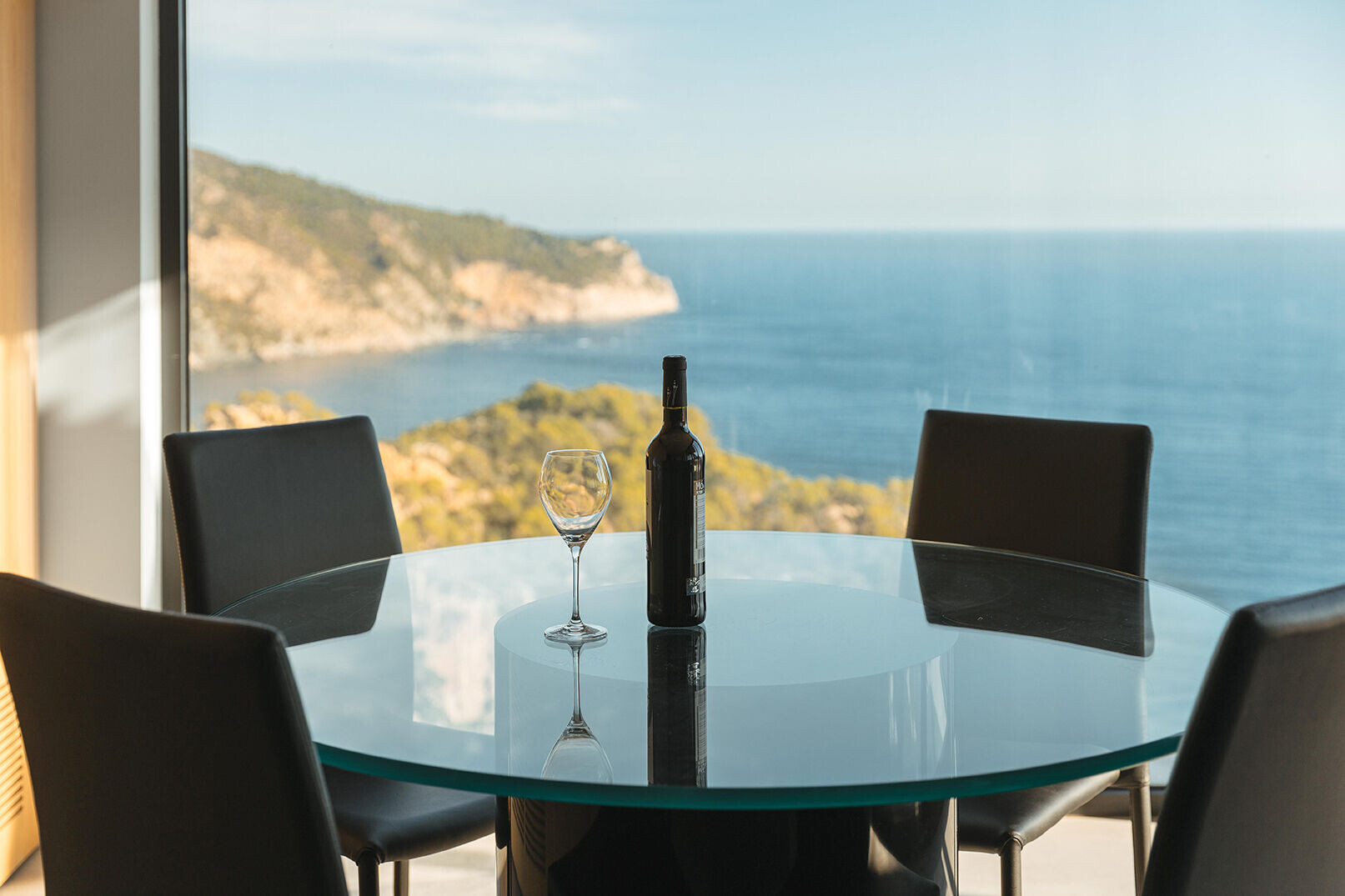 Design elements such as the large pivot door, the floating staircase, the custom furniture, the large openings, the outdoor chill out area, the corten iron covering of the facade... are meticulously designed and elaborated, providing personality and character to the project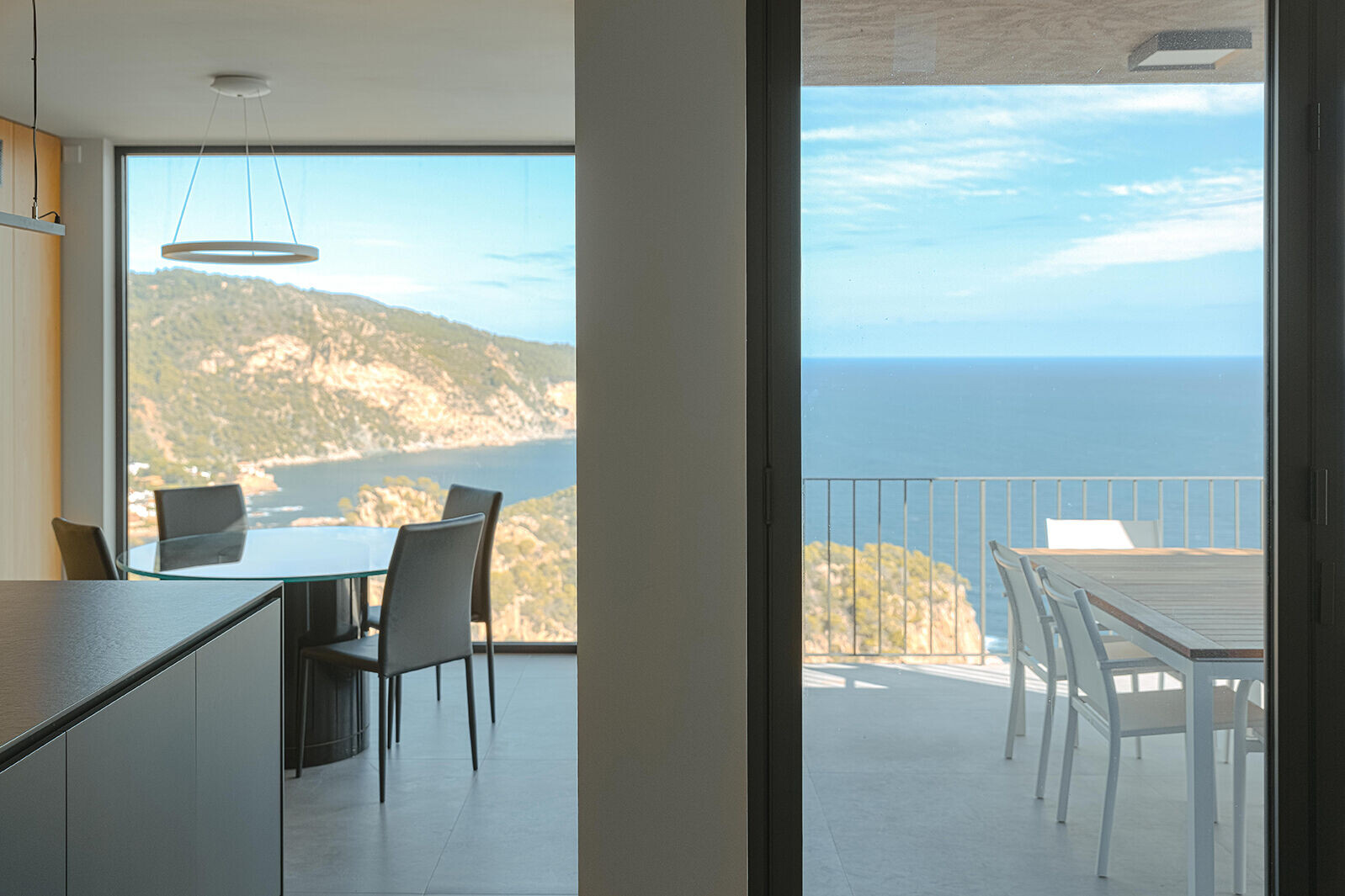 The distribution takes a qualitative leap, connects interior-exterior as if it were a single space and opens the vision towards mine. A sensitivity and respect for the environment is reflected, since the exterior facade has been worked integrating it with the landscape.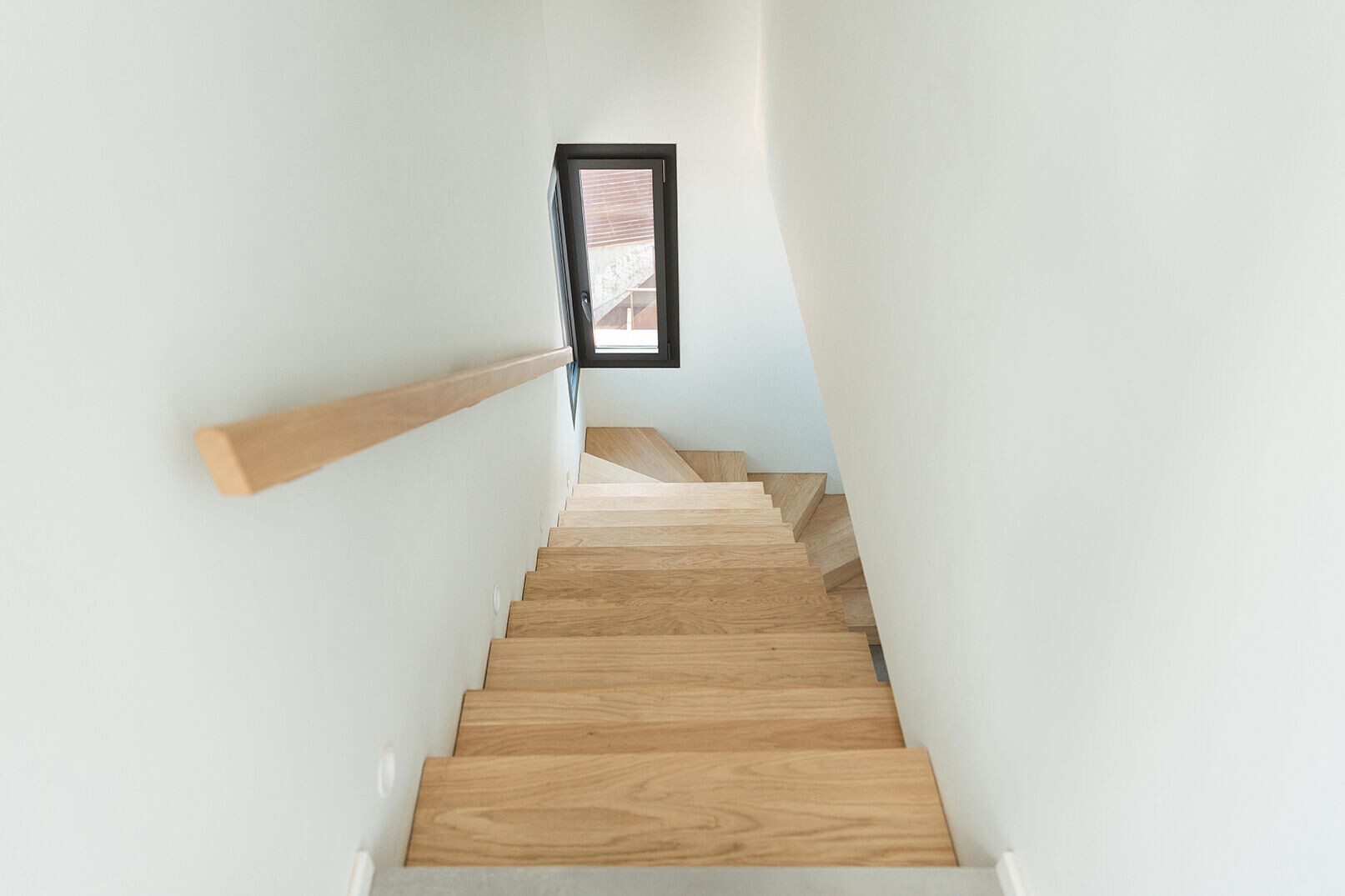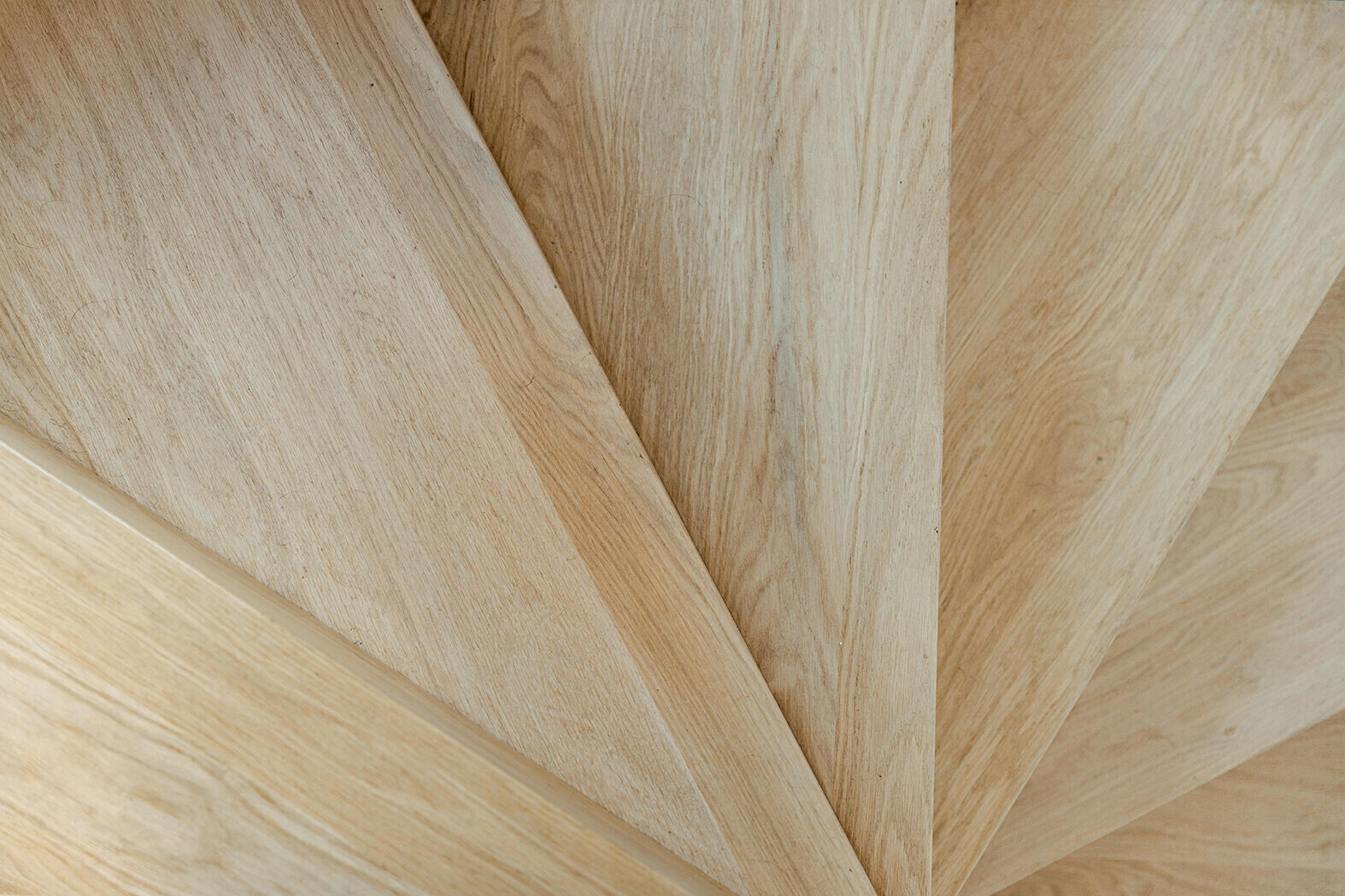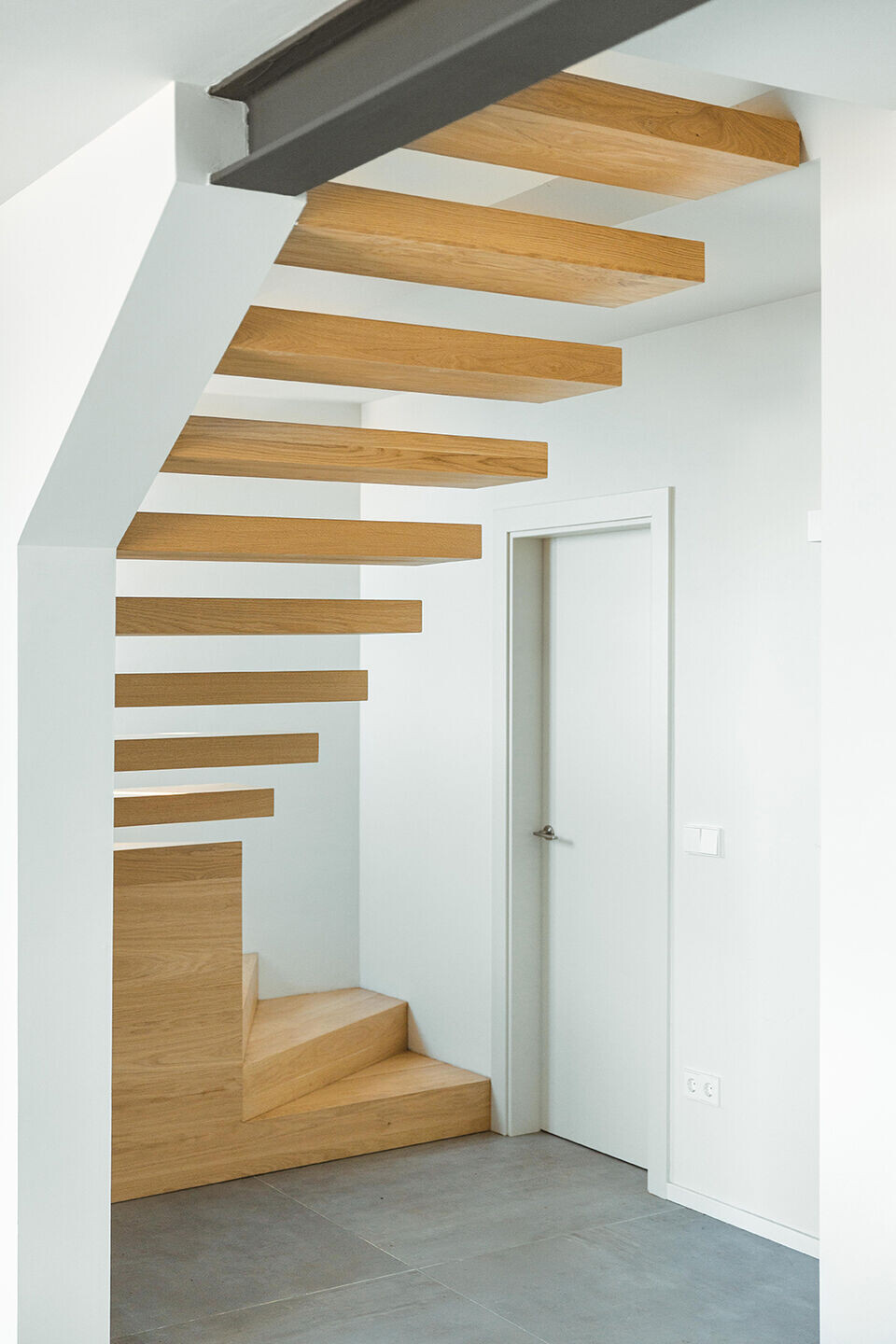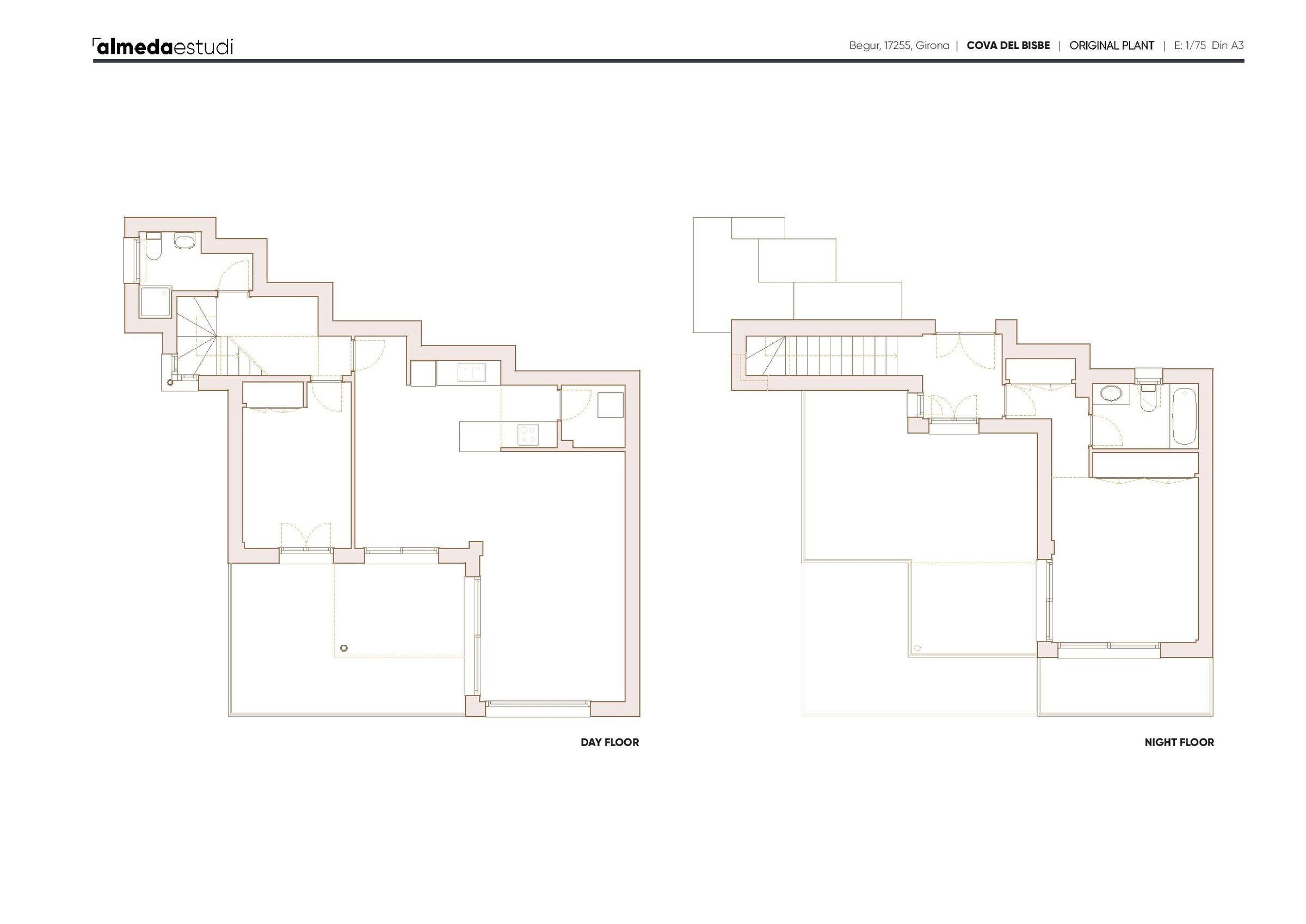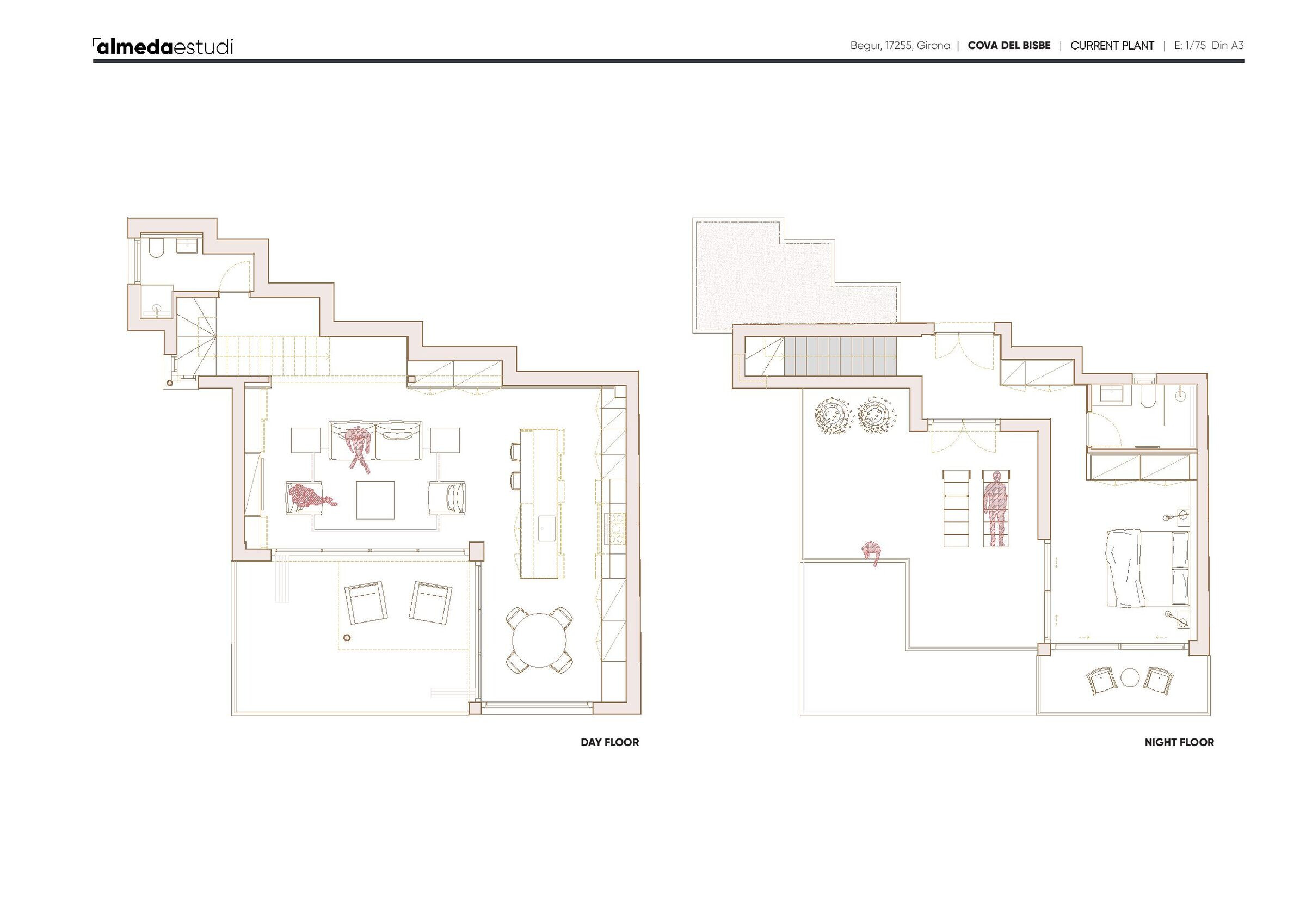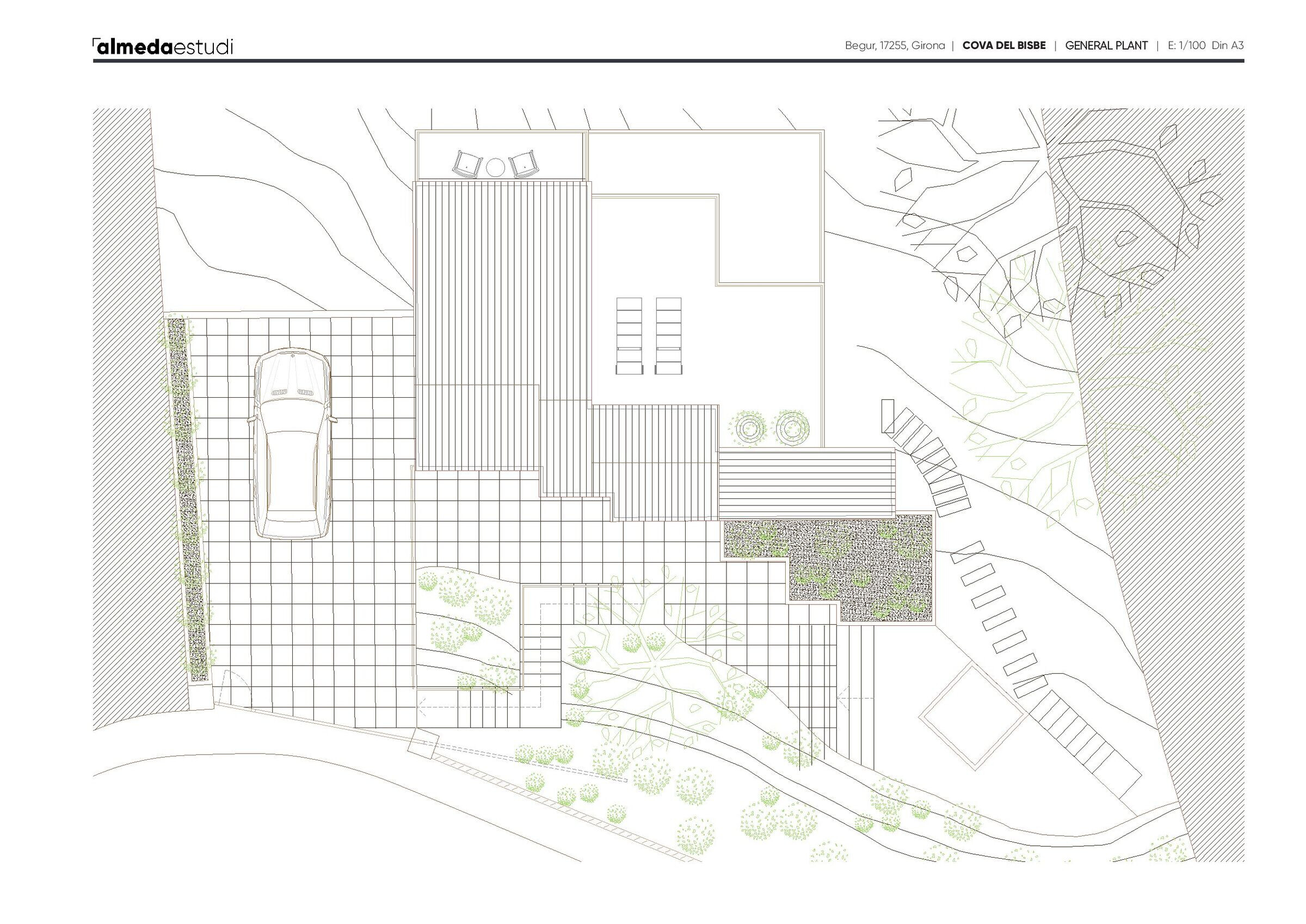 Material Used :
1. Facade cladding: Corten Iron
2. Flooring: Porcelain tiles 120x120 cm, Grey Matte - Boost Atlas Concorde
3. Interior Doors: Lacquered door
4. Exterior Doors: Anthracite lacquered aluminum, Sliding doors, Technal
5. Roofing: Original roofing and plasterboard ceiling
6. Interior lighting: ACB, Tromilux, Ineslam
7. Exterior lighting: Lombardo
8. Mechanisms: Jung LS990
9. Interior furniture: Custom Carpentry