This project involves the construction of a collective housing building with 175 units, commercial premises and parking. This project is proposed as a replacement of an existing building.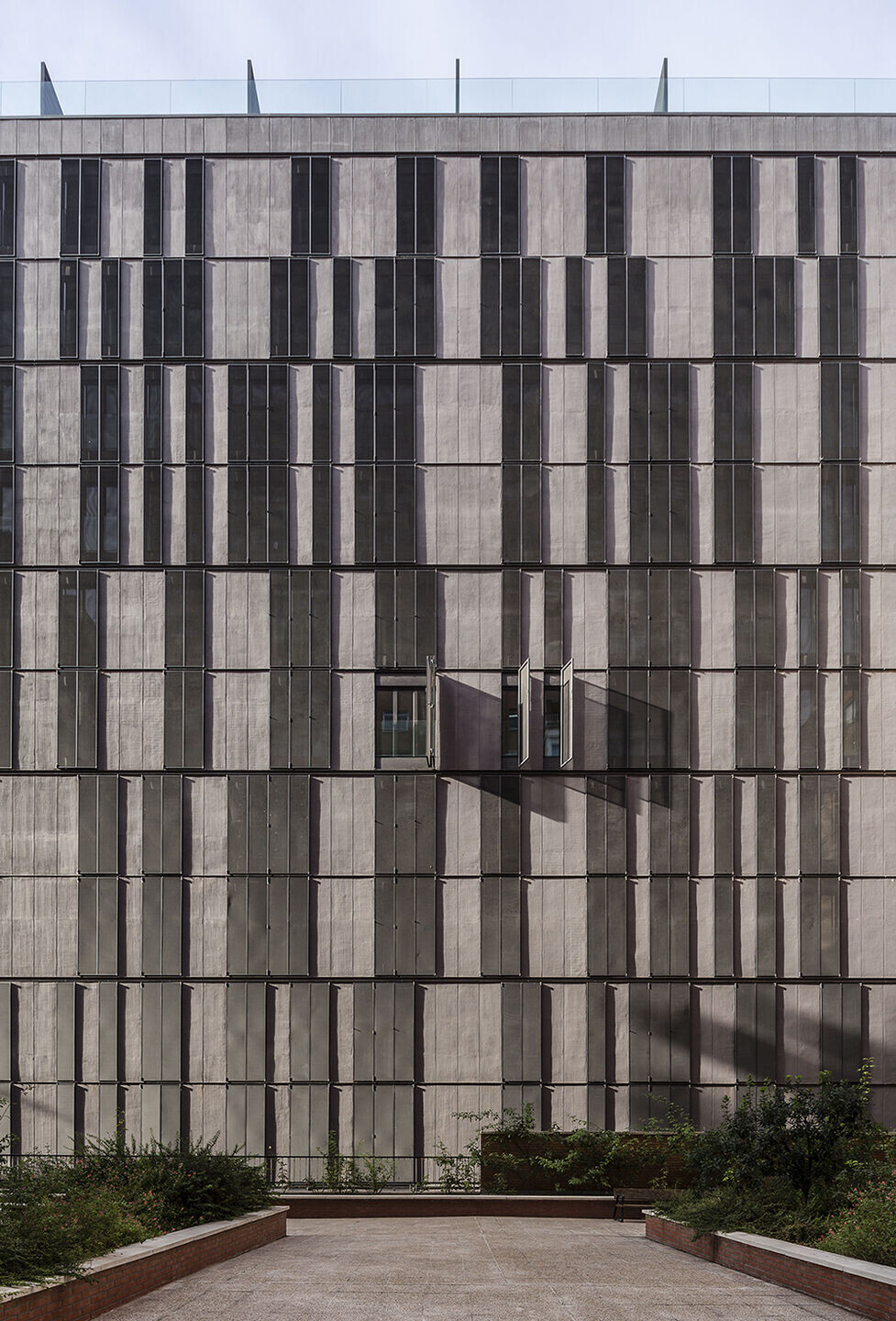 The floor plan of the building is practically rectangular and is organized by means of 3 vertical communication cores that serve the different dwellings and two interior courtyards that provide lighting and ventilation.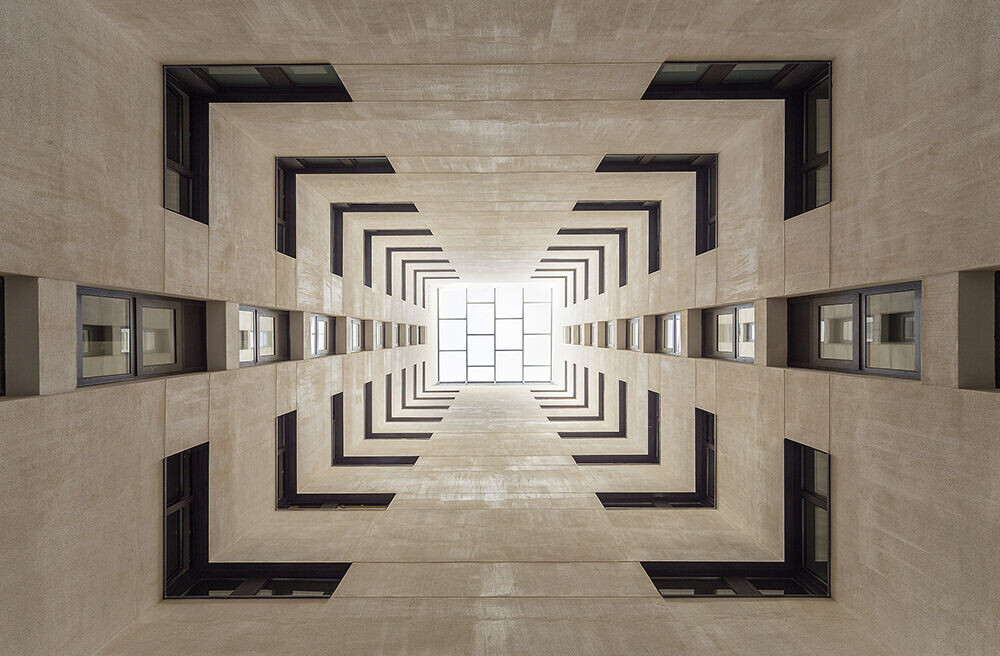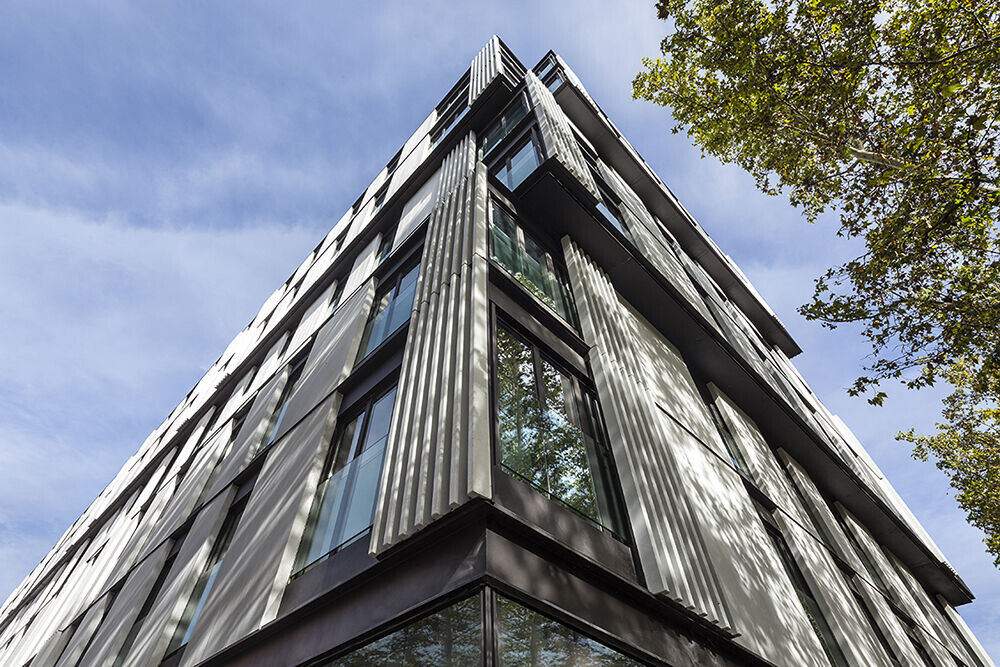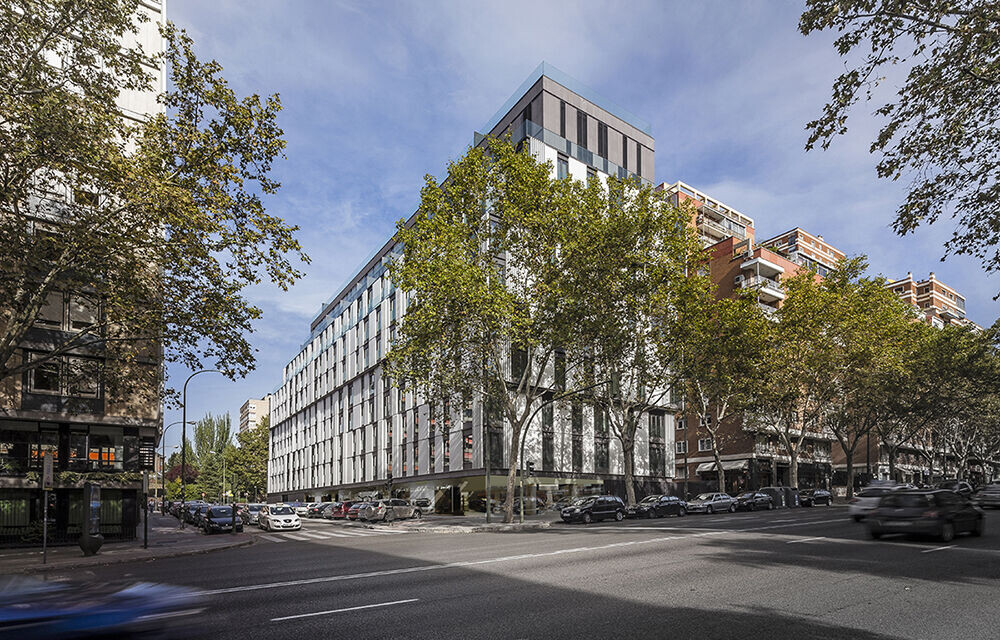 The ground floor and basement occupy the entire plot, with 4 levels below ground level. The main use of the building is residential housing, with commercial spaces on the ground floor and a parking in the basements.