The NIU project arises (o podemos decir: come to light) with the purpose of innovating construction systems to increase precision in the materialization of architecture. Deadlines and certain costs that improve the quality of human environments, making them more sustainable and healthy.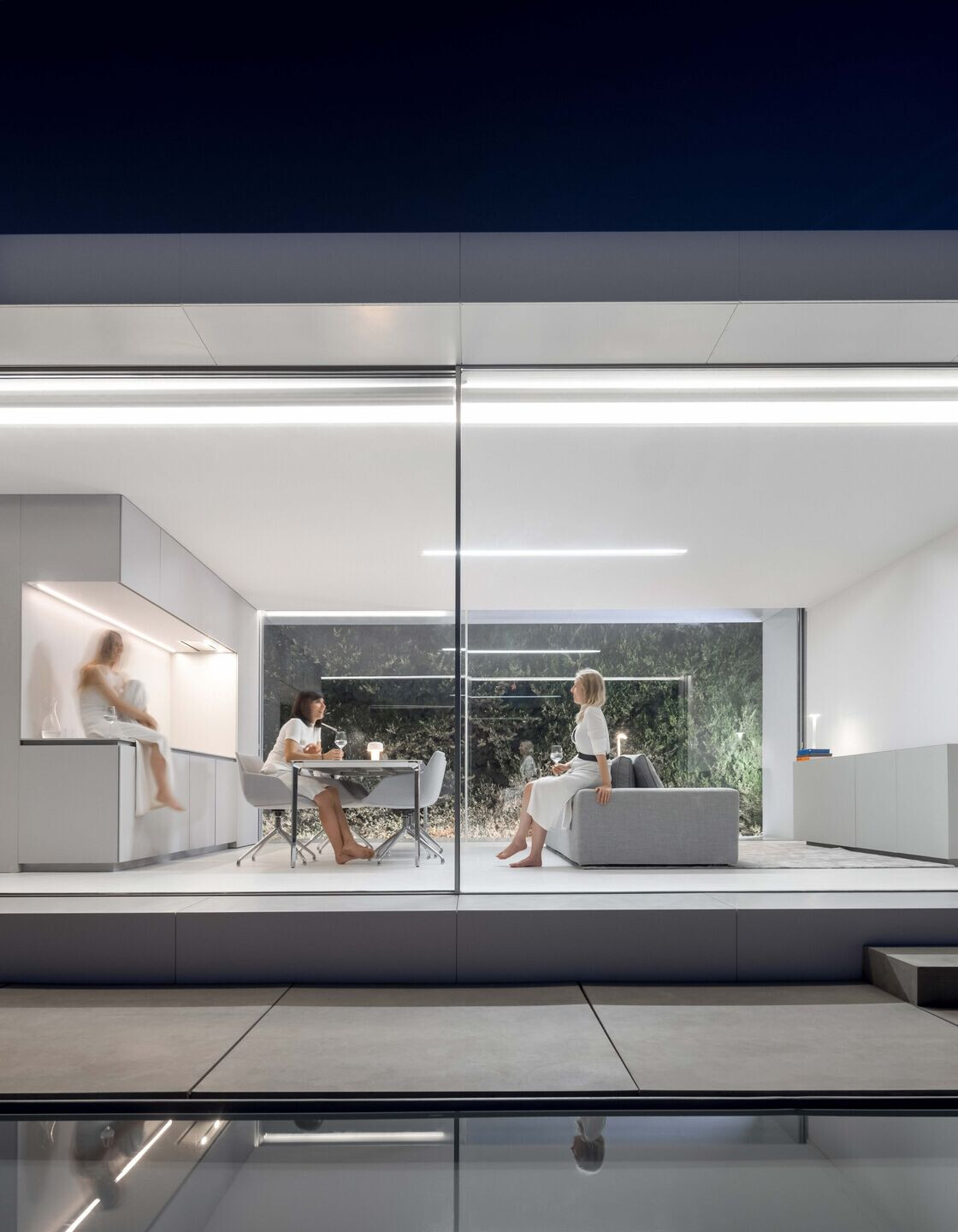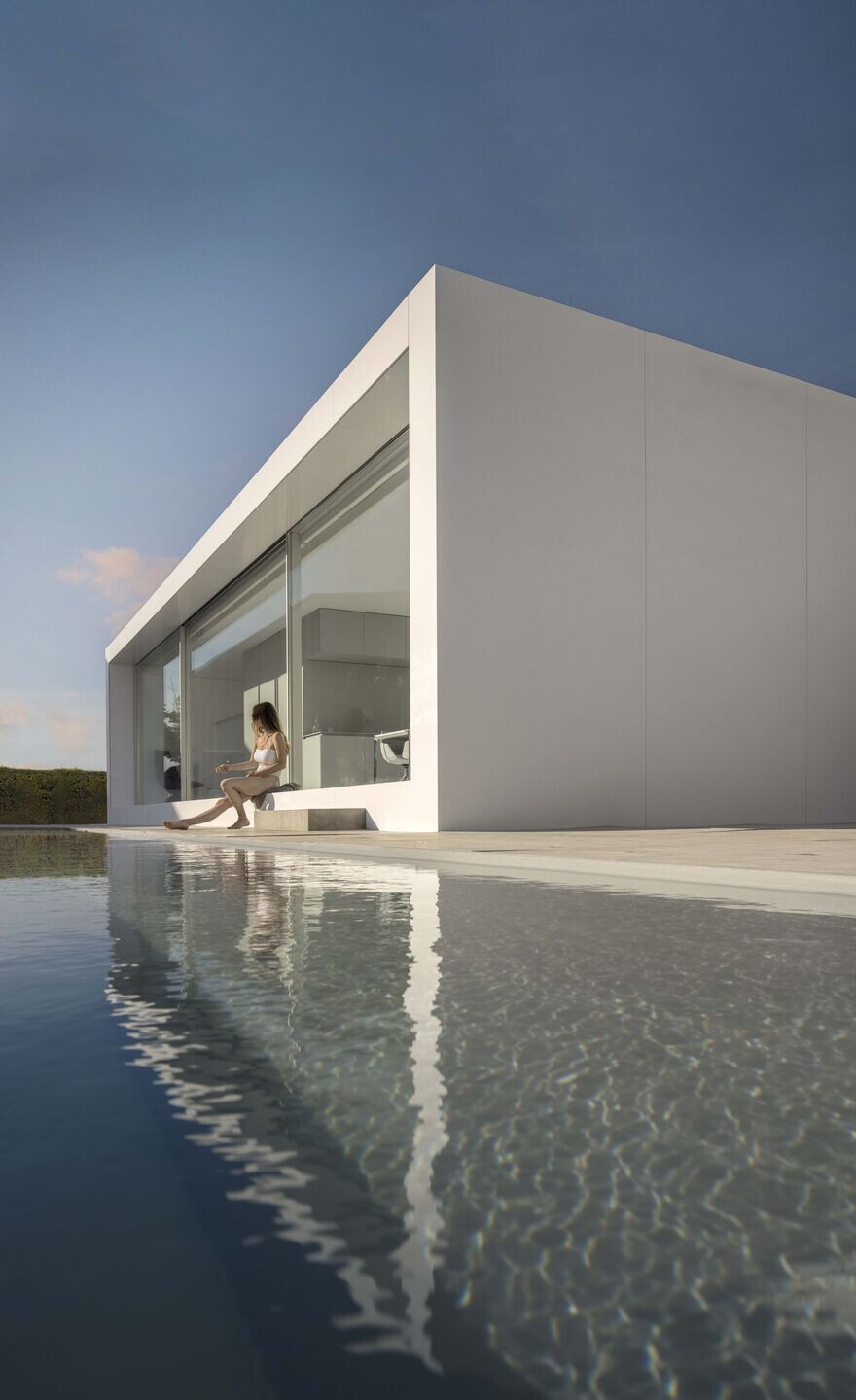 The N70 is the smallest model of the NIU project. The humid zone in which all the facilities are located divides the day zone from the night zone.
A new version of a well-known guy that continues to fascinate us.