A building designed by Van Der Wiel architecture which, by its owners, must have the premise of hospitality where a bundle of functions come together.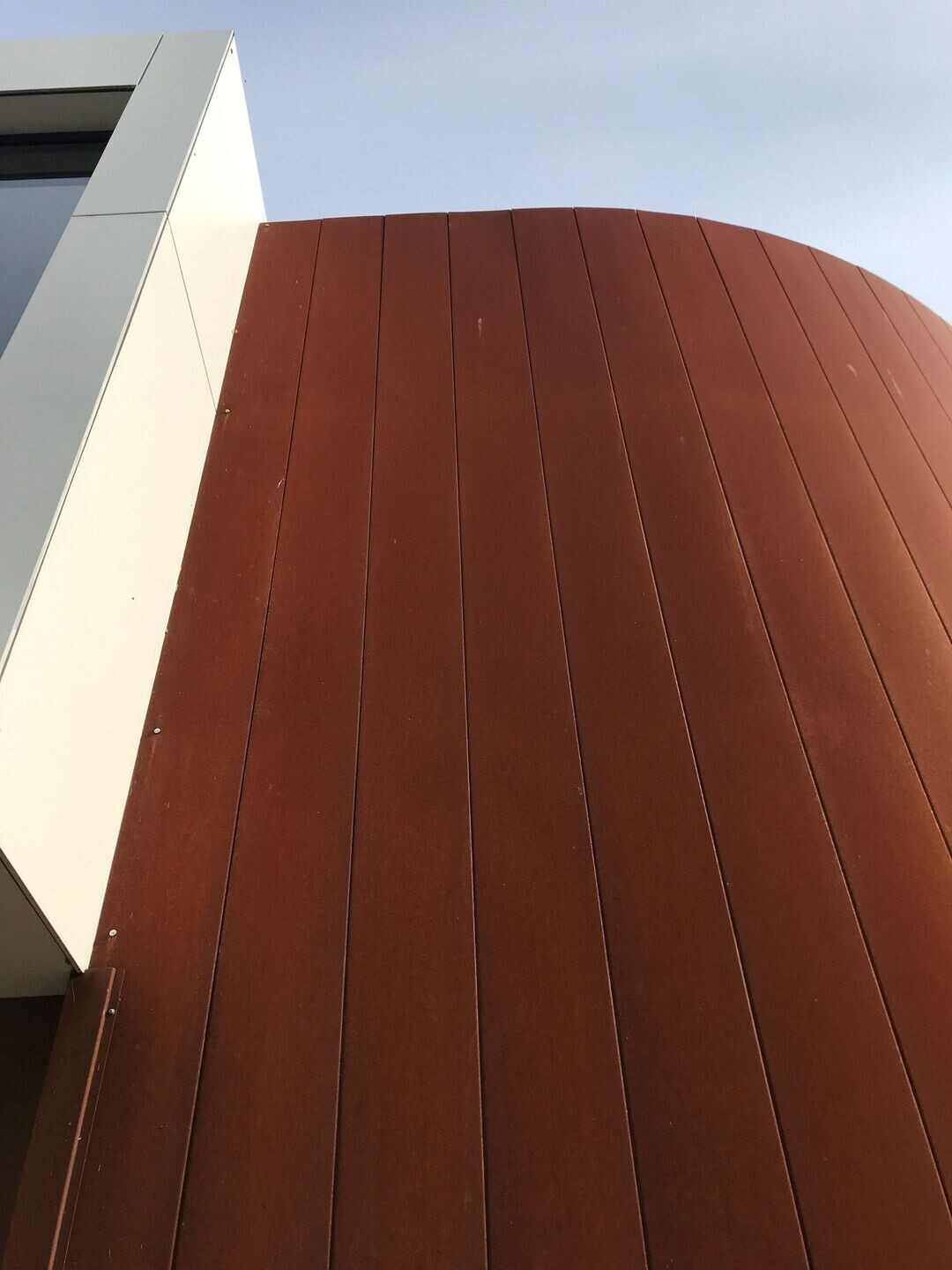 All kinds of socio-cultural activities will be organized, such as (cooking) workshops, cabaret performances, cabaret art and workshops. In addition to these functions, it will be possible to stay overnight (Bed & Breakfast), or just drop in for a lunch dish or a tasting. There will even be an opportunity to choose a "Tuscan" wedding where being together and dining together will be the main ingredient.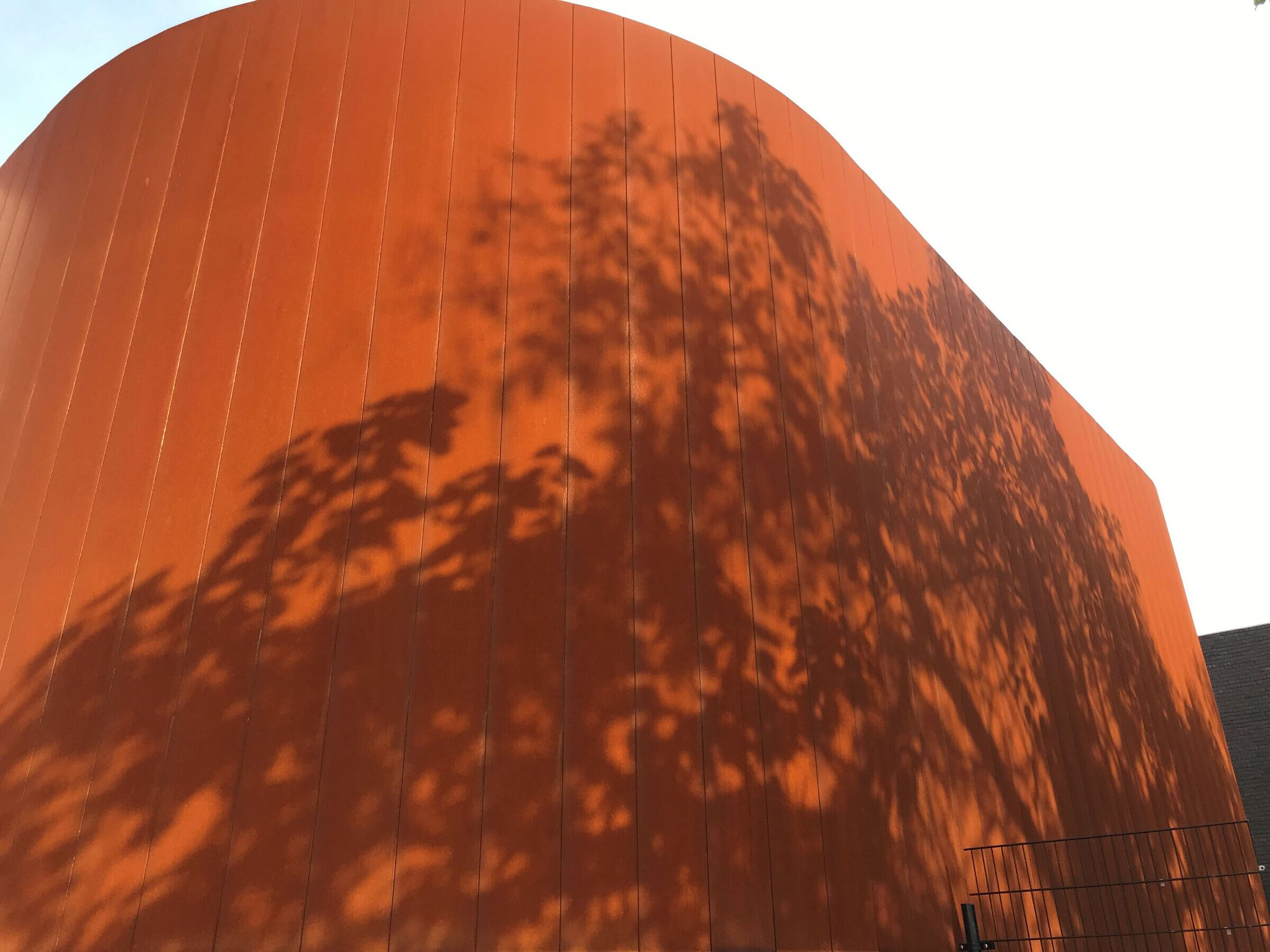 The main motto for the initiators is "Slow-down". They aim to create an environment where everyone can escape from the hectic, performance society and where the pace of life can be reduced during the stay.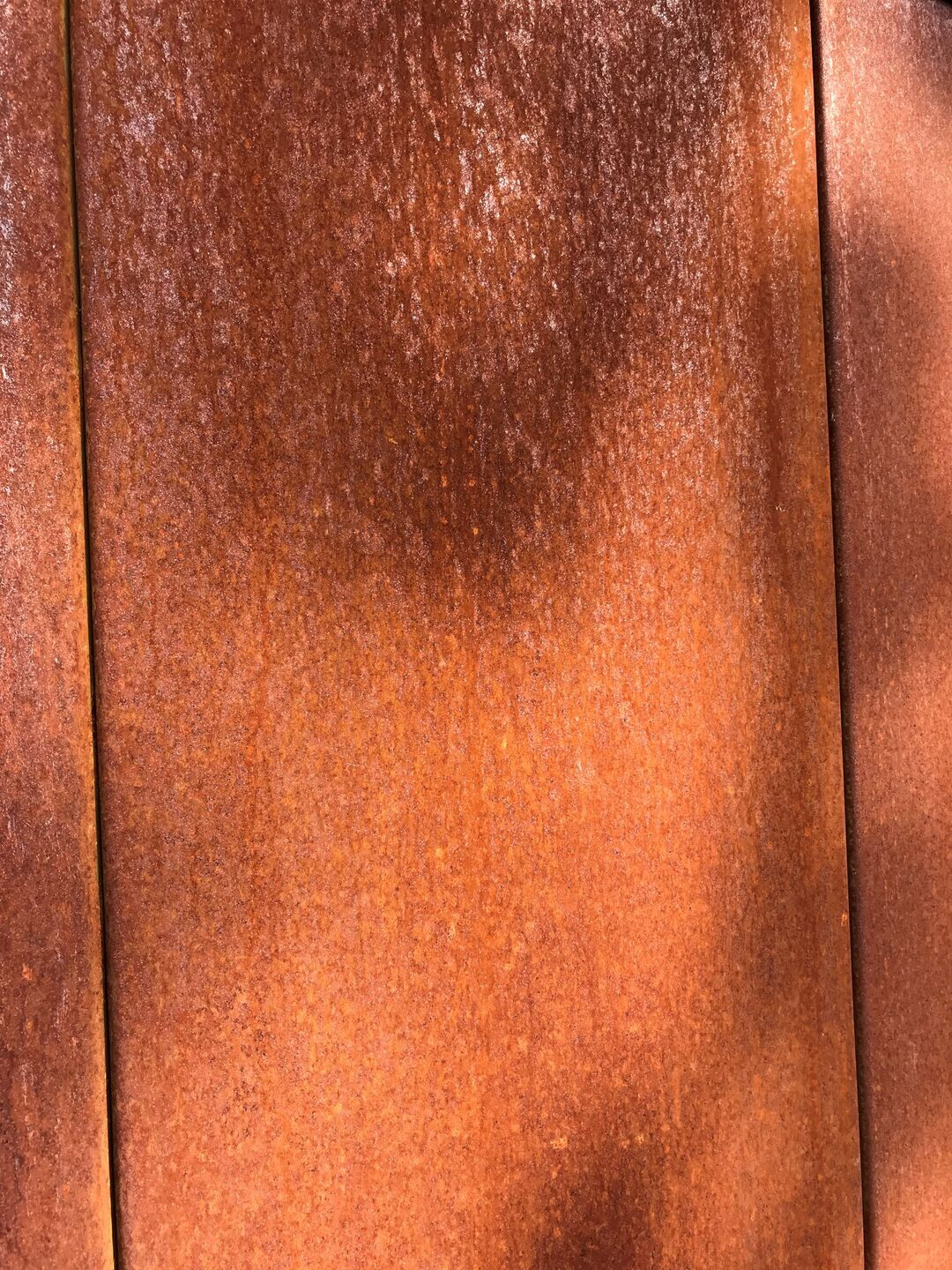 For this special project, ArcelorMittal Construction's Specials department produced various secret-fixed Siding / plank profiles in a weather-resistant steel version. This version is also called Indaten (commonly CorTen steel). Weathering creates a patina layer that provides a direct protective layer. An extremely effective way to protect façade elements. The blindly attached plank profiles have a working width of 300mm.
Architect: Van der Wiel architecture
Development plan: Buro G Kracht
Construction: R. Verheijen BV
System: Secret-fixed siding / plank profiles PWO 30-300
Material: weathering steel type Indaten