Q Garden townhomes represent a unique architectonic approach following a contemporary Mediterranean concept. In contrast to a traditional townhome layout with a narrow façade and a vertical approach, the Q Garden townhomes layouts have been redefined in order to expand rather horizontally, maximizing openings and views.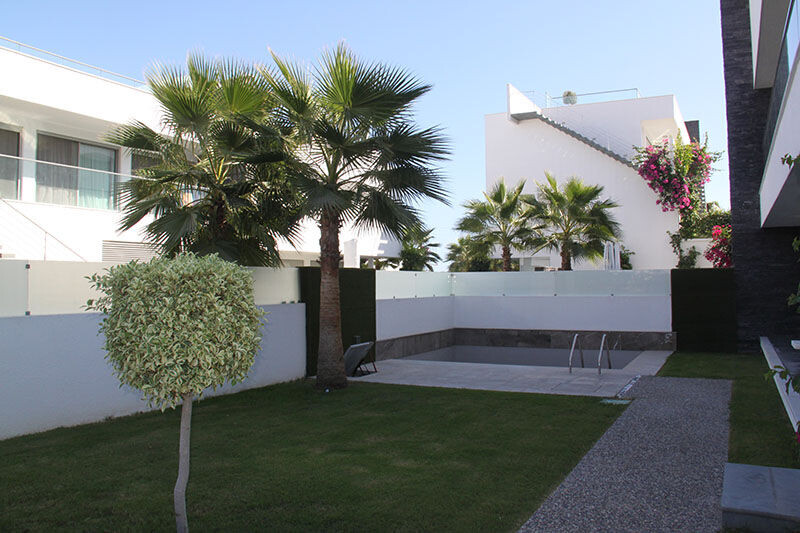 Each building consists of 4 townhomes. Garden townhomes enjoy a direct access to their private backyard with an optional private pool. Penthouse units have the privilege of a private roof terrace as well as access to their private backyard with an optional private pool.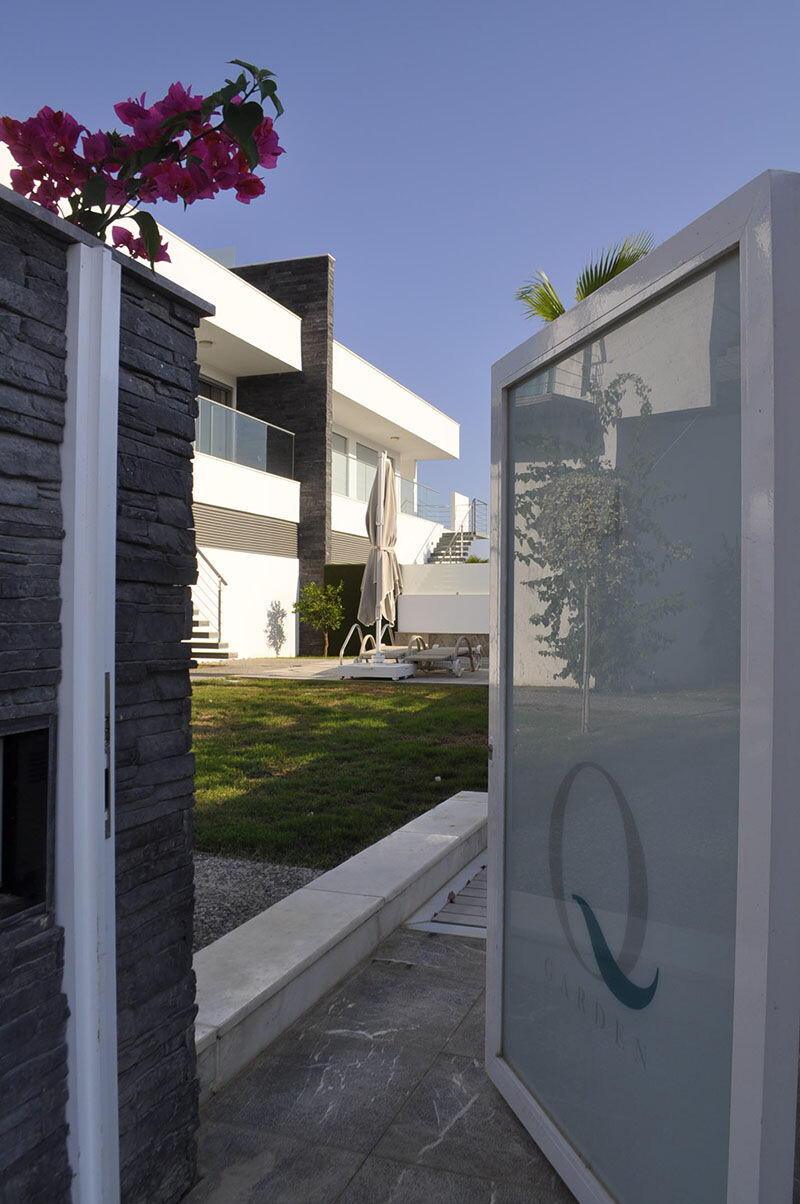 The maintained private gardens are sized from 84 m2 to 156m2 with a wooden deck and will be planted with Mediterranean trees and plants. The concern for the privacy of each townhome has been the dominating factor throughout the project design. Everything has been carefully planned, from the positioning of the buildings on the site and the direction of each independent townhome within the mass, to the isolation of the private garden areas and sound insulating between neighboring walls.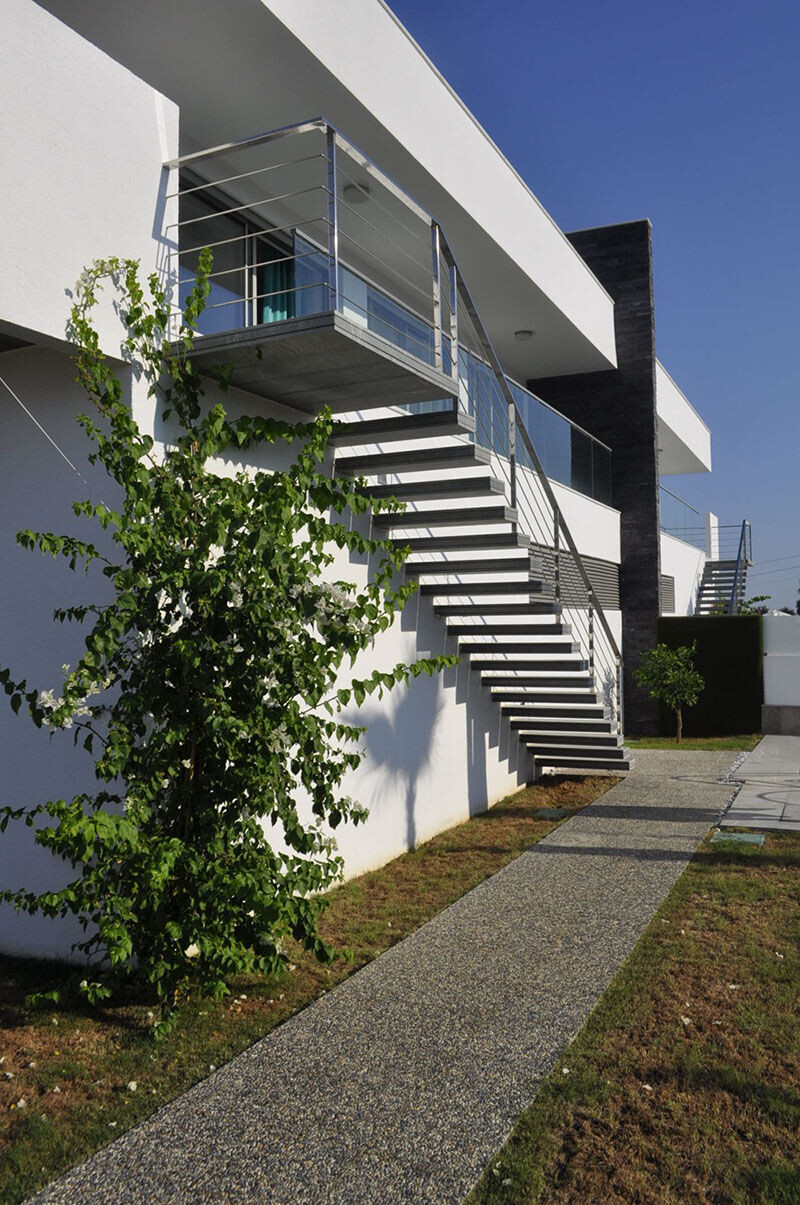 In addition to the communal pool on the site, the buyers have a choice to add an optional private pool of 21 m2 built on their garden area. This is an excellent feature especially for those interested in generating a rental yield from their property. The project has been designed with a great attention to the needs of a discerning buyer seeking a luxury second home in the sun. Q Garden is refreshingly modern, non­compact, low rise and exclusive.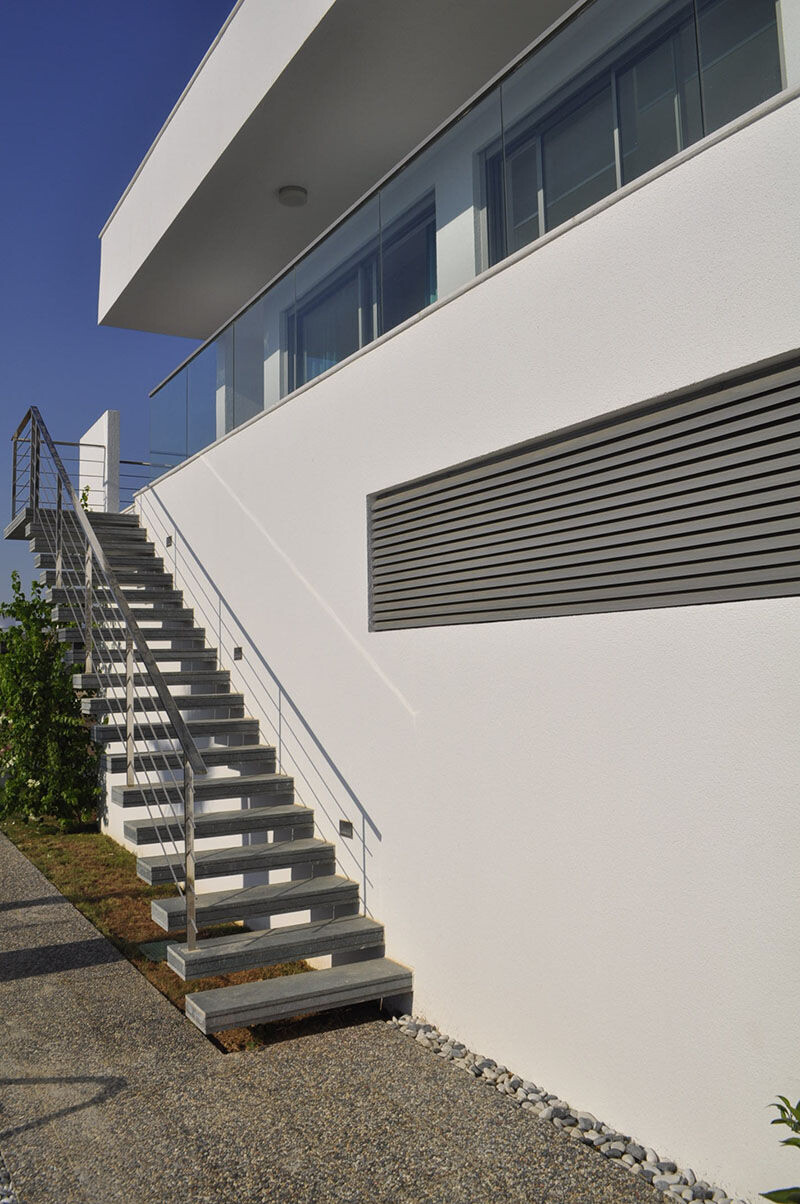 About DESIGNOLOGY and Ezgi Fitos Architects
With a European background and solid experience revealing a proven track record in real estate development on an international level, Designology is a key consulting partner, a catalyzer for the realization of signature real estate development projects. Designology focuses on creating sustainable, site-specific contemporary design. The firm believes an authentic design derives from creatively reframing existing conditions and challenges.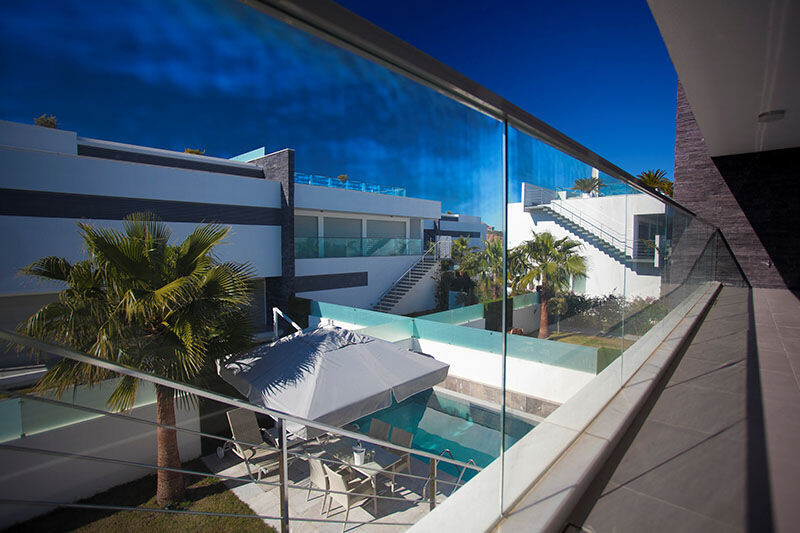 The founder Ezgi Fitos, is a multi-award-winning architect and developer with 20 years of professional experience in design and development of multi-family residential and mixed-use buildings and high-end single-family homes.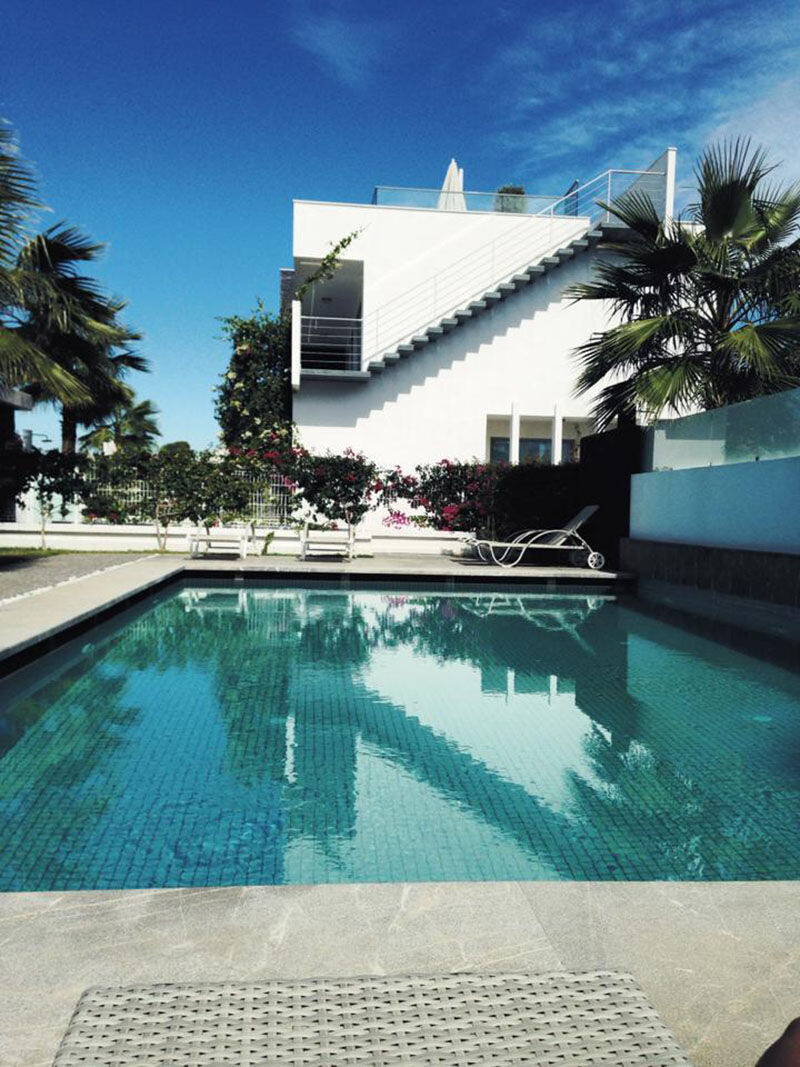 Project Info
Project Type: Multiple Residence
Project size: 4500 m2 with 24 townhome units
Lot size: 3650 m2
Location: Antalya Turkiye
Completion: 2014
Architectural design: Designology and Ezgi Fitos Architects
Interior design: Designology and Ezgi Fitos Architects
Construction: Qualitas
Photography: Ata Berk