RAMBLER&Co - one of the largest Russian groups of companies working in the field of media, technology and e-commerce. The company is the leader among media holdings in terms of coverage in Runet. The group includes information, sports and entertainment portals, editorial offices of Internet magazinesand itsdepartment of development.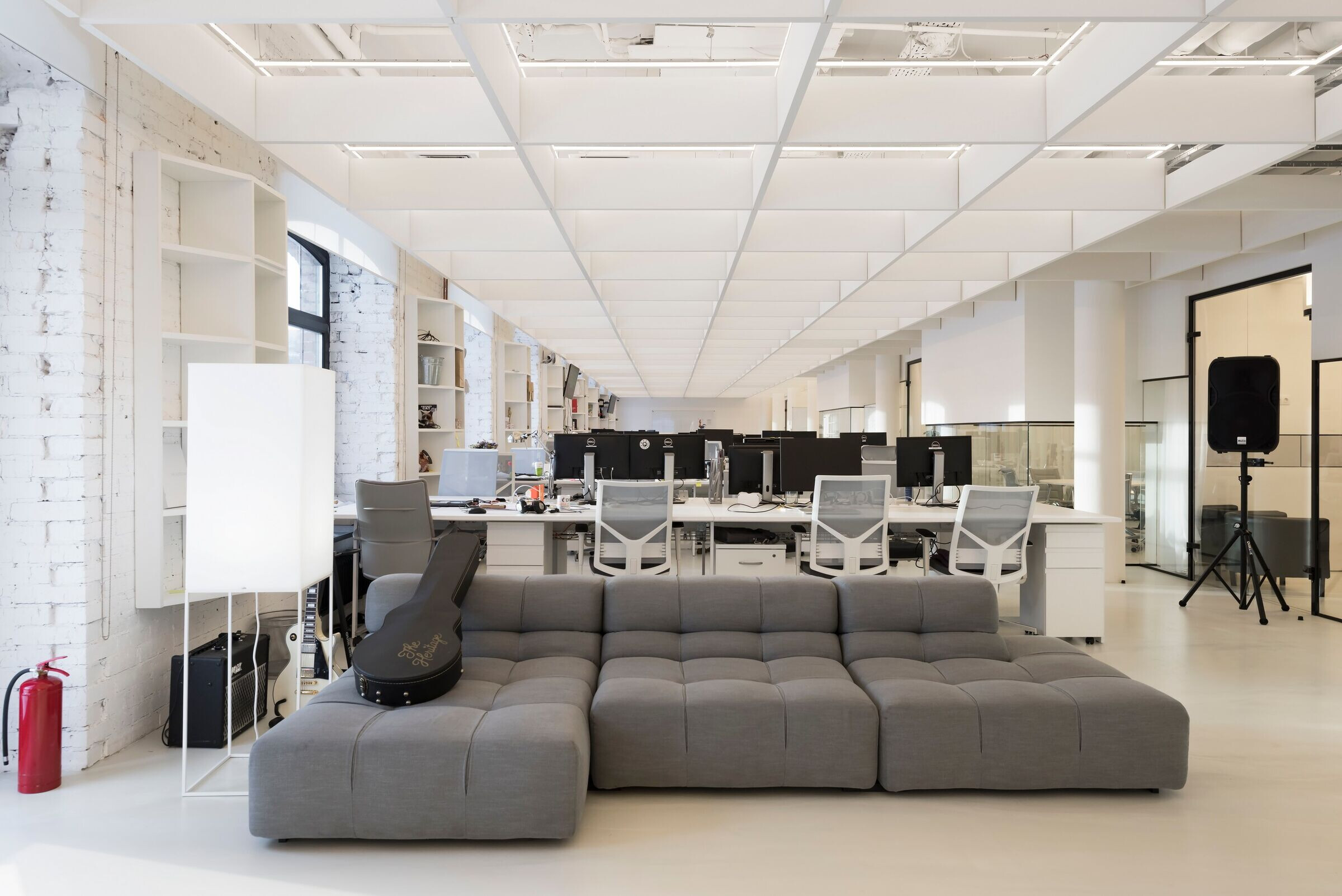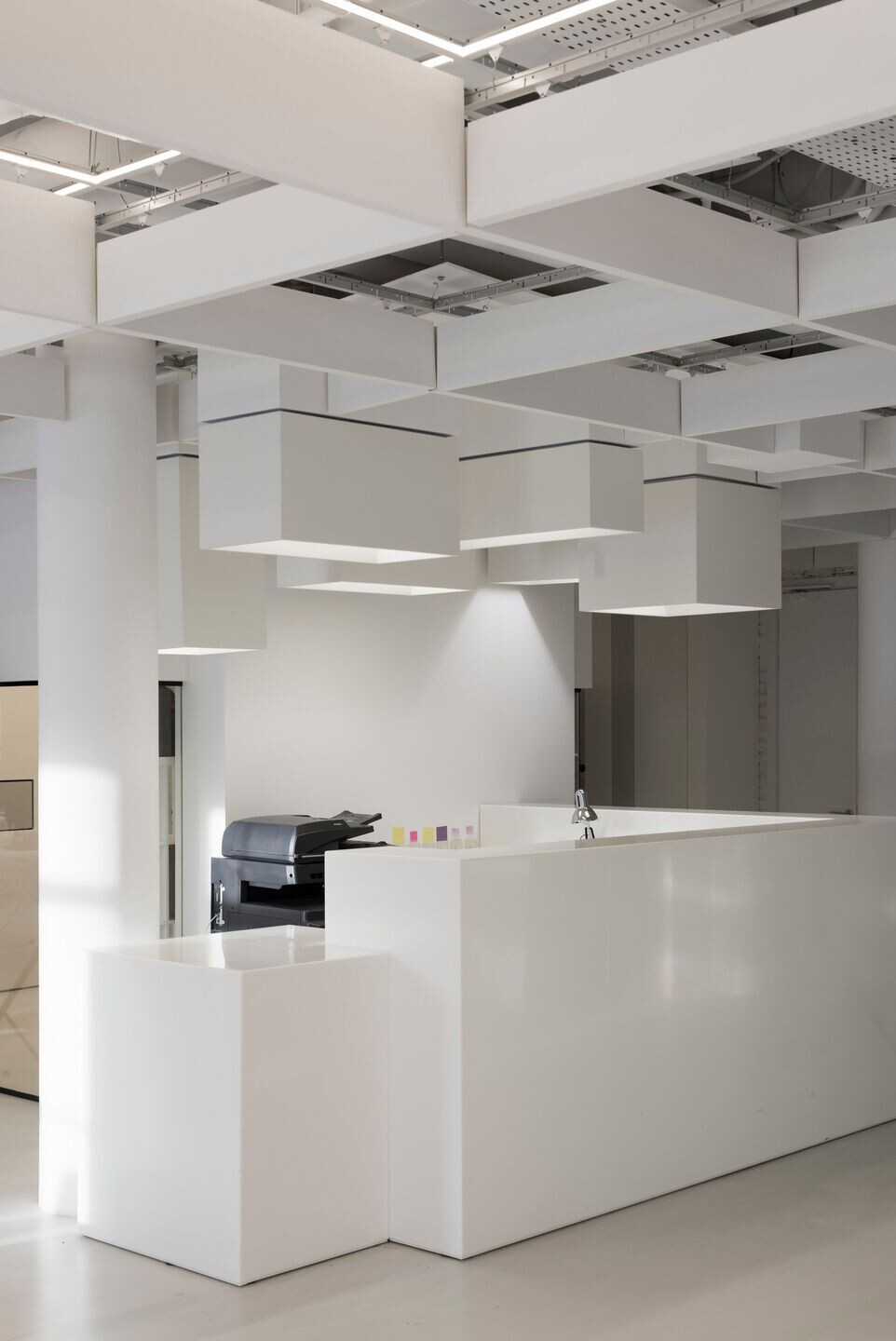 The expansion of the holding resulted in an increase in the number of programmers who required their own space within the structure of the premises occupied by the company at the Danilovskaya Manufactory in Moscow.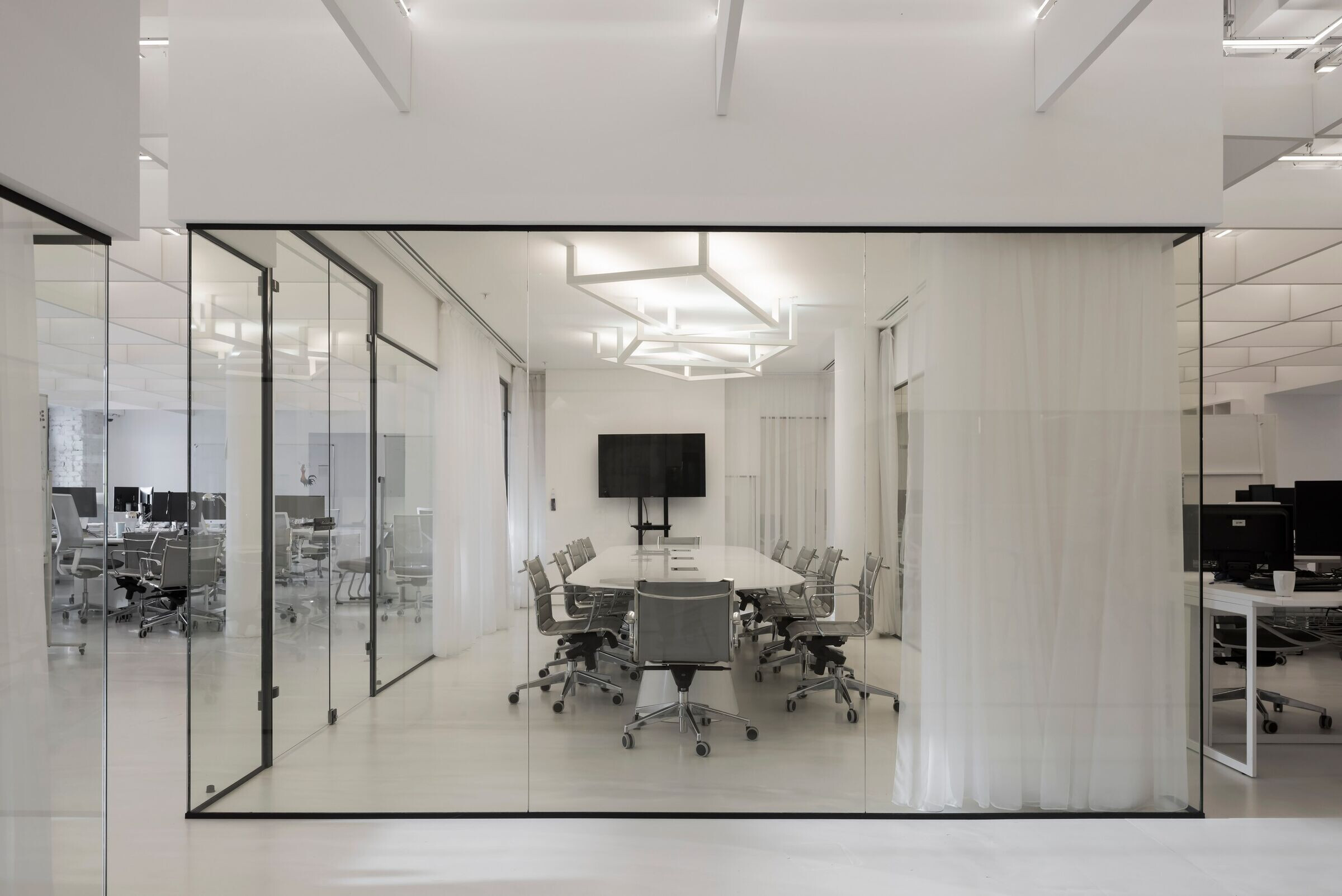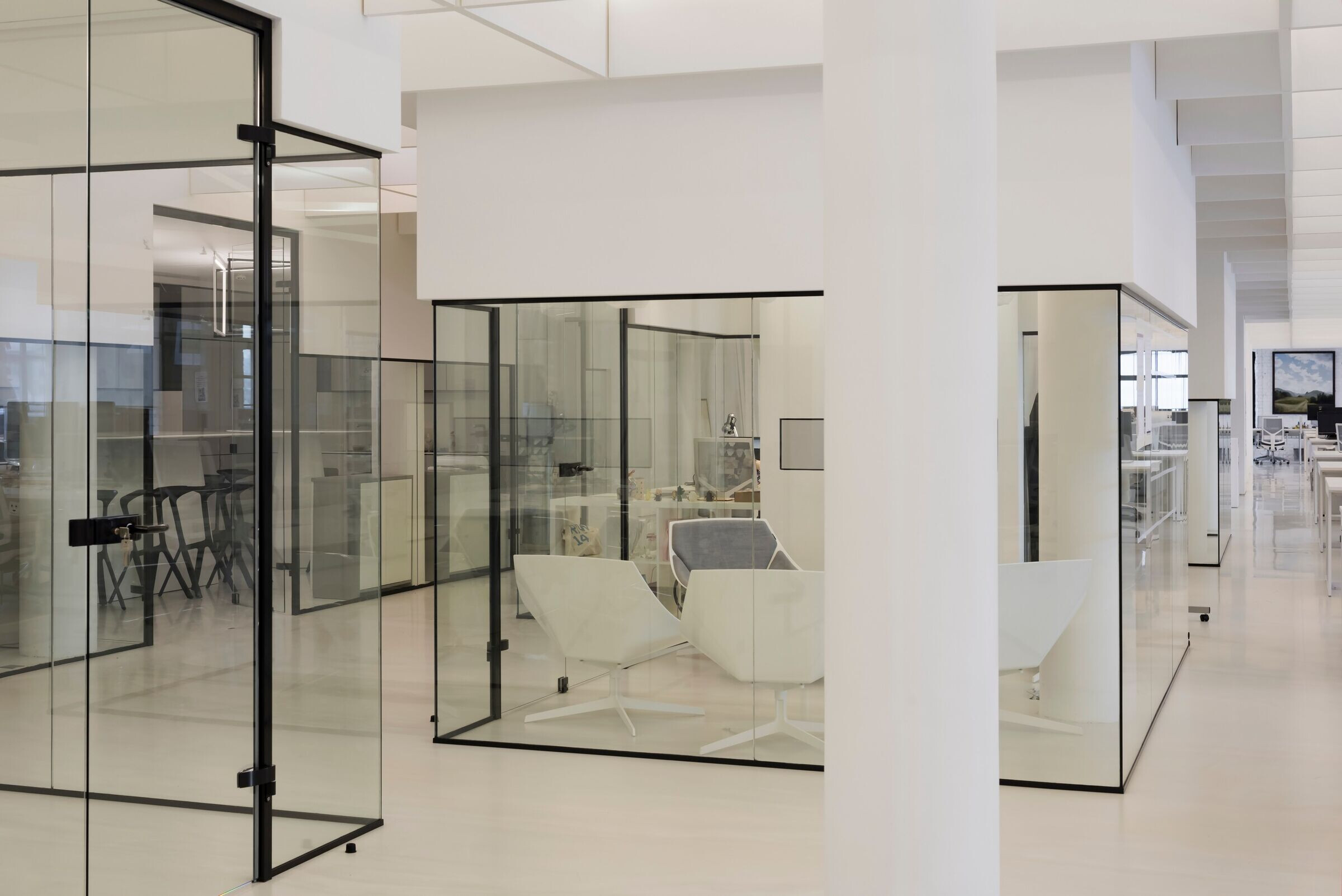 The design work involved the architectural studioNefa Architects, under the project of which offices of other divisions of the media holding were created earlier.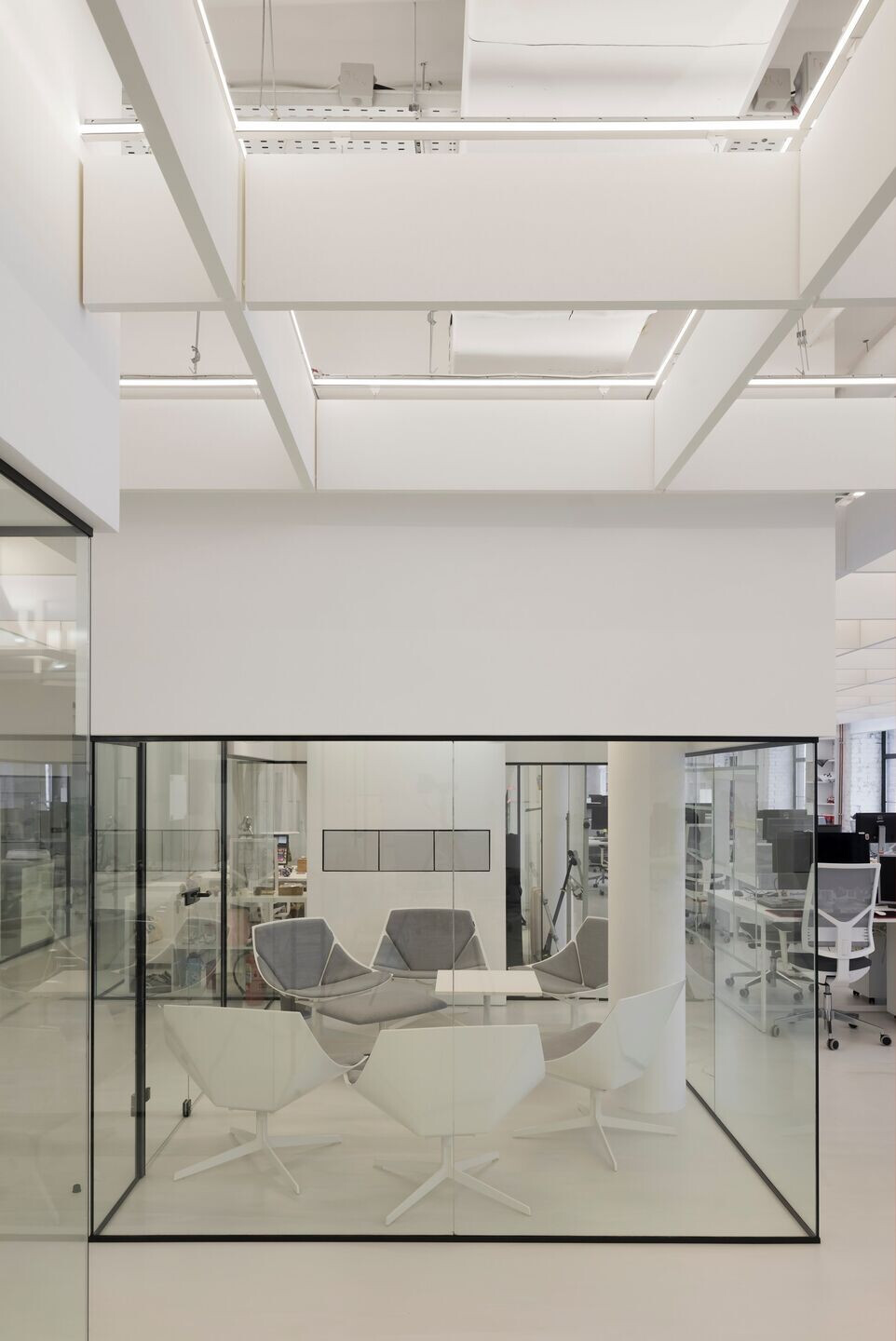 The main goal of the projectwas the creation functional and laconic space for employees of the department of software development.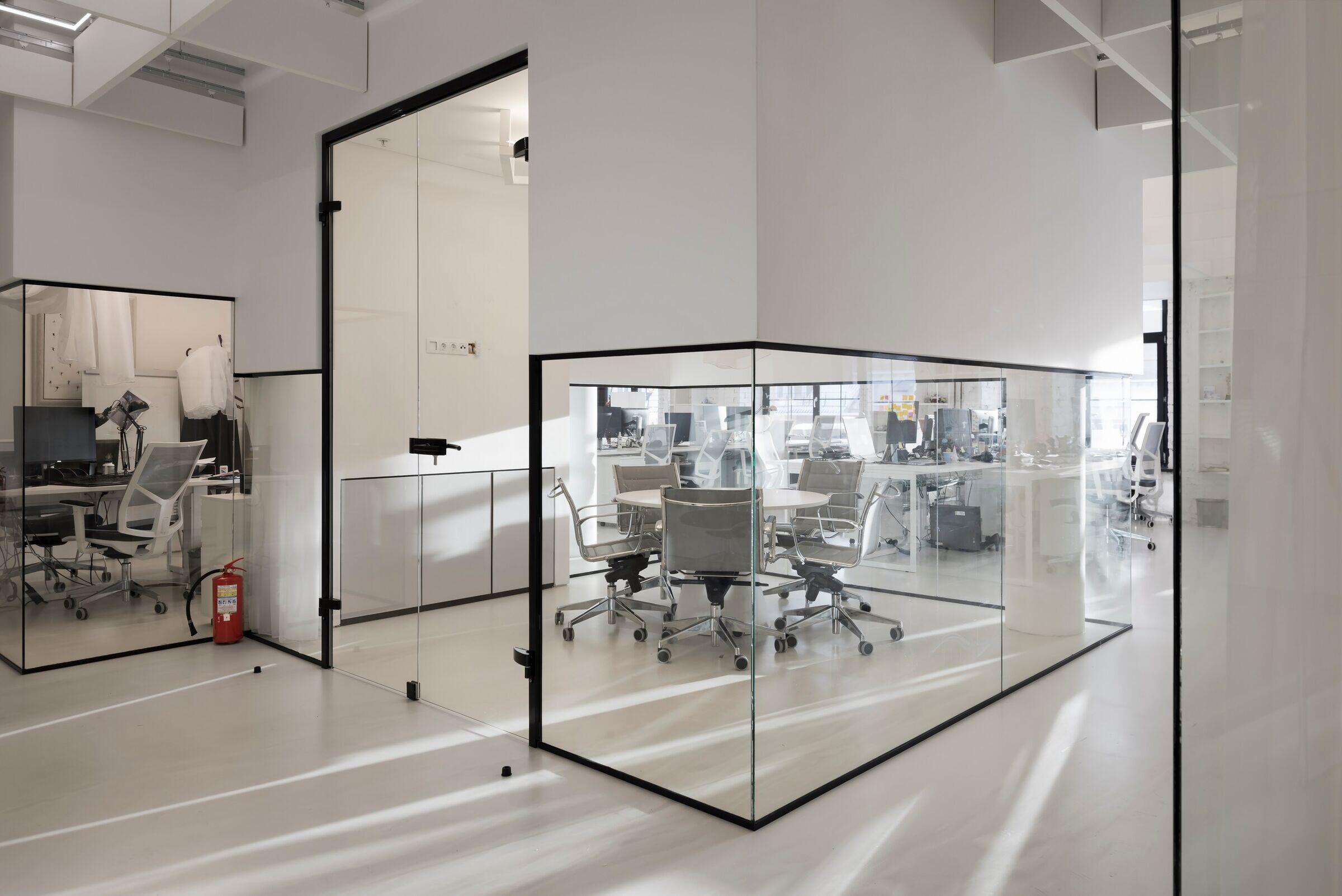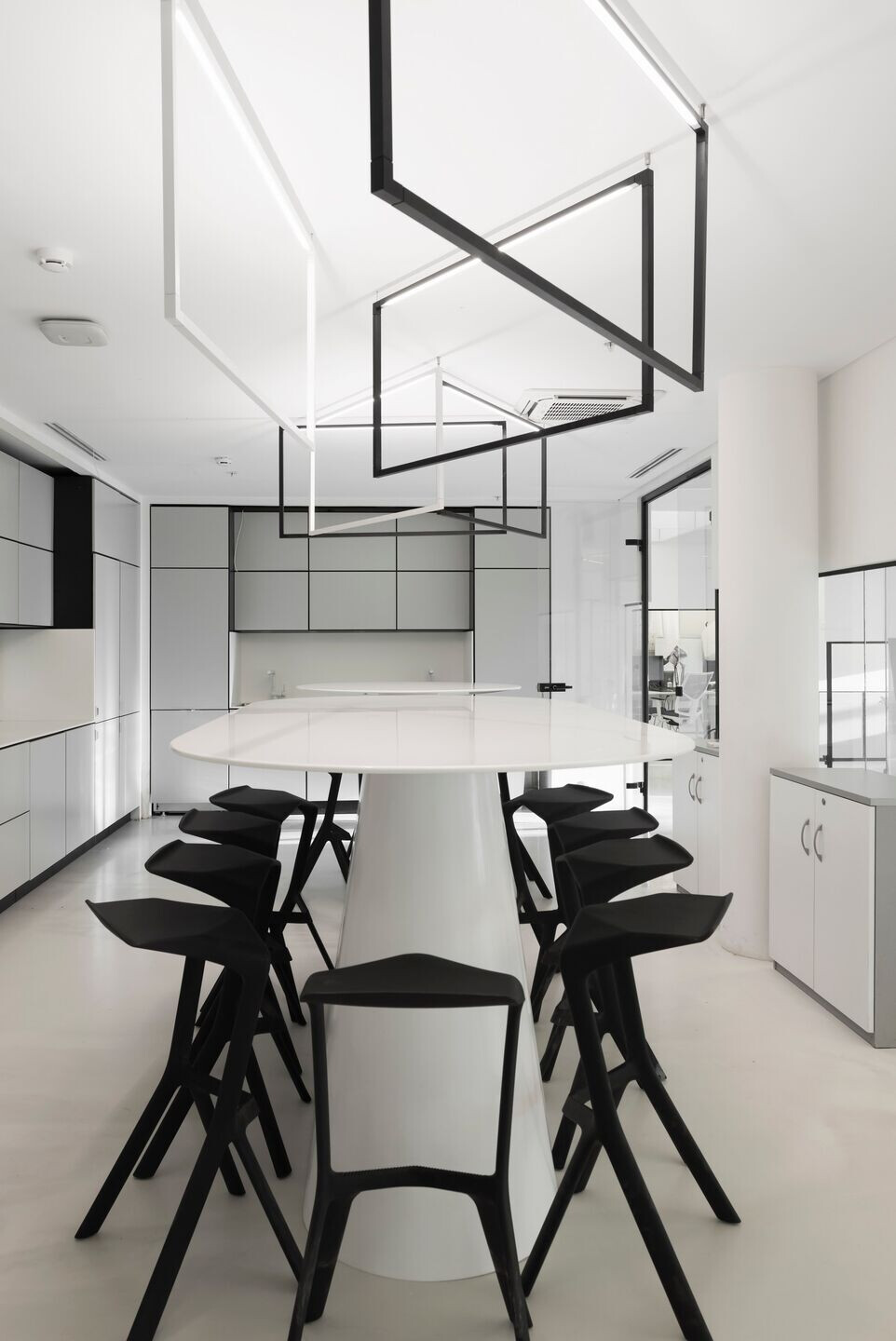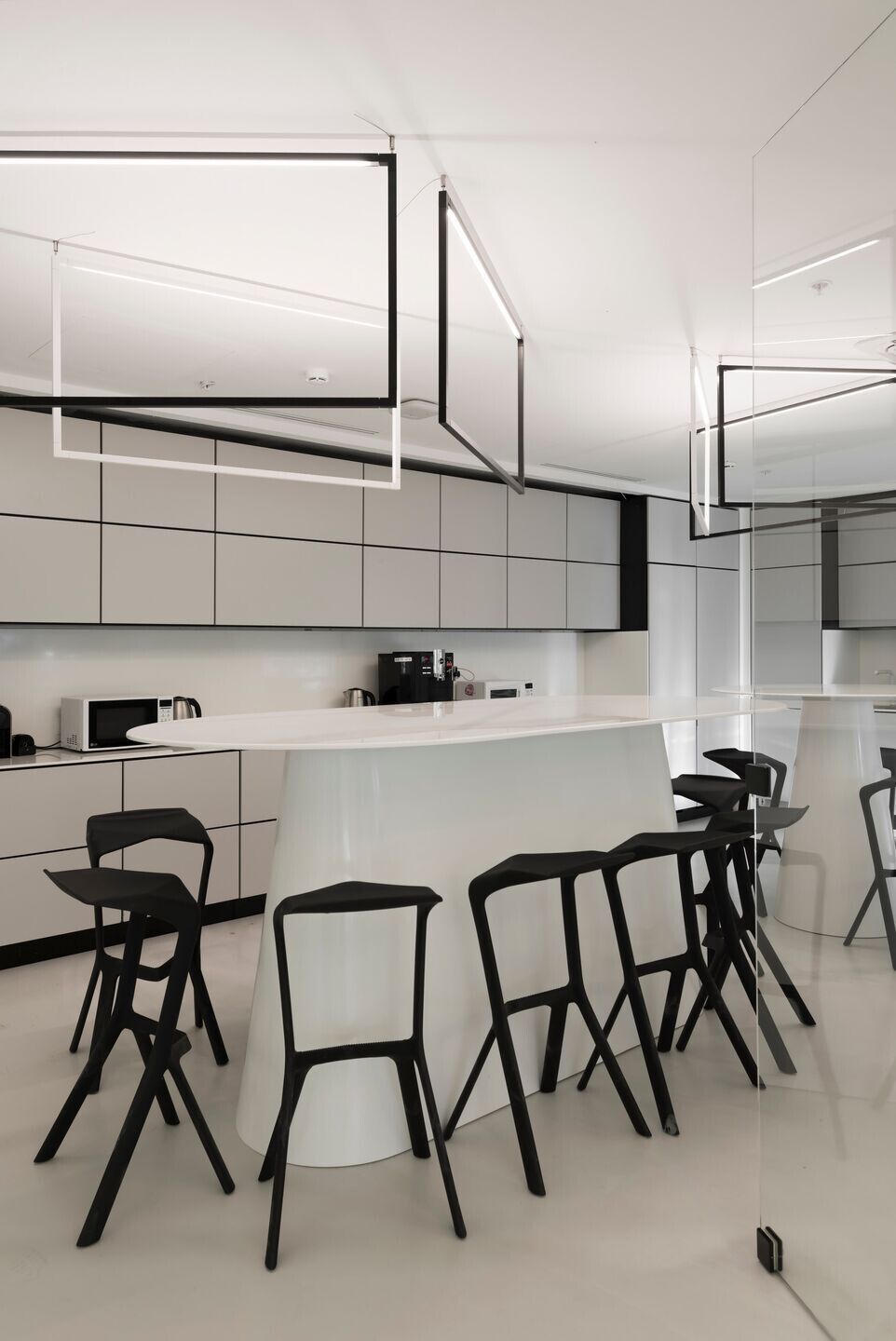 The project had to be completed in a short time. When developing office interiorsit was necessary to take into account the structural features of the building (two rows of supporting columns located along thecentral axis of the room) and the historical environment of industrial architecture of the 19th century, which includes the Danilovskaya Manufactory.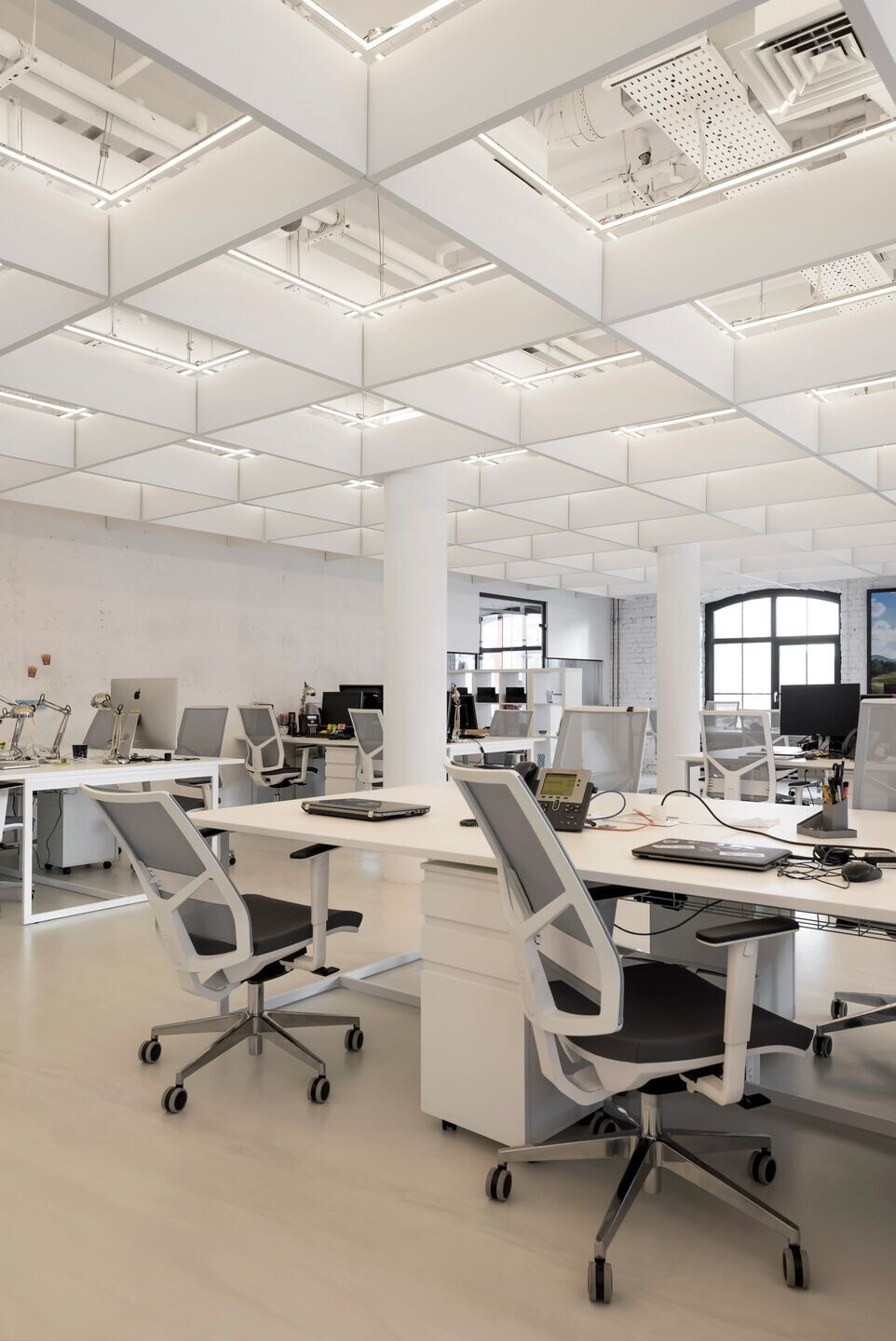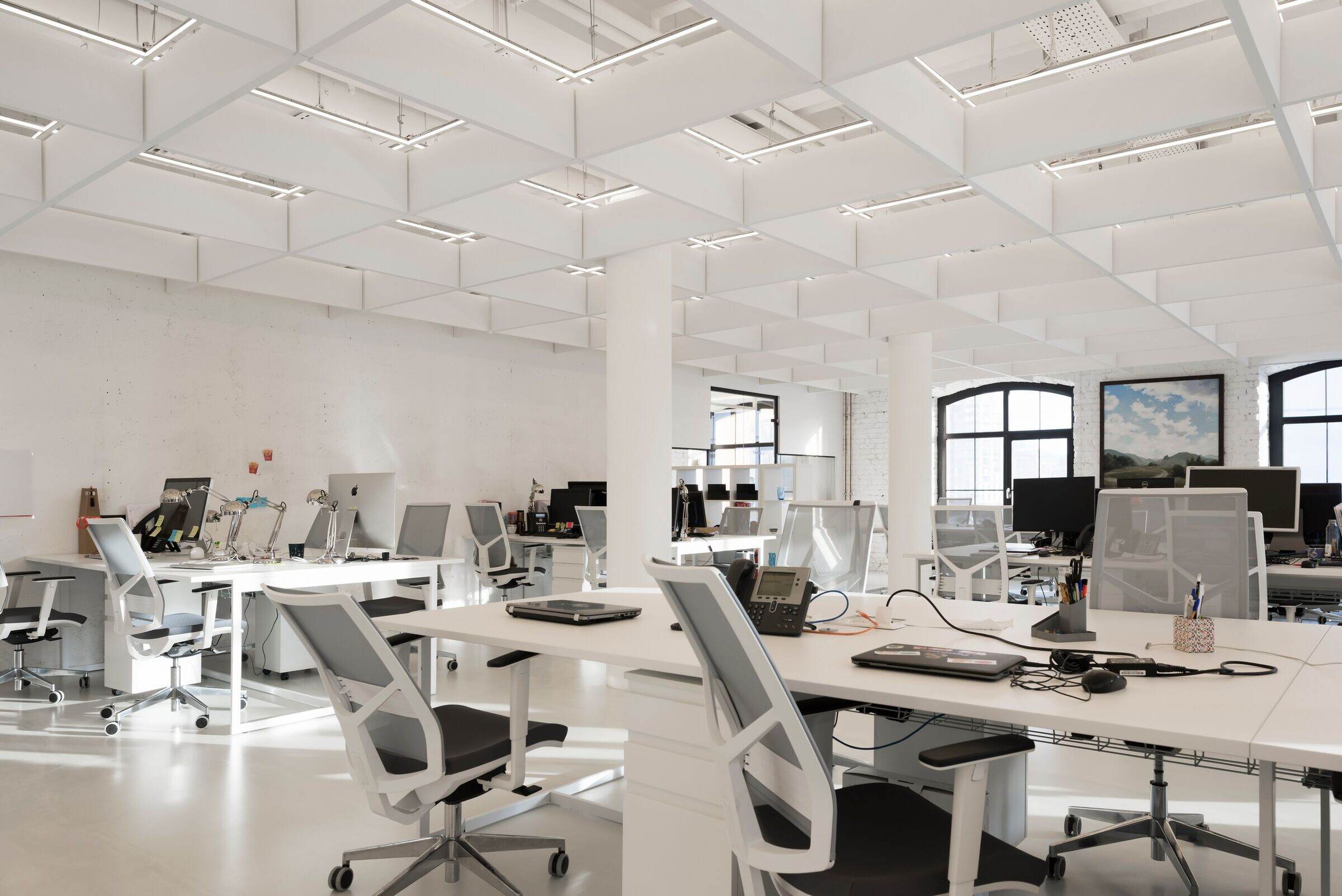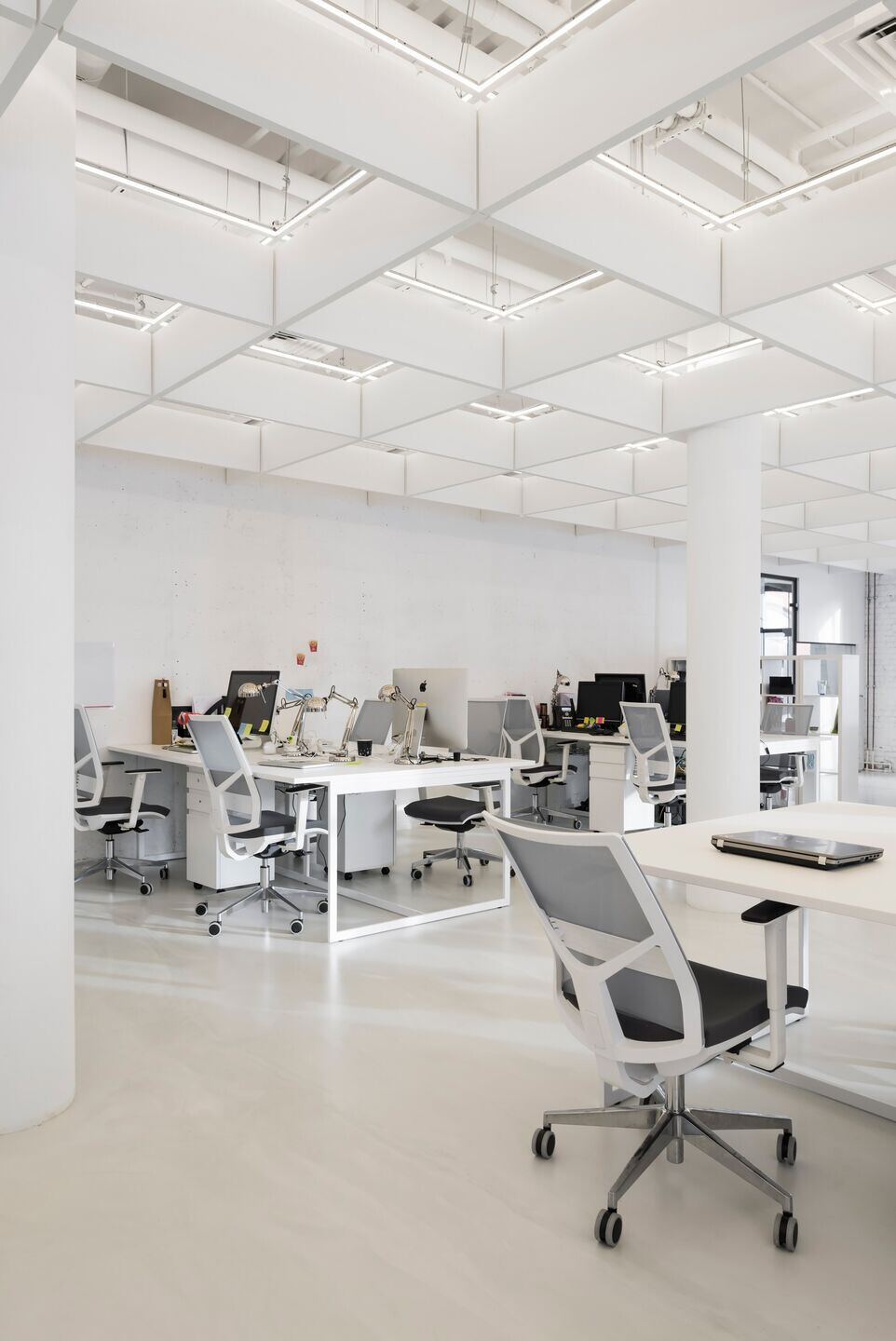 The main idea of ​​the interior is to create an image of a mathematically clear structure, use"Architectural" techniques in the solution of space, consonant with the internal architecture of computer programs, on which employees of the unit work.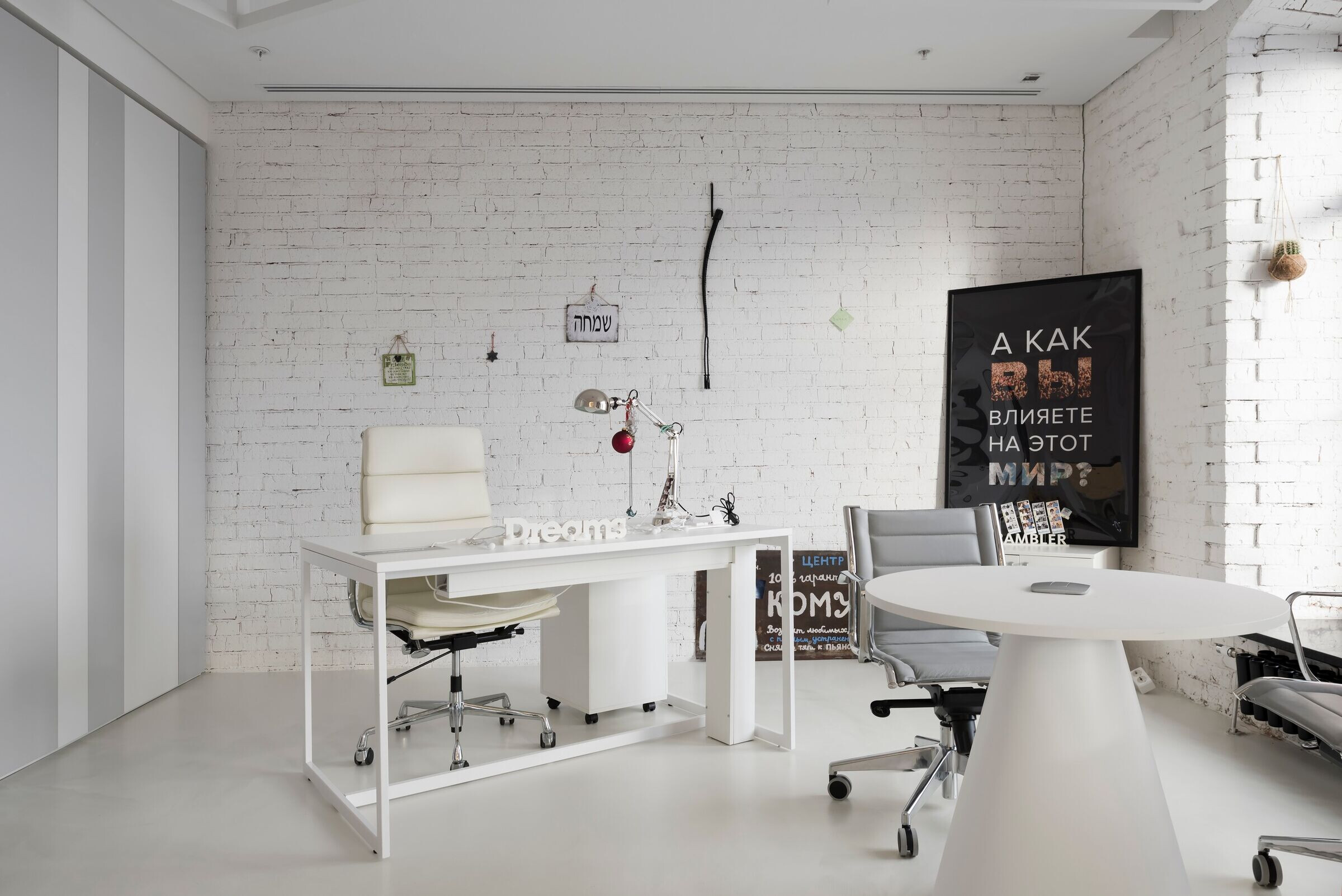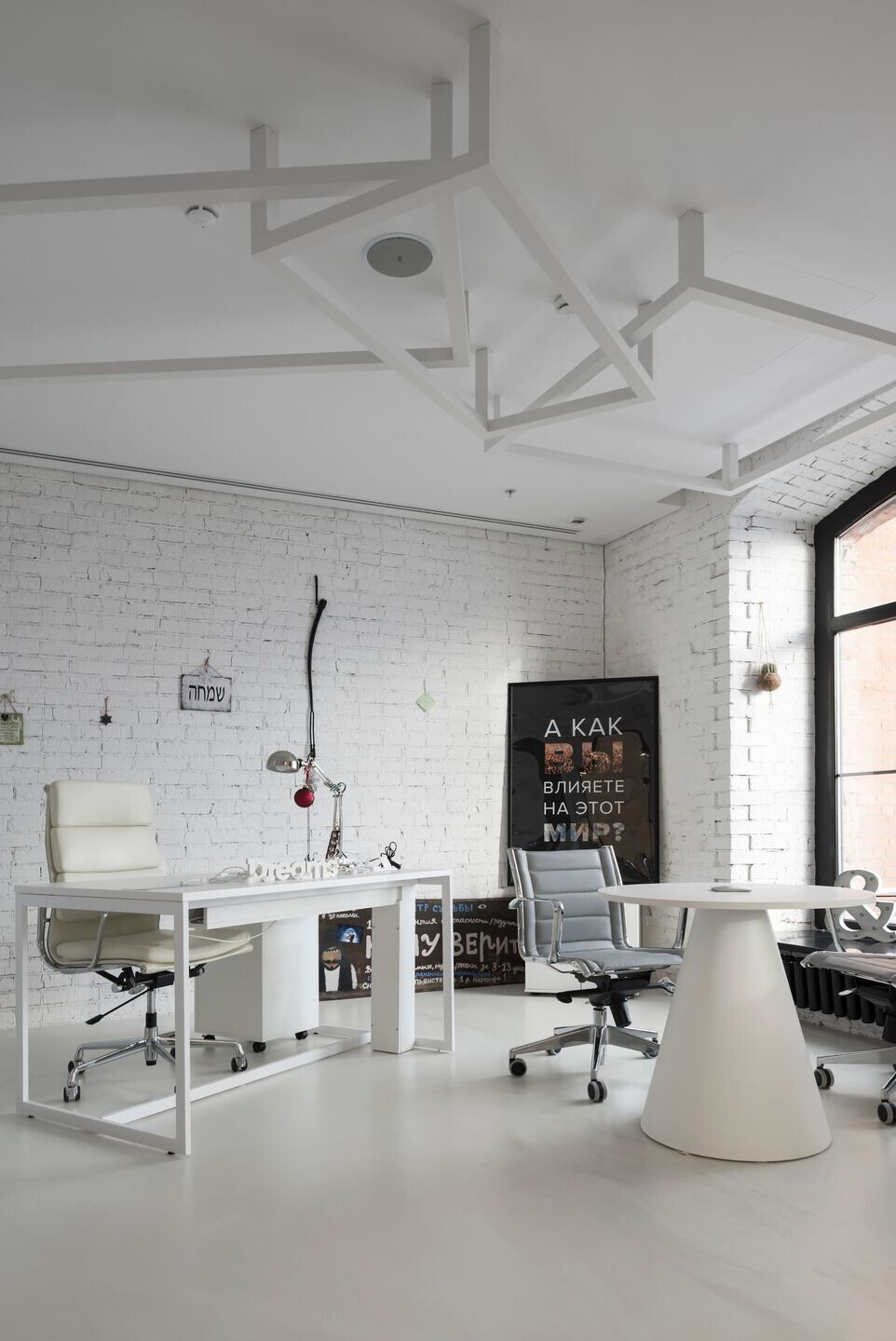 The image of a pure "mathematical" space is solved by a minimal set of parts and materials. The project uses only white, black and gray colors, a combination of different-sized cubes and black graphic lines of designs with local gray accents.
Material Used :
1. vibia - Link XXL
2. nemo lightning - SPIGOLO PENDANT HORIZONTAL
3. beb italia - Tufty-Time '15
4. Arturo Unique Flooring - foor
5. Vibia - lightning