The brief – Reconfigure a 2000 era apartment within Sydney's 1915 Wolloomooloo Finger Wharf – the longest timber wharf in the world – to open the living areas to the harbour view.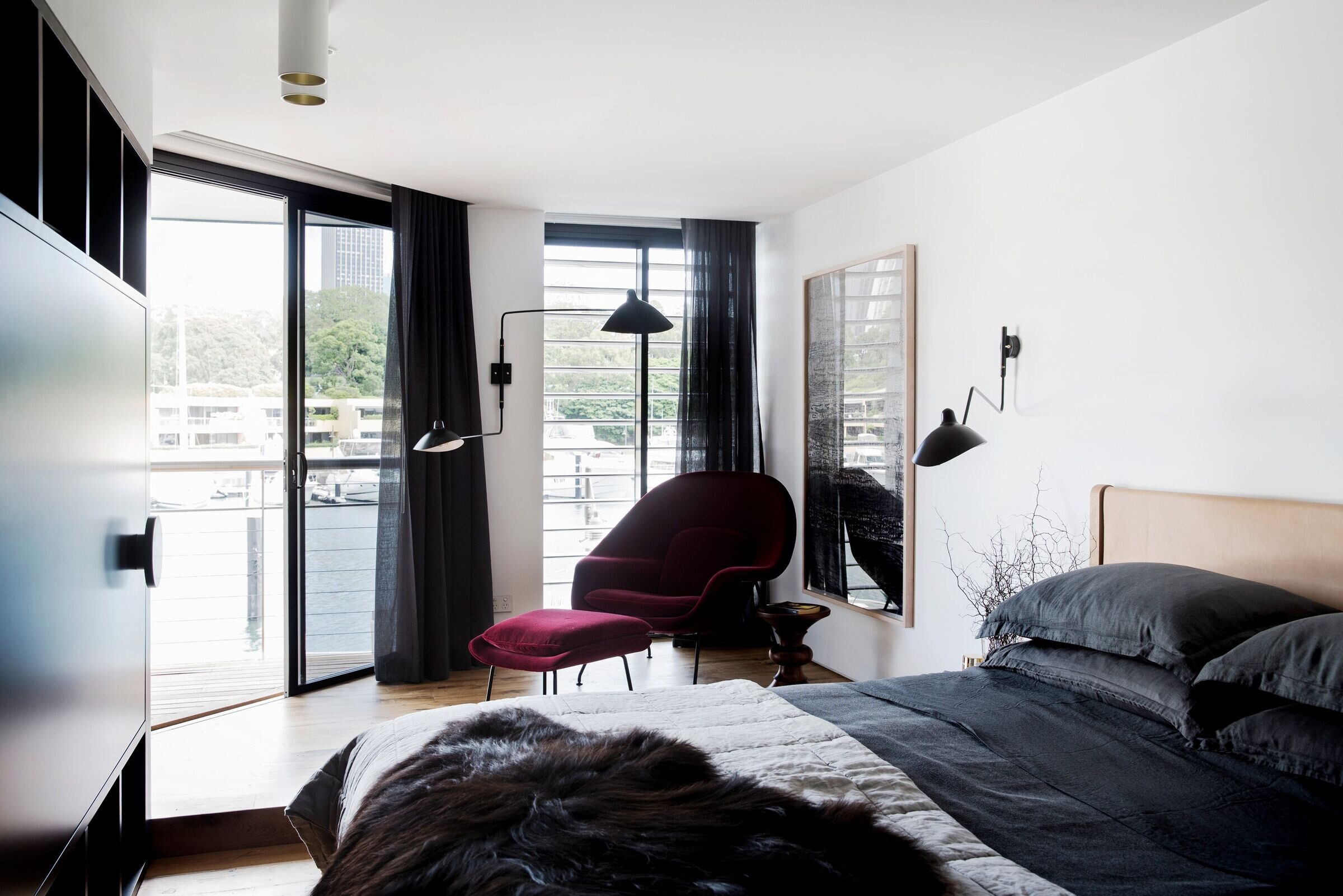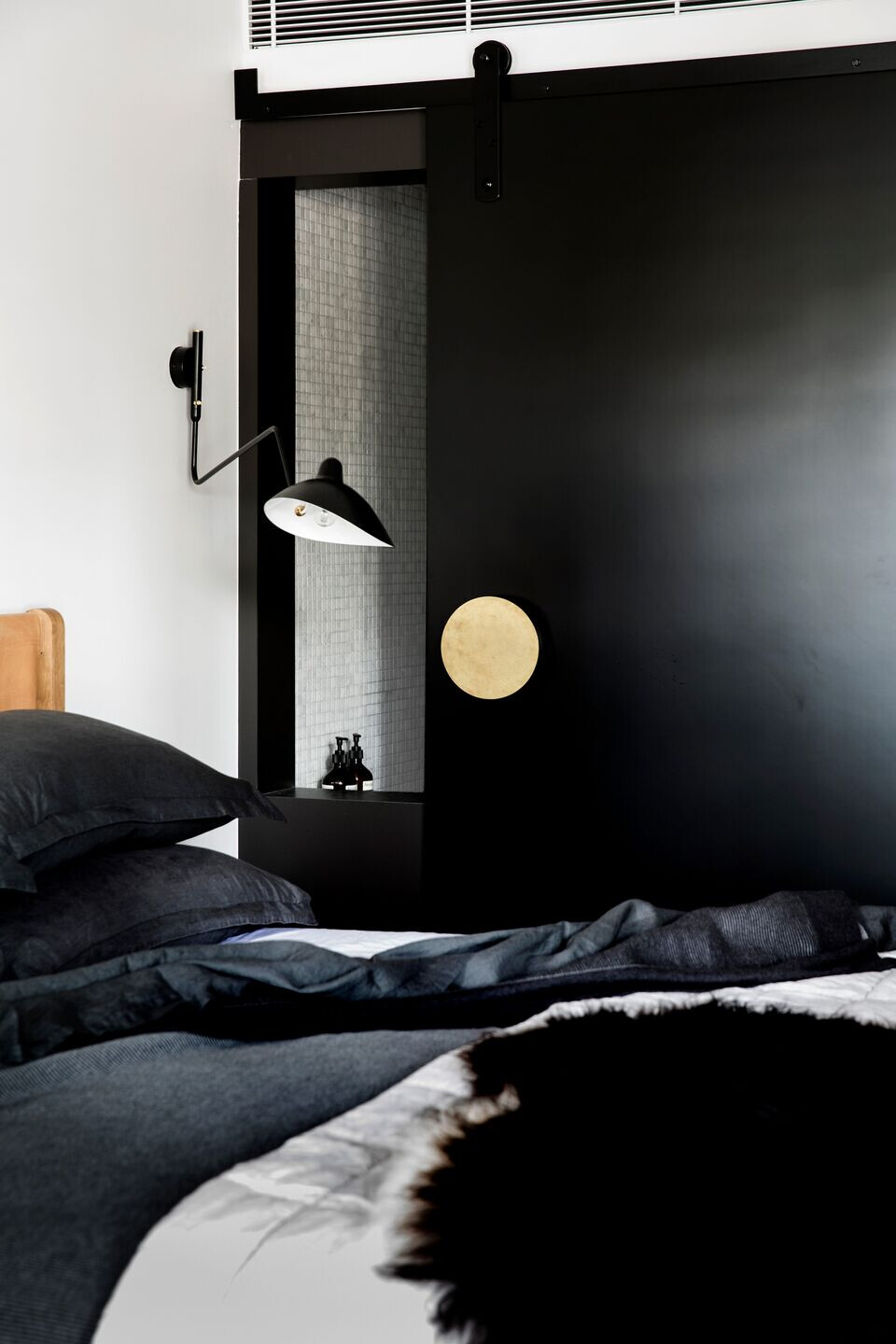 The result – An intimate two bedroom apartment with subtle changes added to the floor level now embraces expanded harbour views and delightfully ambiguous interior spaces, which open or close to connect and divide rooms, views and uses. A formerly cloistered media room becomes a second bedroom with a view, while the master ensuite walls dissolve to deliver a luxurious new bathing area, with glimpses of the harbour.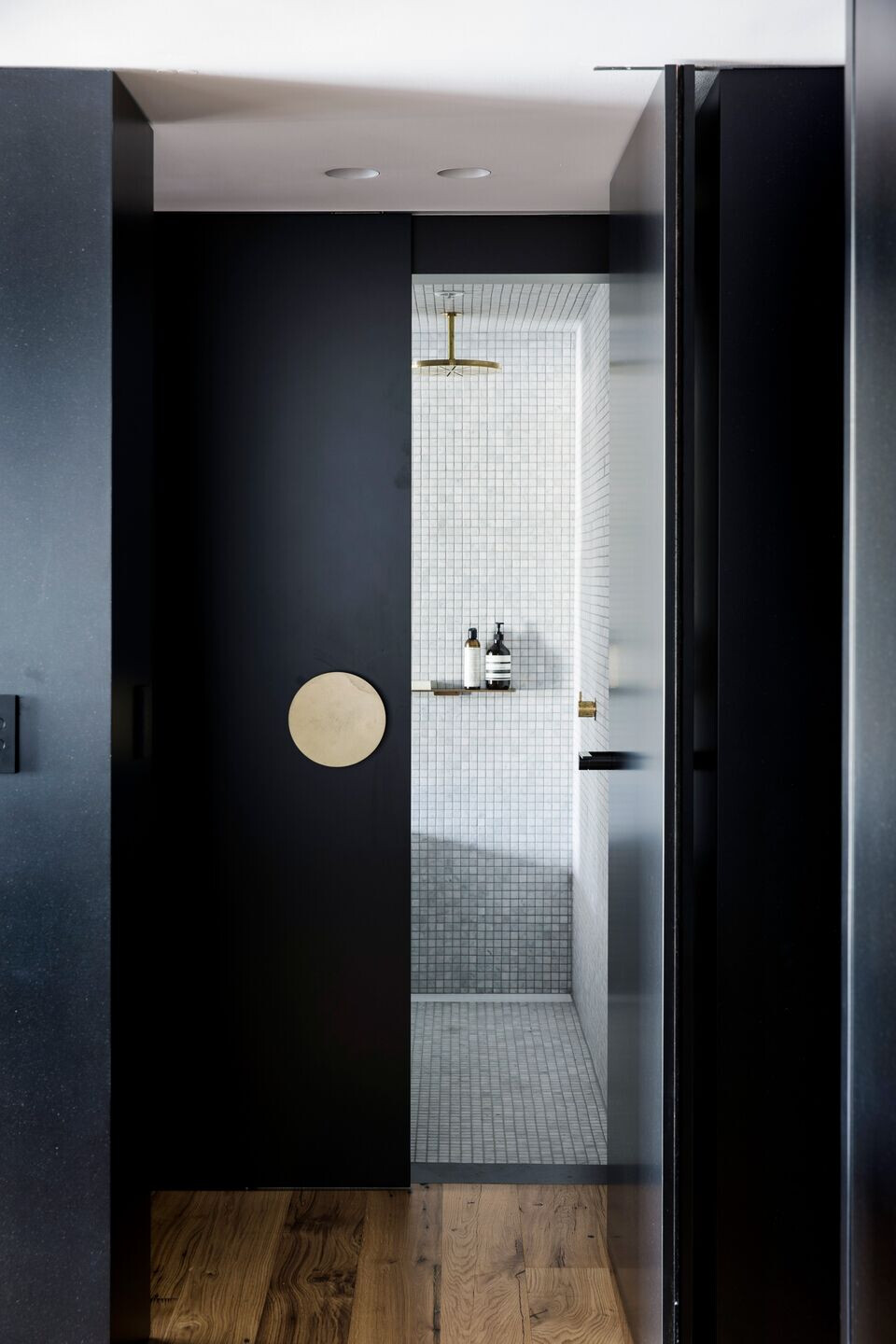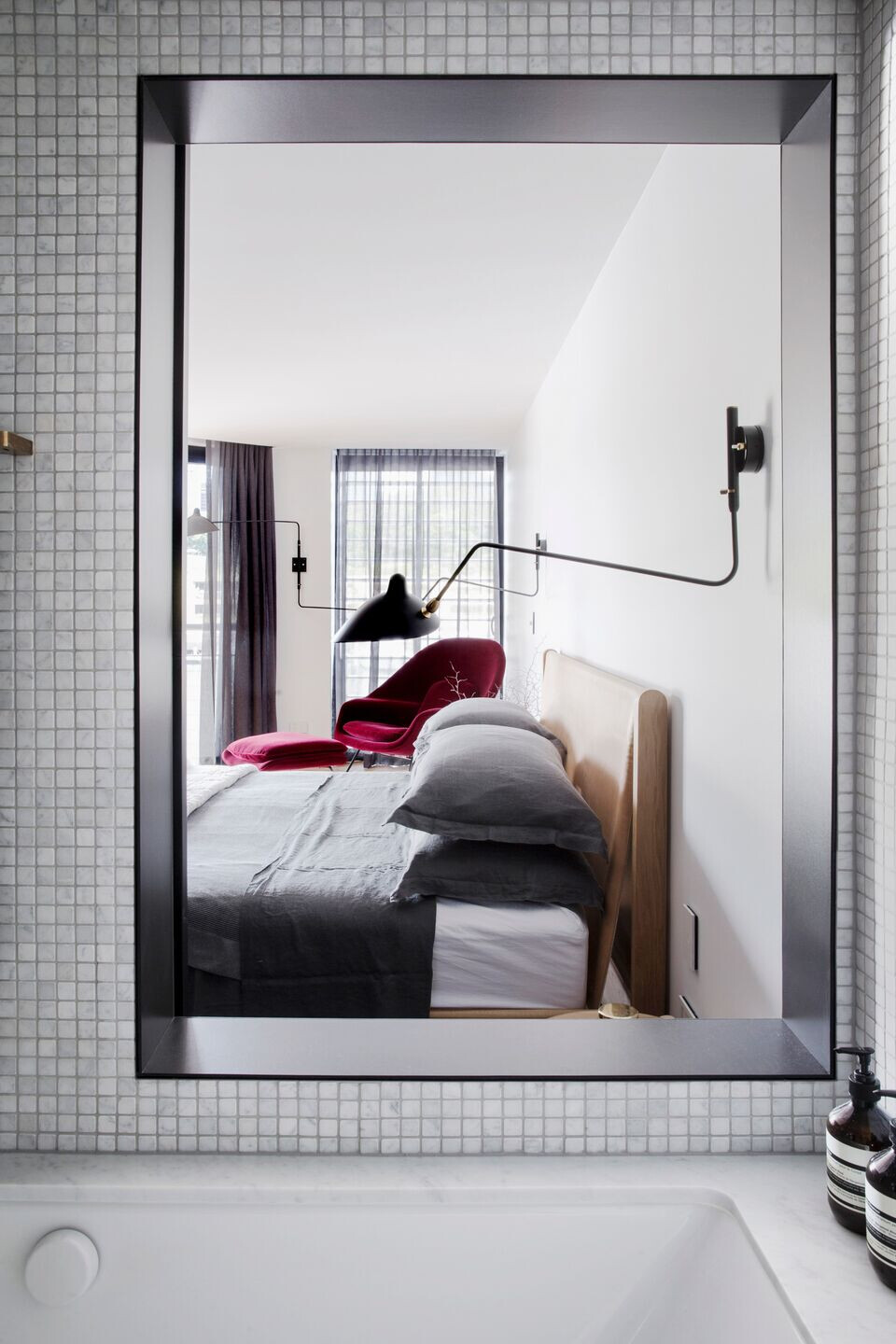 Working within strata and heritage restrictions, a high level of detail and craftsmanship was required to turn discrete alterations into elements of surprise.