The villas were planned as a delicate project insertion on the site and its environment. Based on this, the main guidelines for their design were: topography, natural environment and the solar orientation. After highly considering these factors, a series of spaces where placed in direct unification of the exterior with the interior, making sure the privacy of different owners and their views were respected.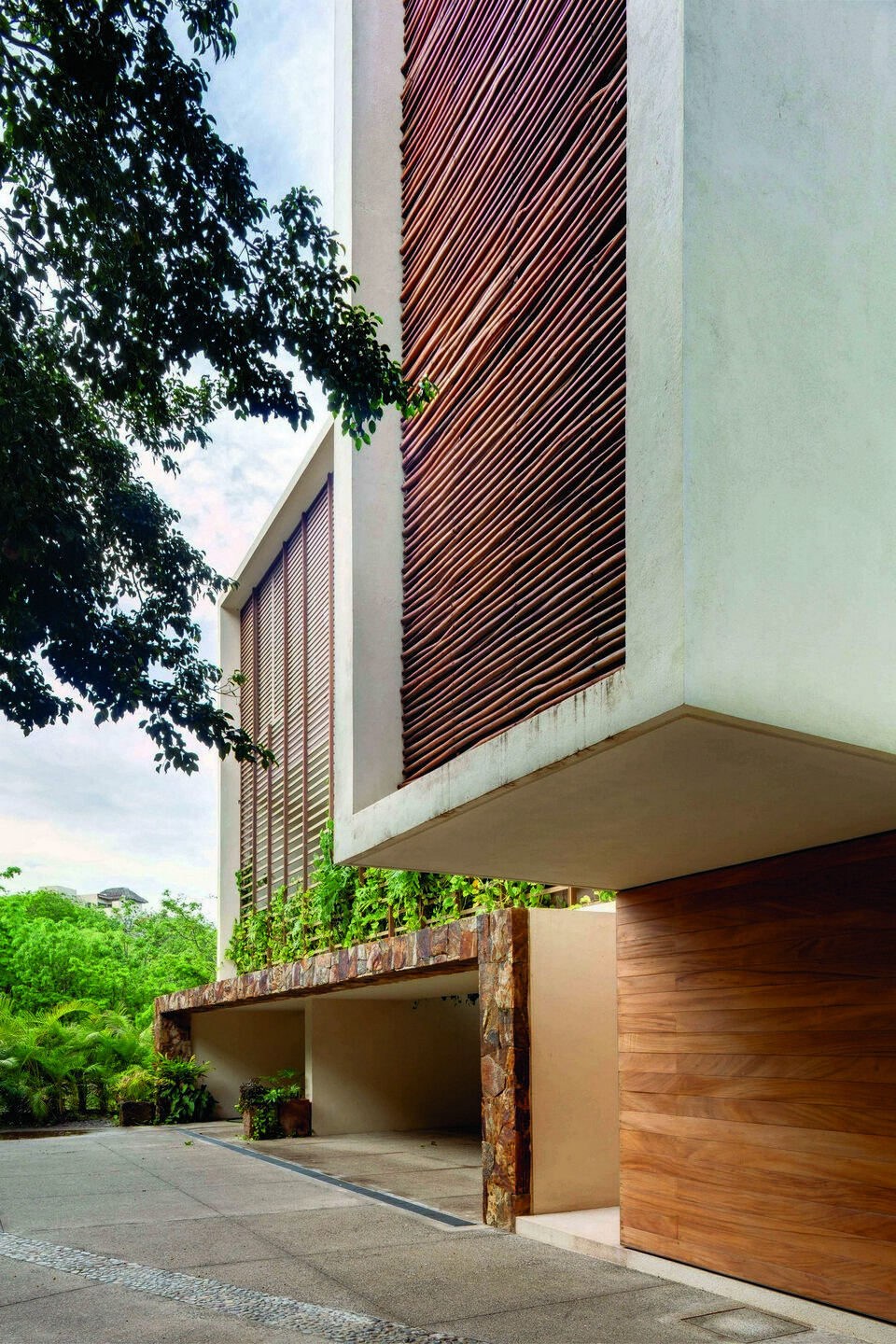 Natural elements such as, vegetation, water and breezes, are the main attraction of the spaces; the terraces and private patios welcome the regions' plant life, taking usage of its shade. The pools water visually extends to the sea. Respecting the areas topography, the villas where distributed in an angle where one is on top of the other, this way all the apartments can take advantage of the sun light and the ocean's view.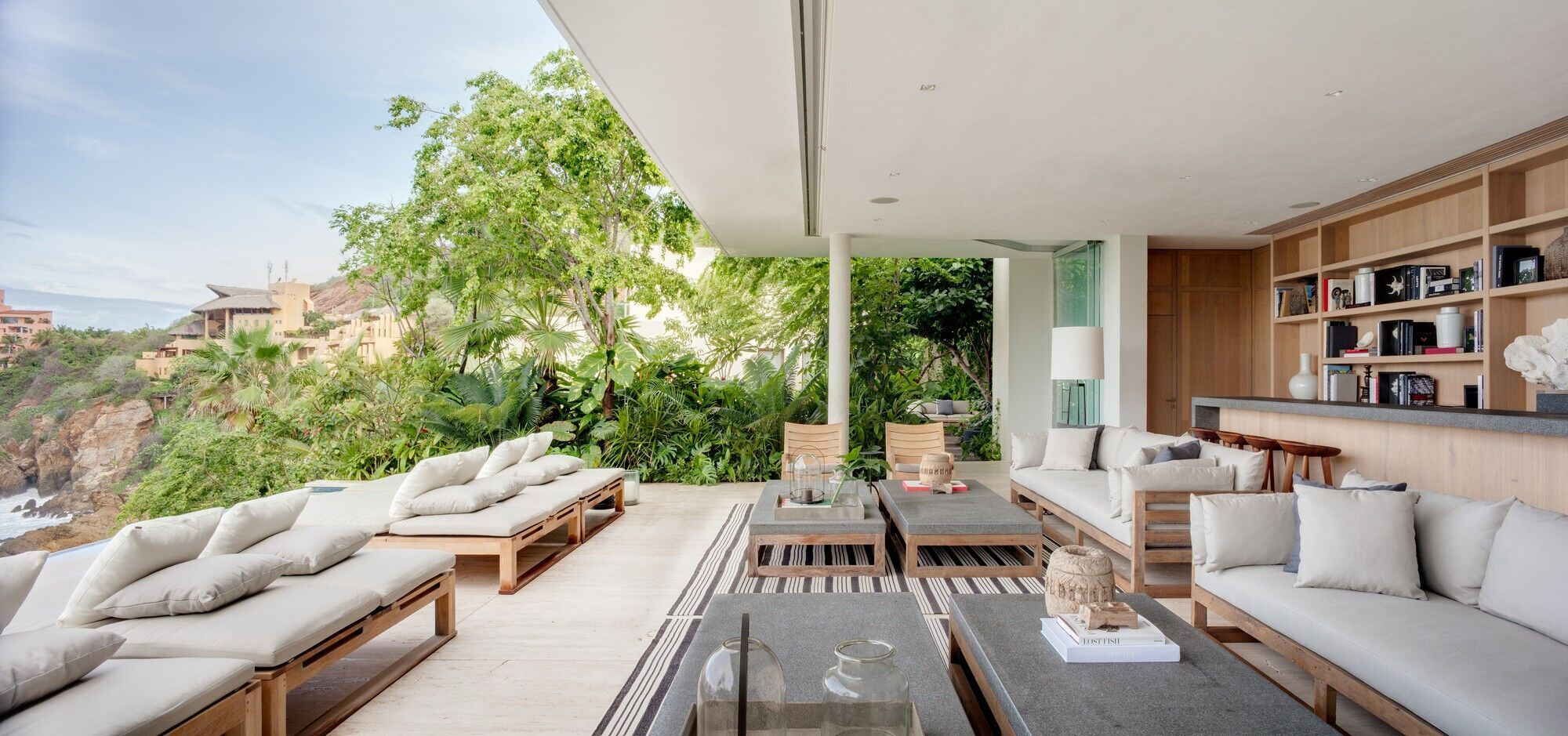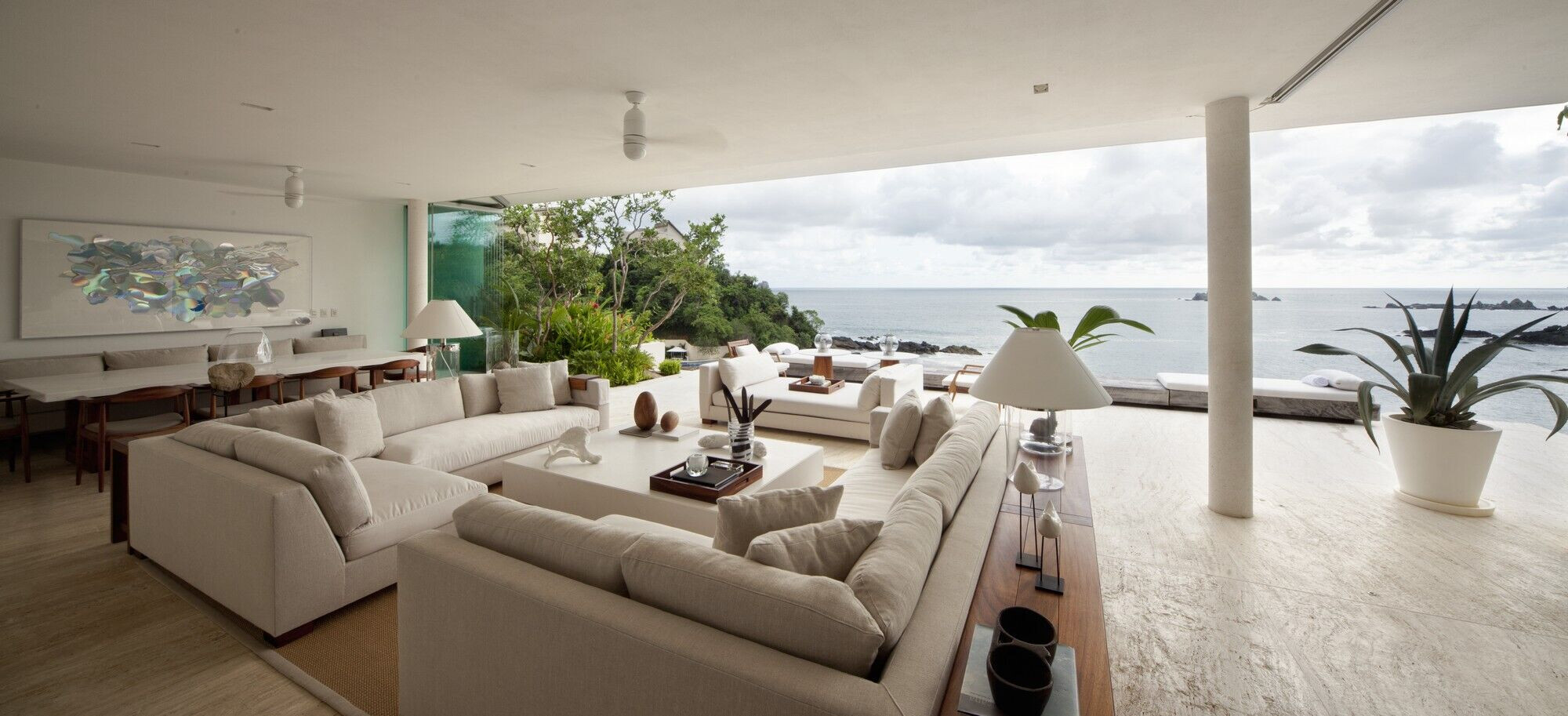 The materials used on the facades and common areas come from the region and in basic finishes, almost rustic; even the stones on the walls are product of the excavation. All the room's windows have sliding aluminum lattices, with an objective of decreasing sunlight and with that saving energy and increasing the rooms' privacy. Villas Finestre is incorporated by two pent-gardens, two pent houses and four apartments.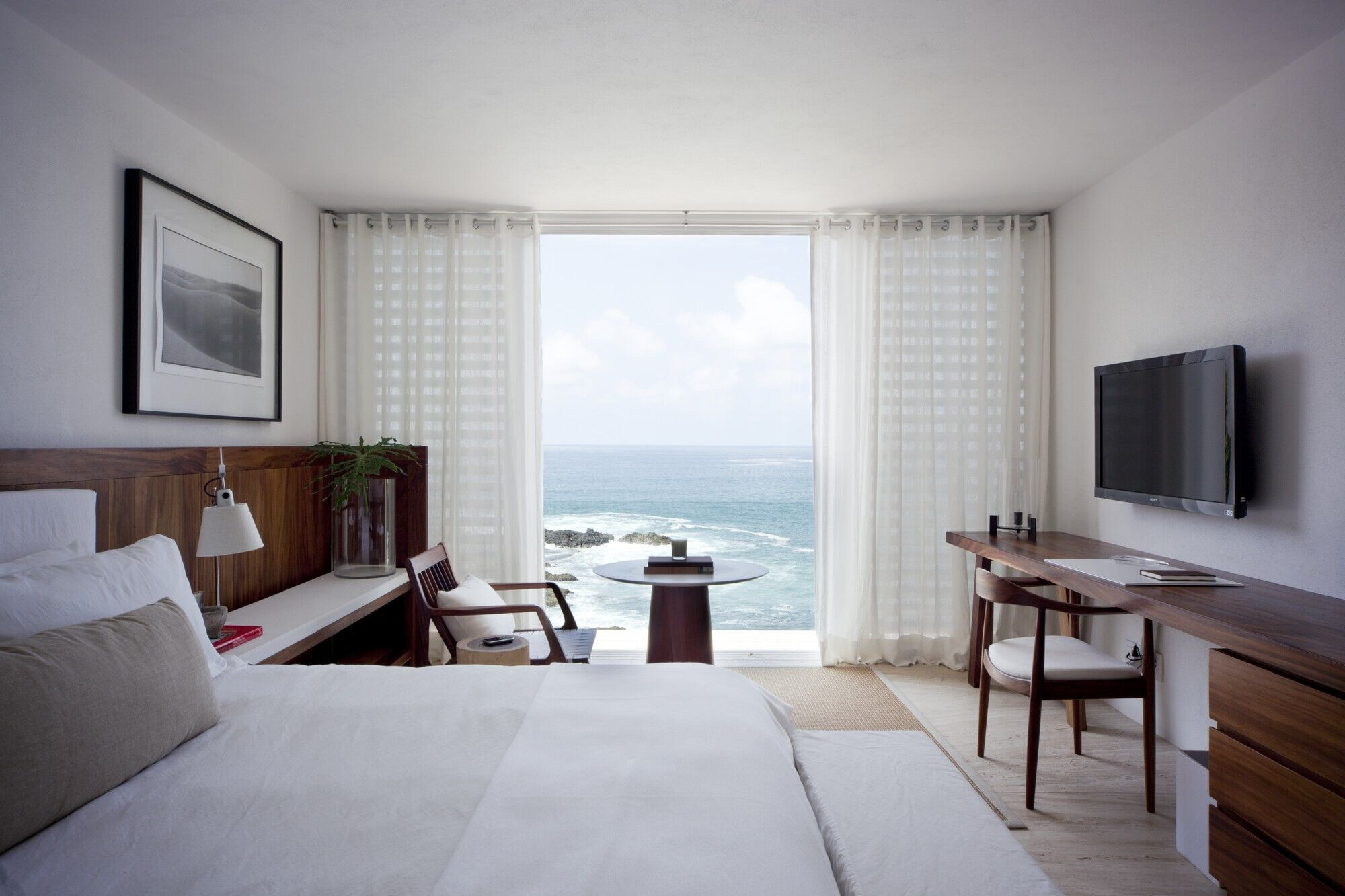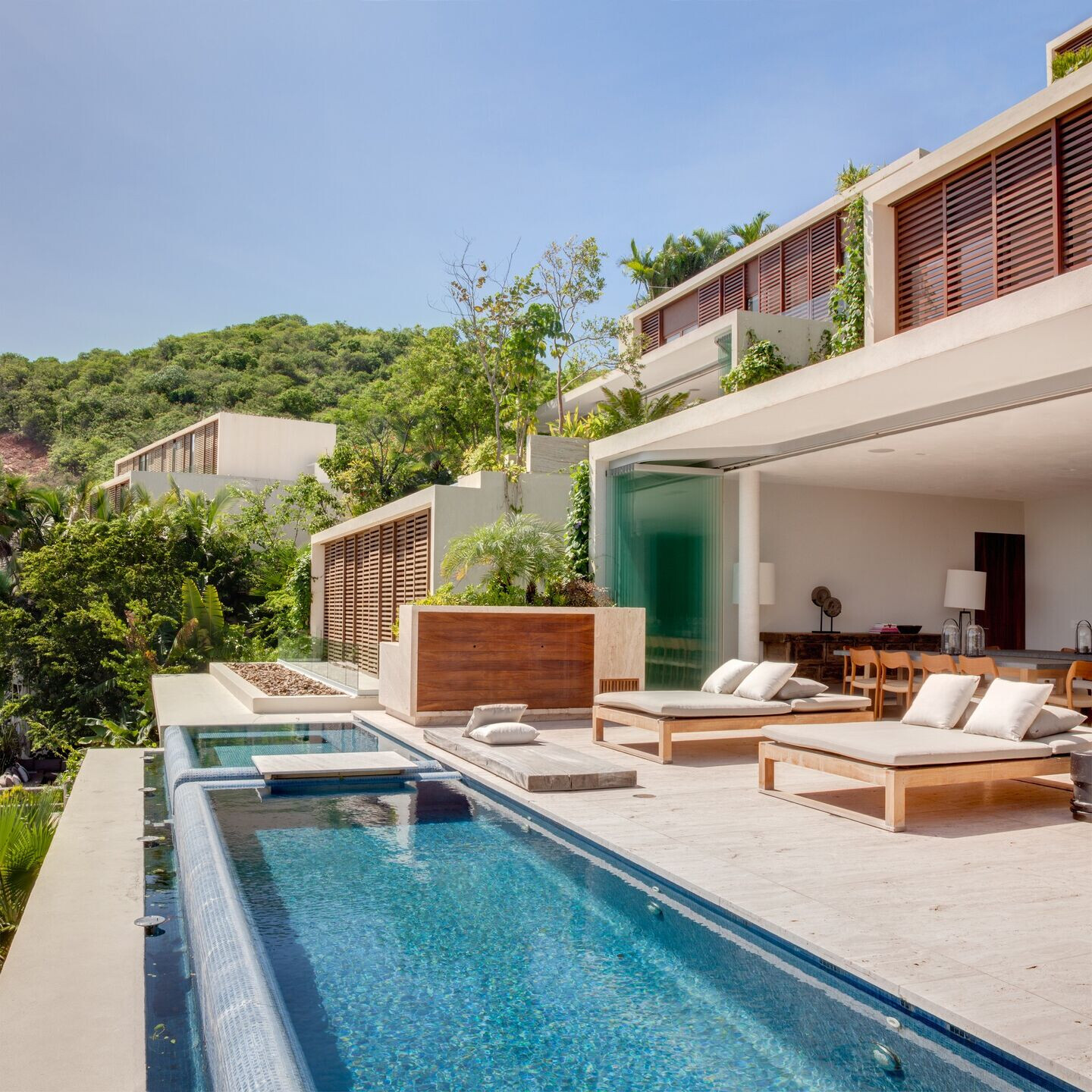 Team:
Architects: Manuel Cervantes Estudio
Photographer: Rafael Gamo & Yoshihiro Koitani