Split
The latest projects, products and exclusive articles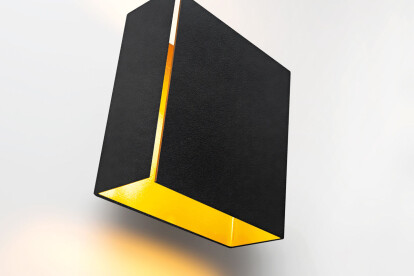 Product • By Modular Lighting Instruments • Split
Split is the result of improved folding techniques. It is a wall-mounted up- and downlighter which consists of a single folded plate with a fine slit from which the light radiates. Split's asymmetrical design makes it ideal for areas that would benef...
More
Project • By MYVN Architecture • Housing
The residence sits on a hill slope between two adjoining roads sandwiching it. To retain the nature of the sloping site and to play with it there is least possible cut and fill between two plots.Accessed from the road above on the east, a series of l...
More