Boffi means innovation and design for kitchen and bathroom. It is the only company, in the kitchen sector, awarded with the Copasso d'oro alle carriera -Golden compass for career-(1995). Boffi foreran all the main steps in this industry and has became a point of reference in Italy as well as abroad, in terms of products, communication and show rooms. Creativity//inventiveness production and entrepreneurship represent the three core activities of the company, highly integrated in production decisions and operation processes.
Boffi s.p.a. Product
No products added yet.
Other Bathrooms and Kitchens Products
Member Promotion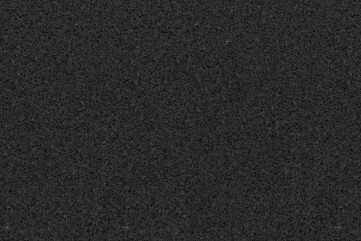 3100 Jet Black
Caesarstone
Our Polished finish requires minimal care and maintenance. Honed, Concrete and Rough surfaces will require additional daily care due to the nature of...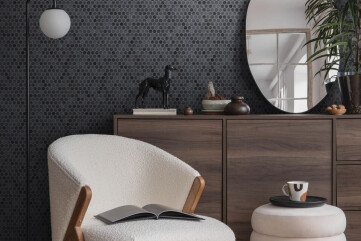 Penny Nordic Stone
ONIX
The Penny Nordic Stone glass mosaic is composed of circular penny-shaped tiles (ø 19mm - 0.75") in grey, featuring a stone-like glossy fi...
Our Products are Used in Projects by
Projects with Products from Boffi s.p.a.
Inspiration in Bathrooms and Kitchens
Member Promotion

Baris Ozdol

Baris Ozdol

David Zarzoso

David Zarzoso

David Zarzoso
David Zarzoso

David Zarzoso

Angela Hau & Alex Krauss
HQ
Boffi s.p.a. Lentate sul seveso
via oberdon 70, Lentate sul seveso, Italy
Bathrooms and Kitchens Brands
Is this your brand and would you like to remove content from other manufacturers on your brand page?
Contact Archello