Green Furniture Concept create public space interiors, bringing sustainable seating and lighting design to the core of urban placemaking. Our portfolio ranges from transportation hubs and healthcare centres to school campuses and retail complexes. We work closely with architects, facility managers and industry stakeholders to create customised interiors, making sure they meet the needs of all the people they serve. From our offices in Scandinavia and North America, we've become internationally recognised as pioneers of sustainable design. We're working to make world-positive impact, and show the industry why making places really matters.
Our approach is to reimagine public spaces and their value to the communities they serve. Passionate about placemaking, designing experiences is an essential part of the public interiors we create. That's what inspires us to revitalise existing environments, connect consumers to their surroundings and protect the planet along the way. It's why we're committed to bringing beauty to sustainability, and to designing furniture that lasts as long as the buildings they live in. We're creating a new standard for public space, and working for a world where making places really matters.
Green Furniture Concept Product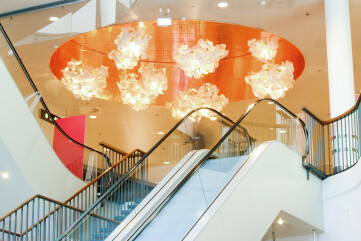 Other Office and Contract Products
Member Promotion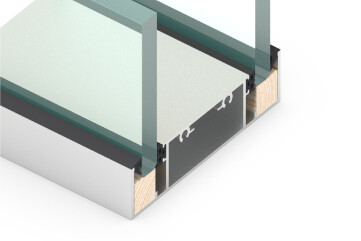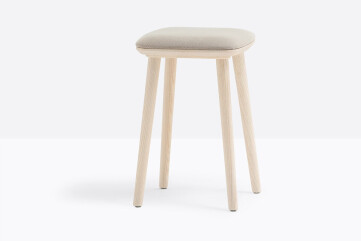 Babila 2703/A
PEDRALI
Babila collection is able to move along tradition and innovation with great agility. The strenght of this collection is its simplicity and directness,...
Our Products are Used in Projects by
Projects with Products from Green Furniture Concept
Inspiration in Office and Contract
Member Promotion

Image Courtesy Vondom

Image Courtesy Vondom

Image Courtesy Vondom
Image Courtesy Vondom

Sina MatinSefat Photography

Sina MatinSefat Photography

Sina MatinSefat Photography

Sina MatinSefat Photography
Green Furniture Concept Offices
HQ
Head Office Green Furniture Concept
Carlsgatan 5, 211 20 Malmö, Sweden
Head Office Americas
15 Main St #244 Watertown, MA 02472, USA
Office and Contract Brands
Is this your brand and would you like to remove content from other manufacturers on your brand page?
Contact Archello