The word we love most for defining the soul of Henge is Journey A journey begun looking at our native land with new eyes, seemingly suspended in a timeless dimension and untouched by modernity, but which appears to the patient observer as being authentic and of excellent craftsmanship handed down from one generation to the next, the highest expression of Italian know-how. A journey looking within ourselves, too; a moment of reflection on what we would like to have in our home and on contemporary living. A project that continues today in keeping with its initial spirit, growing richer with every step, evolving with each experience, offering new visions and new inspirations; a path passing through places and times, reinterpreting the present. We conceive and create products in which design and the expressive force of natural materials become an organic whole, a combination of space and nature. Objects that are much more than a piece of furniture: a presence that ages slowly, together with us, day after day, developing that unique patina that only time can create. A journey in search of the difficult balance between the analysis of the mind and the reasons of the heart from which spring our personal sense of beauty and passion for the things that are intimate and familiar to us. It is precisely for this reason that people are at the center of our thoughts and our interest: for their ways of living, for their desires and the changes brought about by changing times and customs, factors that influence our needs and consequently what and how should we approach our projects.
Other Lighting Products
Member Promotion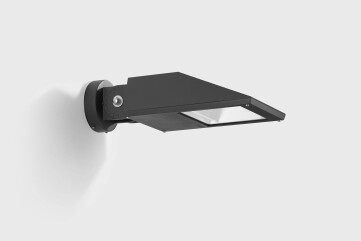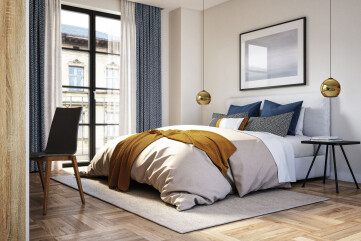 POLARIS
Nowodvorski Lighting
The elegant POLARIS collection from Nowodvorski Lighting is a proof that you can effectively and quickly change the living space, highlighting its uni...
Our Products are Used in Projects by
Projects with Products from Henge
Inspiration in Lighting
Member Promotion


Andrew Latreille

Andrew Latreille

Andrew Latreille

Andrew Latreille
Andrew Latreille

Andrew Latreille

Andrew Latreille
HQ
Hange
Via G. Verdi, 45, 31010 Pianzano, Treviso, Italy
Is this your brand and would you like to remove content from other manufacturers on your brand page?
Contact Archello