A heated quartz element emits a safe, clean wavelength of light that is only absorbed by solid objects, transferring heat directly to a person, table or floor rather than heating the air. For this reason, infrared heat can be distributed very evenly, and will not simply "blow away" in windy or drafty conditions. Infratech medium wave quartz element heaters emit a barely discernible, pleasing glow that will not affect the ambience of your gathering – unlike competitive short-wave or halogen electric heaters that produce a very harsh glare or bright-colored light.
Infratech Comfort Product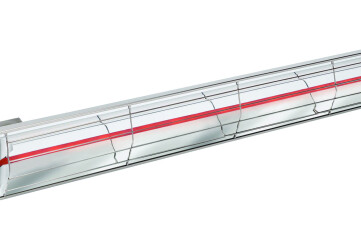 W Series
Infratech Comfort
With a variety of sizes to choose from, it is important to select the proper W-Series single element heater in order to provide the coverage and inten...
Other Outdoor Products
Member Promotion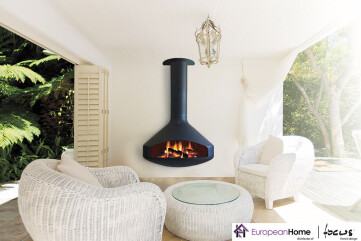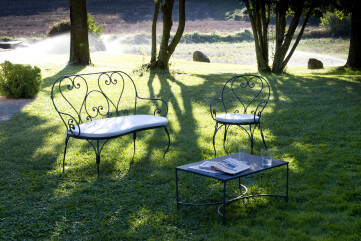 Aurora Sofa
Unopiù
Timeless beauty and romantic lines, the Aurora collection is rich and complete; it offers all the elements necessary to furnish the outdoors in a time...
Our Products are Used in Projects by
Projects with Products from Infratech Comfort
Inspiration in Outdoor
Member Promotion

Vangelis Paterakis Photographer

Carlo Baroni

Simon Kennedy

Image Courtesy Vondom

Image Courtesy Vondom

Image Courtesy Vondom

Image Courtesy Vondom

Image Courtesy Vondom
Infratech Comfort Offices
HQ
Infratech Comfort Gardena
15700 South Figueroa Street, Gardena, United States
Is this your brand and would you like to remove content from other manufacturers on your brand page?
Contact Archello