Lumigrip has specialized itself in the development and manufacturing of stainless steel handrailing systems with built-in LED solutions. The Lumigrip design products are tailor made for the private and the public sector, enhancing safety on stairs and sustainability with its low energy usage.
Other Lighting Products
Member Promotion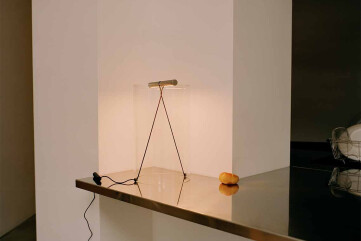 To-Tie-T1-T2-T3
Flos
Designed by Guglielmo Poletti Table lamp providing diffused light. Clear glass cylindrical lamp body available in multiple sizes. The handle is made o...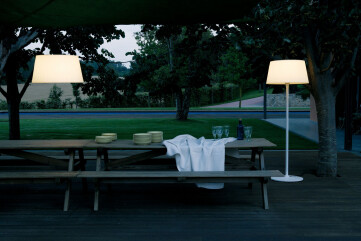 Plis Outdoor Floor Lamp
Vibia
The Plis Outdoor floor lamps are a Ramos & Bassols studio design. The distinguishing feature of this floor lamp collection is the combination of l...
Our Products are Used in Projects by
Projects with Products from Lumigrip
Inspiration in Lighting
Member Promotion

Fran Parente

Fran Parente

Fran Parente
Fran Parente

Fran Parente
Fran Parente

Fran Parente

Fabio Mantovani
Is this your brand and would you like to remove content from other manufacturers on your brand page?
Contact Archello