Lurca Tiles was born in 2010 out of our desire to offer new and interesting options of wall decoration. We love ceramic tiles and how they can totally change a space. We are inspired by the Brazilian ceramic tradition, and our tiles although simple at first sight, create beautiful panels when together. Each tile is hand-made painted throught silk-screen process and burned afterwards, resulting in a long lasting low-maintenance product. Many designs are available sold by square meter, we hope you enjoy it!
Lurca Product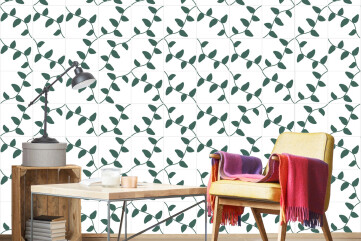 "HERA" CERAMIC TILES
Lurca
Lurca Tiles was born in 2010, inspired by the brazilian ceramic tradition. Although the tiles by themselves look simple at first sight, they create be...
Other Inner Walls and Ceilings Products
Member Promotion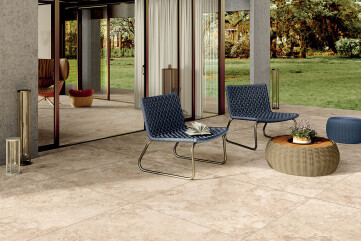 OMNIA
CERAMICHE KEOPE
In the context of interior design, Ceramiche Keope is today one of the fastest growing companies. The company is a leader in the production of ceramic...
Our Products are Used in Projects by
Projects with Products from Lurca
Inspiration in Inner Walls and Ceilings
Member Promotion


Furkan Uyan
Christopher Payne

María Mira

María Mira

María Mira

Federico Villa Studio
Federico Villa Studio
HQ
Lurca
Rua Lemos Conde 36, Alto de Pinheiros São Paulo, S.P. Brasil
Inner Walls and Ceilings Brands
Is this your brand and would you like to remove content from other manufacturers on your brand page?
Contact Archello