Margraf's story (former Industria Marmi Vicentini) started in Chiampo (province of Vicenza) in 1906. Since its early start, the company devoted to accurate research work and development of new technologies, working in tight collaboration with famous international architects. Today, after more than a century, Margraf is a leading, world stakeholder in this field. Among many other pluses, Margraf owes its worldwide established reputation to its skilful extraction of marble and the ability to transform it into finished, polished slabs or tiny tiles and to provide a huge array of precious materials and excellent products for building construction and architecture (from the cladding of inner and external walls, to interior design items, to bathroom and kitchen decoration). On top of all this, Margraf ensures extensive environmental compliance investing any efforts to minimize any possible kind of environmental impact. This includes the use of cutting-edge technologies, the implementation of landscape recovery and energy saving practices, as well as the exploitation of renewable resources. Margraf is a perfect merging of past and present forming a first-class enterprise eagerly turned to the future.
Margraf Industria Marmi Vicentina Product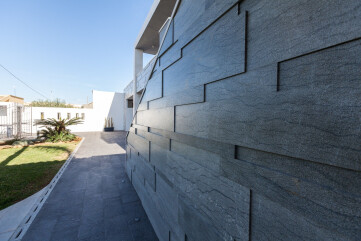 Other Bathrooms and Kitchens Products
Member Promotion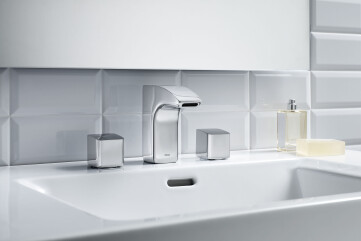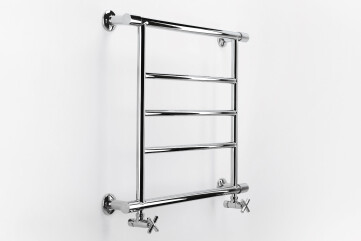 Old Beauty
Foursteel
Reinterpreting the classic with a contemporary language was the concept behind the origin of the towel warmer Old Beauty. Available in polished, br...
Our Products are Used in Projects by
Projects with Products from Margraf Industria Marmi Vicentina
Inspiration in Bathrooms and Kitchens
Member Promotion

Baris Ozdol

Baris Ozdol

David Zarzoso

David Zarzoso

David Zarzoso
David Zarzoso

David Zarzoso

Angela Hau & Alex Krauss
Margraf Industria Marmi Vicentina Offices
Bathrooms and Kitchens Brands
Is this your brand and would you like to remove content from other manufacturers on your brand page?
Contact Archello