Petersen Tegl is a Danish brickworks which manufactures and sells bricks and clinkers with emphasis on excellent craftsmanship. As one of the few brickworks in the world, Petersen Tegl masters the art of firing bricks using coal as fuel. This process adds vibrant light and dark shades to the waterstruck bricks. The brickworks also manufactures the handcrafted Kolumba™ and a range of mini-bricks in the scale of 1:3 - Petersen Junior. Petersen Klinker offers a full range of handmade paving tiles for squares, gardens, paths and parks. Bricks and clinkers developed for special assignments are a key business area, where work is carried out in close cooperation with architects or construction clients. Petersen Tegl was founded in 1791 and has been run by the same family in a direct line ever since. Today, the brickworks exports its products around the world, including the USA, Japan, Russia and several European countries.
Petersen Tegl Product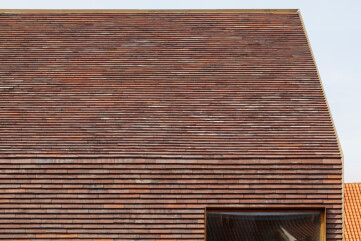 Petersen Cover
Petersen Tegl
Petersen Cover is a new brick product which adds a distinctive and modern look to building façades while maintaining all the known advantages of brick...
Other Facades Products
Member Promotion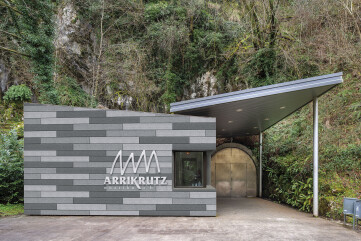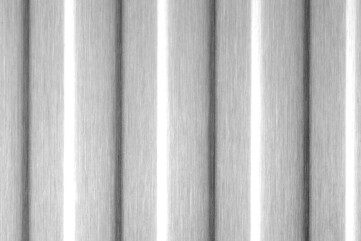 2FL
Rigidized Metals Corporation
Rigidized® Metals' deep textured 2FL pattern is a durable and attractive option for both interior and exterior architectural applications. It hide...
Our Products are Used in Projects by
Projects with Products from Petersen Tegl
Inspiration in Facades
Member Promotion






Bert Machiels
Bert Machiels
HQ
Petersen Gruppen Broager
Nyboelnorvej 14 , Broager, Denmark
Facades Brands

The Ragno brand is one of the historic protagonists of the growth and success of the Italian ceramic tile industry all over the world.Founded in 1949 in Sassuolo, Ragno becomes one of the key-actors of the ceramic district's growth thanks t...
Rodeca produces transparent building materials for facades, roofs and interior applications. Rodeca's energy-efficient, translucent façade and roof solutions are developed especially for new build projects, renovations and the moder...
Is this your brand and would you like to remove content from other manufacturers on your brand page?
Contact Archello