Sub-Zero/Wolf is involved in the following projects
Light Box, added by naturehumaine
Copake Lake House, added by Desai Chia Architecture
Roxbury House, added by Desai Chia Architecture
Streetwear Design Studio, added by Desai Chia Architecture
House of Shifting Sands, added by Ruhl | Jahnes
River Hills Residence, added by Miró Rivera Architects
Rocky River Residence, added by Miró Rivera Architects
Pipers Place, added by Collaborative Companies
and 355 more
Sub-Zero/Wolf Product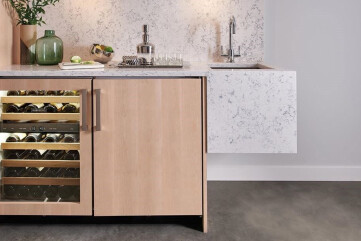 Refrigerator – UC-24CI
Sub-Zero/Wolf
Legacy Model - 24" Undercounter Refrigerator/Freezer with Ice Maker - Panel Ready This is a legacy model with limited availability. Contact y...
Other Bathrooms and Kitchens Products
Member Promotion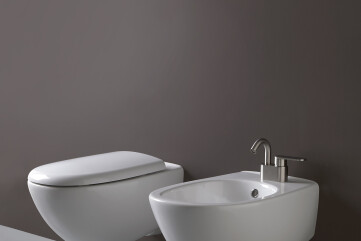 Spin
Ceramica Flaminia
Bowl and bidet suspended without visible mountings, characterised by unique styling and designed to go well with most other products in the Flaminia c...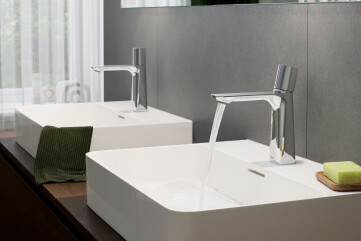 KWC ORA Lever mixer A115
KWC
With its aesthetic design language, the KWC ORA ensures pure elegance in the modern lifestyle bathroom. Eye-catching features are the slender horizont...
Our Products are Used in Projects by
Projects with Products from Sub-Zero/Wolf
Inspiration in Bathrooms and Kitchens
Member Promotion

a|w|sobott atelier für werbefotografie – ph. judith wolterman

Patrick Bingham-Hall

Ulrich Stockhaus


© Janis Nicolay Photography

© Janis Nicolay Photography


Brad Dickson
Bathrooms and Kitchens Brands
Is this your brand and would you like to remove content from other manufacturers on your brand page?
Contact Archello