Picture perfect cool architectural & design solutions. Viewcol's sublilam was introduced during Glasstec 2006(!) and was probably the first imagery for glass solution and that immediately in high resolution. Even now we have the brightest, deepest and sharpest product for the glass industry available. We are also the only tested product for exterior applications when laminated in combination with the right interlayer in the correct lamination process. Viewcol's - Sublistyle products are shipped worldwide but only directly to the glass industry. However, if an architect or designer wants to discuss the possibilities we are more than happy to provide our technical know how. Basically anything is possible except white (will be transparent). Viewcol is constantly innovating, developing and improving. Viewcol's Sublistyle mission is to be the absolute top in quality, size and creative applications for high resolution imagery to the glass industry.
Viewcol FZE Product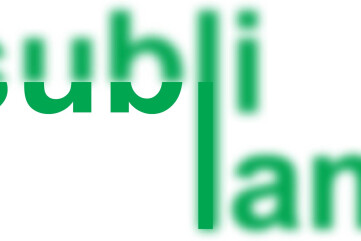 Sublilam
Viewcol FZE
Image reproduction on PET film for lamination in glass. Super high quality for interior and exterior (tested) applications. No product can reproduce c...
Other Inner Walls and Ceilings Products
Member Promotion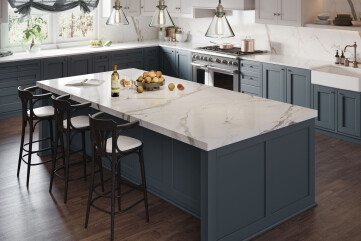 Dekton Onirika - Vigil
Cosentino
Vigil recreates a strong calacatta structure with thick veins in gradients of light and dark greys combined with a subtle touch of gold. Polished fini...
Projects with Products from Viewcol FZE
Inspiration in Inner Walls and Ceilings
Member Promotion



Creative Photo Room

Creative Photo Room

Creative Photo Room

Furkan Uyan
Christopher Payne

María Mira
HQ
Viewcol FZE Ajman
Ajman Freezone, Ajman, United Arab Emirates
Inner Walls and Ceilings Brands
Is this your brand and would you like to remove content from other manufacturers on your brand page?
Contact Archello