Founded in 1819 in Vienna and traded since 1869 on the Vienna Stock Exchange, Wienerberger can look back on a great tradition. Only in 1986 the company started its dynamic expansion, which has focused on building materials since the introduction of Value Management in 1997. This transformed Wienerberger from a local Austrian brick-maker into the world's largest producer of bricks within a few years. During this time the number of production facilities rose from 11 to a level of groupwide 245 plants in 27 countries including 29 production sites for the pipe systems.
Wienerberger Product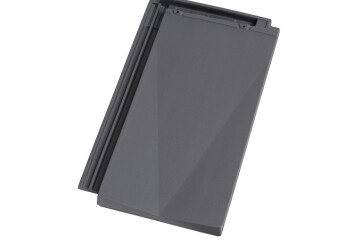 V11
Wienerberger
On the outside, a house has two business cards - the facade and the roof. If you rely on high-quality design, the character of the building can be cha...
Other Facades Products
Member Promotion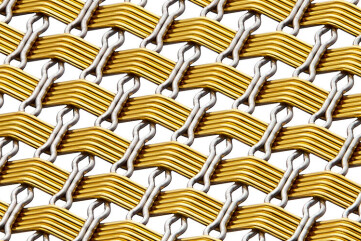 FXZ-1
Banker Wire
The FXZ-1 wire mesh pattern is the first of its kind. Conceptualized and perfected by Banker Wire's finest, this unique configuration of w...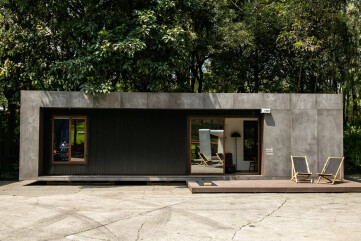 Viroc - Modular Construction
Investwood
Viroc is a composite panel consisting of a mixture of wood particles and cement called the Cement Bonded Particle Board (CBPB). It combines the flexib...
Our Products are Used in Projects by
Projects with Products from Wienerberger
Inspiration in Facades
Member Promotion


Dirk Verwoerd
Dirk Verwoerd

Dirk Verwoerd

Dirk Verwoerd

Dirk Verwoerd

Brad Dickson
HQ
Wienerberger Vienna
Postbus 144, Vienna, Austria
WIENERBERGER
Brobekkveien 40, 598 OSLO, Norway
WIENERBERGER by JORGE FERNANDEZ CERAMICAS
P.I. Júndiz. Paduleta, 53, 1015 VITORIA, Spain
Is this your brand and would you like to remove content from other manufacturers on your brand page?
Contact Archello