Zaniboni Lighting produces innovative functional LED lighting geared towards commercial, healthcare, hospitality, retail, residential and architectural markets. At Zaniboni Lighting, we are dedicated to illuminating the world with brilliance, innovation, and sustainability. As a leading high-end LED lighting manufacturer, our mission is to transcend the boundaries of traditional lighting and shape the future of illumination. We strive to create extraordinary lighting solutions that enhance every space, inspire creativity, and elevate the human experience.
Our commitment to excellence drives us to push the boundaries of design, technology, and energy efficiency. We relentlessly pursue innovation, leveraging the latest advancements in LED technology, materials, and manufacturing processes. By combining artistry and engineering, we create lighting fixtures that seamlessly blend aesthetics with functionality, making every environment a true work of art.
Zaniboni Lighting Product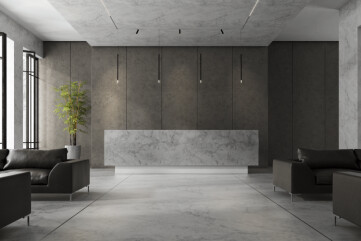 Other Lighting Products
Member Promotion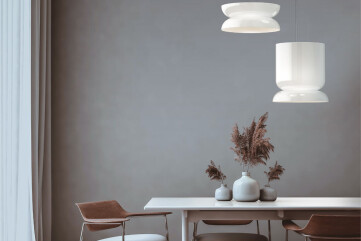 Totem Pendant
Pablo Designs
Totem is a classic and highly versatile pendant LED lighting system comprised of exquisitely blown opal glass shades designed around a modular platfor...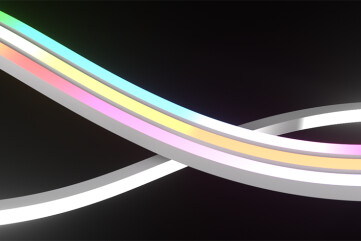 Our Products are Used in Projects by
Projects with Products from Zaniboni Lighting
Inspiration in Lighting
Member Promotion

KhooGuoJie

KhooGuoJie

KhooGuoJie
Angela Hau & Alex Krauss

Ivo Tavares Studio

Jorge Guadarrama

Creative Photo Room

Creative Photo Room
Zaniboni Lighting Offices
HQ
Zaniboni Lighting
101 N Garden Ave, Clearwater, FL, USA
Is this your brand and would you like to remove content from other manufacturers on your brand page?
Contact Archello