Gensler skillfully blended industrial and chic elements, harnessing abundant natural light to craft LinkedIn's cutting-edge 200,000 square foot headquarters in Omaha, Nebraska. This visionary workplace embodies LinkedIn's commitment to an improved employee experience, resilience, and community connection, replacing the former legacy office setup with innovative "neighborhoods" offering diverse work settings for individual focus, collaboration, and team meetings.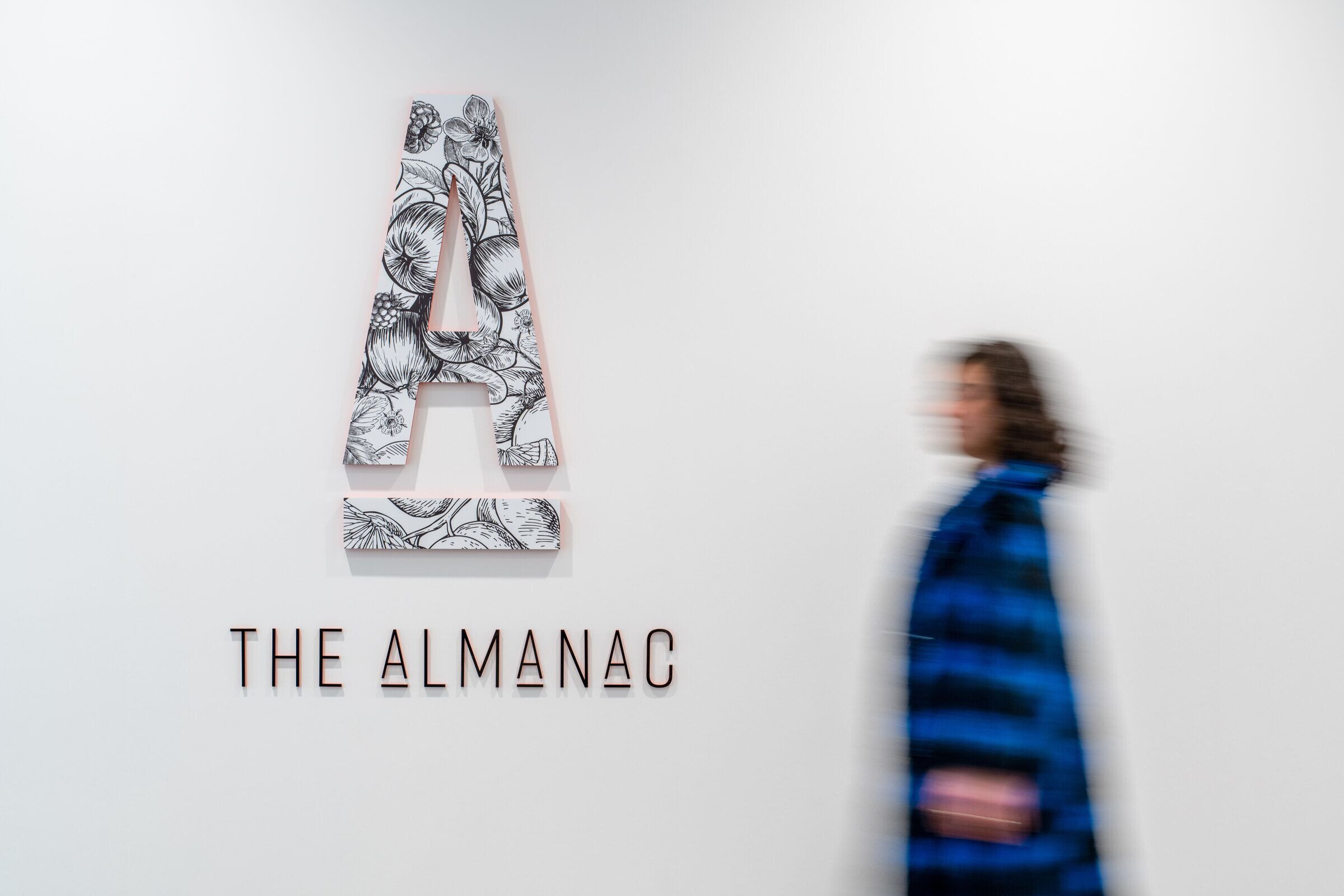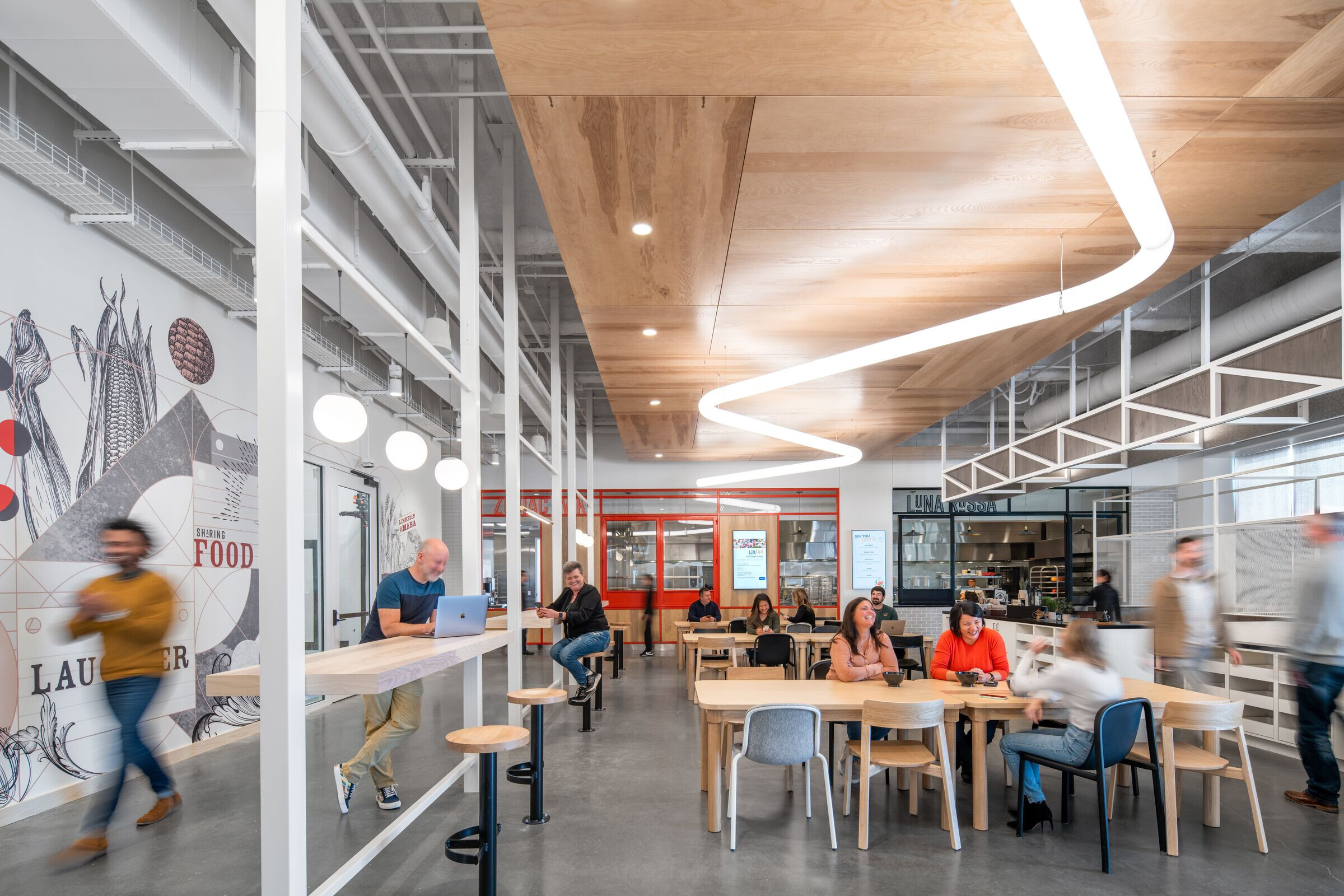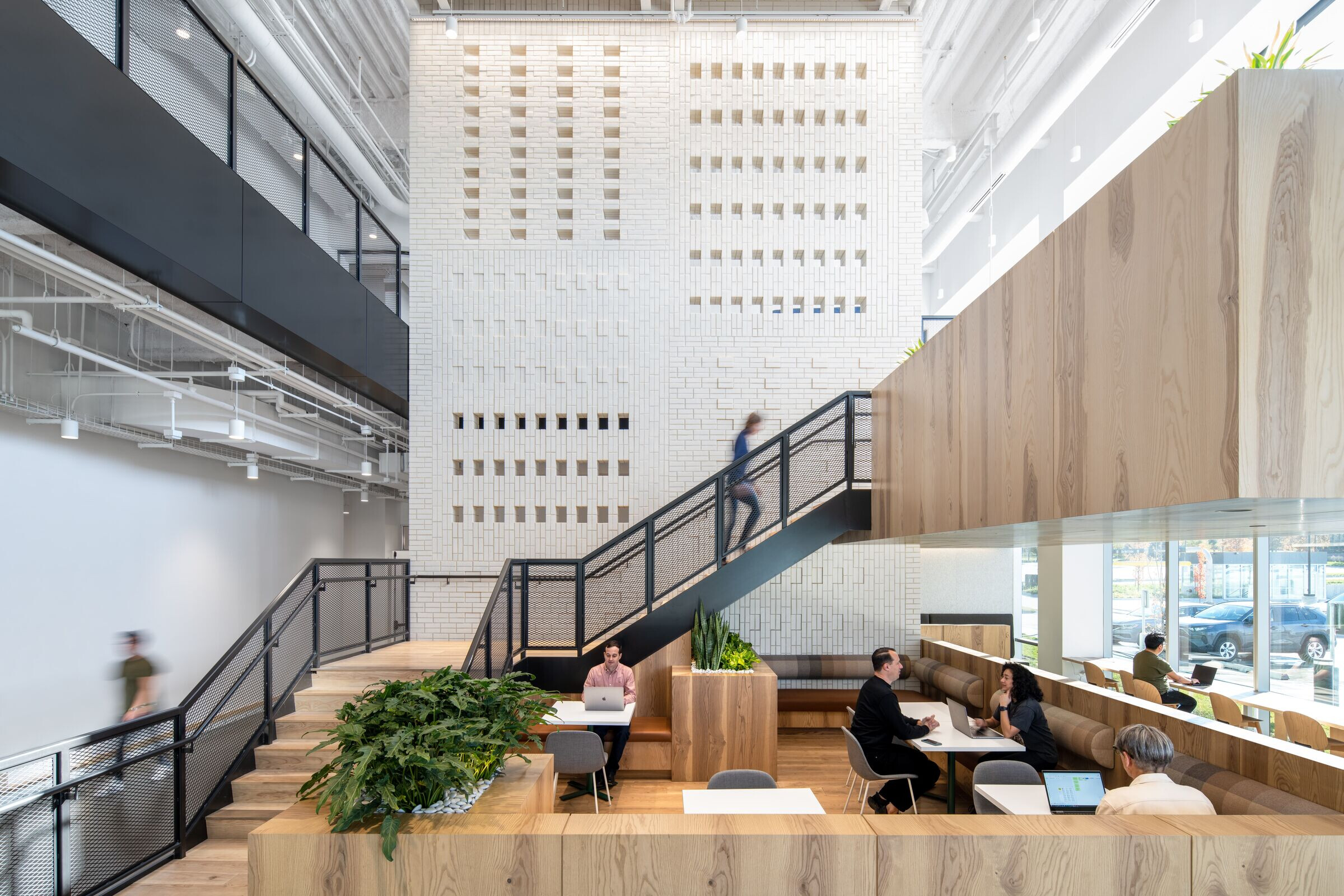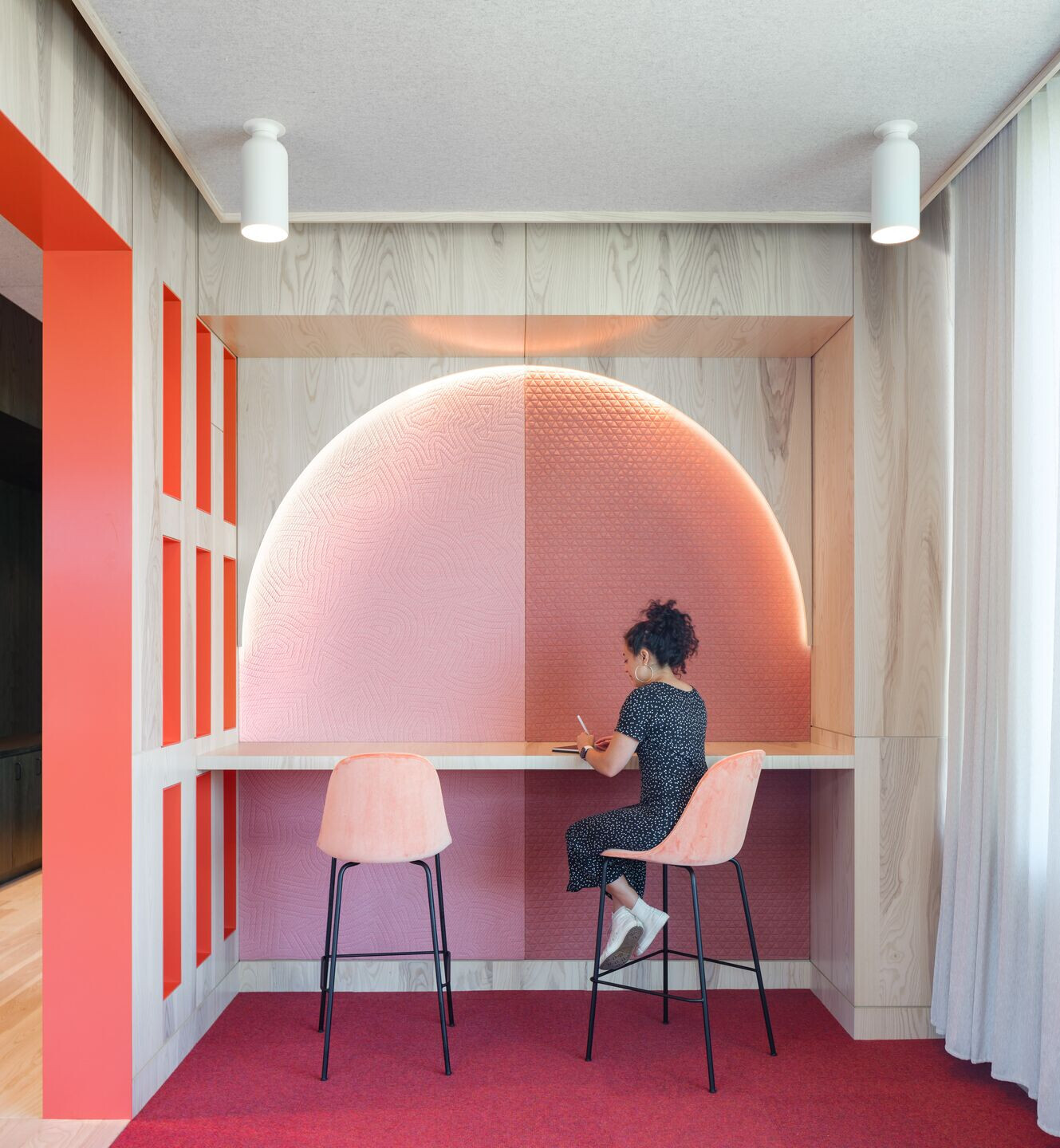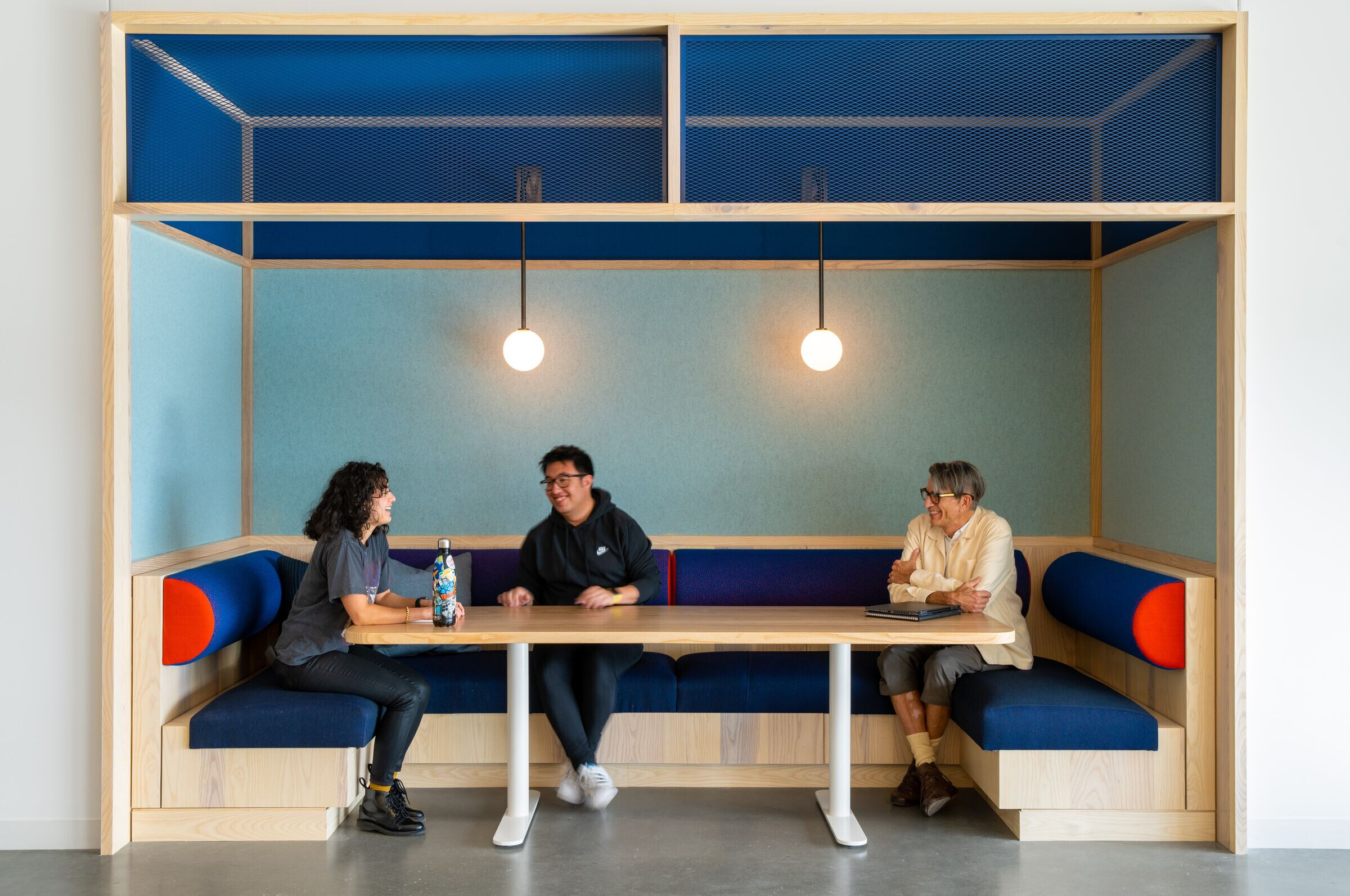 Sustainability takes center stage, with the building boasting 2 Star Fitwell and LEED Gold Certifications, energy-efficient features, on-site energy storage, renewable energy sources, electric vehicle charging stations, and featuring energy efficient LED lighting including hundreds of Bongo 4Ps, Bongo 4 S, Stella 3ADs, and Luna 3As.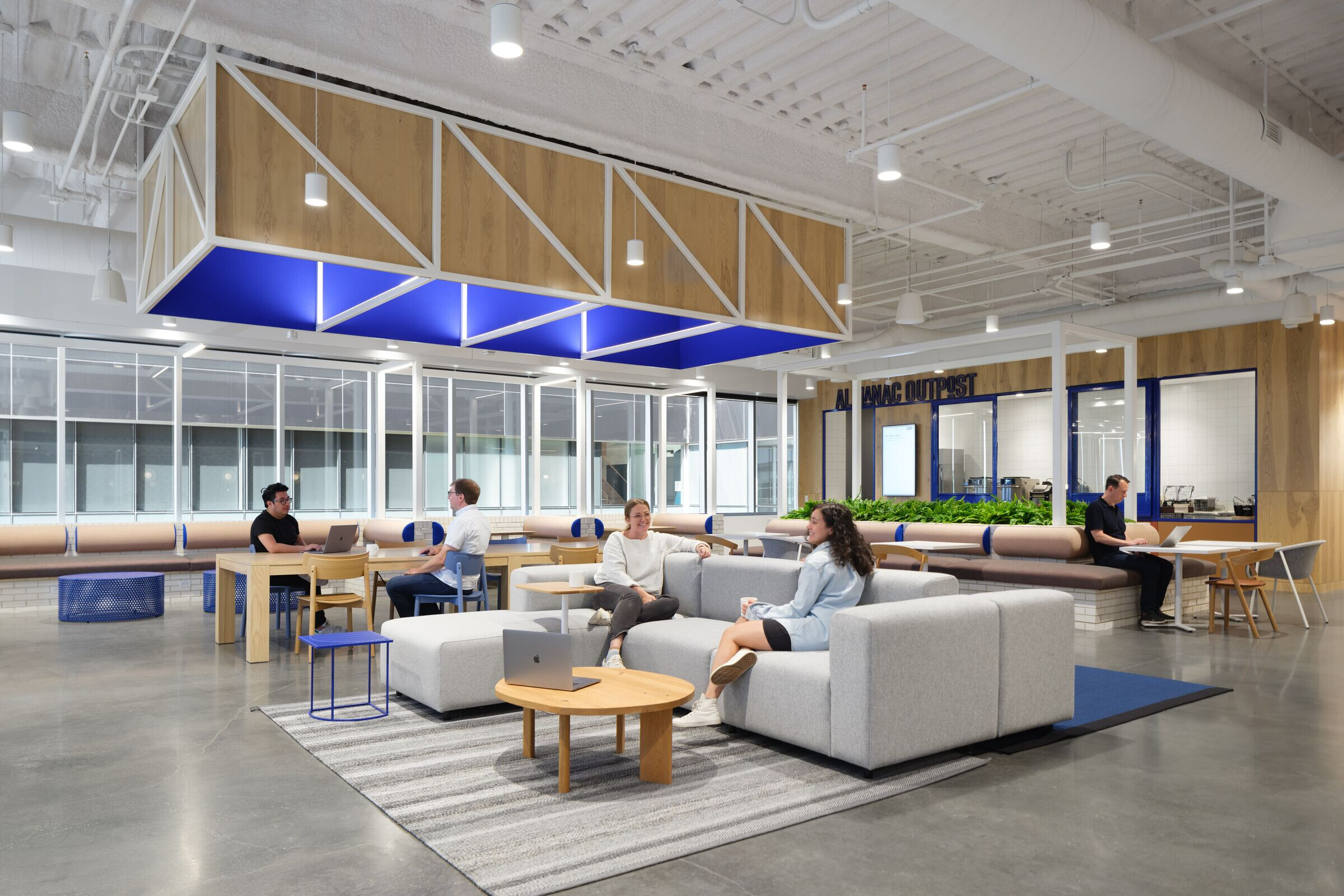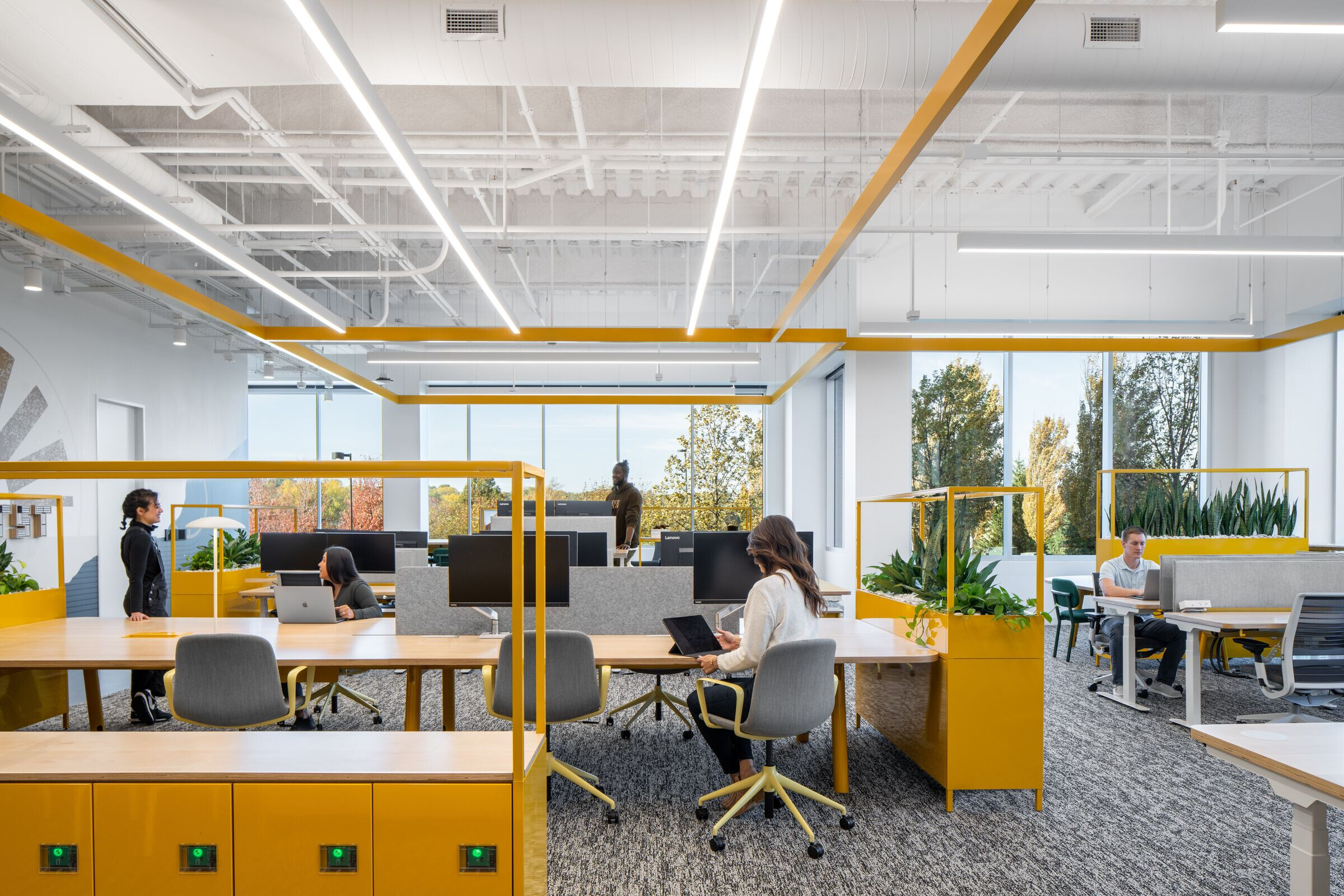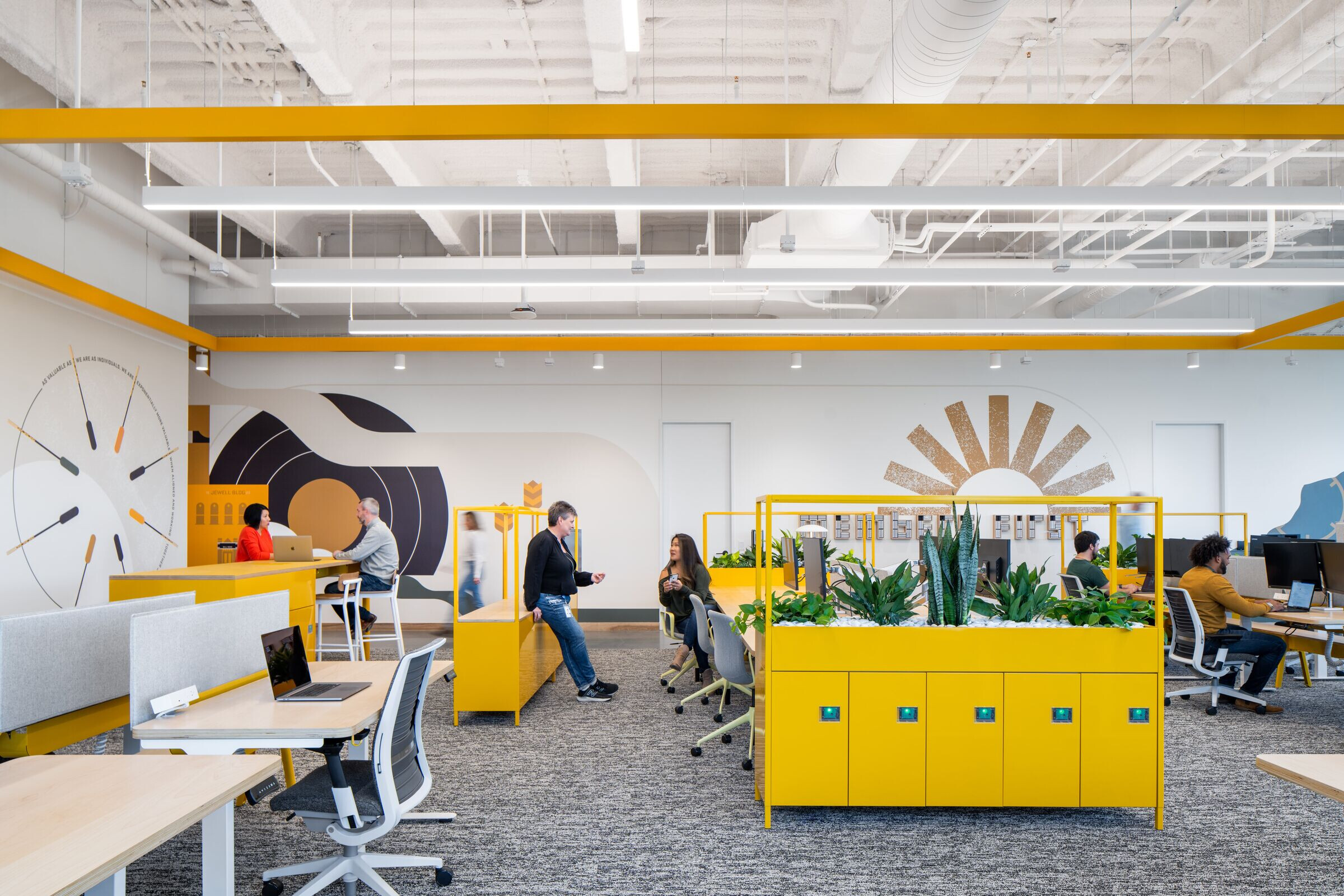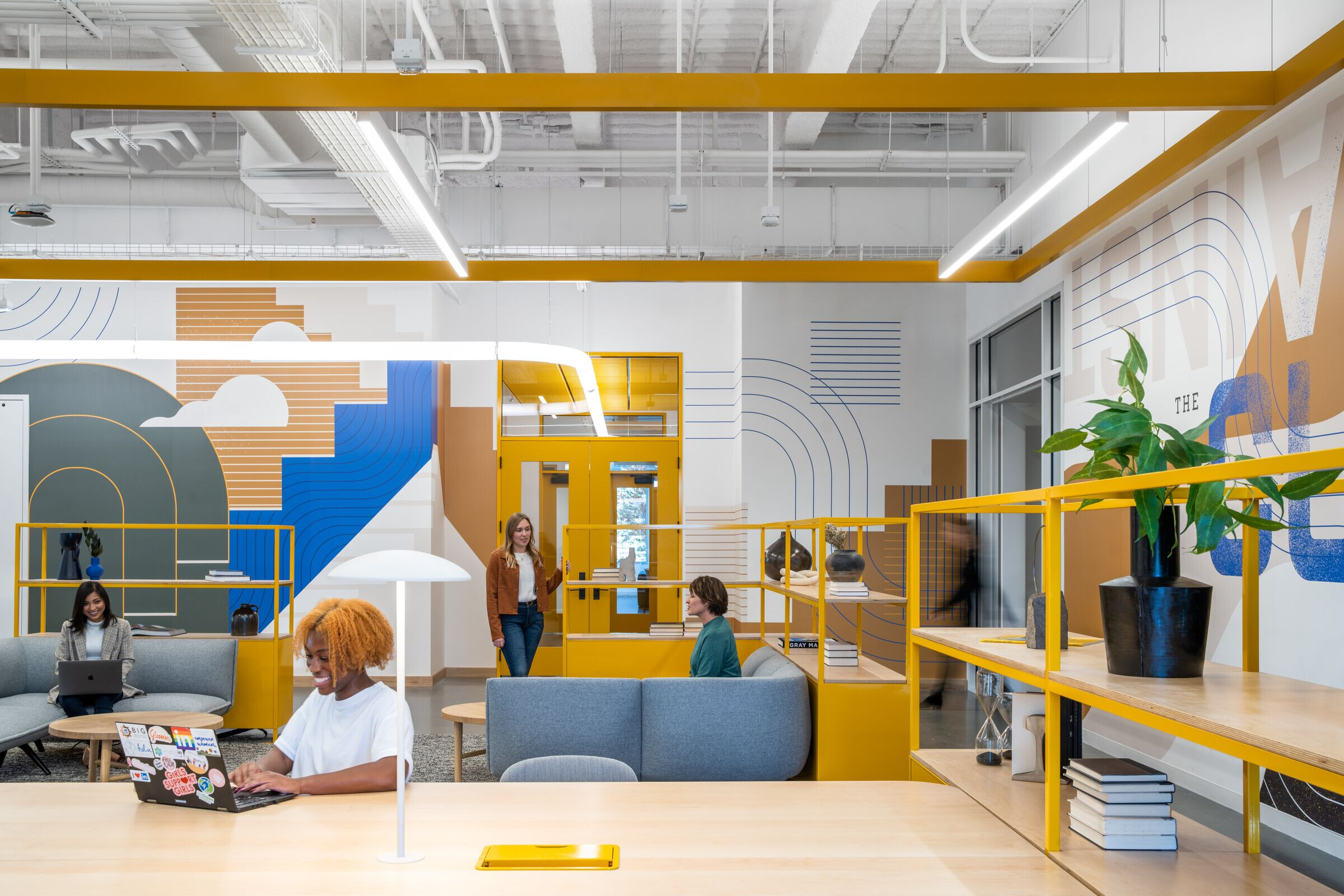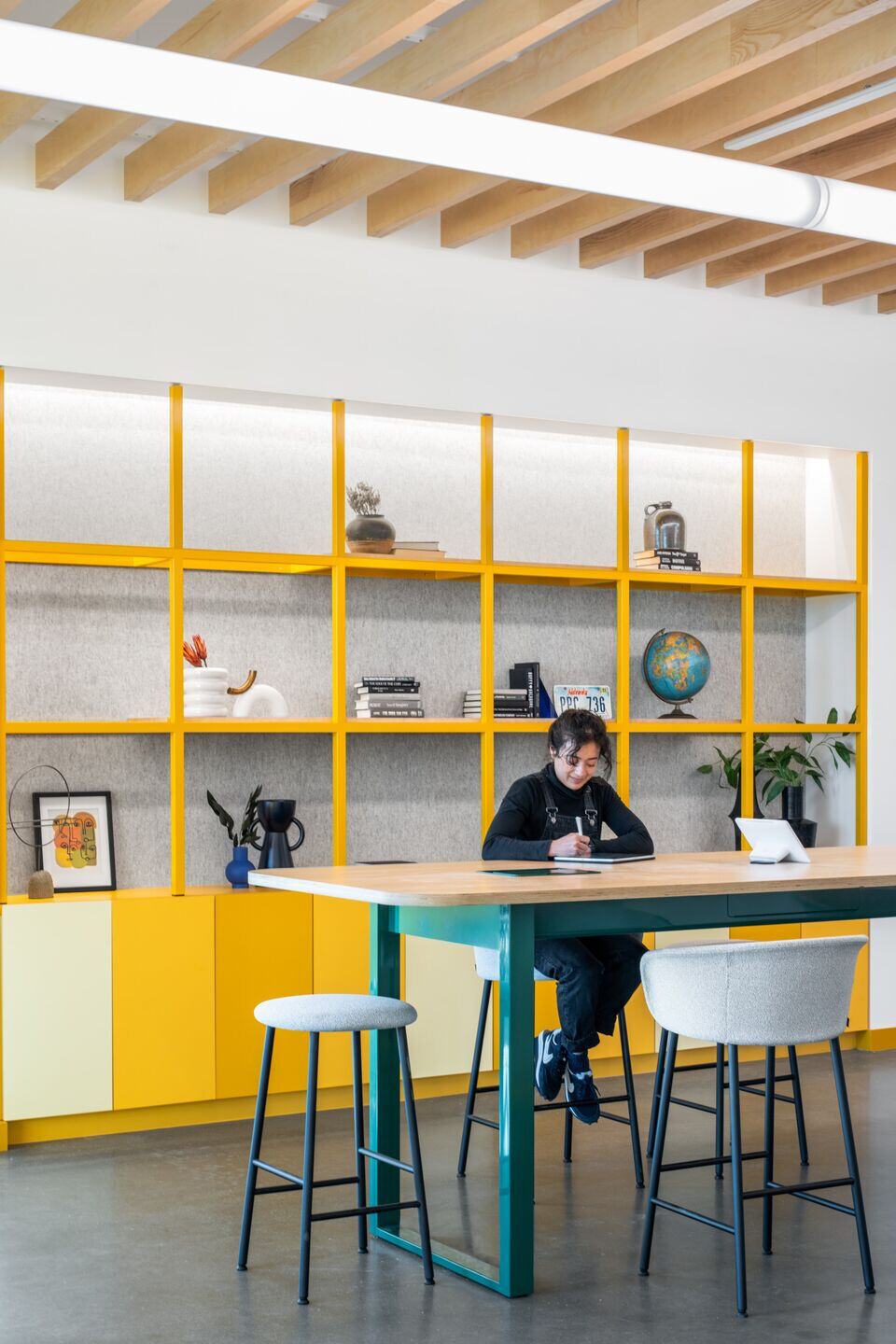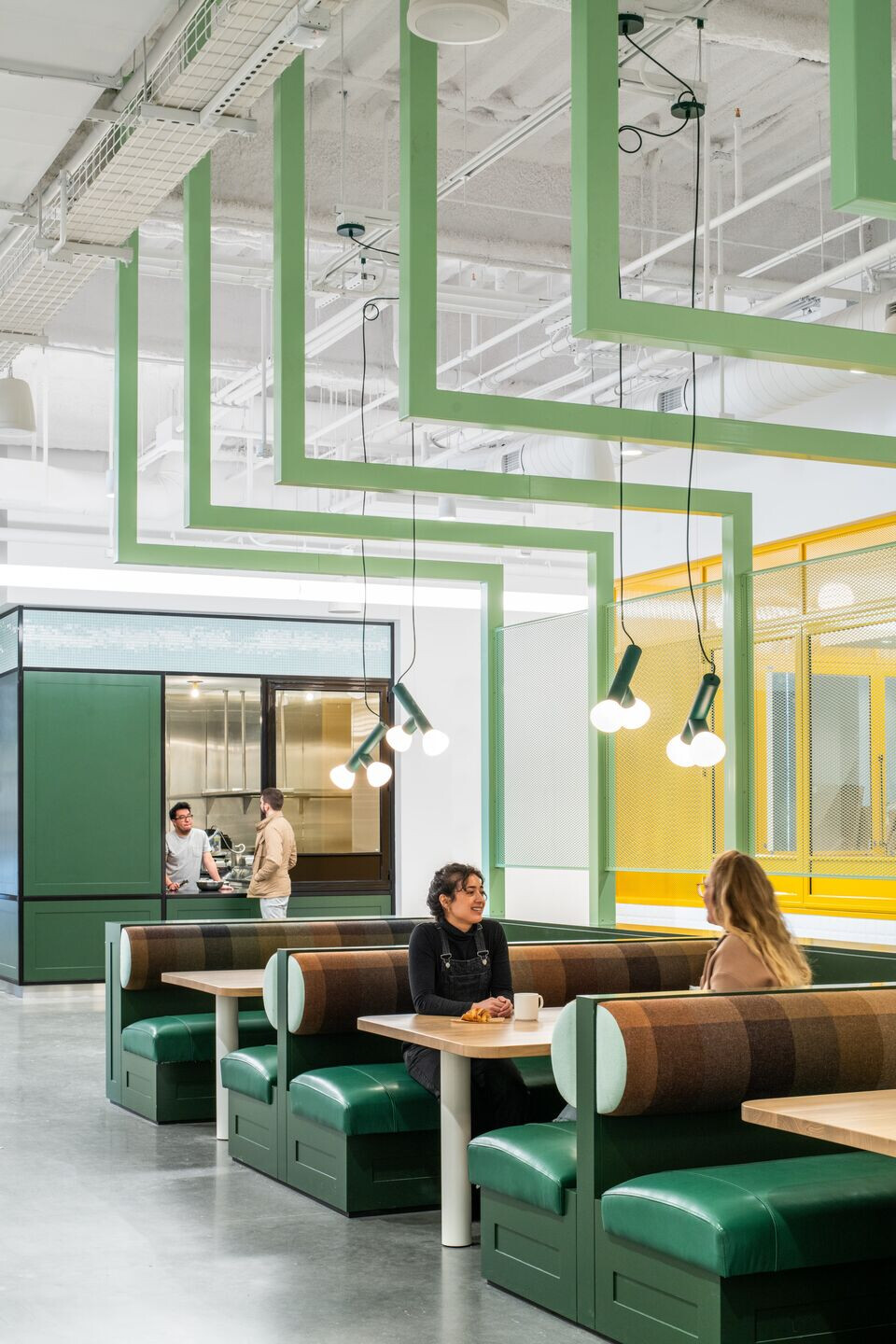 LinkedIn's dedication to inclusivity shines through various employee-centric design elements, including Employee Resource Group installations, Respite Rooms, and community engagement spaces like InCommon and a vibrant community wall. This harmonious fusion of design, sustainability, and inclusivity exemplifies Gensler's vision for LinkedIn's future-ready workspace.