Richmond House is a 3 bedroom home with artist studio. The design came out of a conversation with the client who appreciated the spectacular views from this site but specifically did not want a simplified endless sweeping view. They saw the design as an opportunity to direct and frame views.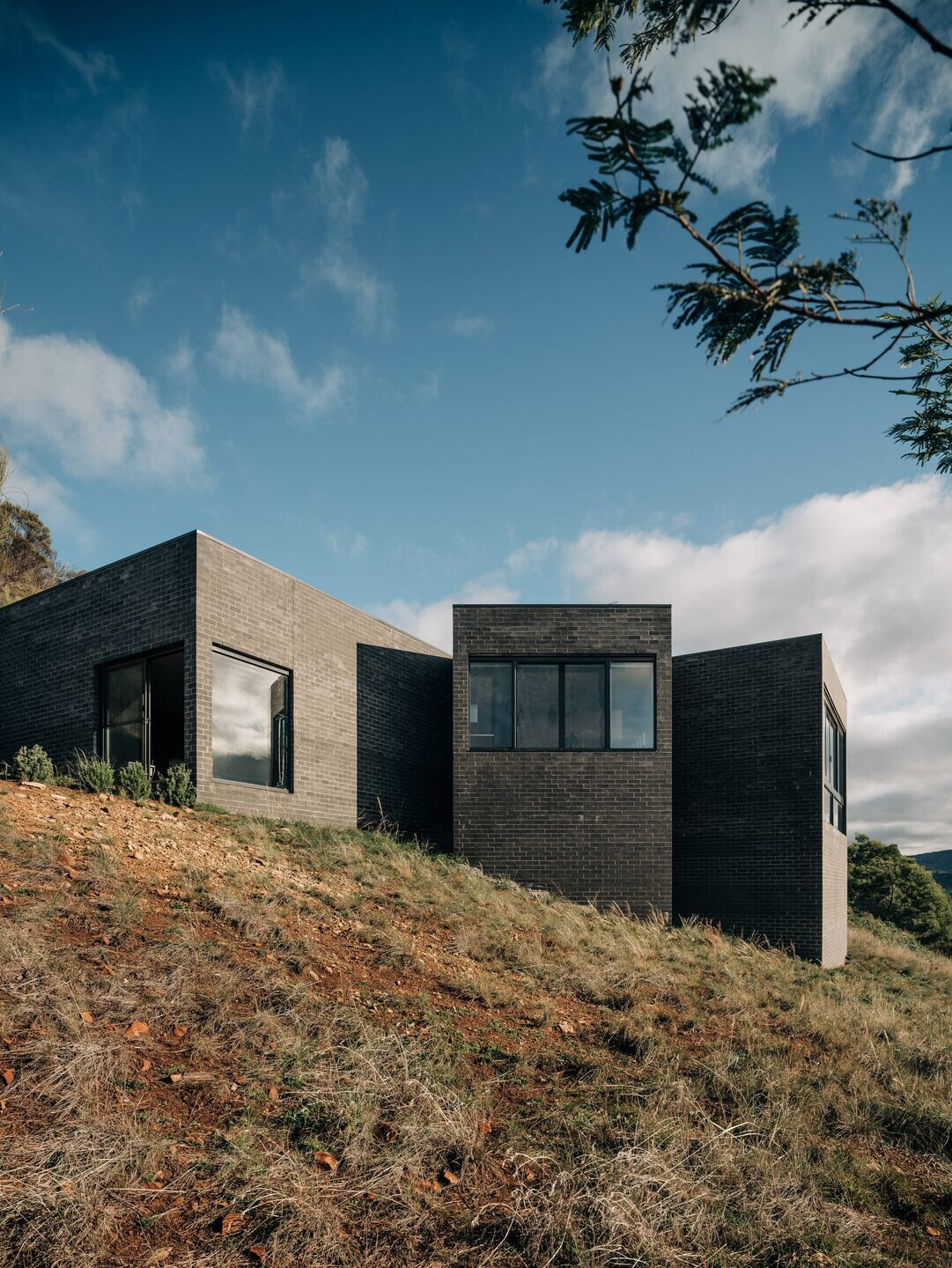 The plan has therefore been arranged to offer three distinct portals on the north-facing site; the studio looks out to the Tea Tree Valley; the living room The Coal Valley; and the kitchen is directed to the Richmond village. The private spaces such as the bedrooms nestle into the site and here the plan is bent to follow the contours, nestling you into the she-oak groves and partially cutting into and expressing the textured rocky site.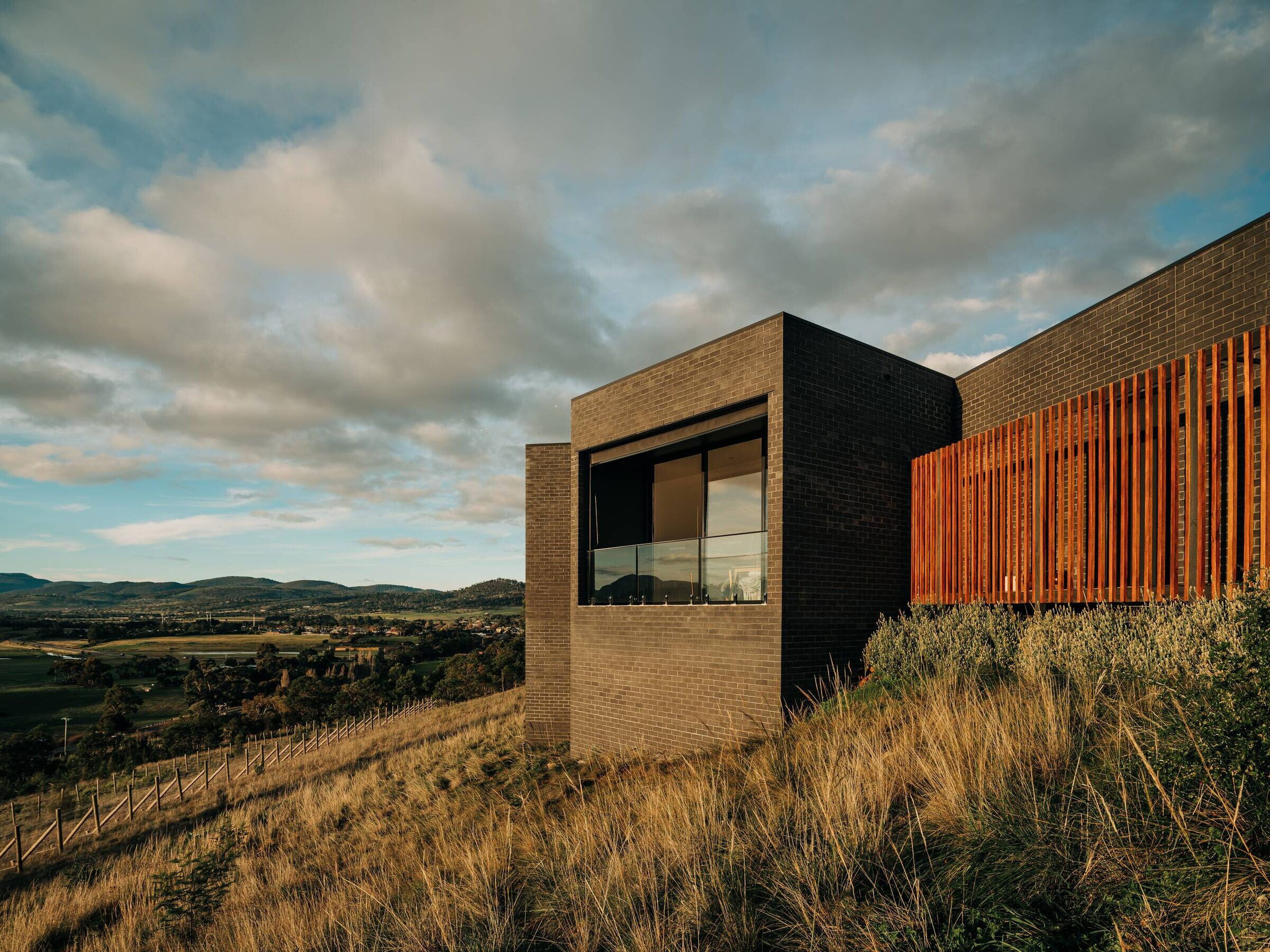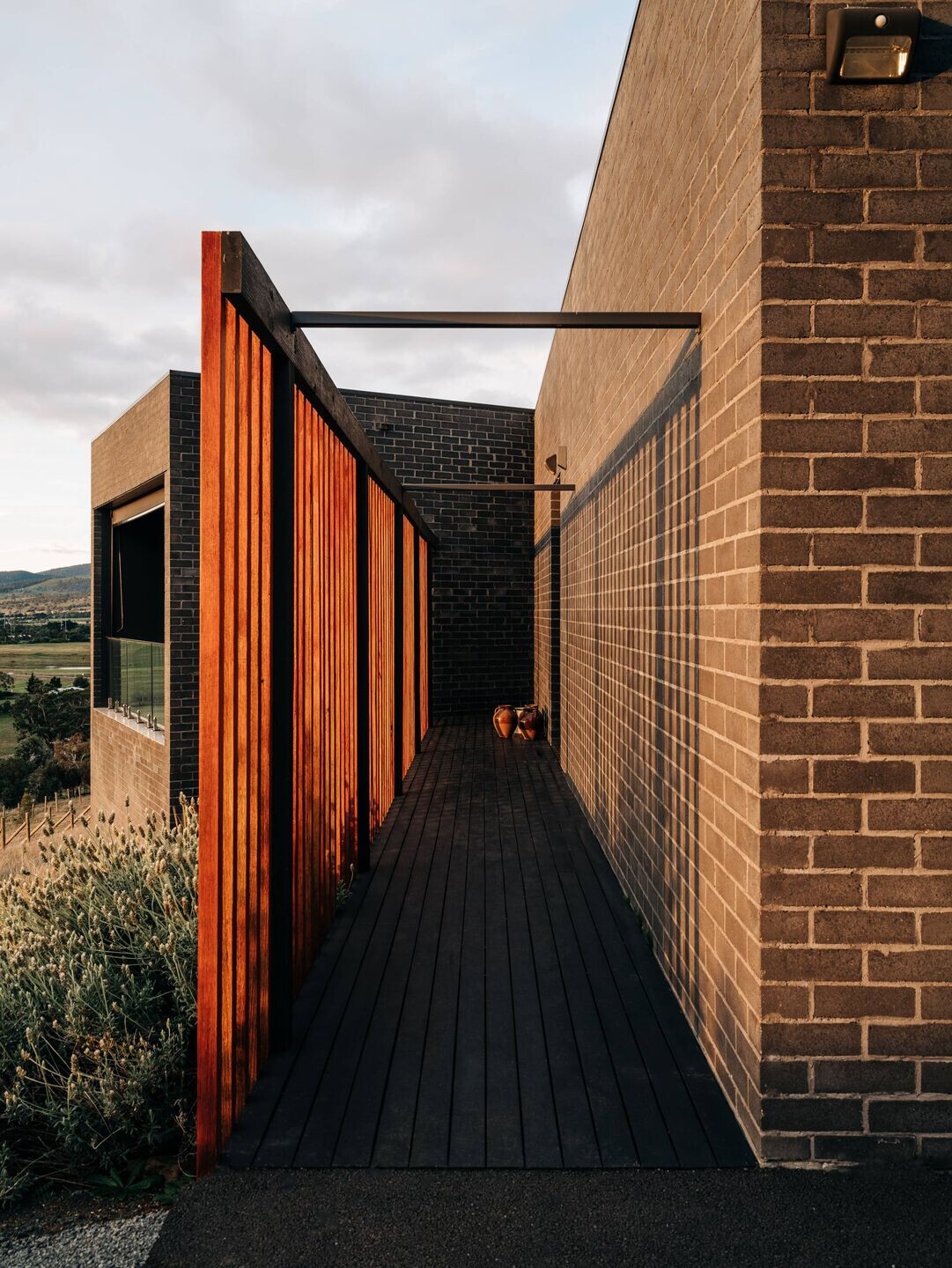 The interior has a faceted white ceiling that rises and falls as you move through the house, mimicking the hills and the low soft mist that is not uncommon here, as though the mist is moving in and through the house.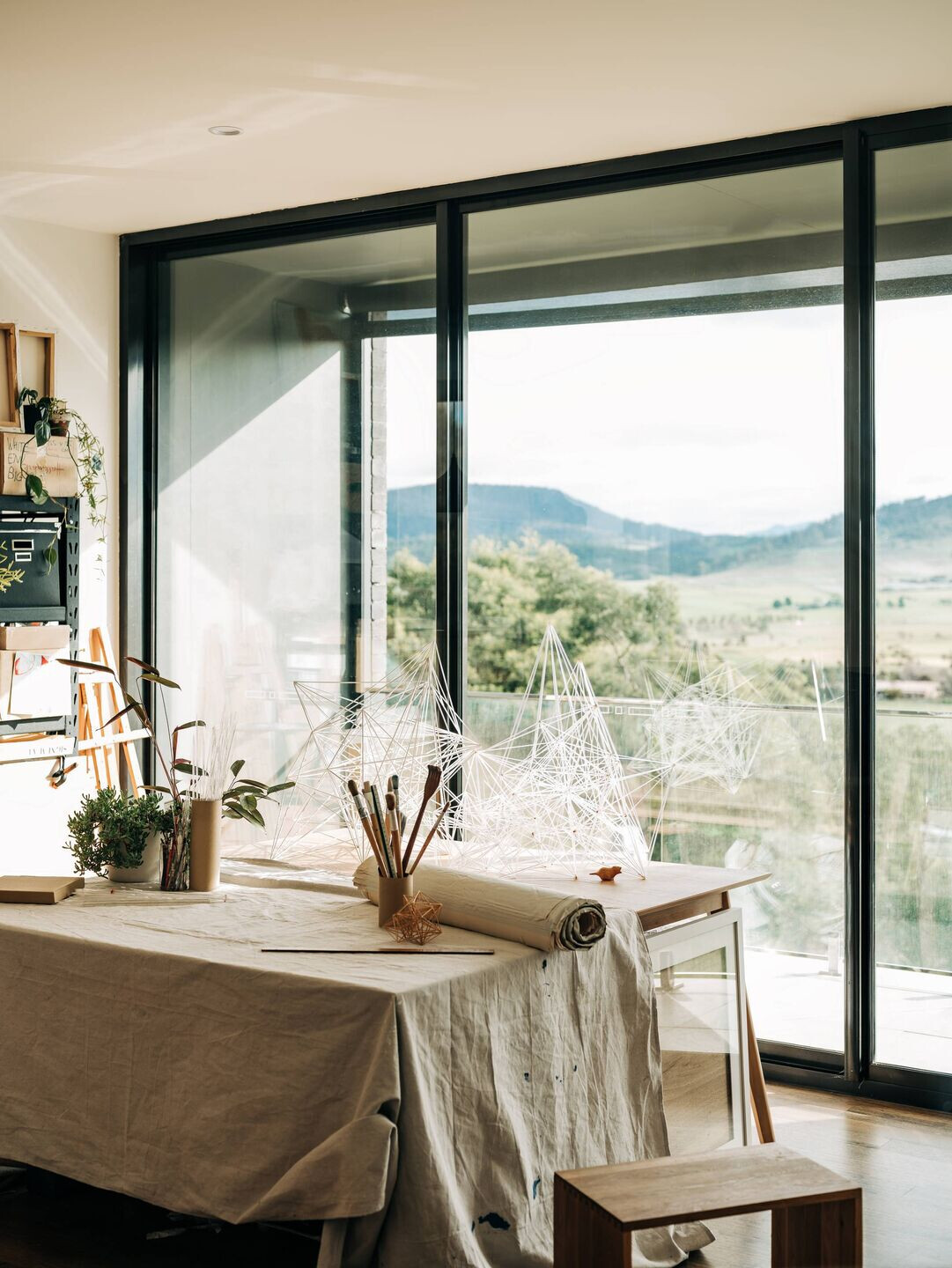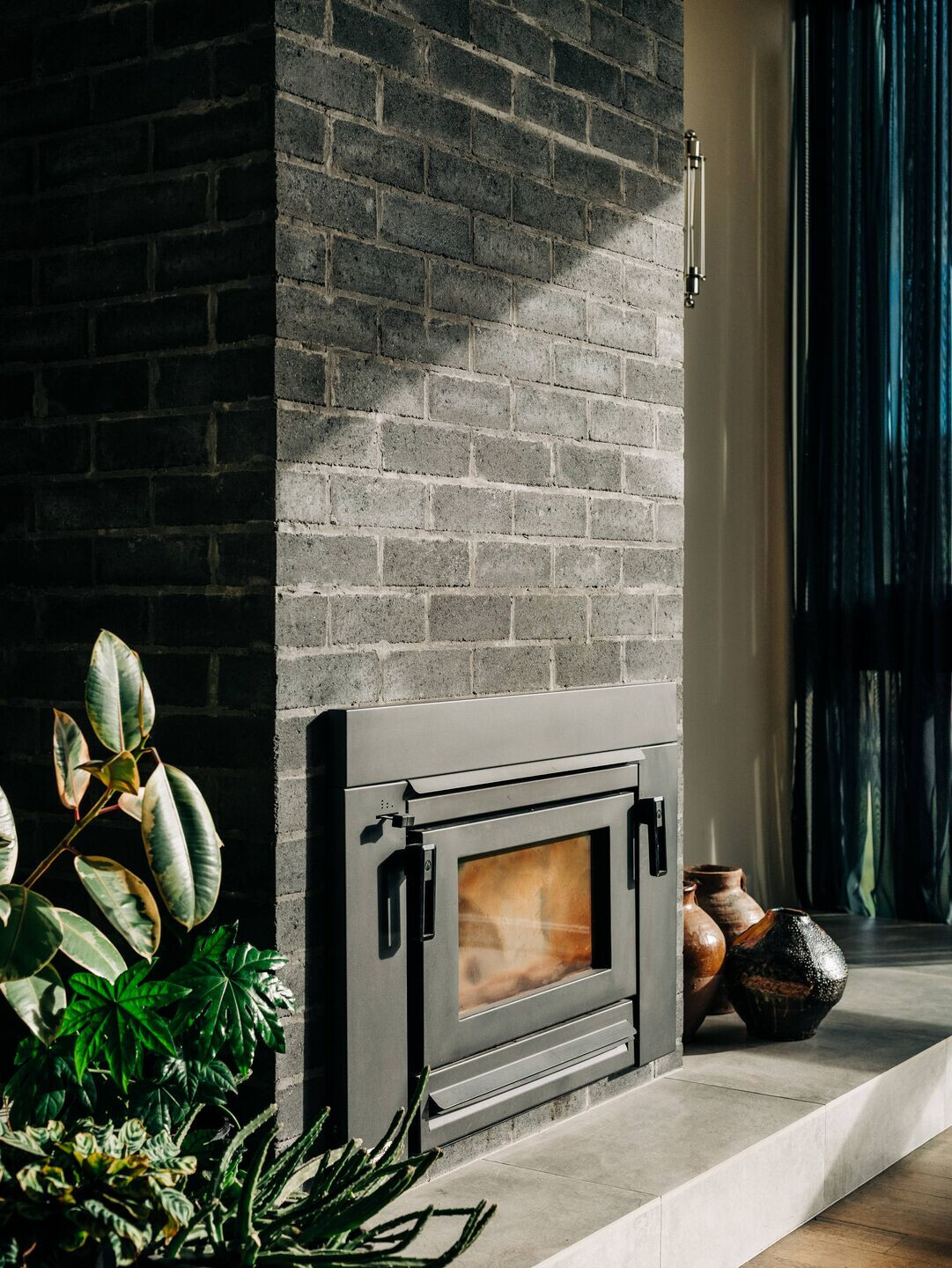 As an object seemingly growing out of the site, the monolithic form is a response to the local geology. The intentional form derived from directing the views has produced a shape that belies its scale. Instead of reading as a large house on a hill – it has a "toylike" character, a curious sculptural object in the landscape.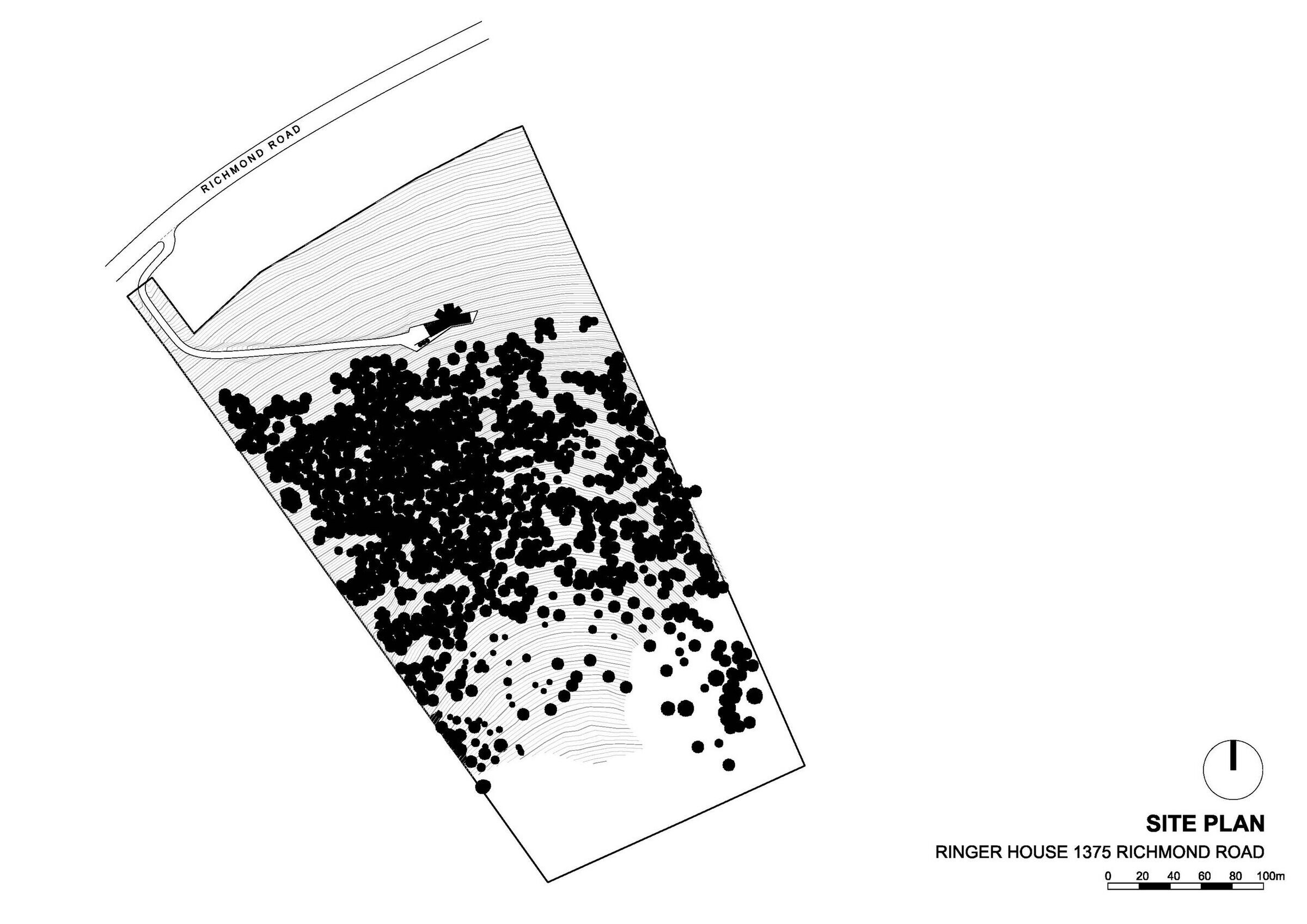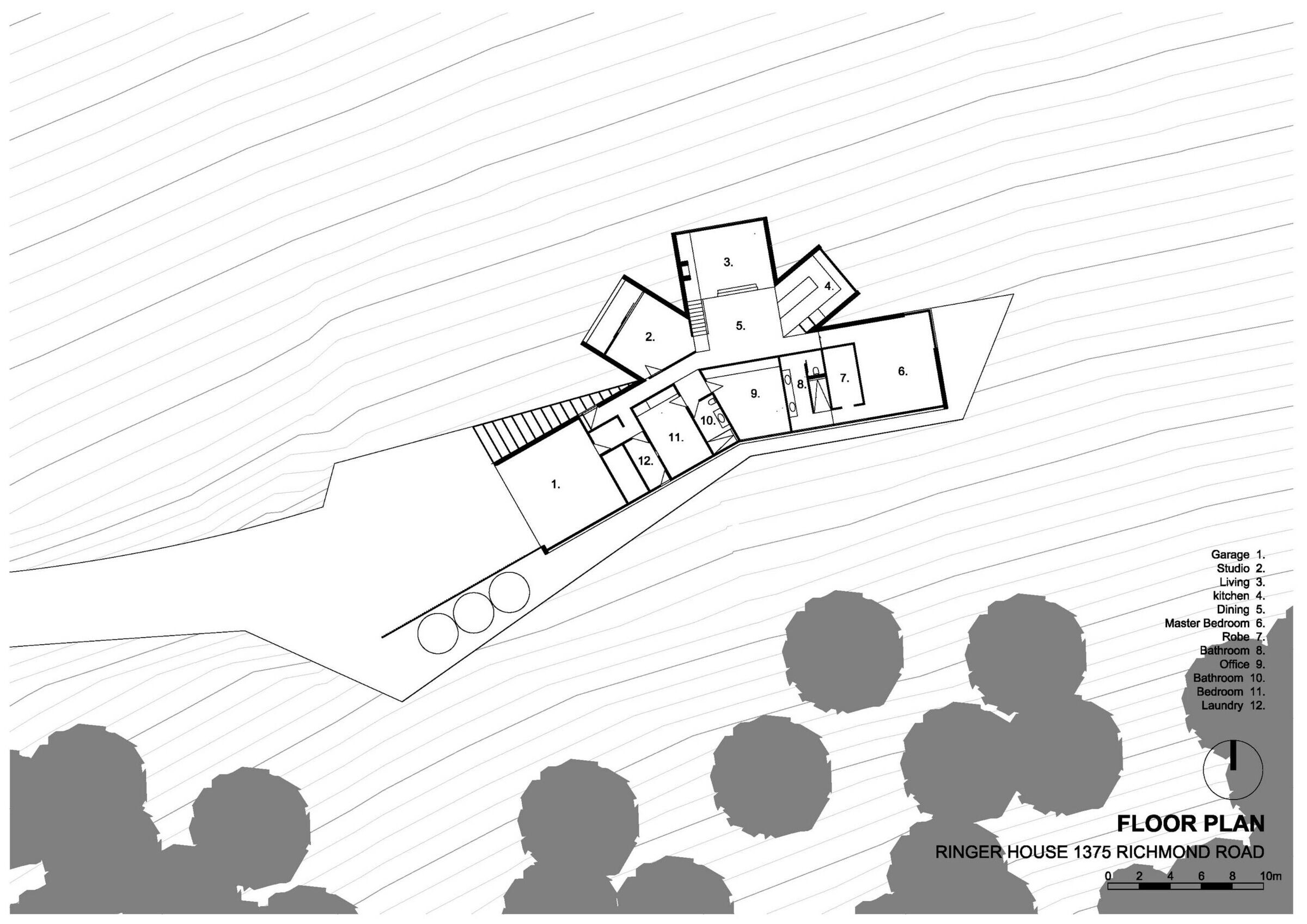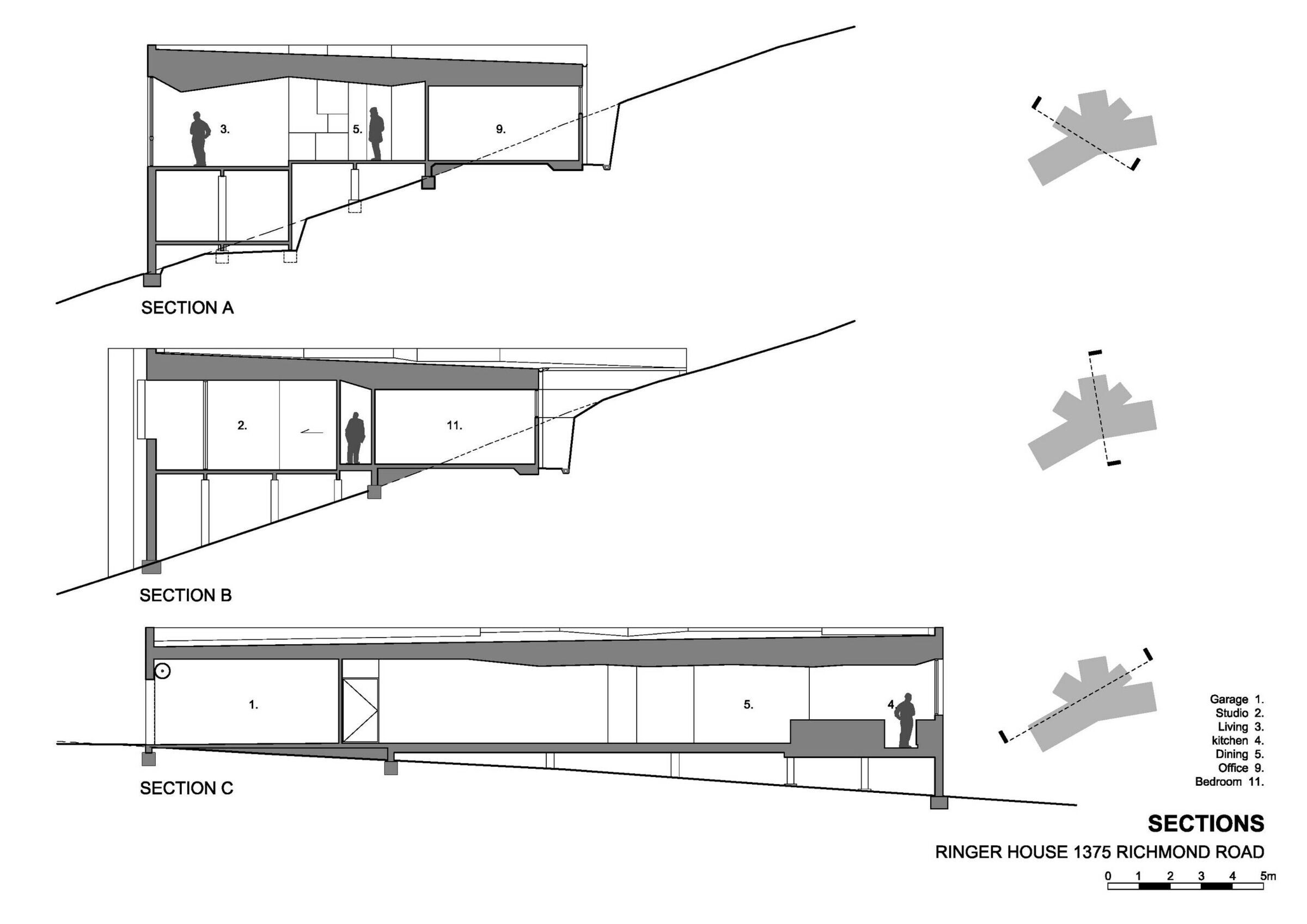 Material Used:
1. Facade cladding- Face Brickwork
2. Flooring- Tas Oak Timber
3. Windows- Powder coated aluminium
4. Roofing- Color bond Trimdek