Alchemilla is a charming B&B located in the mountains of the Aosta Valley. The building, surrounded by nature at 1,630 m altitude, was entirely designed by the architect Tiziana Monterisi, following the principles of bio-architecture and built with Ricehouse natural materials, thus allowing guests to stay in a healthy and formaldehyde-free environment, in which it is possible to regenerate and experiencing a feeling of profound comfort and naturalness.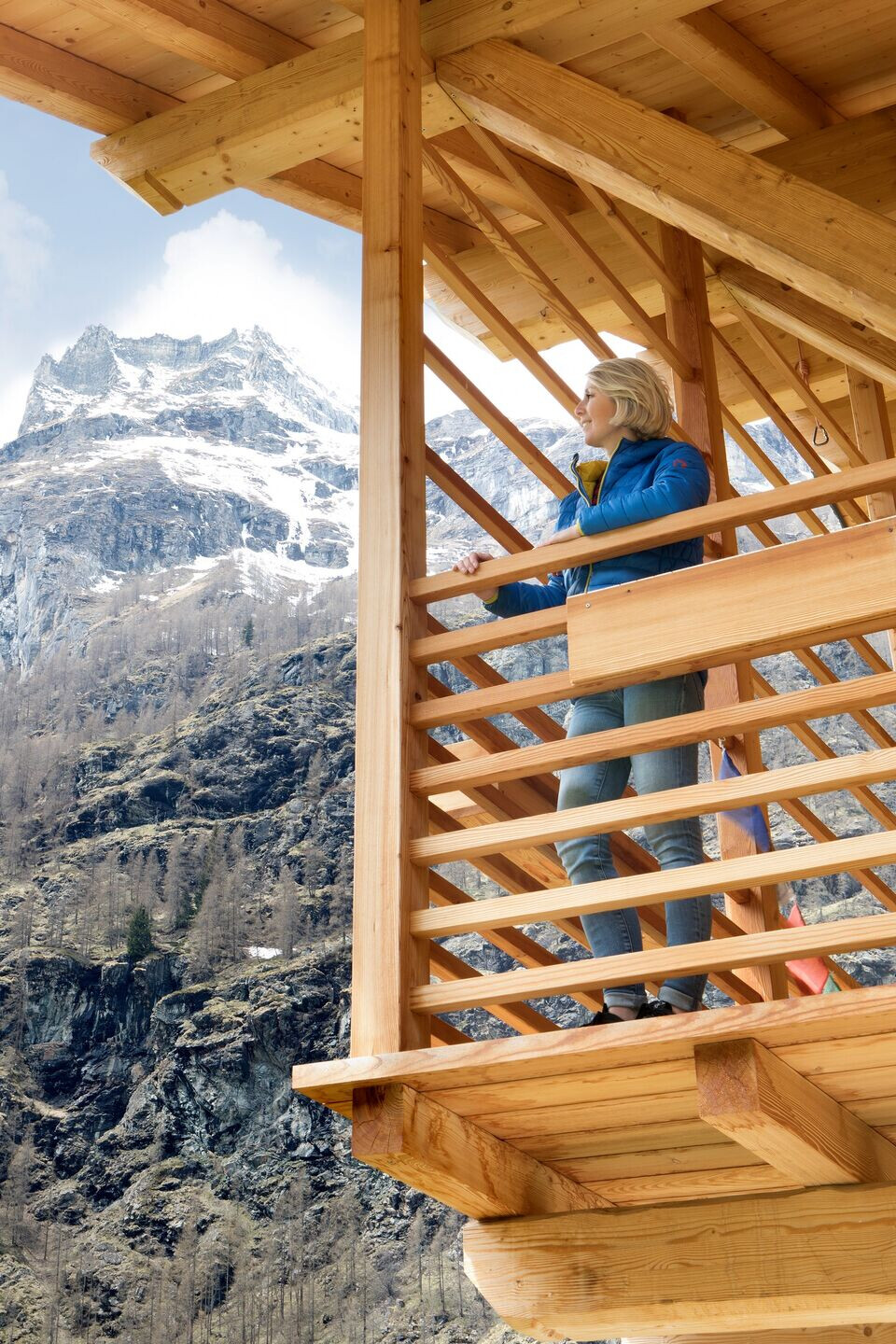 The load-bearing construction, as well as the skeleton of the building, are made of wood, therefore with renewable material. RH-P rice straw was used for insulation, both for the vertical, internal and external walls, and for the insulation of the ground and the roof. Stratigraphies have been developed for all surfaces to ensure correct breathability. In the application of the plasters, the choice was defined basing on their use: RH410 clay plasters, in the inner layer, and RH100 and RH200lime plasters, for the external closure laid directly on the straw layer.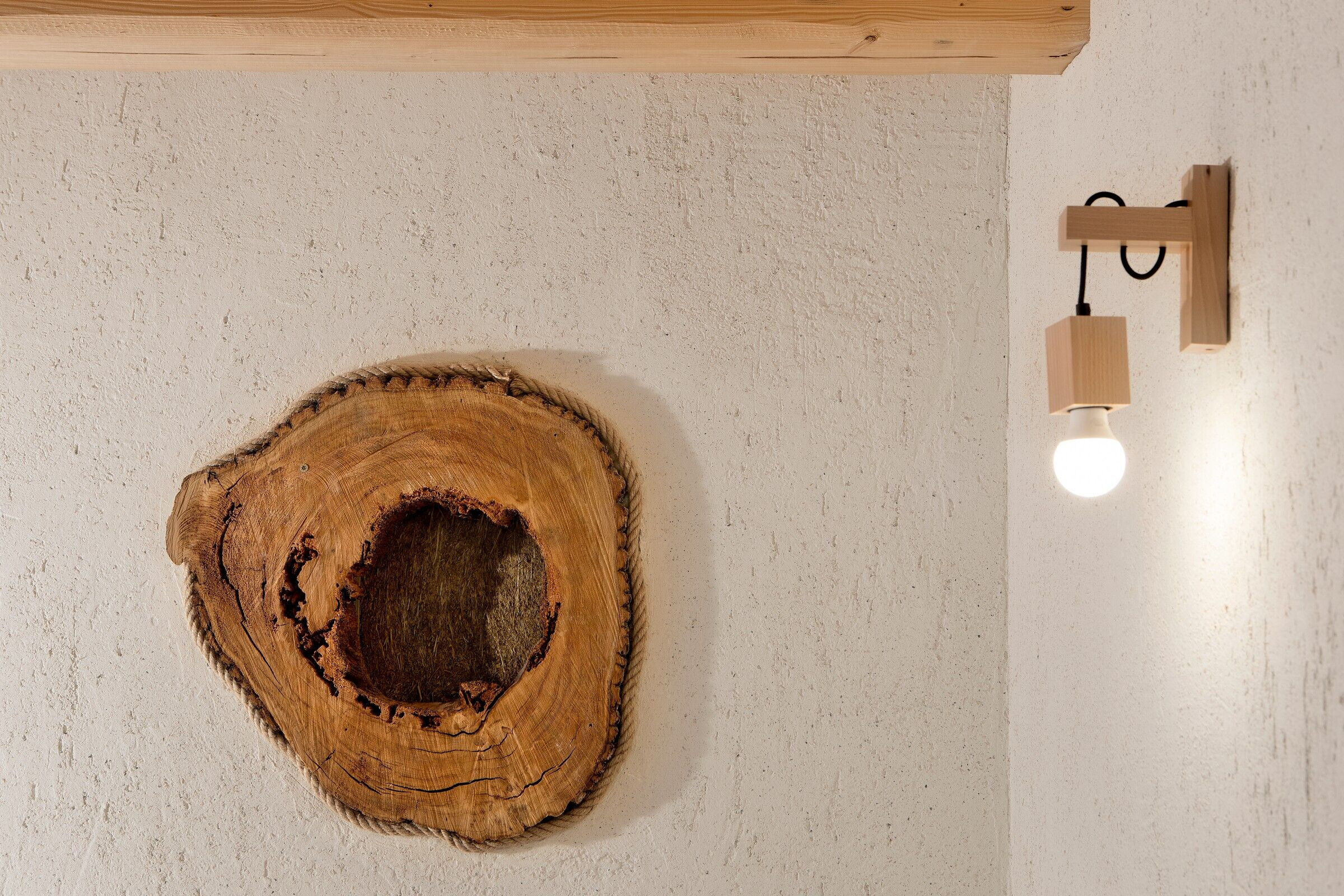 Alchemilla is a zero-energy building: attention to design and choice of 100% natural materials, supported by cutting-edge technological solutions, have created a building that does not need energy and does not sacrifice design and attention to detail.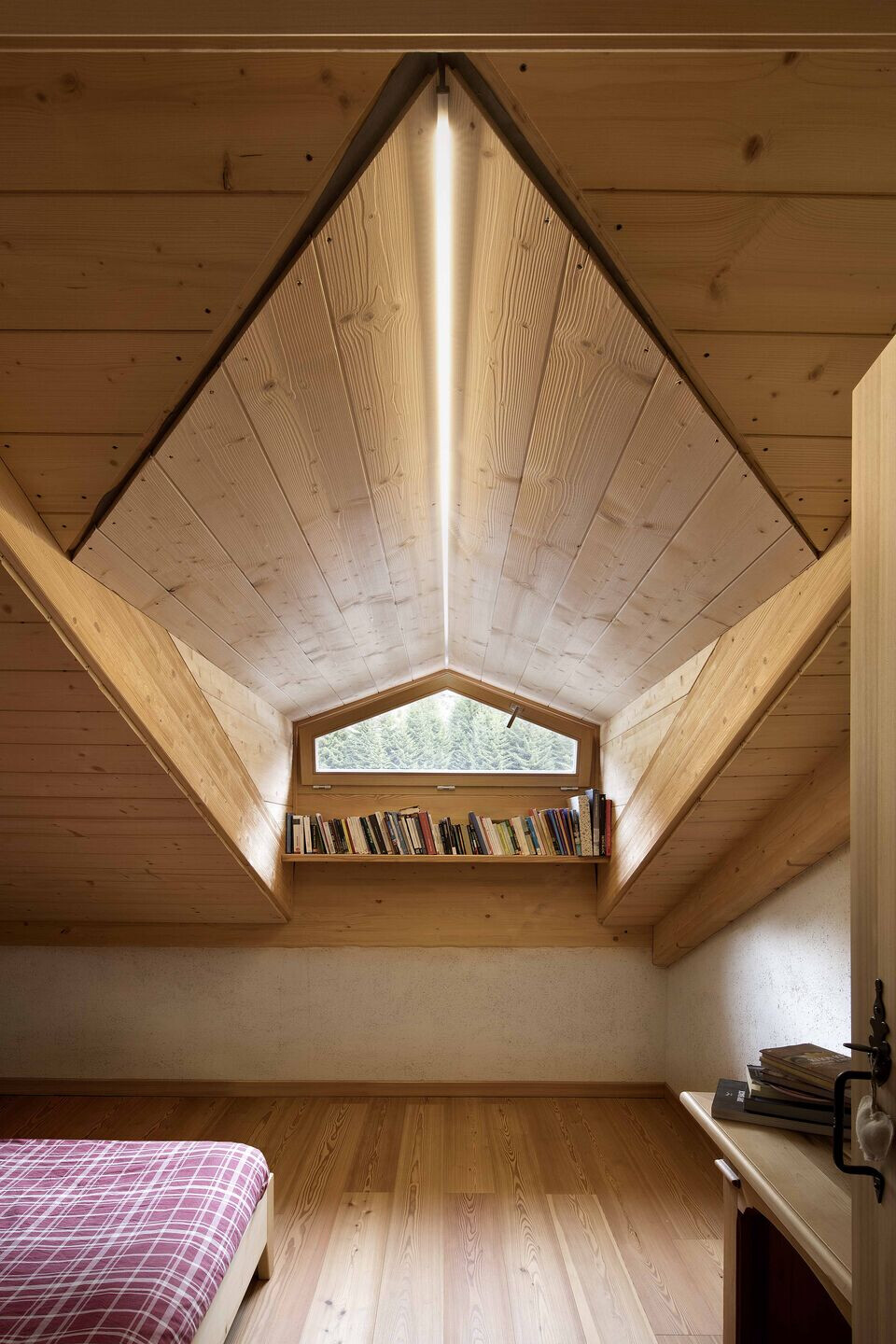 We are speaking about architecture that does not impact on the environment: it does not emit CO2, but rather compensates for it thanks to the use of the materials that make up the entire building and which, being biocomposable and biodegradable, when they reach the end of their life will not impact on the environment.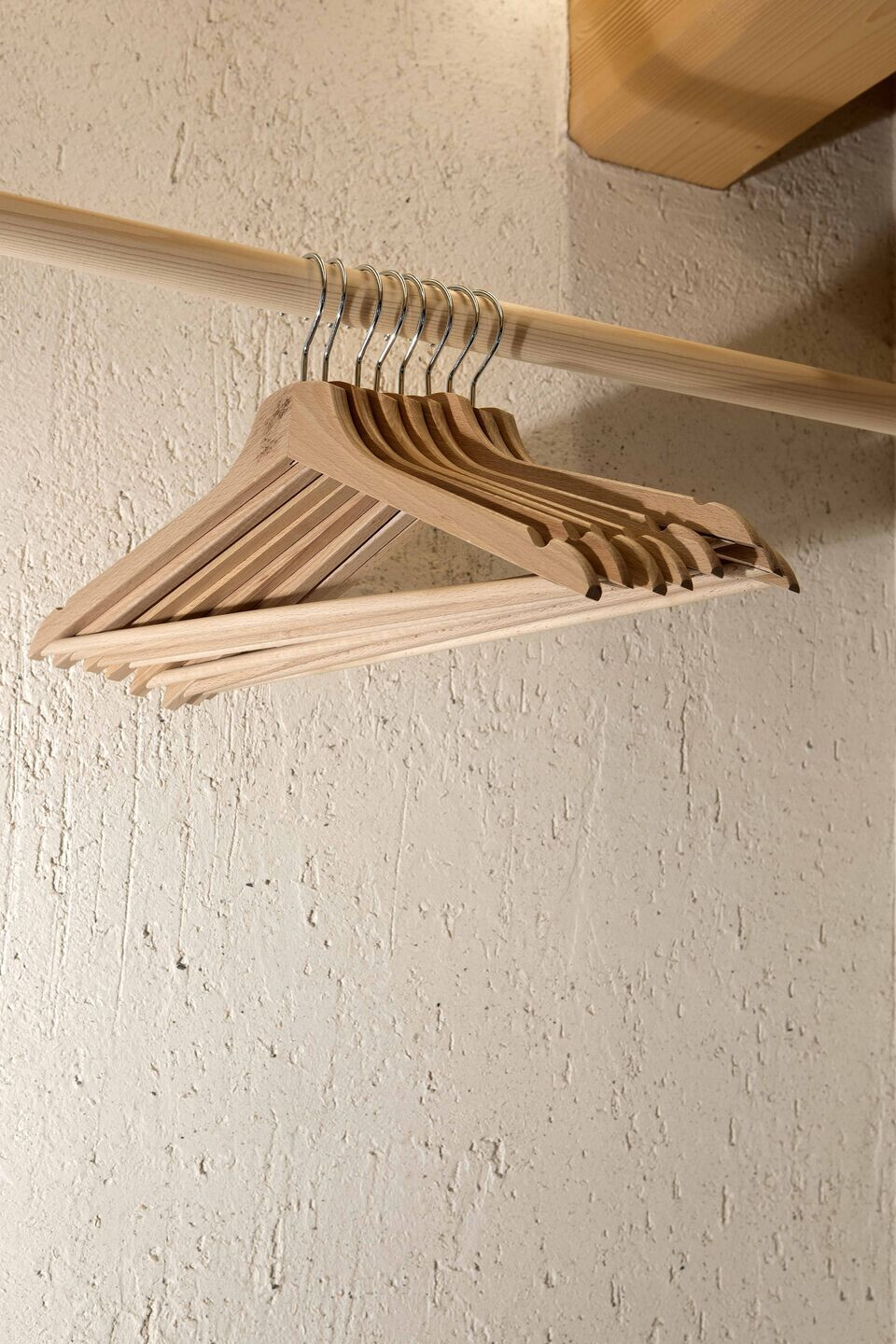 All the companies that have implemented the project are local, precisely to support and sustain the local economy. Alchemilla is spread over two levels: on the ground floor the B&B, with only 3 rooms, while on the upper floor,the owners live, Giulia - osteopath - and Hervè - mountain guide and ski instructor - together with their 4 children.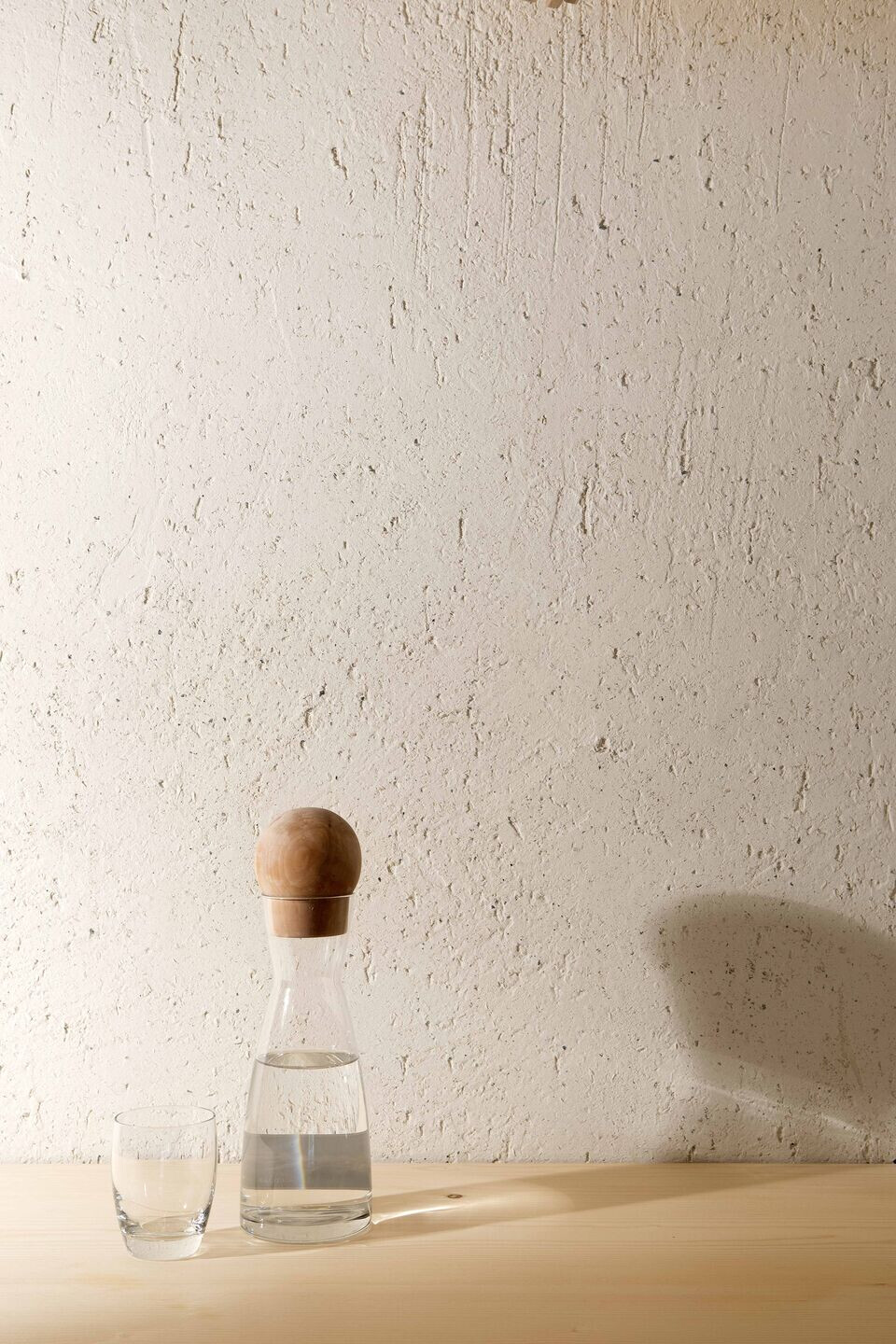 Material Used :
1. Facade cladding:
lime plaster, RH100, RICEHOUSE
lime plaster, RH200, RICEHOUSE
2. Flooring:
wood structure, Bonelli Legnami
RH-L, RICEHOUSE
RH-P, RICEHOUSE
RH310, RICEHOUSE
3. Doors: Roberto Perolini
4. Windows: Roberto Perolini
5. Interior furniture: Roberto Perolini
6. Roofing:
Wood structure, Bonelli Legnami
RH-L, RICEHOUSE
RH-P, RICEHOUSE