For the pre-selection for a developer, Blaricummermeent asked for a vision that matches the village scale of the Gooise. Village living in the Blaricummermeent, sub-area D, should be characterized by the diversity of a village.
Diversity that arises from an almost 'guiltless setting' of homes, in which the individual home can be identified. In order to guarantee variation in building mass for the selection phase, this pre-selection mainly looked at differentiation within the housing concept.
The core values listed below are important in this regard. It is conceivable that a further housing type will be added in the follow-up phase, where we can differentiate in a similar way.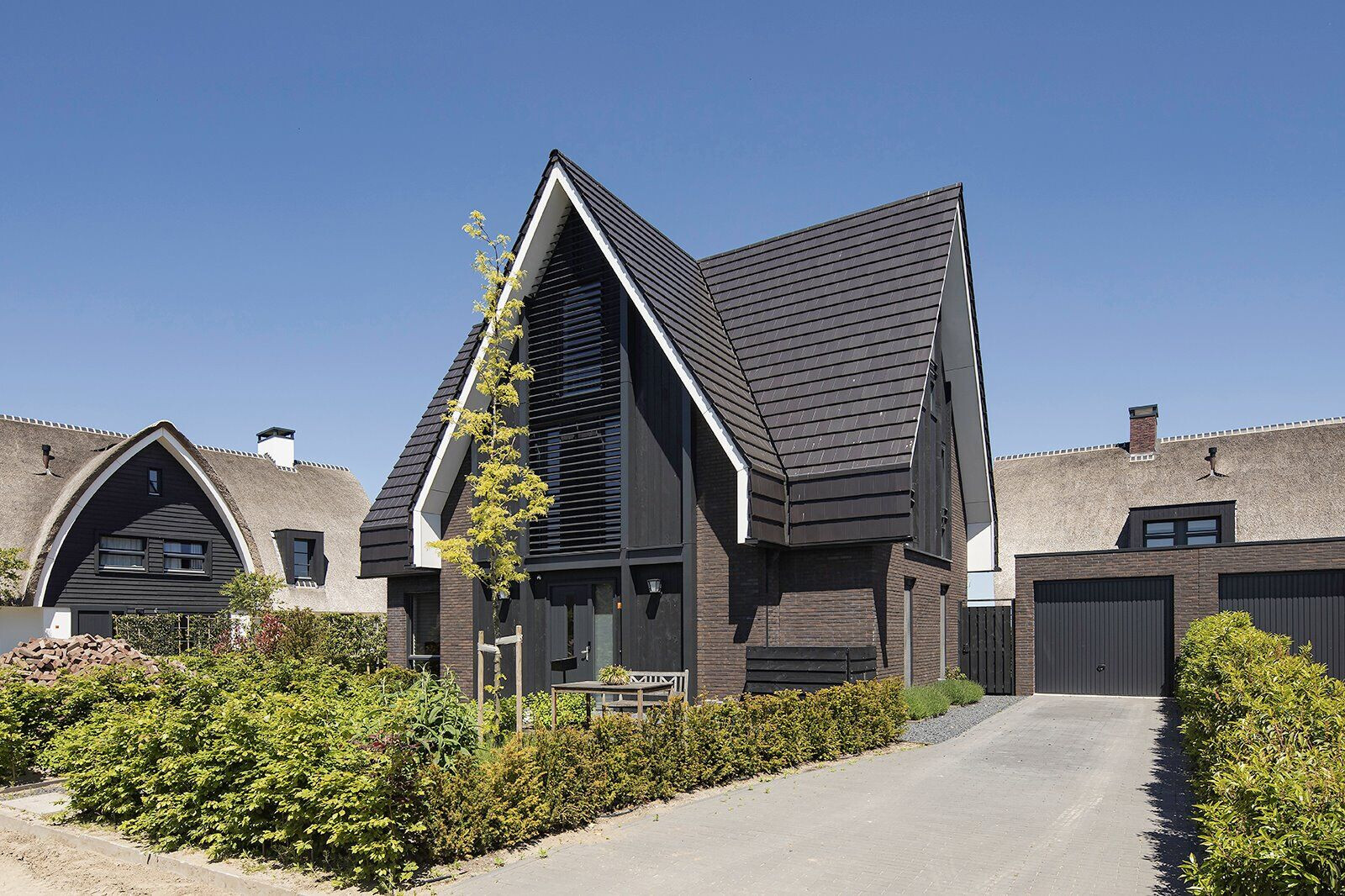 In addition, a single detached house with a flat roof can be added as a dissonance, in order to achieve the desired tension in the building image. In the Delta sub-area, a residential environment is being realized that is more oriented towards the water. This area is ideal for boat owners.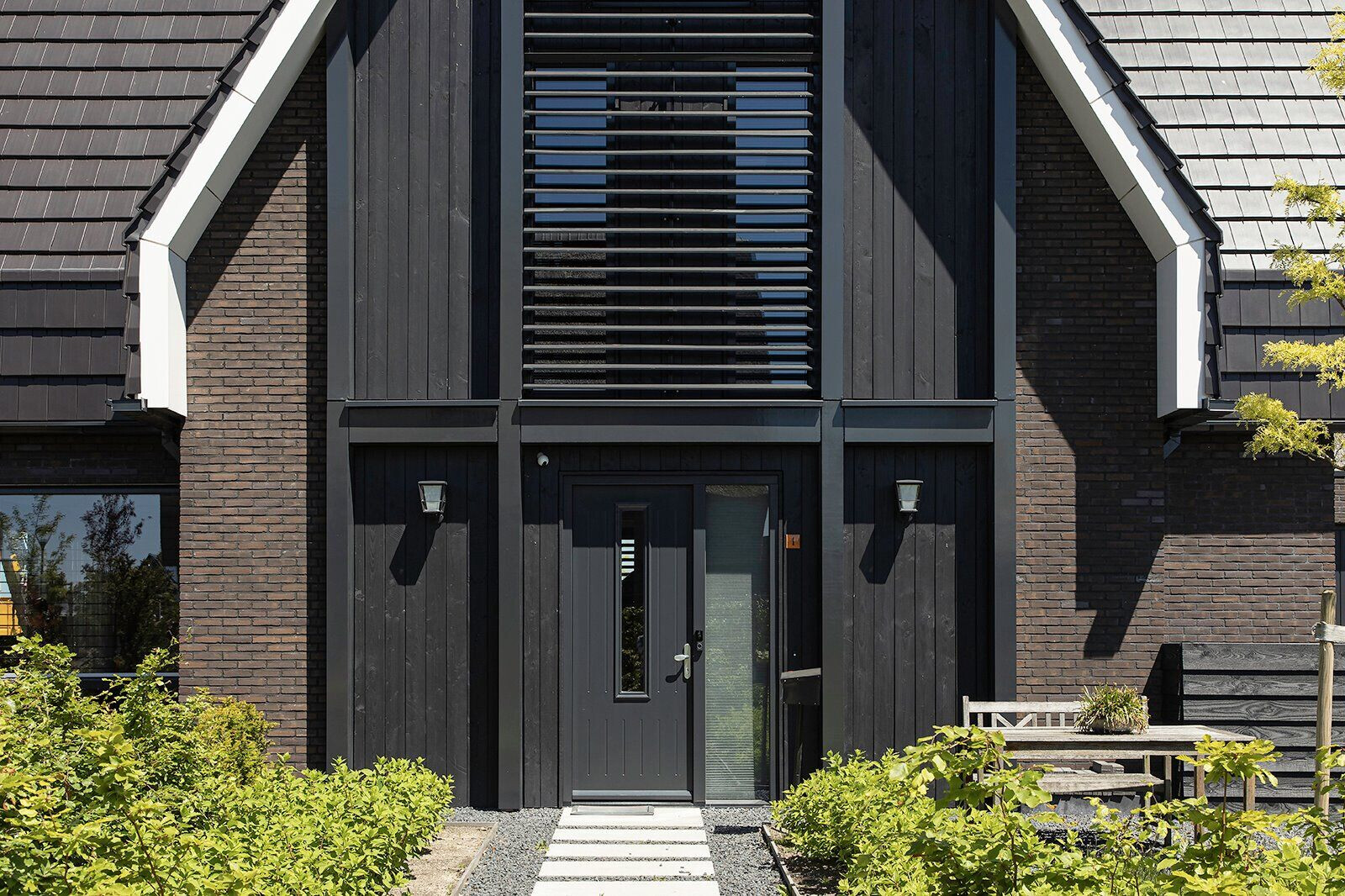 That is why it is important that the architecture is more versatile and also has an appearance from the water side.