"Casa BS" was conceived to match ancient and modern architectural style; the existing building, dating back to the beginning of 1900s, featured a typical Liberty style. The design concept reflects the need to preserve the historic facade and rebuild a new building which is connected to it.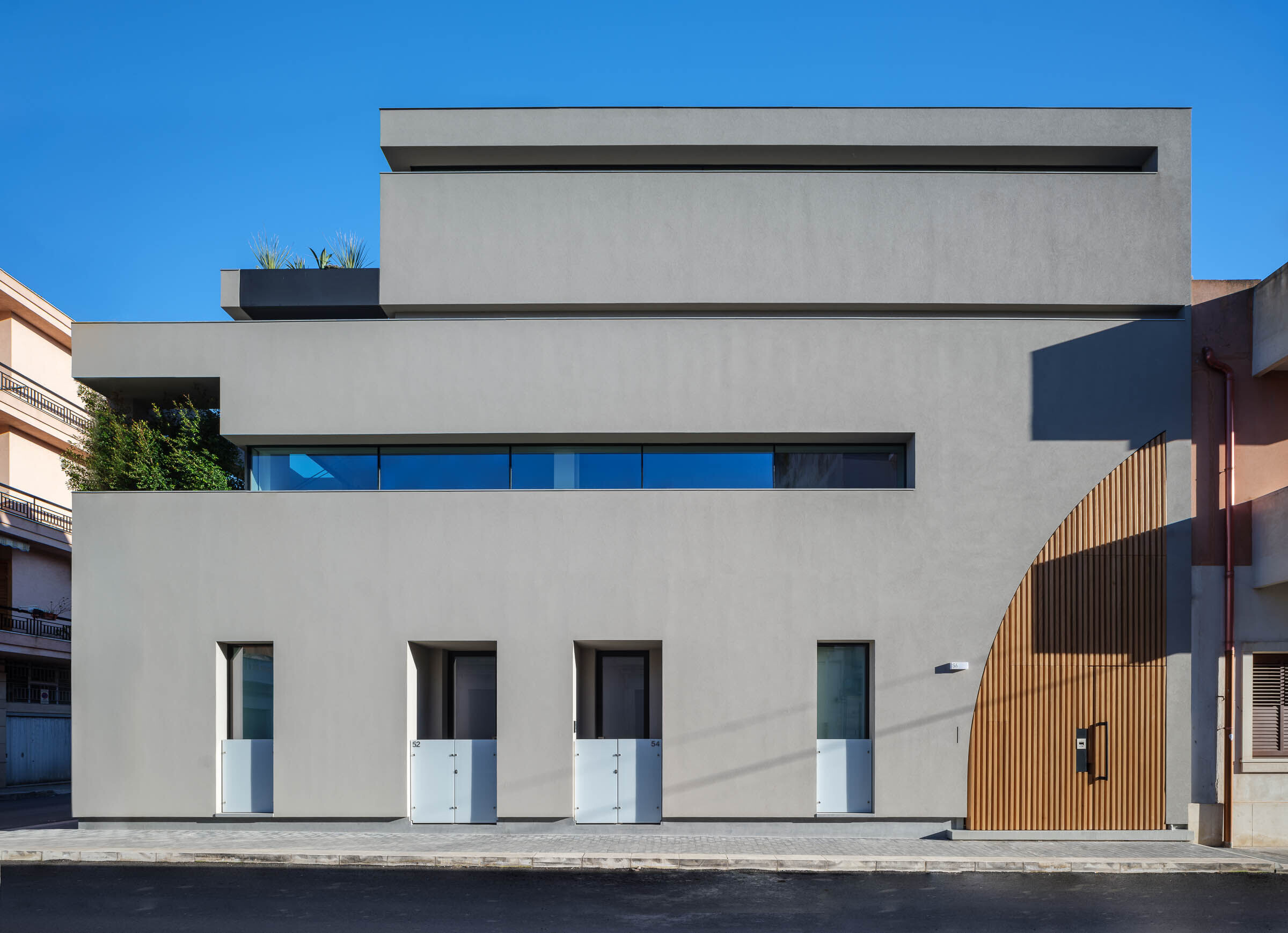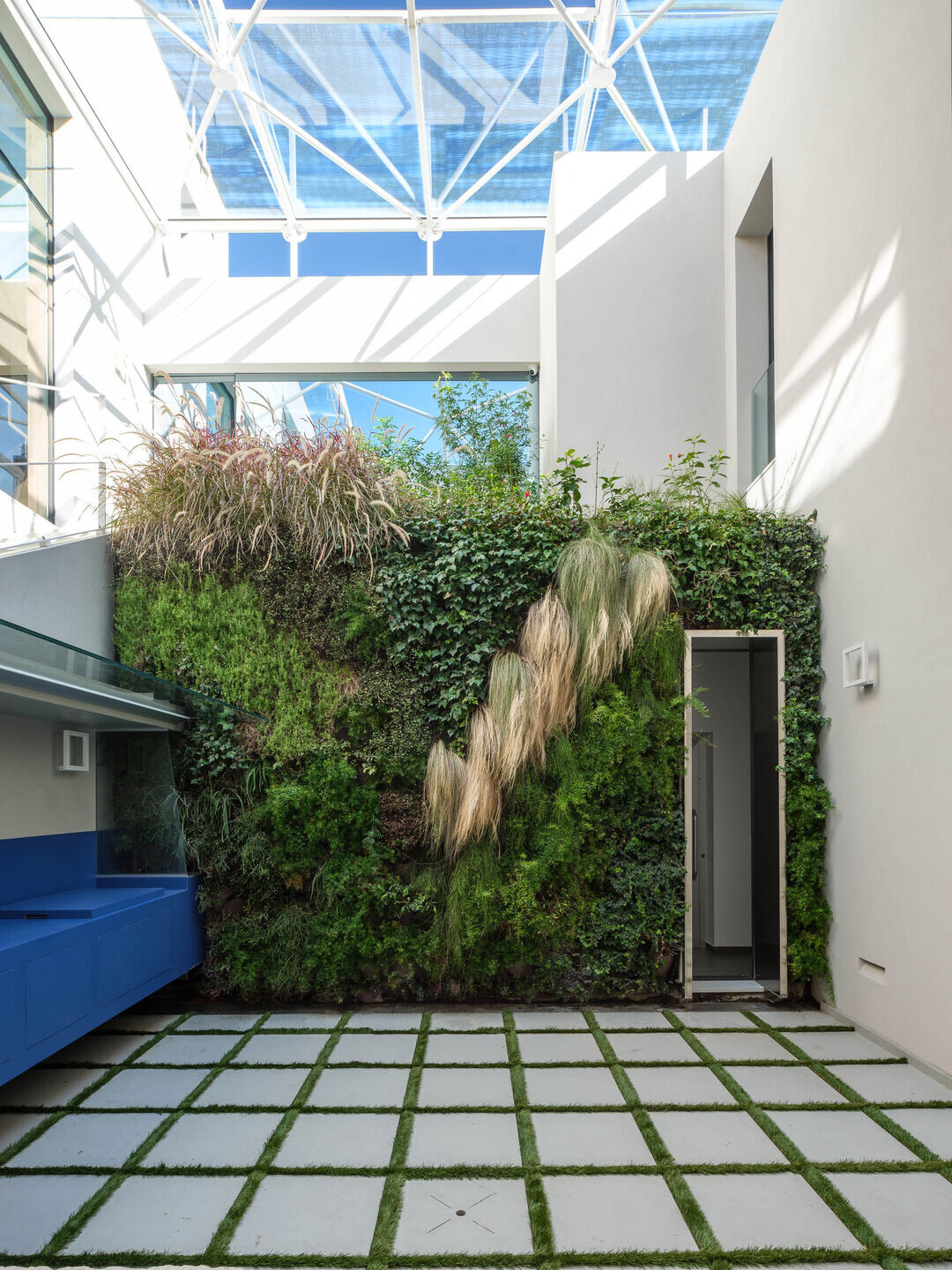 The building was designed to preserve the client's privacy from the surrounding environment, which is a busy area during the day; the design idea was to create a building from outside to inside, like a "Hortus conclusus" with a garden inside (the courtyard). This created two different type of facades: the interior elevations are featured with big windows overlooking the courtyard and the external elevations are designed with narrow ribbon wondows facing the public road.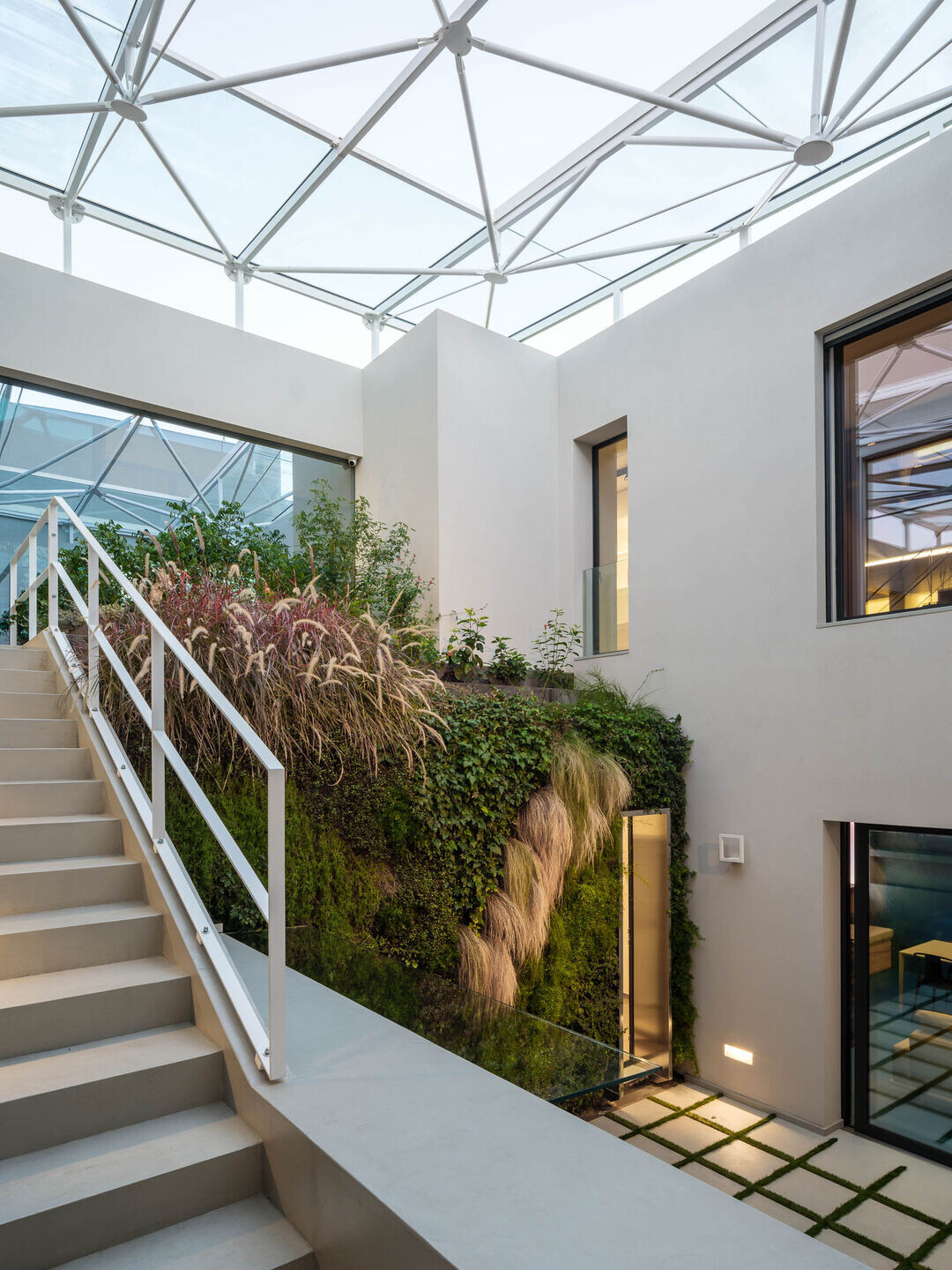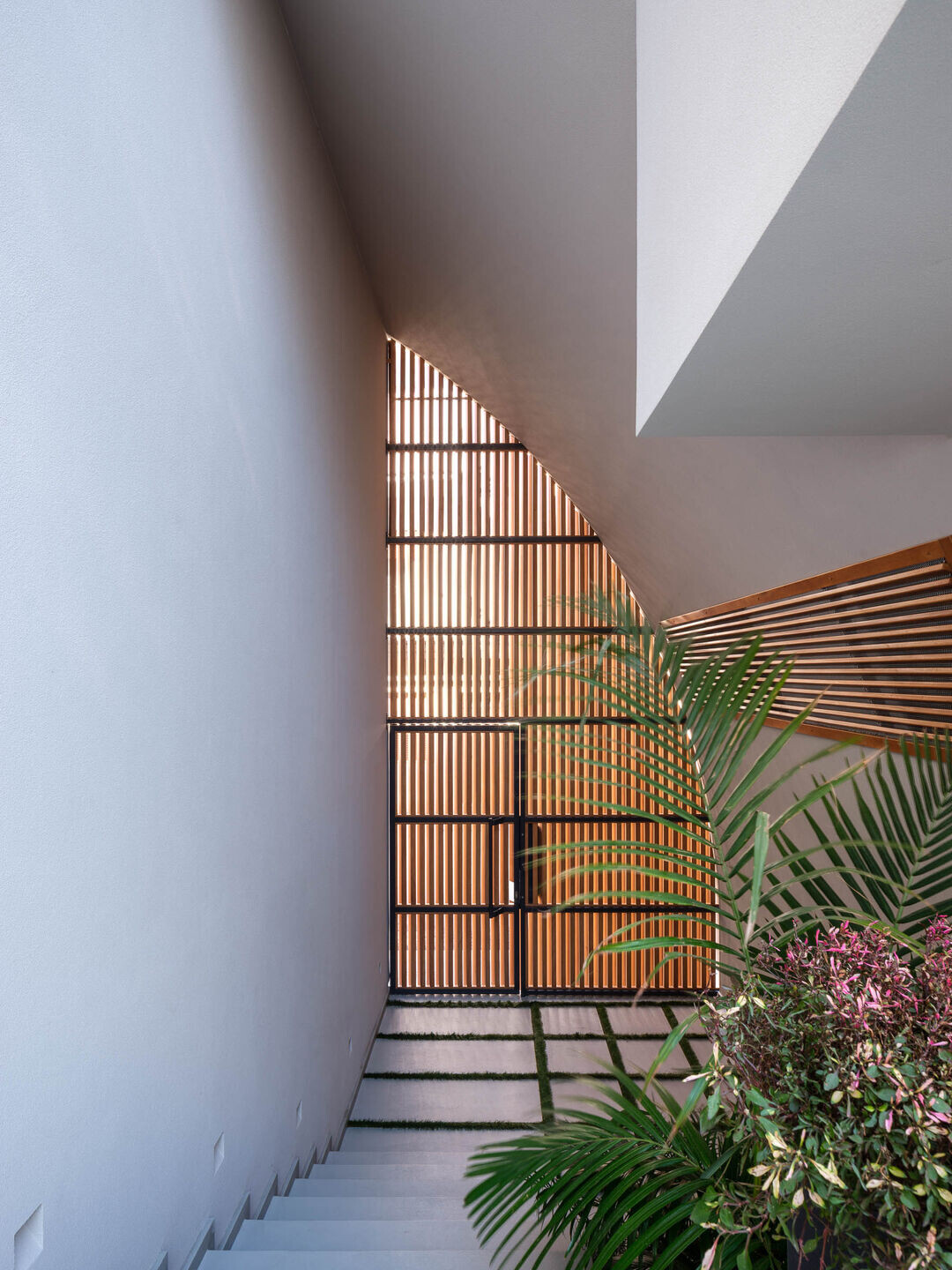 The new building is compositionally characterized by three part, which two of that are full volume and the third empty volume is the internal courtyard between both parts. There are three levels, on the ground floor are located three residential units with separate entrances, on the first and second floor there is the main private residence with the main entrance from the courtyard which is directly connect with the public street.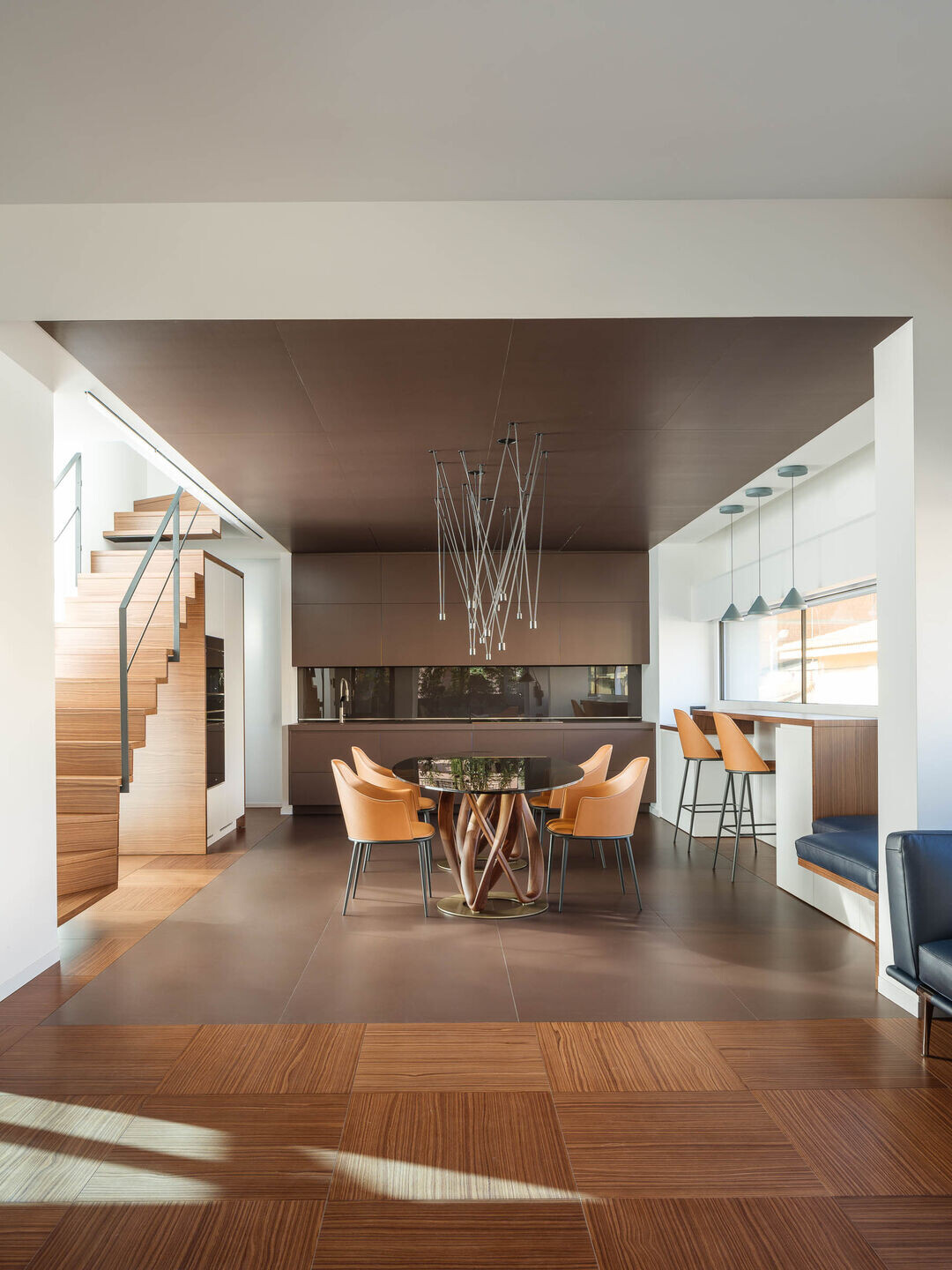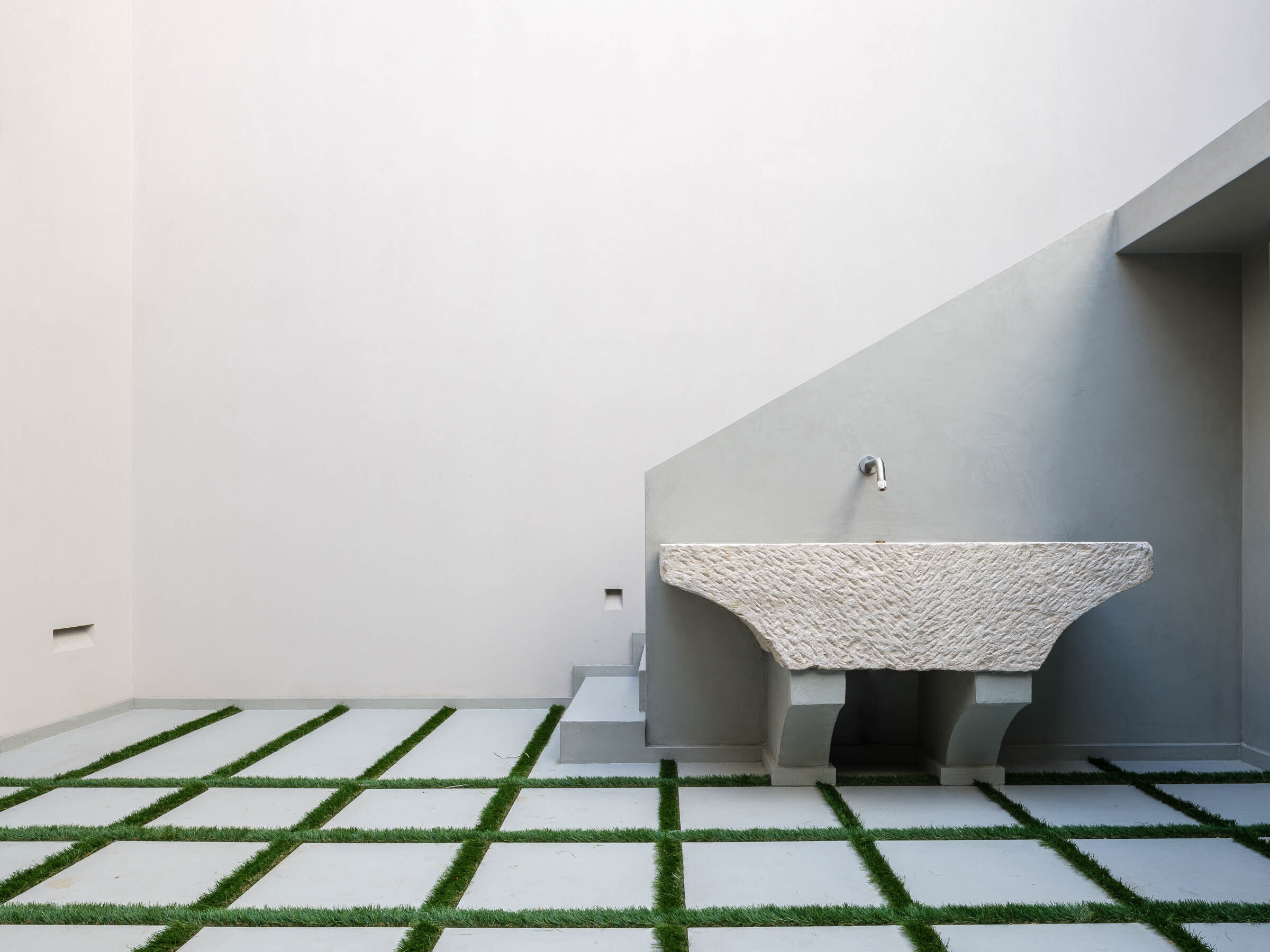 The main residential is subdivised in two parts on the first floor: on one side is the living room, dinner room and Kitchen room, all of these are designed like a big open space, and on the other side the master bedroom, baths and the study are housed. These two area of the first floor are connected by a corridor with large windows on both side overlooking the courtyard and the terrace, this space was designed to have a inside out space between the terrace and the courtyard at the same time. On the second floor there are located a relax room and spa.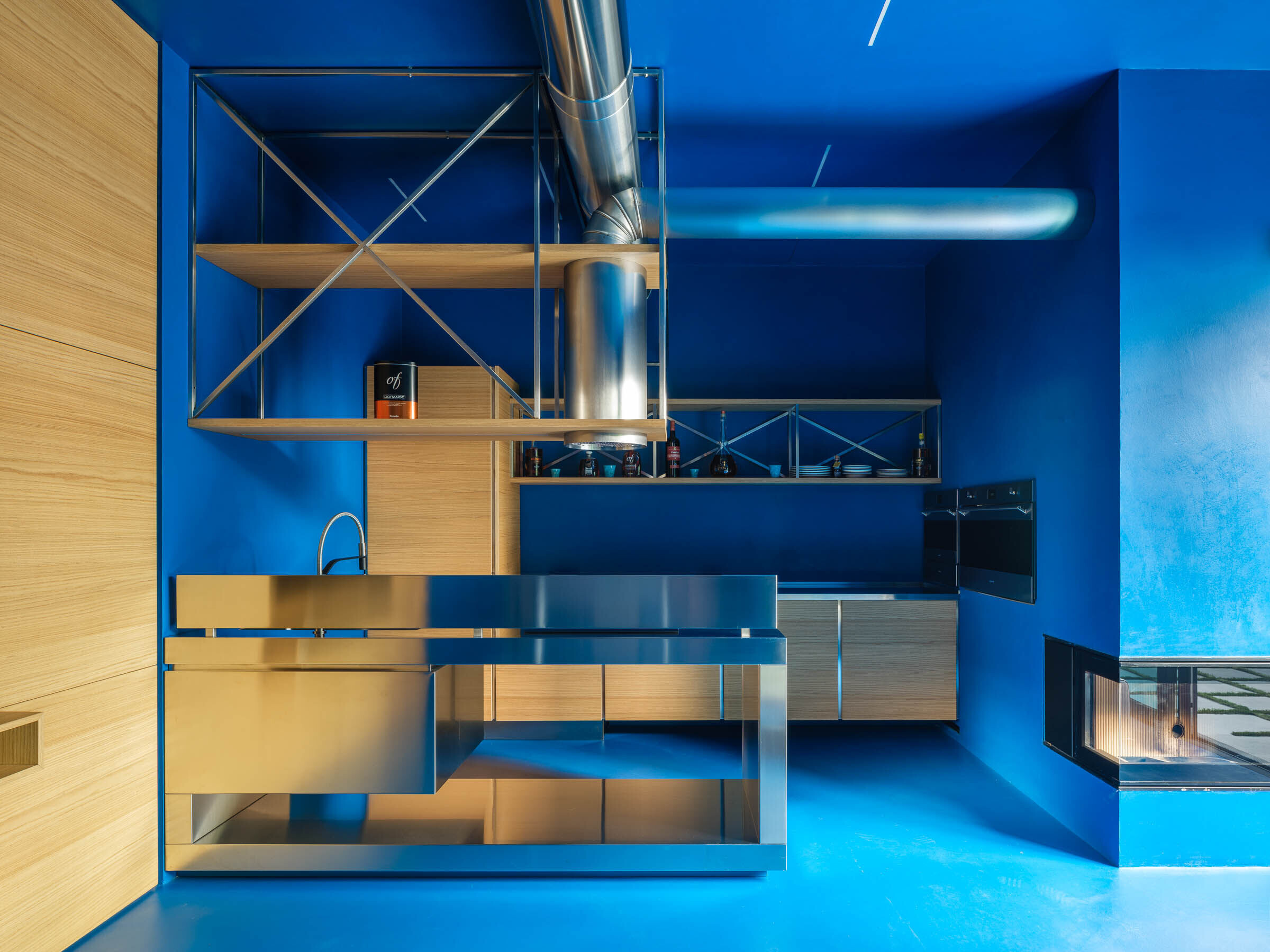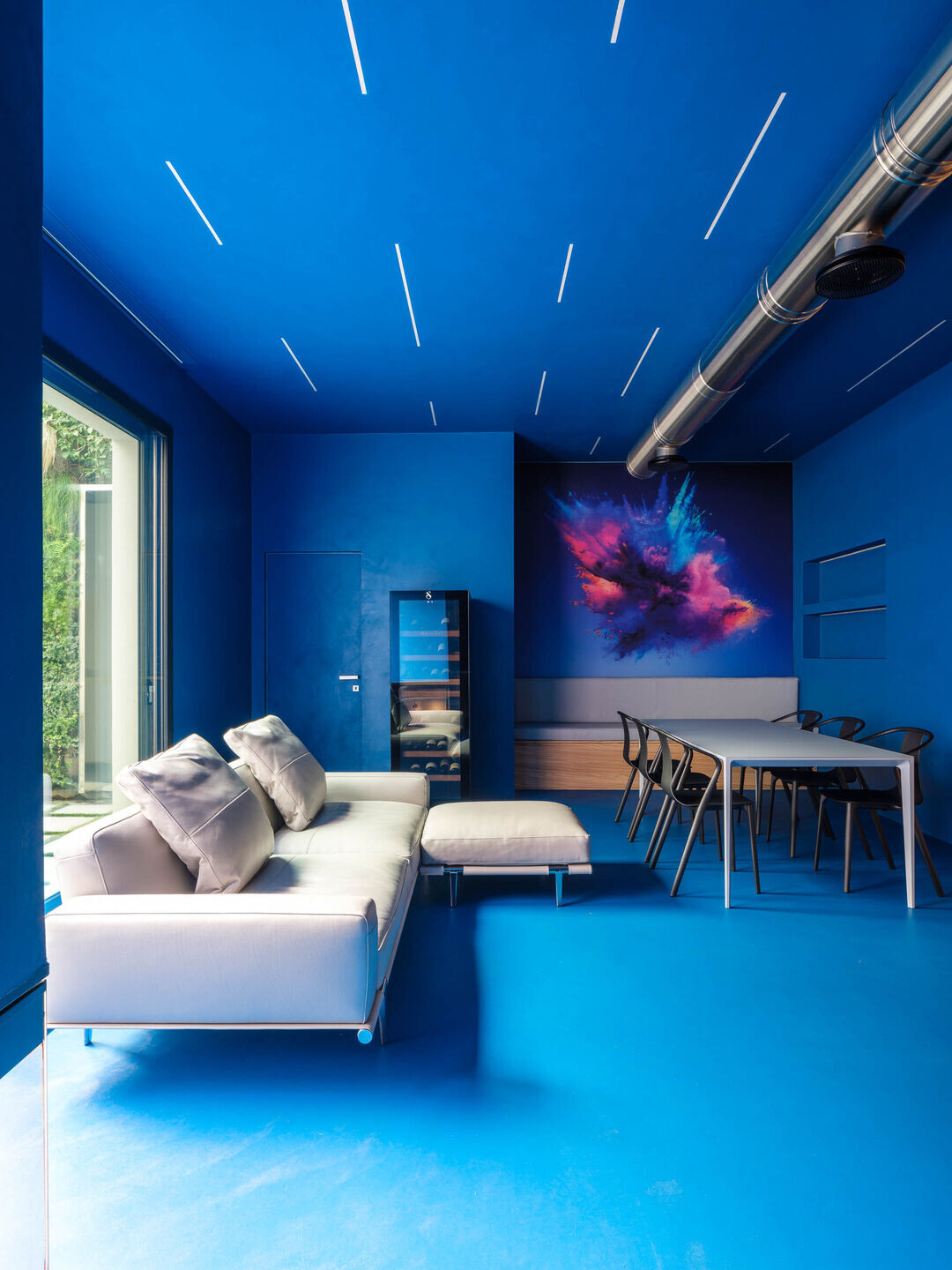 The main courtyard, a verdant oasis is feautured by a vertical garden which was designed to take advantage of natural environmental principles for heating and cooling. Above the courtyard, on the top floor, was designed a reticular structure covered with glass opened in the middle.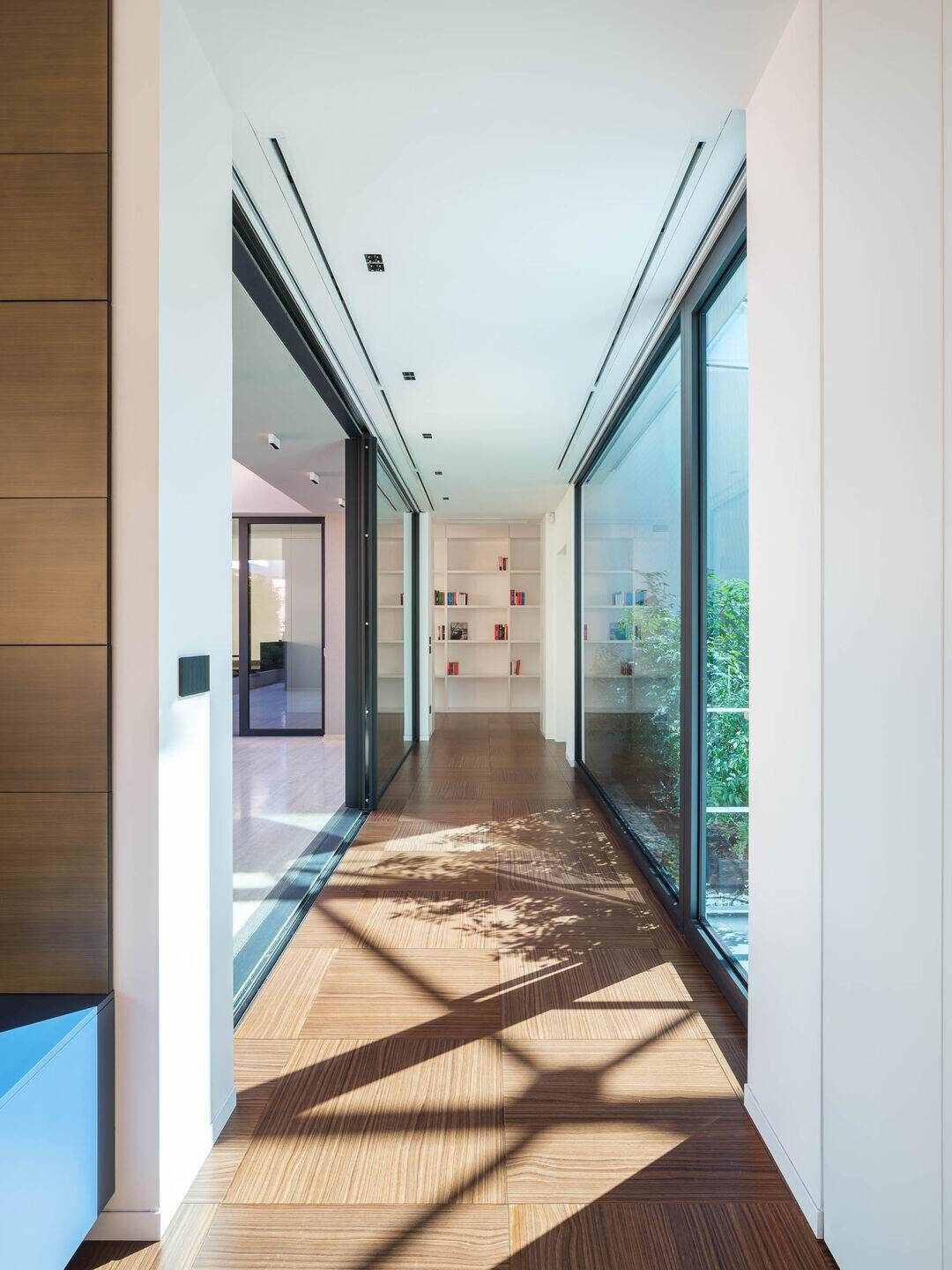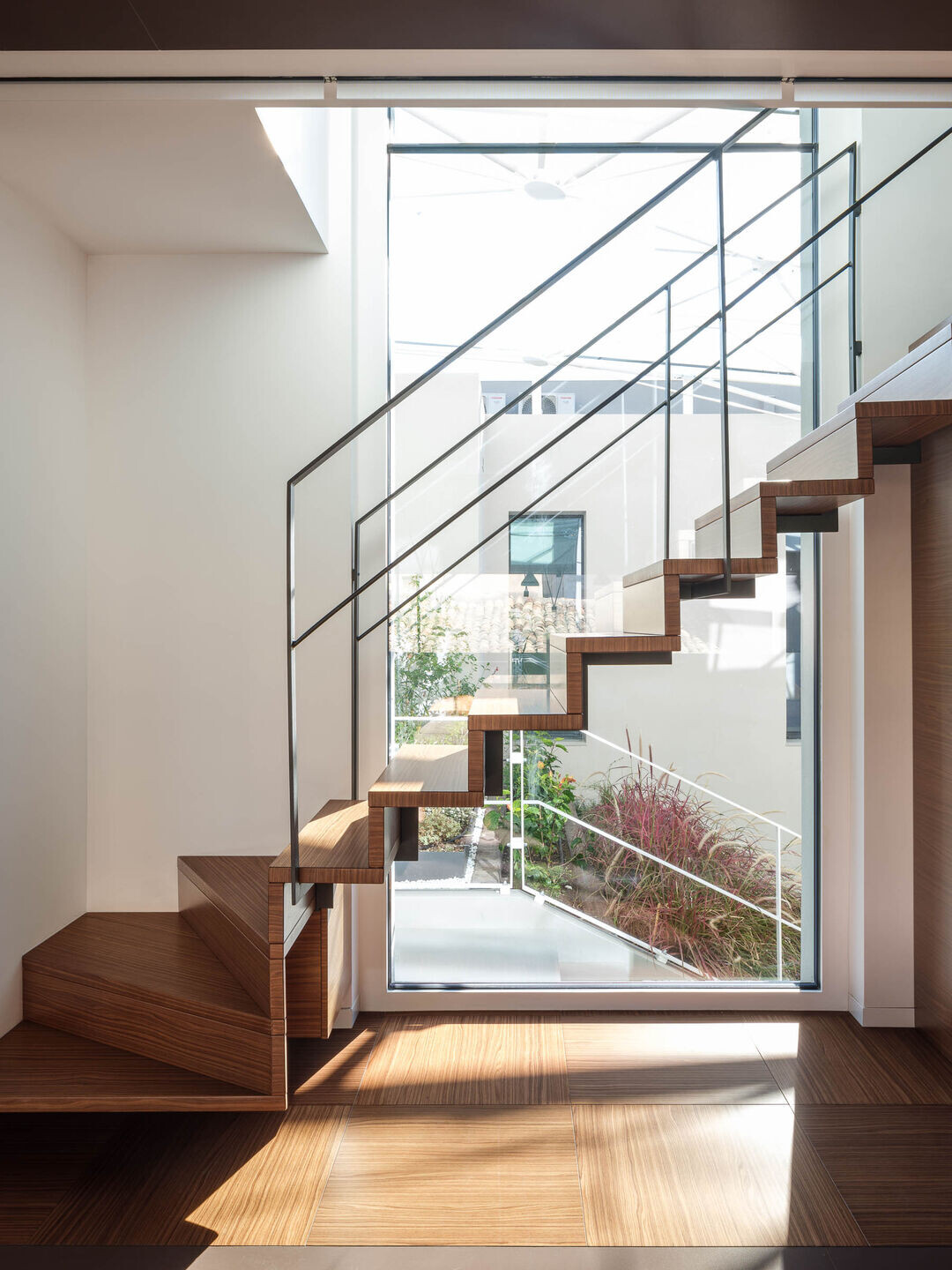 Team:
Designers: AinpStudio Architettura e Design- Gabriele La Rosa Architetto
Design Team: Edoardo Esposito Ingegnere, Emanuele Pelligra Architetto,
Photographer: Filippo Poli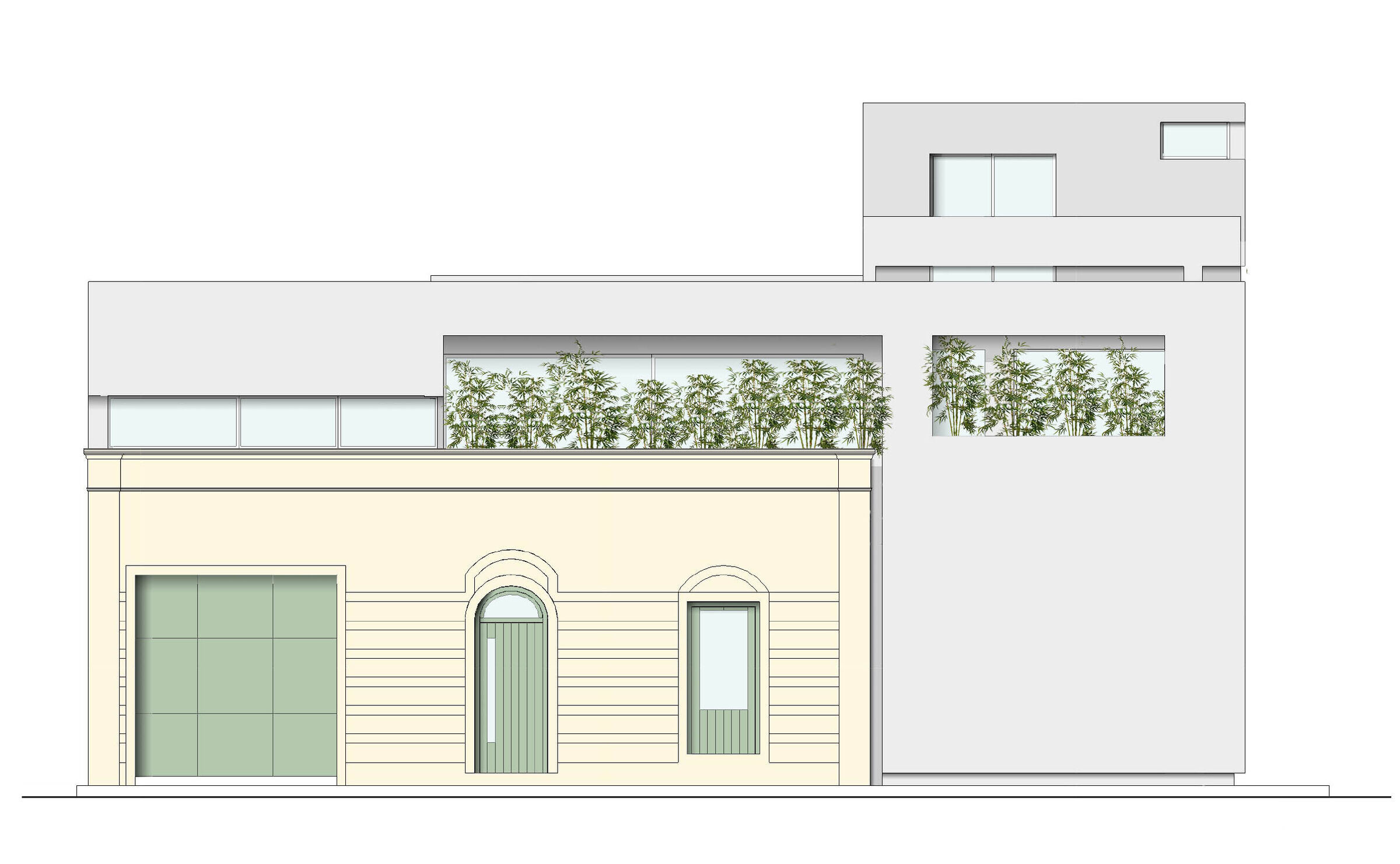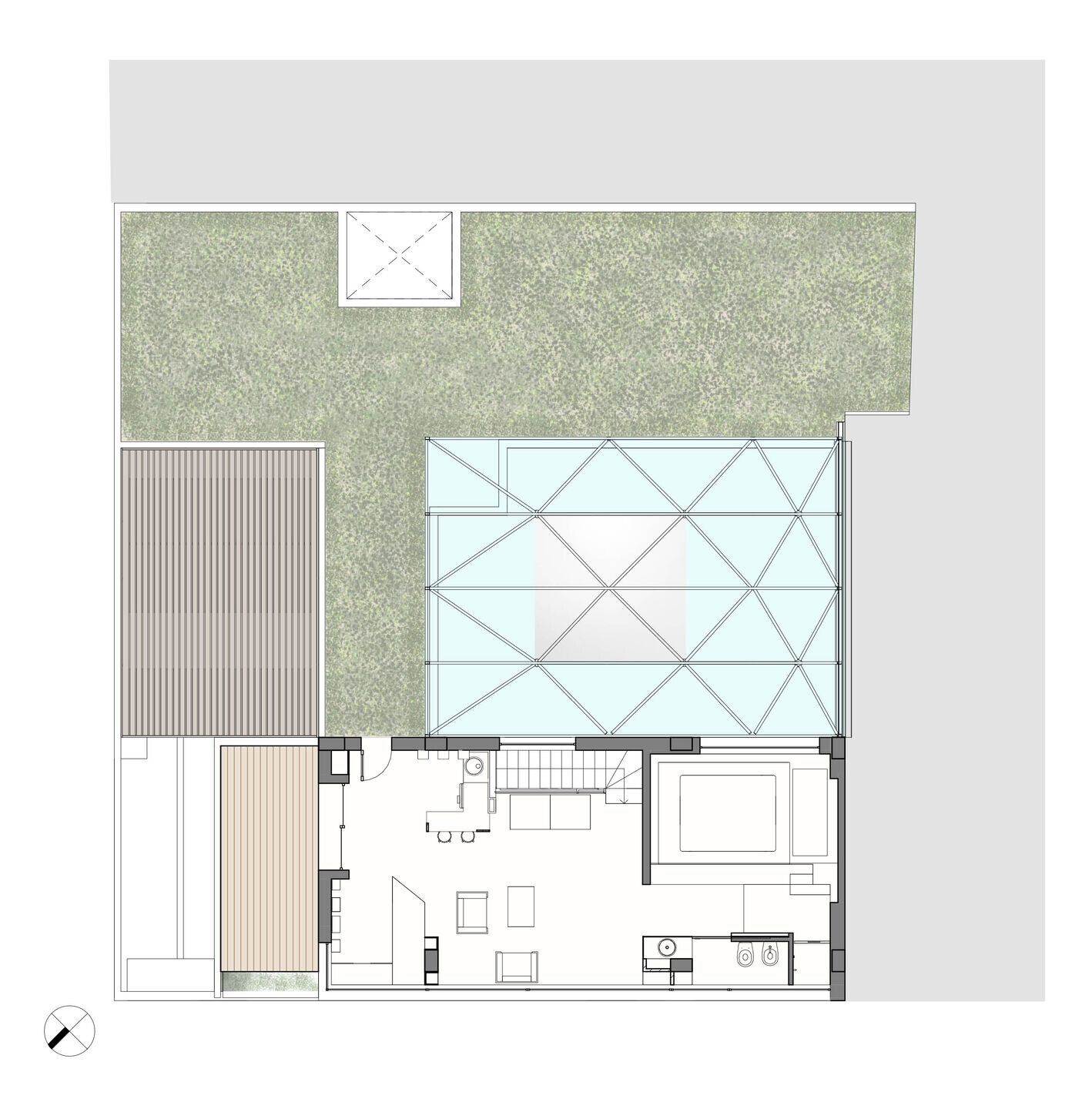 Materials Used:
Furnishings: Falegnameria Russo, Arezzi cucine
Fixtures: Sicilcima
Steel Works: Antoci Officine
Supply Of Wood Materials: Guastella Legnami, Alpi