Addition and complete renovation of a historic, 19th century agricultural farm building.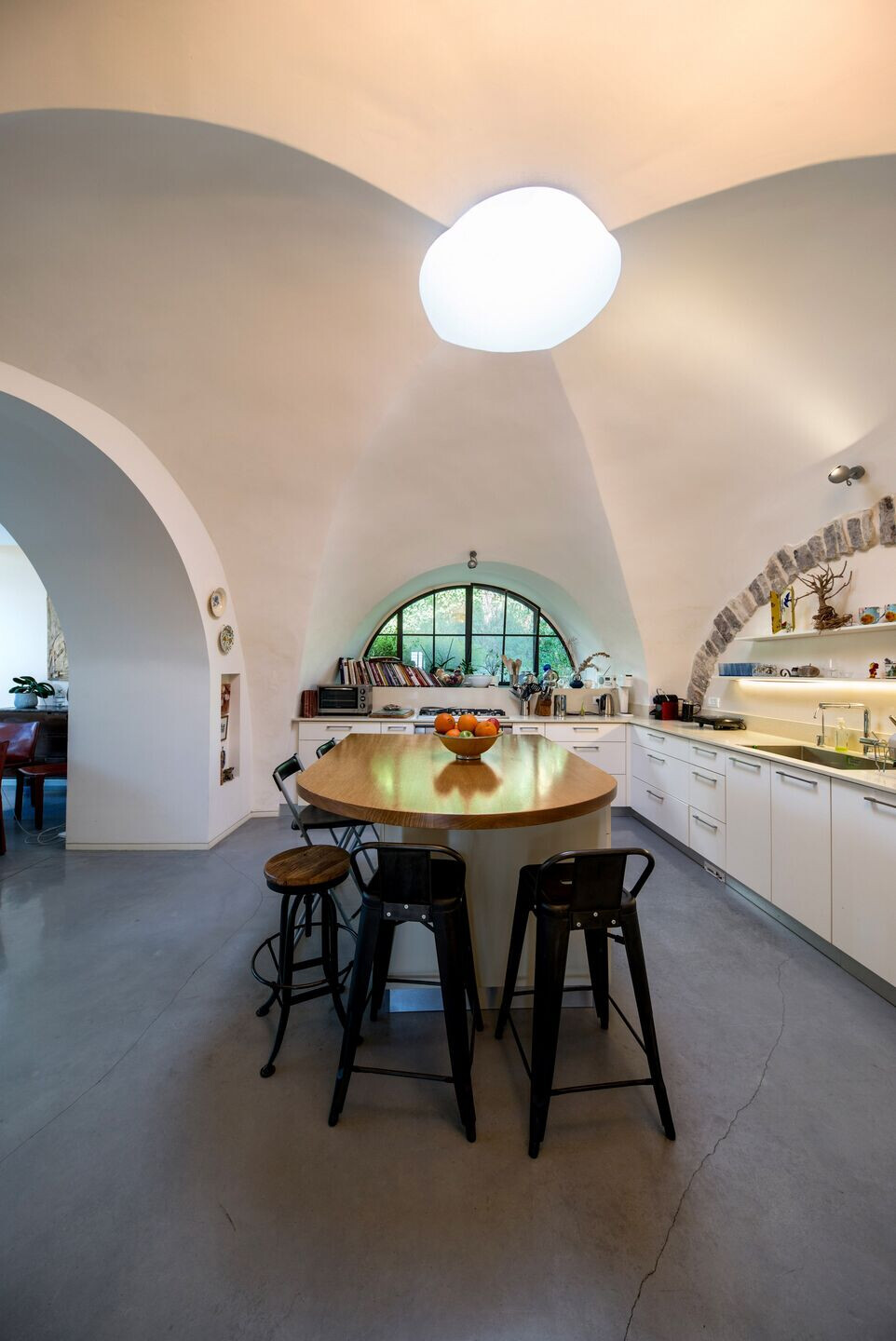 Prior to the intervention, the historic building was dark and disconnected from its surroundings.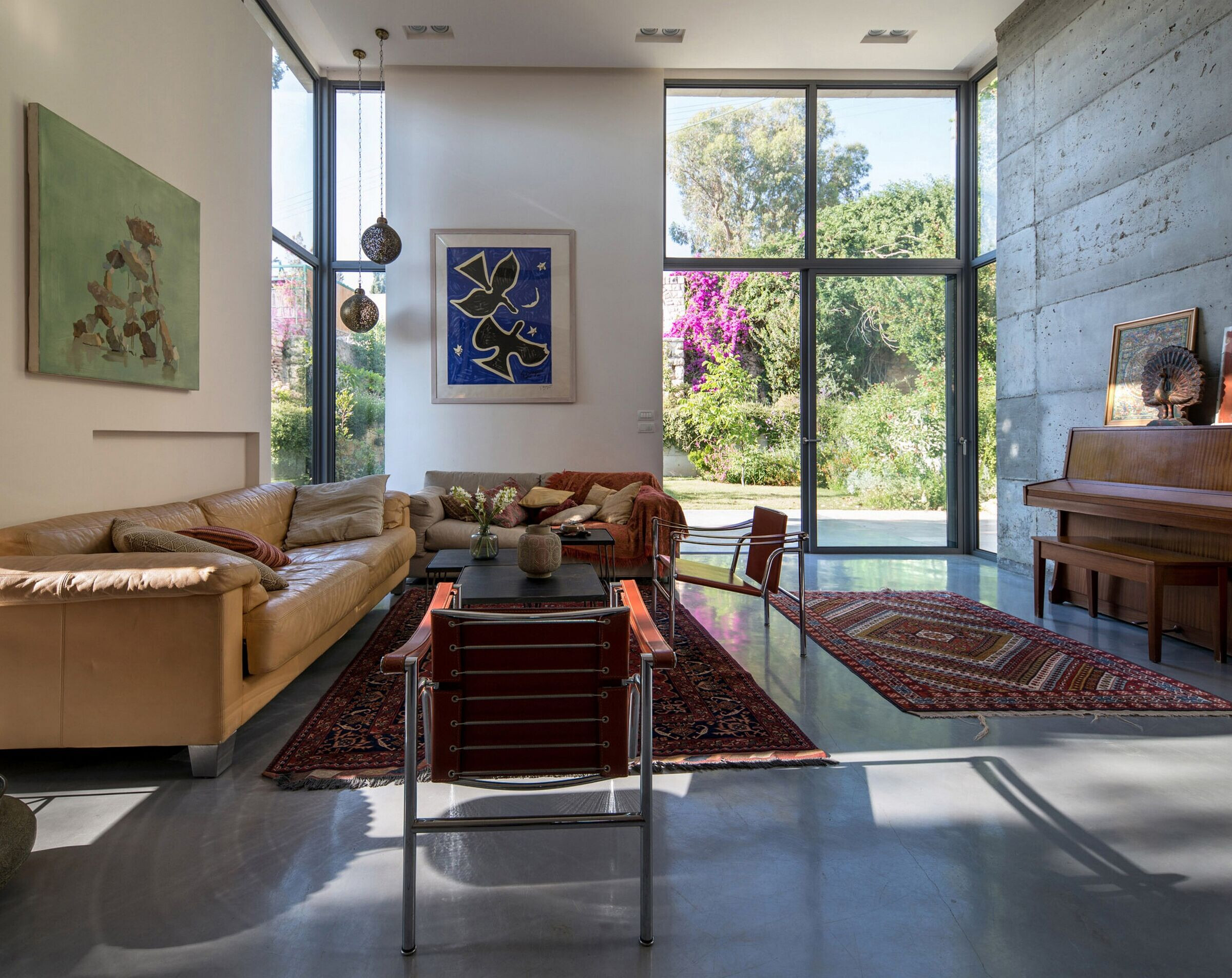 The architectural objective was to convert the structure into a residence while increasing its size to meet the owners brief while bringing in light and creating a strong connection to the exterior.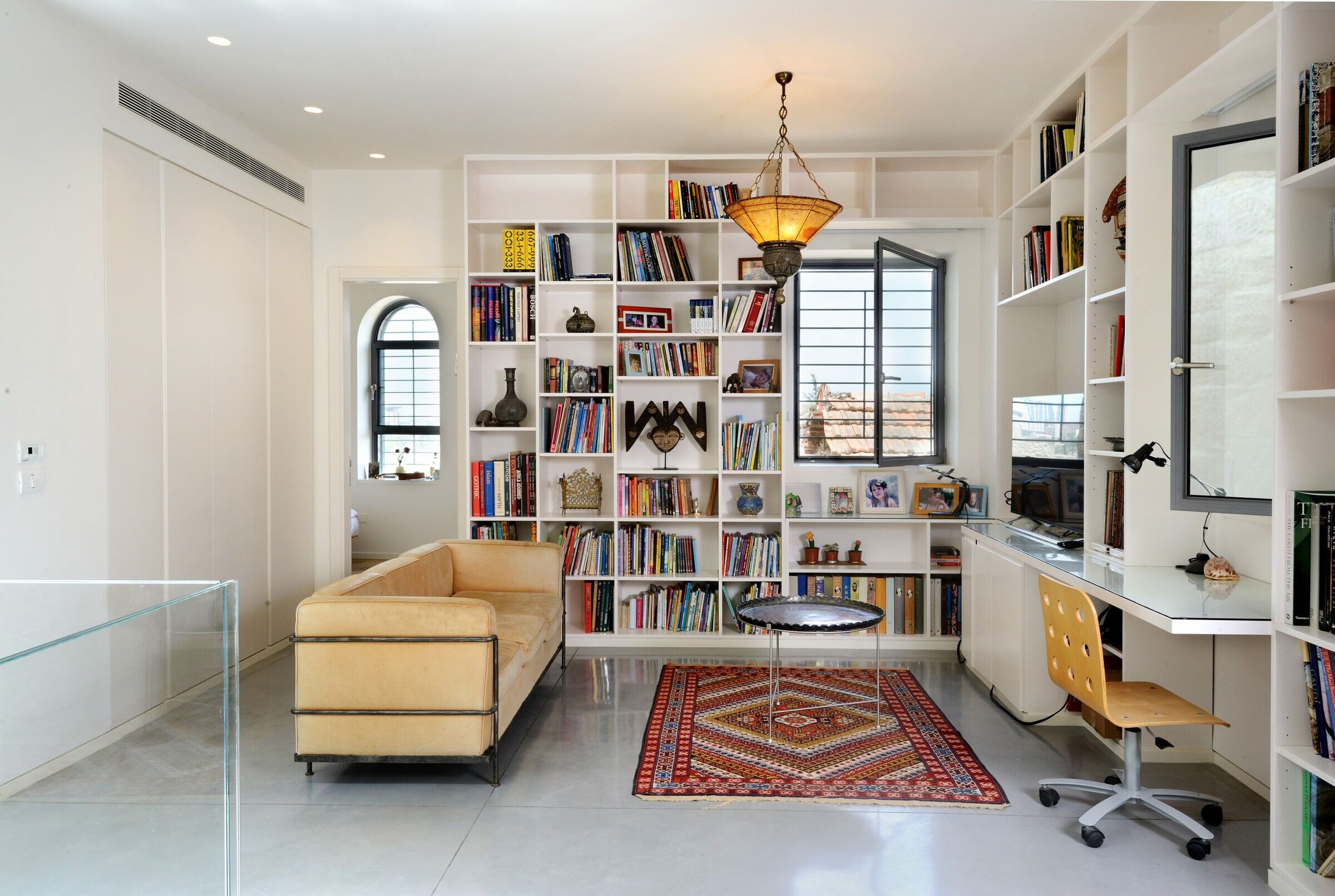 What were the key challenges?
The primary challenge was to transform the dark and damp structure into a light, open and airy residence. This was particularly challenging given the strict preservation laws.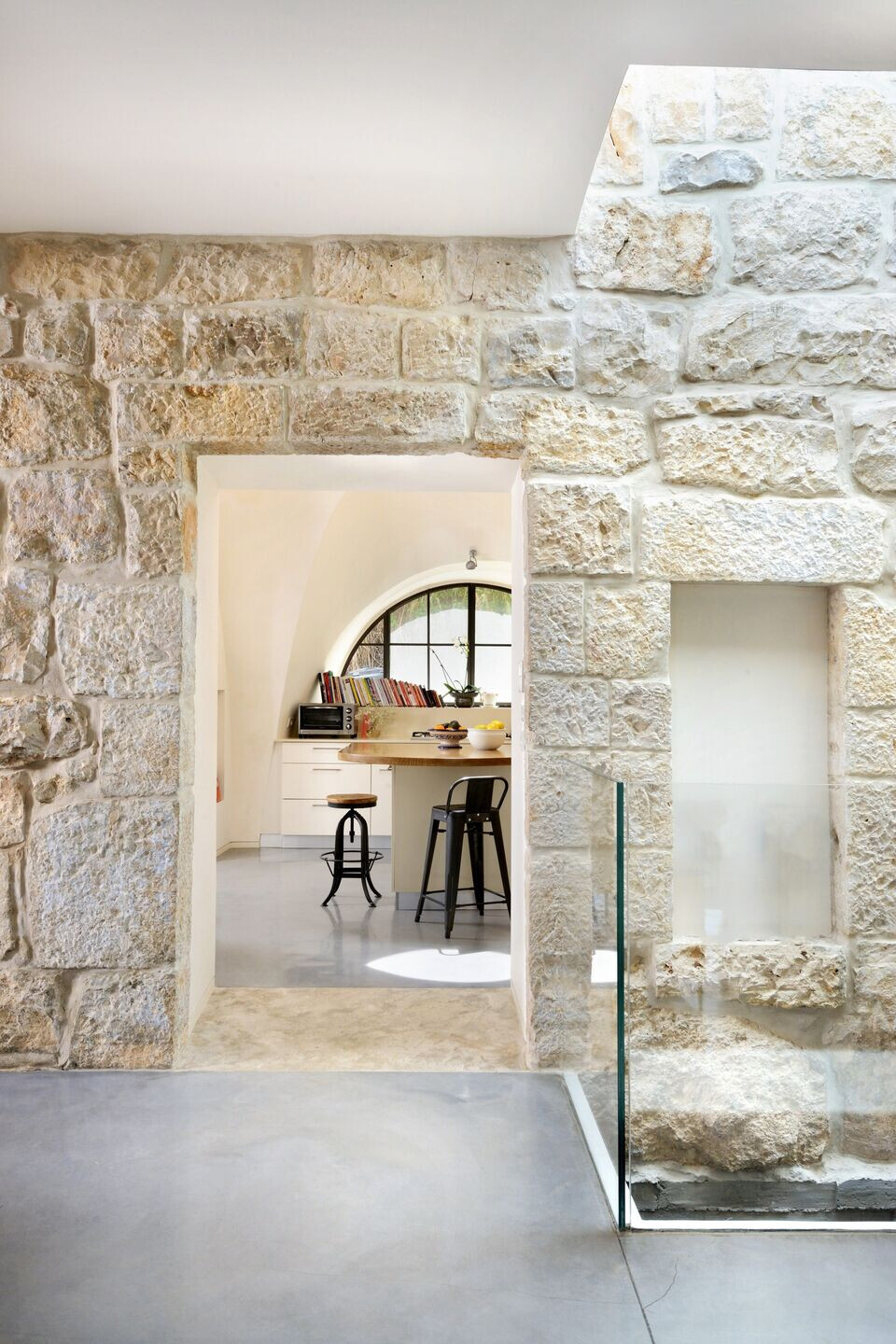 What was the brief?
Conversion of the historic farm building into a residence while adding to the existing footprint.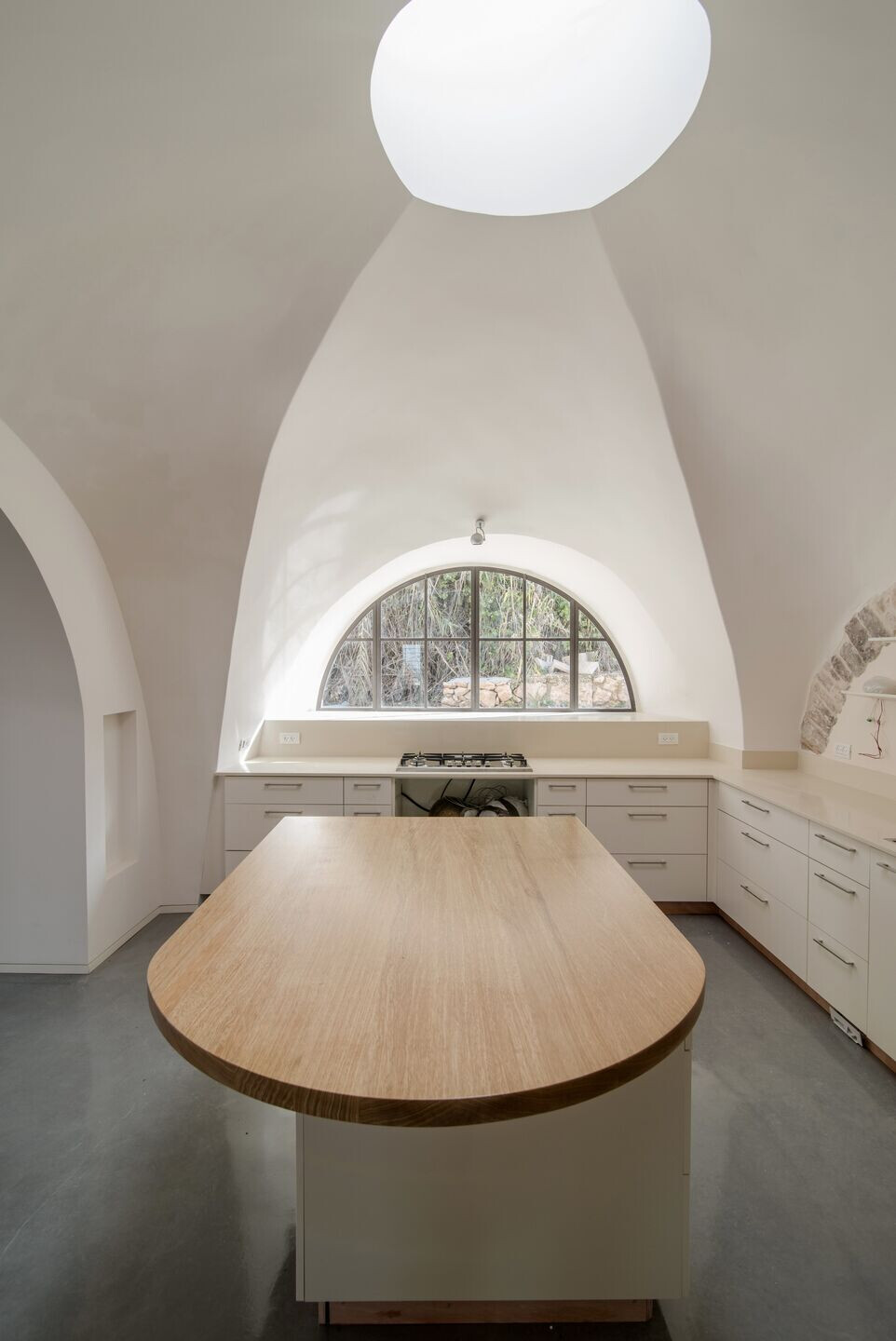 What were the solutions?
To achieve the objectives, new openings were introduced into the building elevations to establish a strong connection between the interior and exterior spaces. Multiple skylights were created to bring light into the interior spaces.