What was the brief?
We opted for an implementation strategy based on landscape and local integration, fragmenting the buildable area into different volumes, thus conferring an image in keeping with the rural environment, sober and free of stridency and possible overexposure.
What were the key challenges?
In order for this tradition-based architecture to be honest and not impostured, local materials are used, favoring the sustainability of the operation.
What materials did you choose and why?
Different plinths are proposed according to the slope of the terrain. These half-buried plinths represent the world of wine and its suggestive and protected spaces.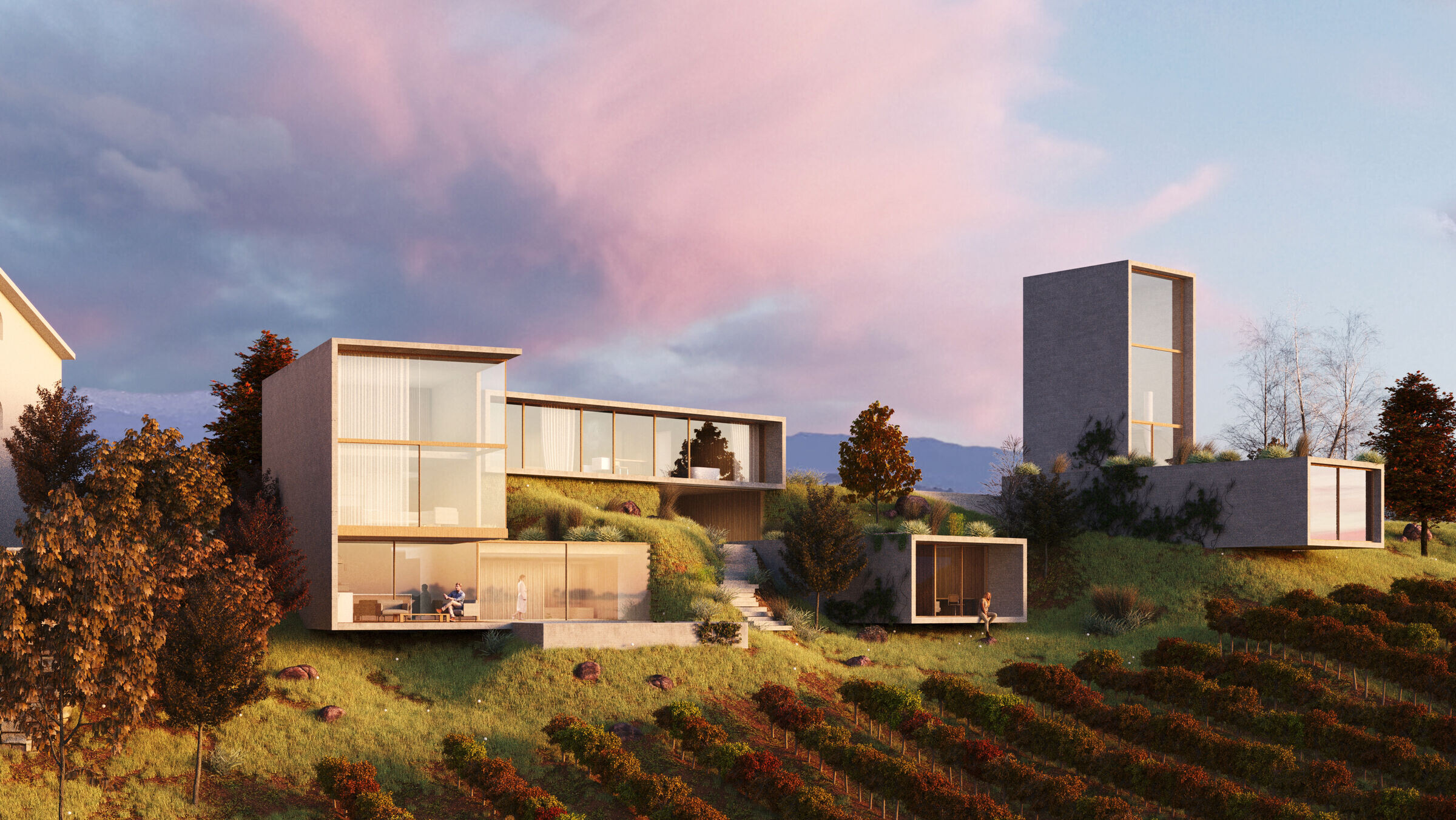 Team:
Architect: ZOOCO ESTUDIO
Photography: Javier Presencio