Gaa – Rematerializing Thai Architecture
Gaa is a transformation of a traditional Thai house into a modern fine dining space. With the design, Architectkidd reflects on the ongoing journey of the house, which originated from Ayutthaya, Thailand. The wood material techniques allow the building to be assembled and disassembled as the house was moved and rebuilt in its current location in Bangkok.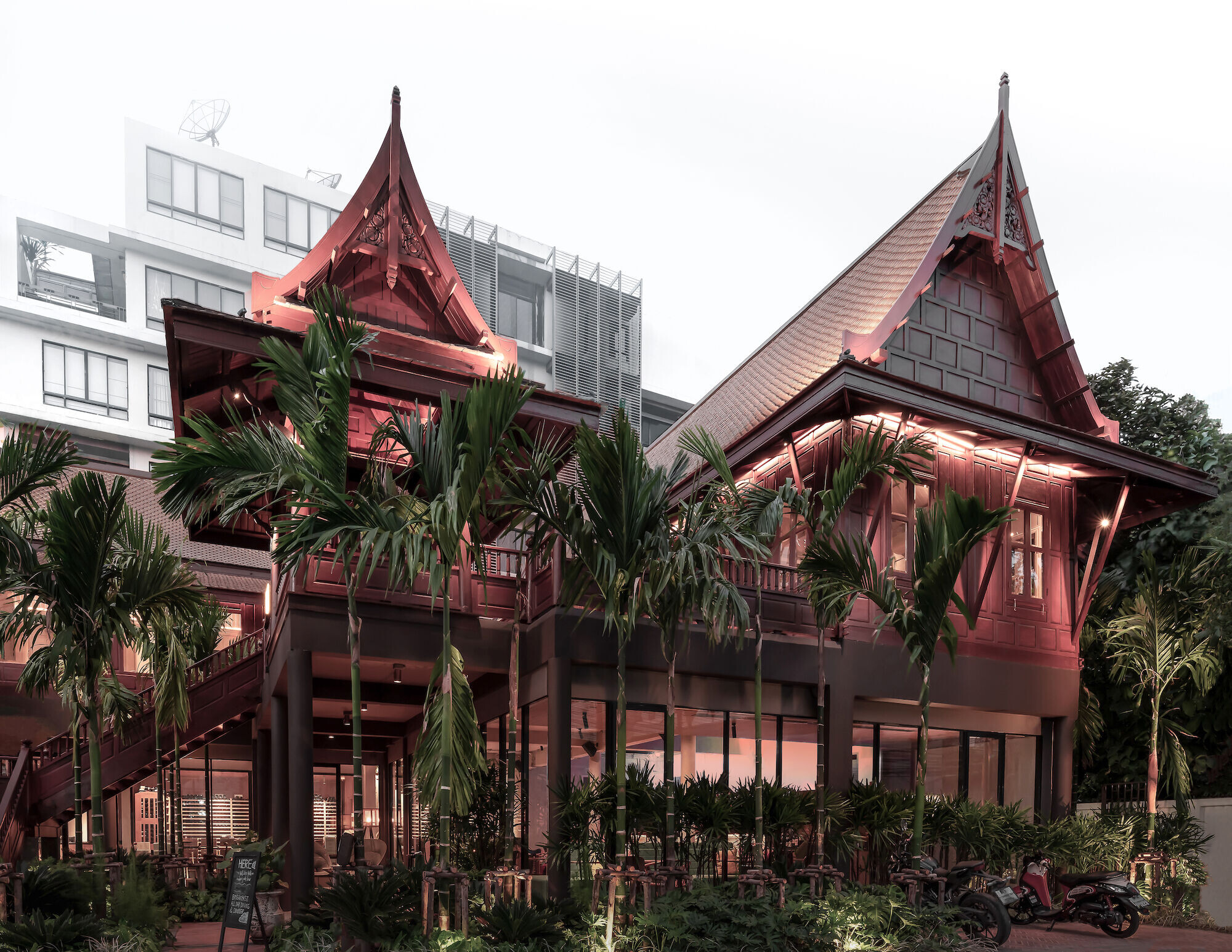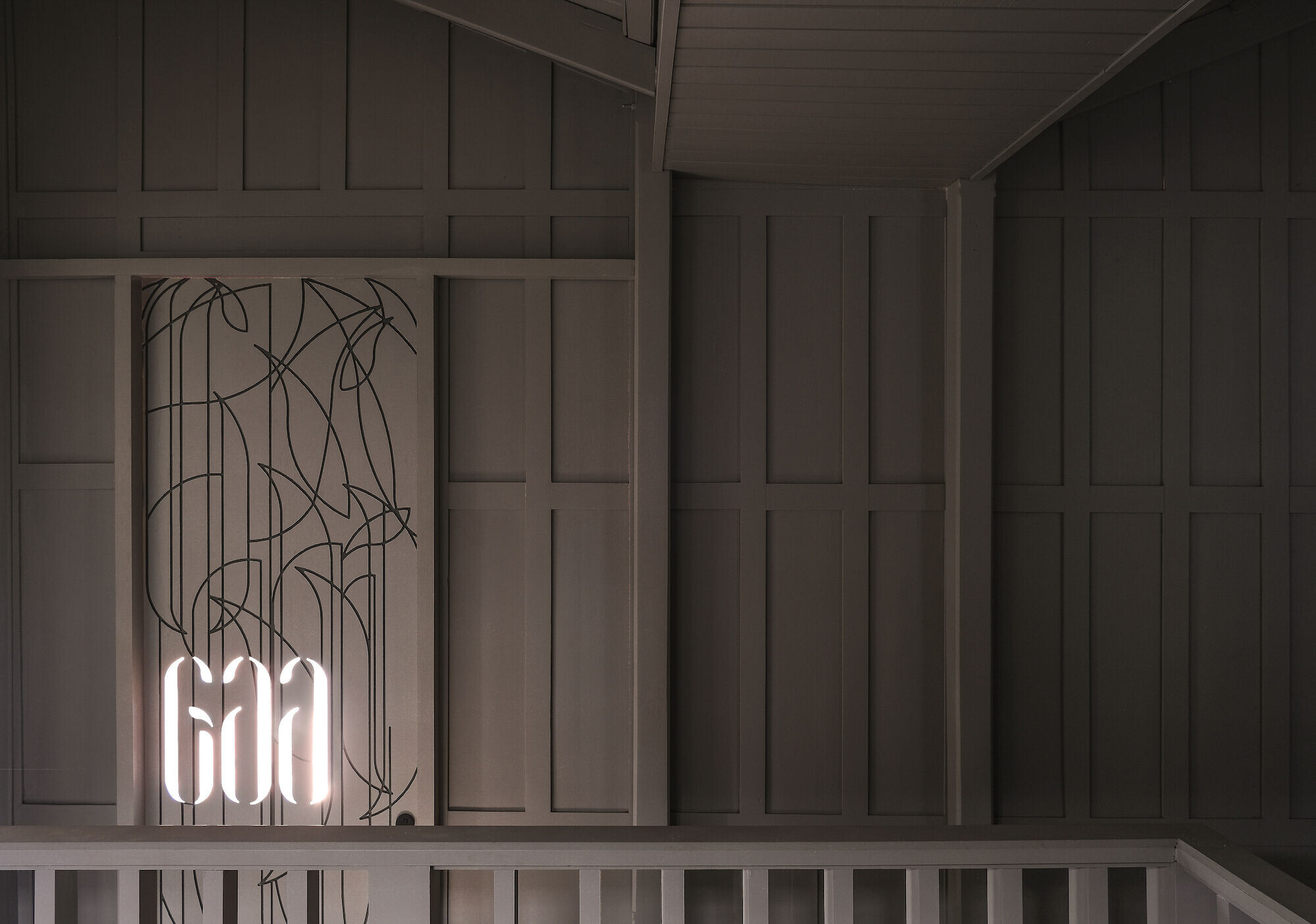 With its tropical hardwood details and craft, the traditional Thai house already possesses a familiar presence and identity. For Gaa we wanted to accentuate these characteristics in subtle and new ways. Architectkidd muted the colors of the existing materials and reduced the palette to a singular tone to give focus to the space and volume and how they are perceived in light and shadow.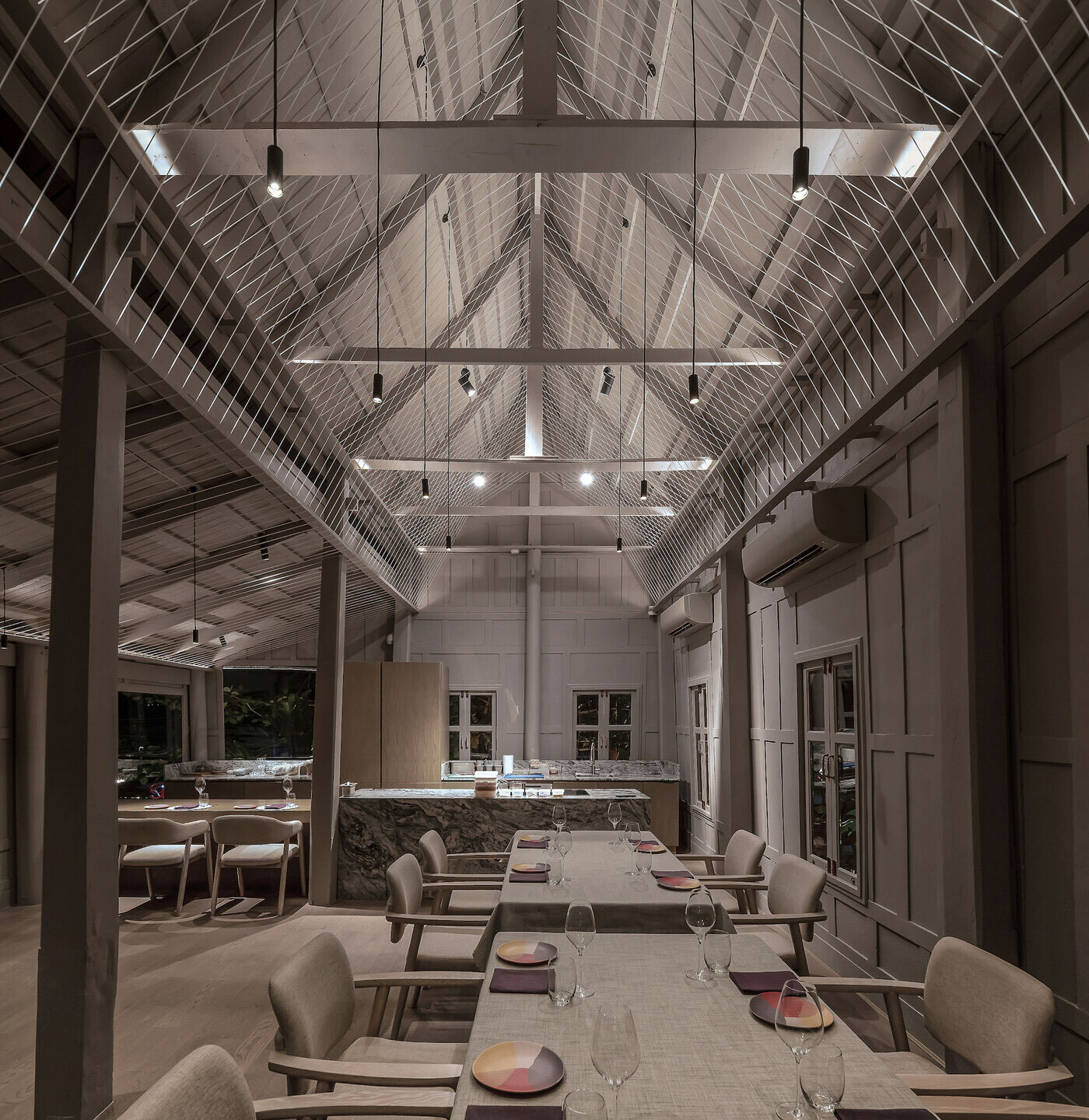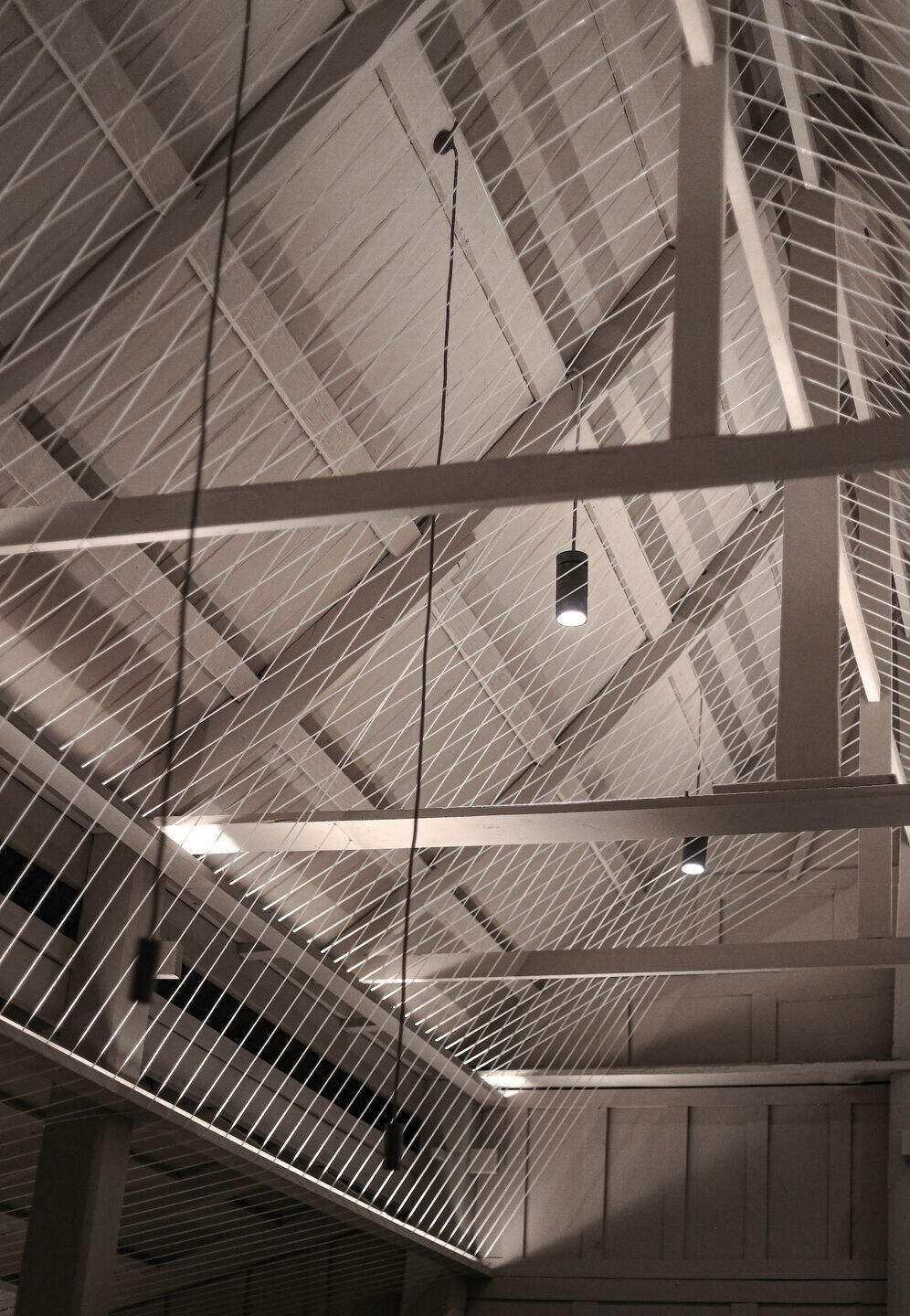 Characteristic of Thai houses are the roof forms and curved ceiling spaces. A new installation was designed to flow through and accentuate the volume of the Thai house. The string installation is a modern interpretation of 'Sai Sin' - white threads strung along rafters of houses and buildings to symbolize the spiritual connection and bliss of people gathered together within the space.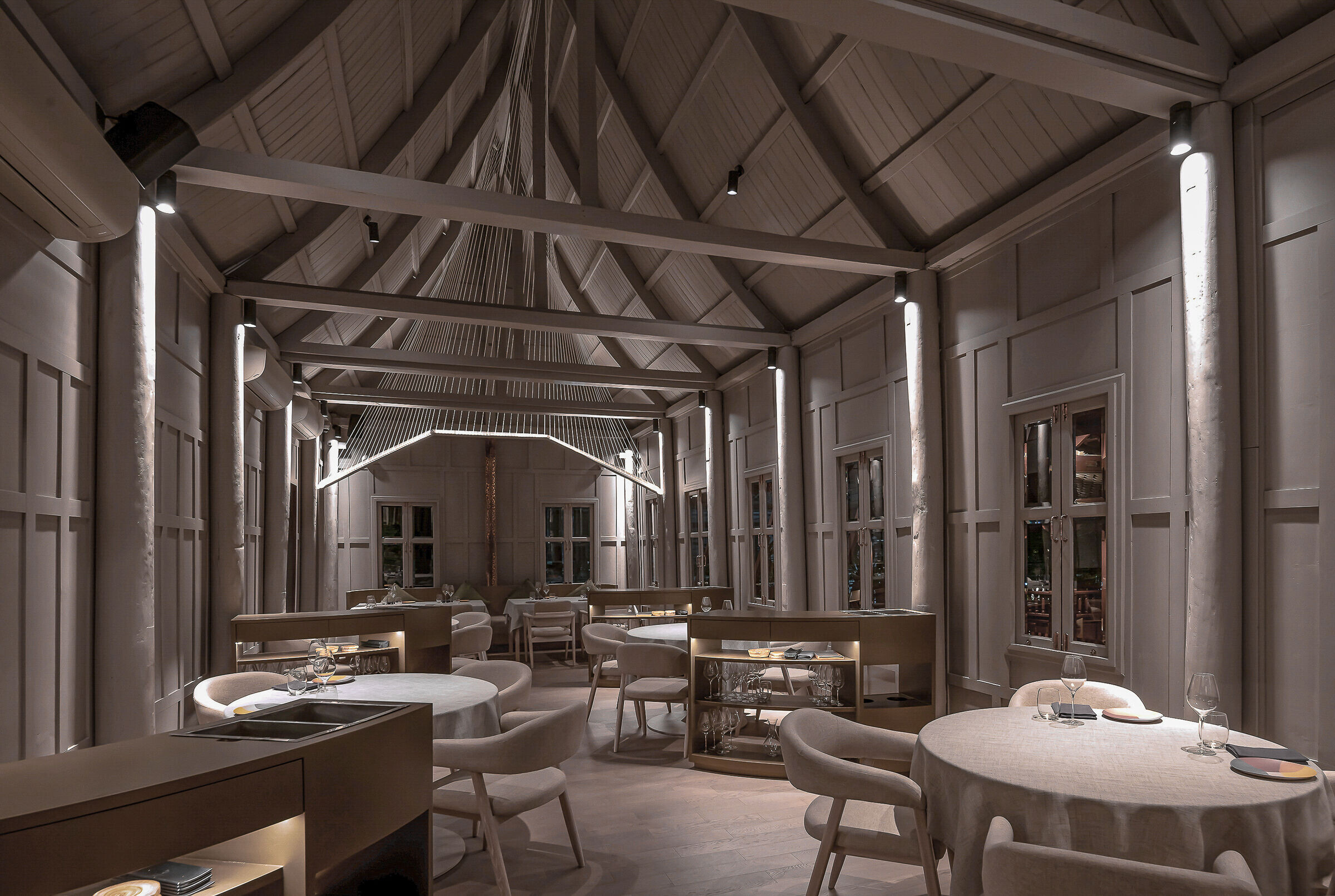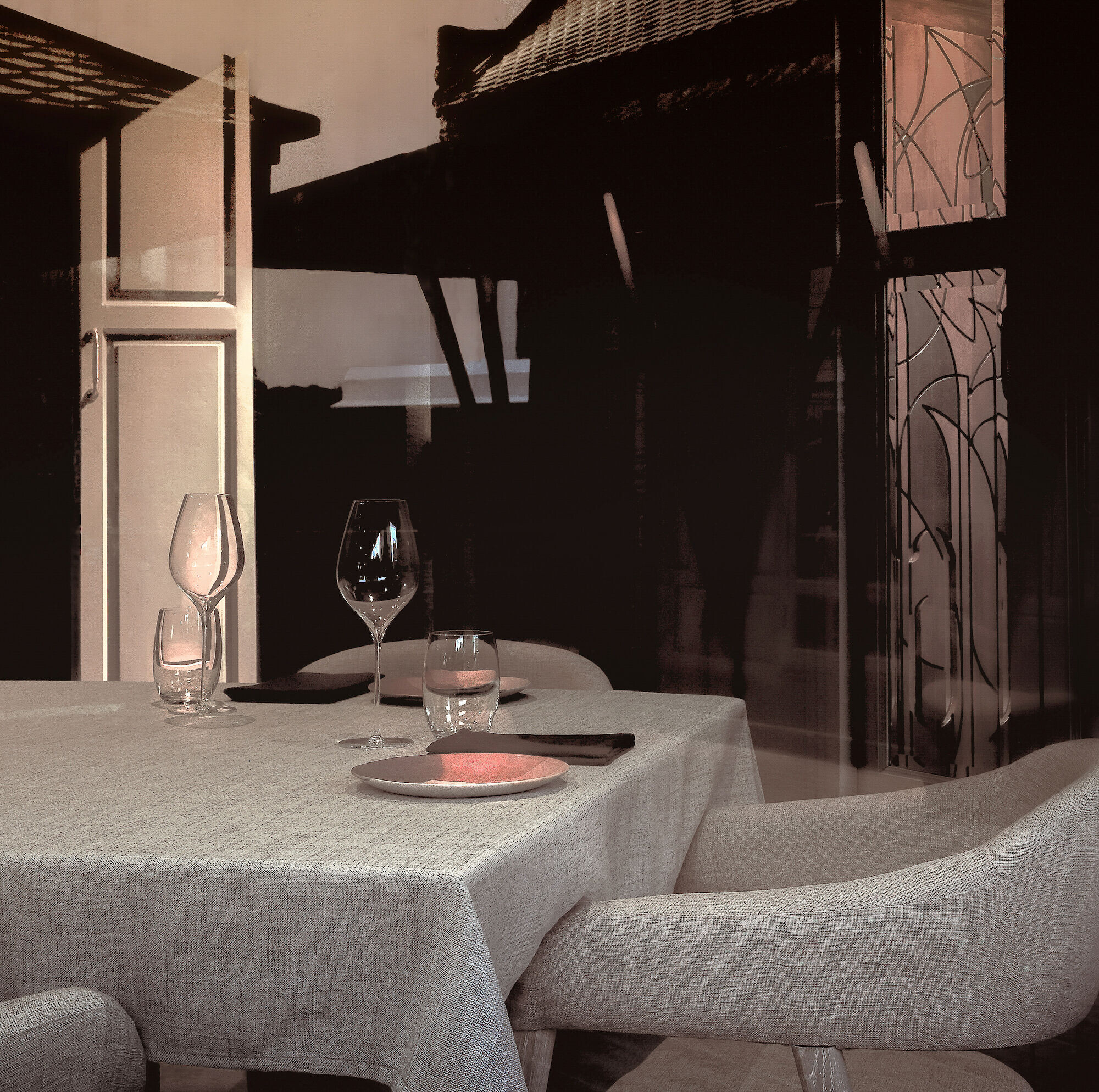 Working with Michelin-starred Chef Garima Arora and her team, Gaa expresses new possibilities within a traditional space. For Gaa, the creation of food is not just a product but something that comes from elevating meaningful ideas and approaches. The new design has been enriched by interconnecting old and new processes in order to create a new gathering space for food.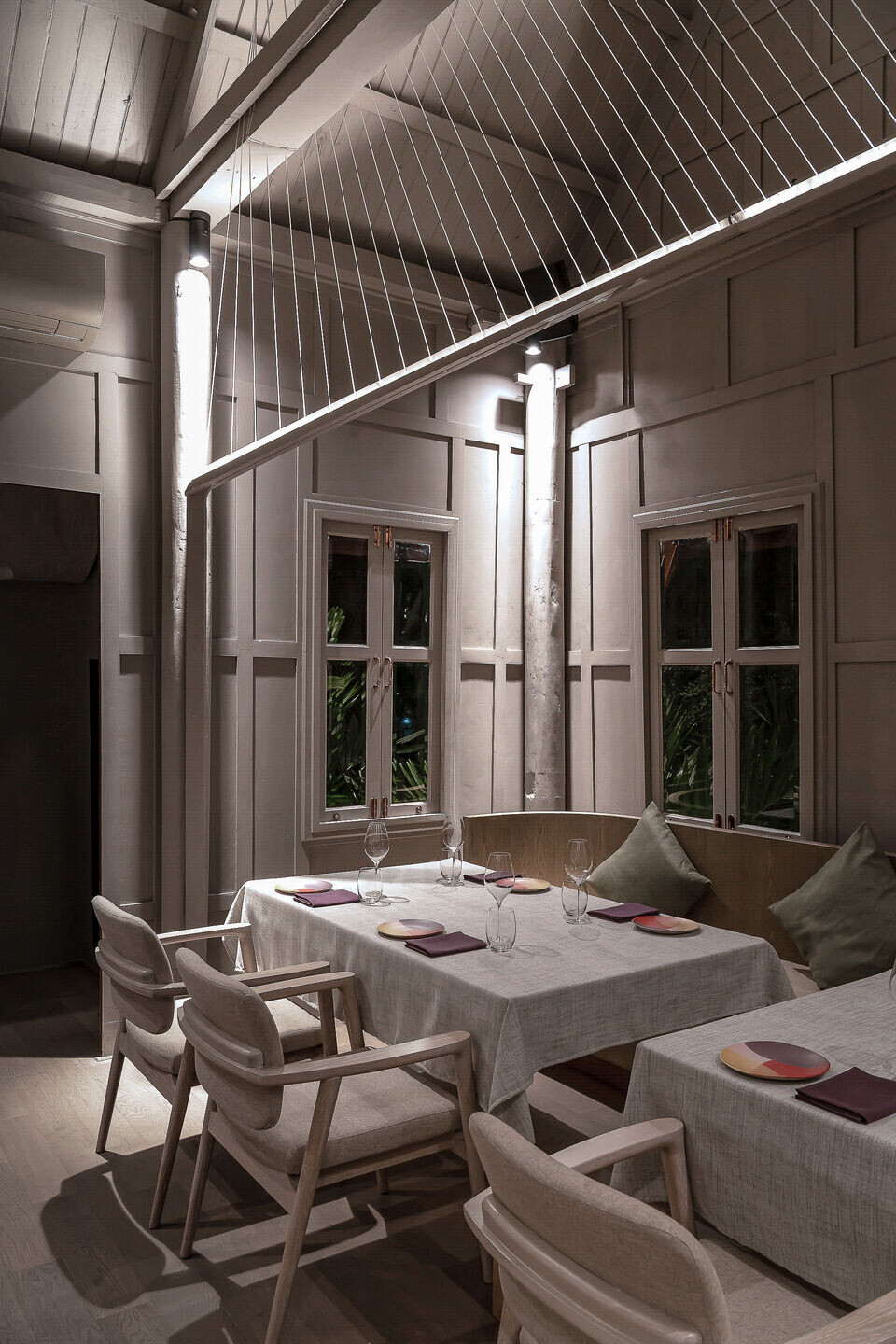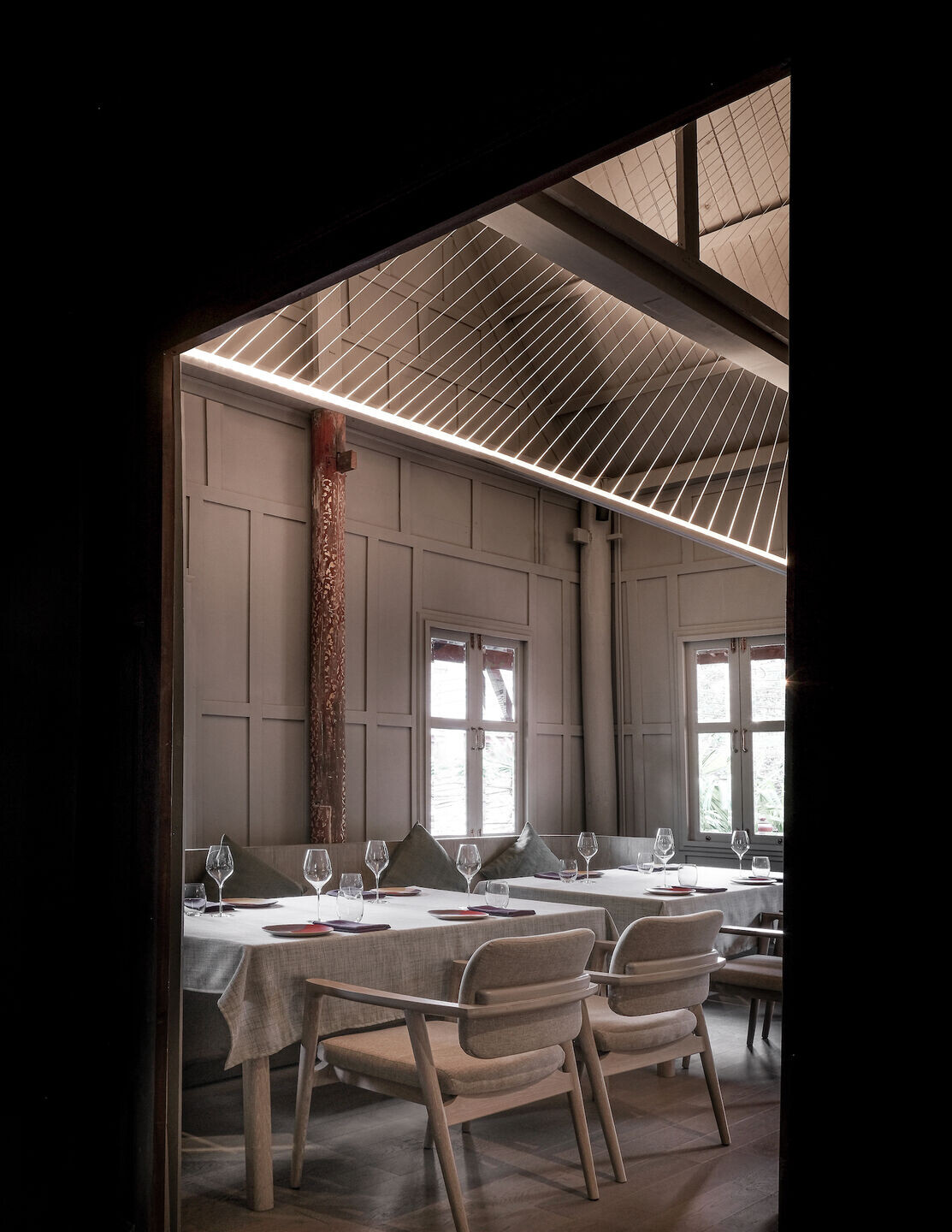 Team:
Architects: Architectkidd
Construction: Wawara Design
Lighting Design: Accent Studio
Photographers: Luke Yeung & Aey Somsawat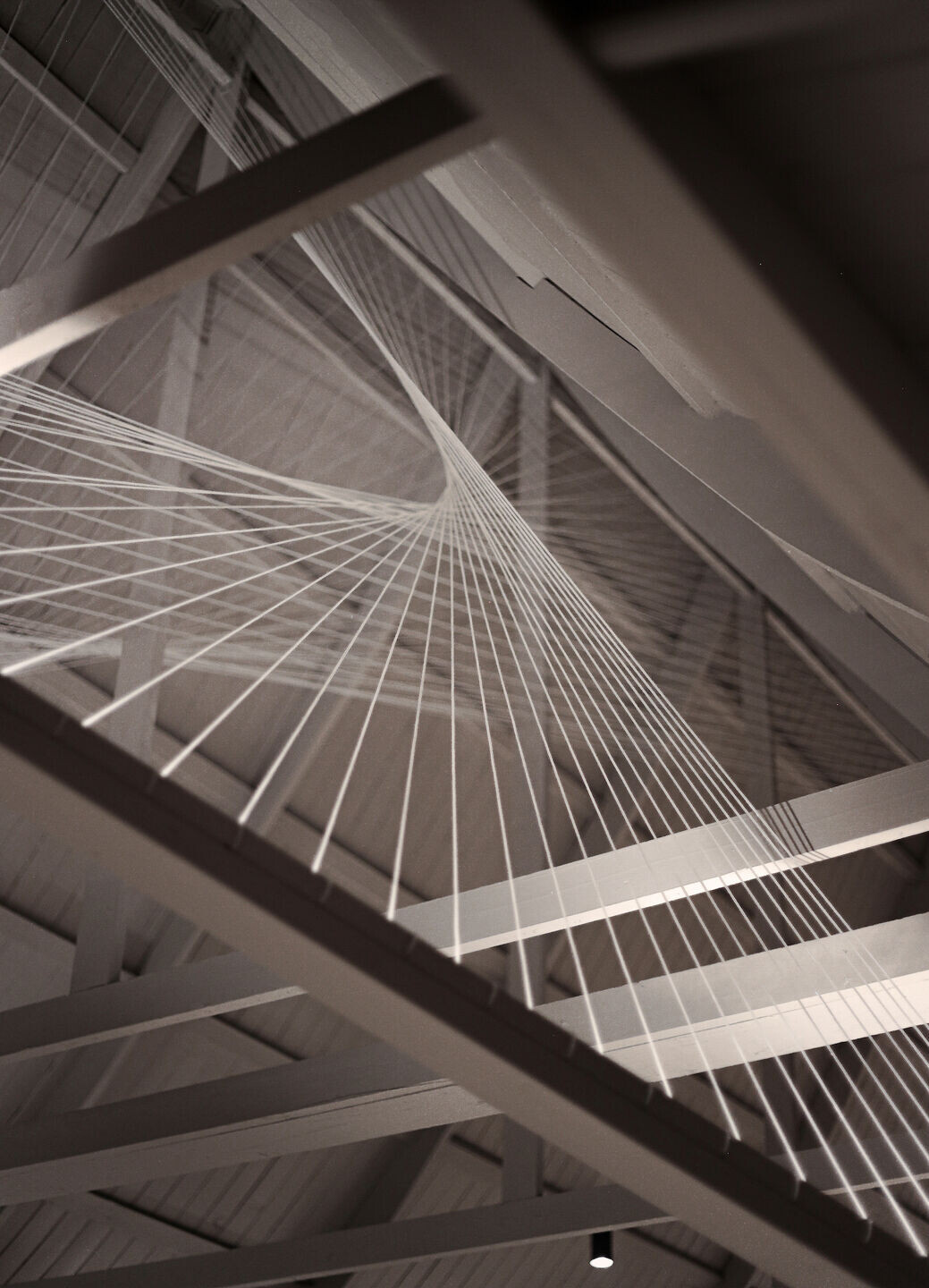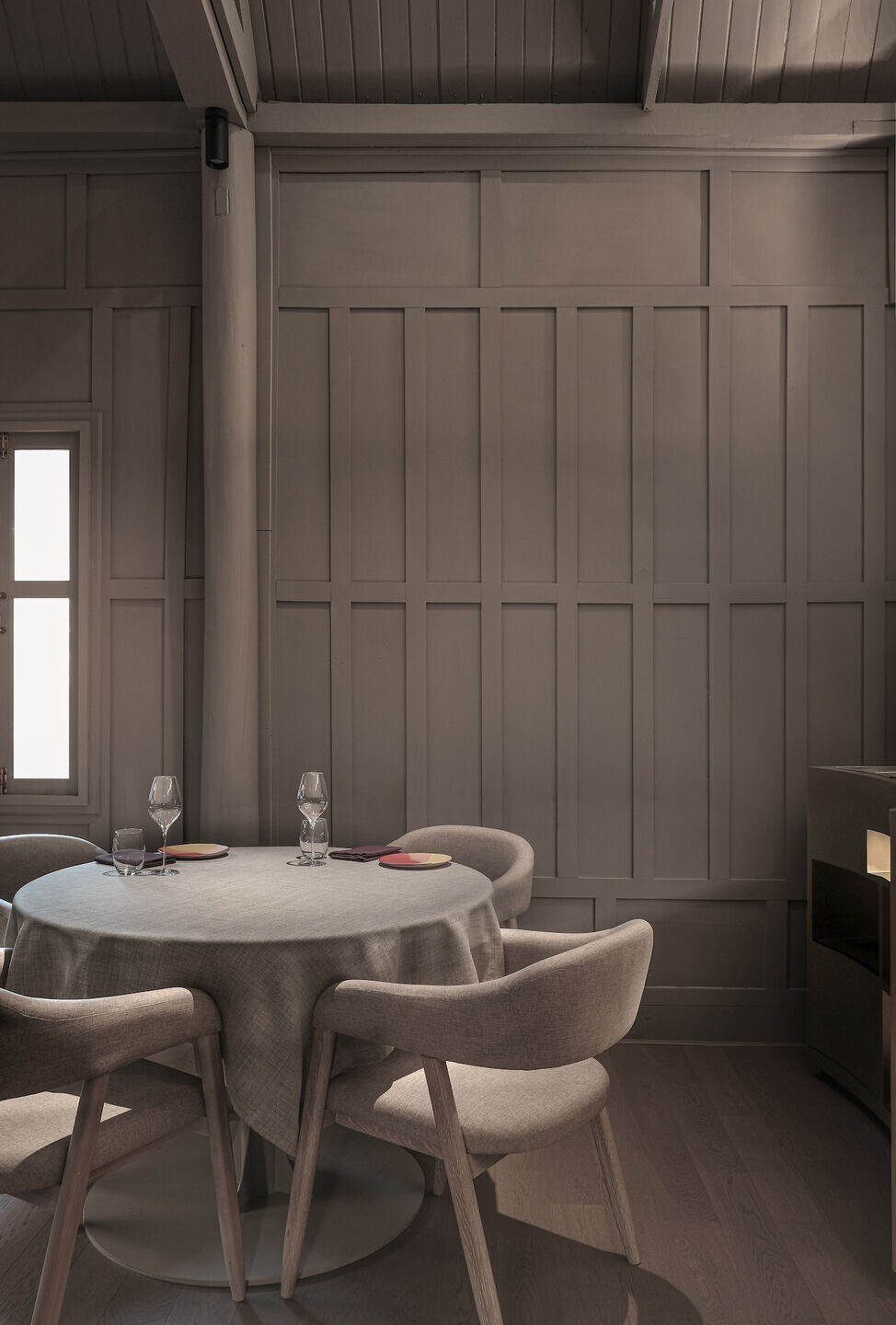 Materials Used:
Facade cladding: Wood, Traditional Tropical Hardwood
Flooring: Engineered wood, Teakbench
Interior lighting: Endo
Interior furniture: Bowr
Kitchen Equipment: Miele
Air Conditioning: Daikin