Gantry House is the home of a builder, a dietician, their 3 sons and 2 dogs who needed to grow their sweet, but cramped, weatherboard cottage to accommodate their growing family and 21st century lives. They needed room to work - both parents work from home - and room to live with space to be together, to be by yourself and to share with family + friends.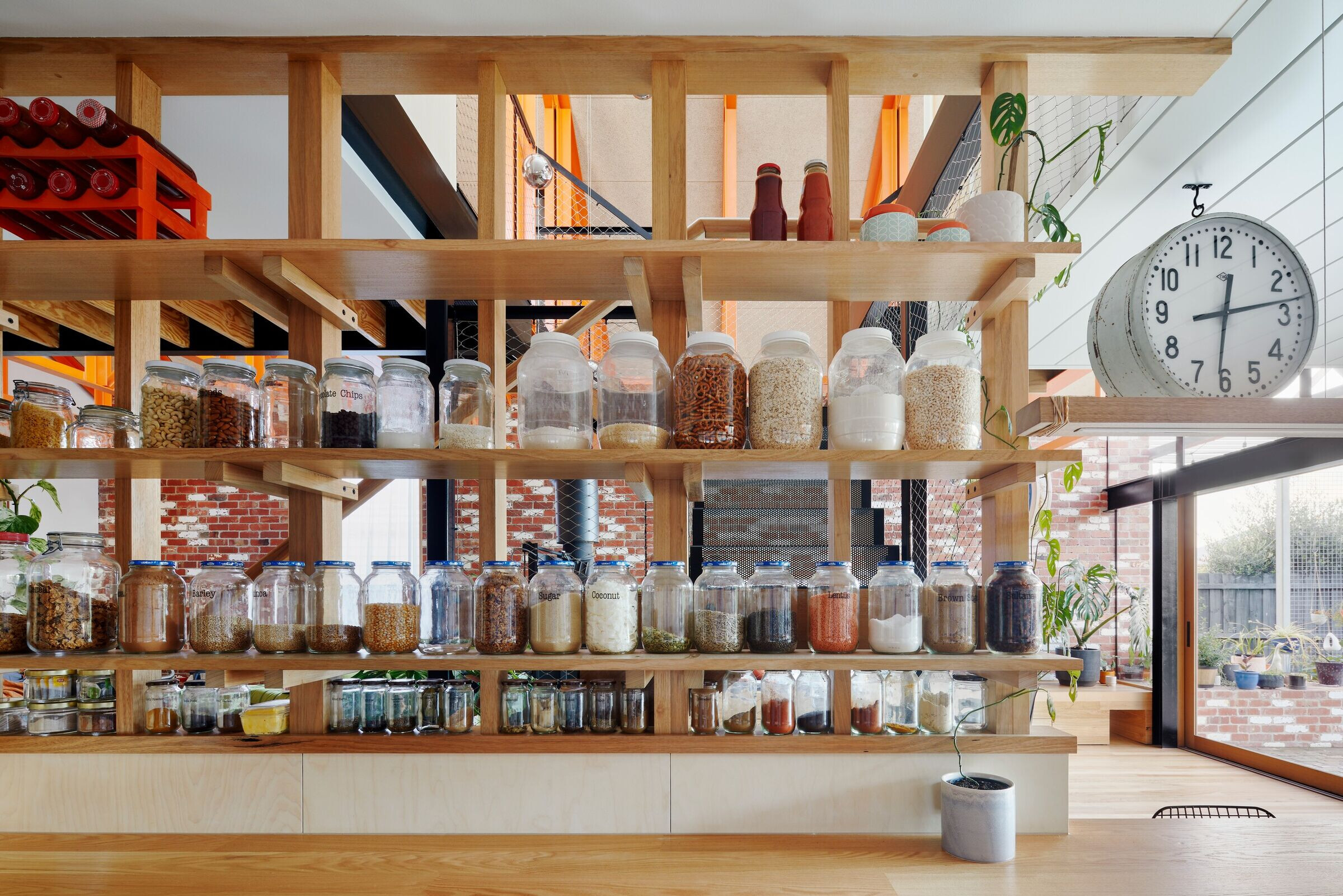 Their new home is a house/warehouse/workshop to enjoy doing and collecting of all sorts – pot plants, art, toys and dogs, gardening/farming, building, cooking, and op-shop treasures. This is a robust and easy going home for busy, independent people who are always making or doing something indoors and out.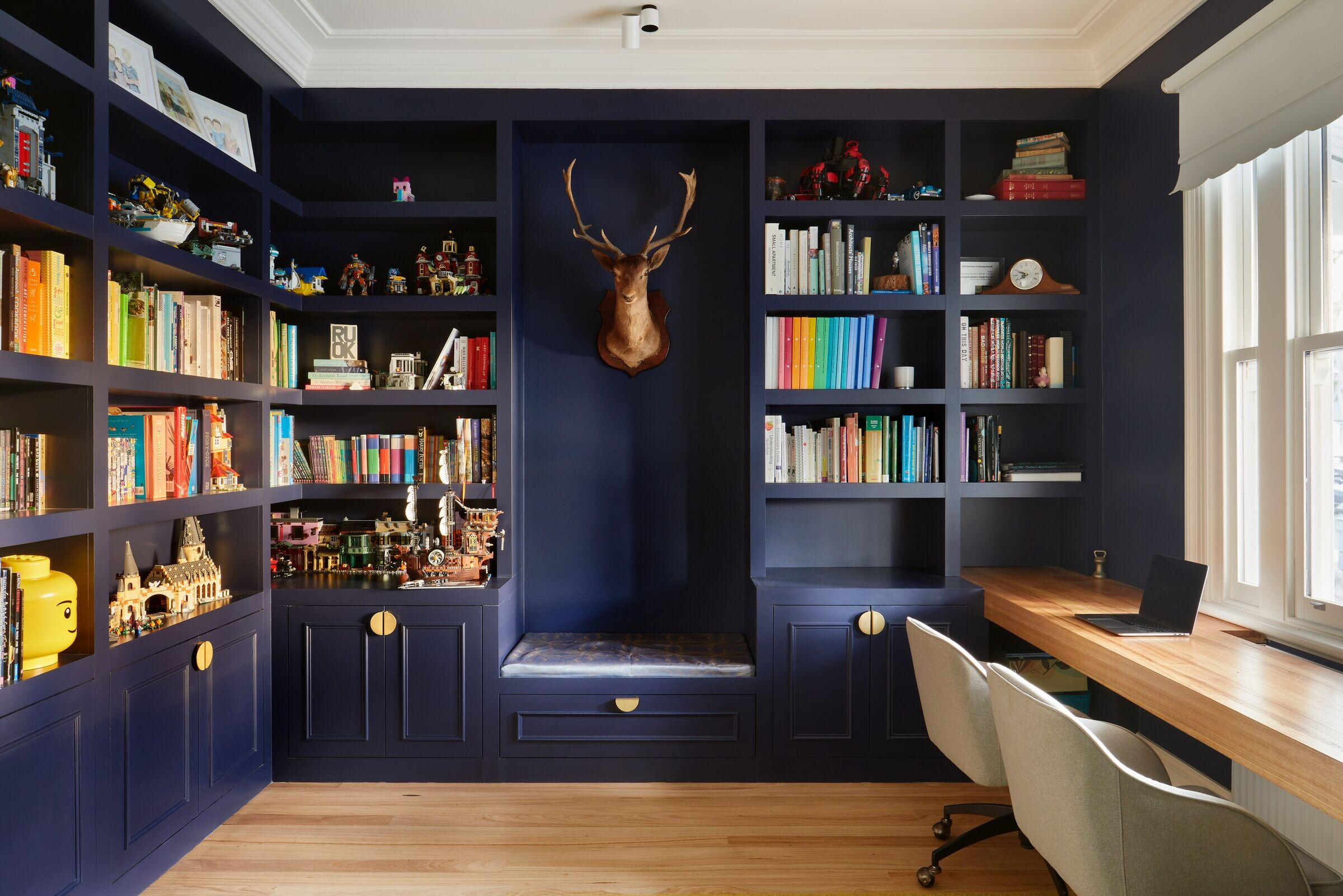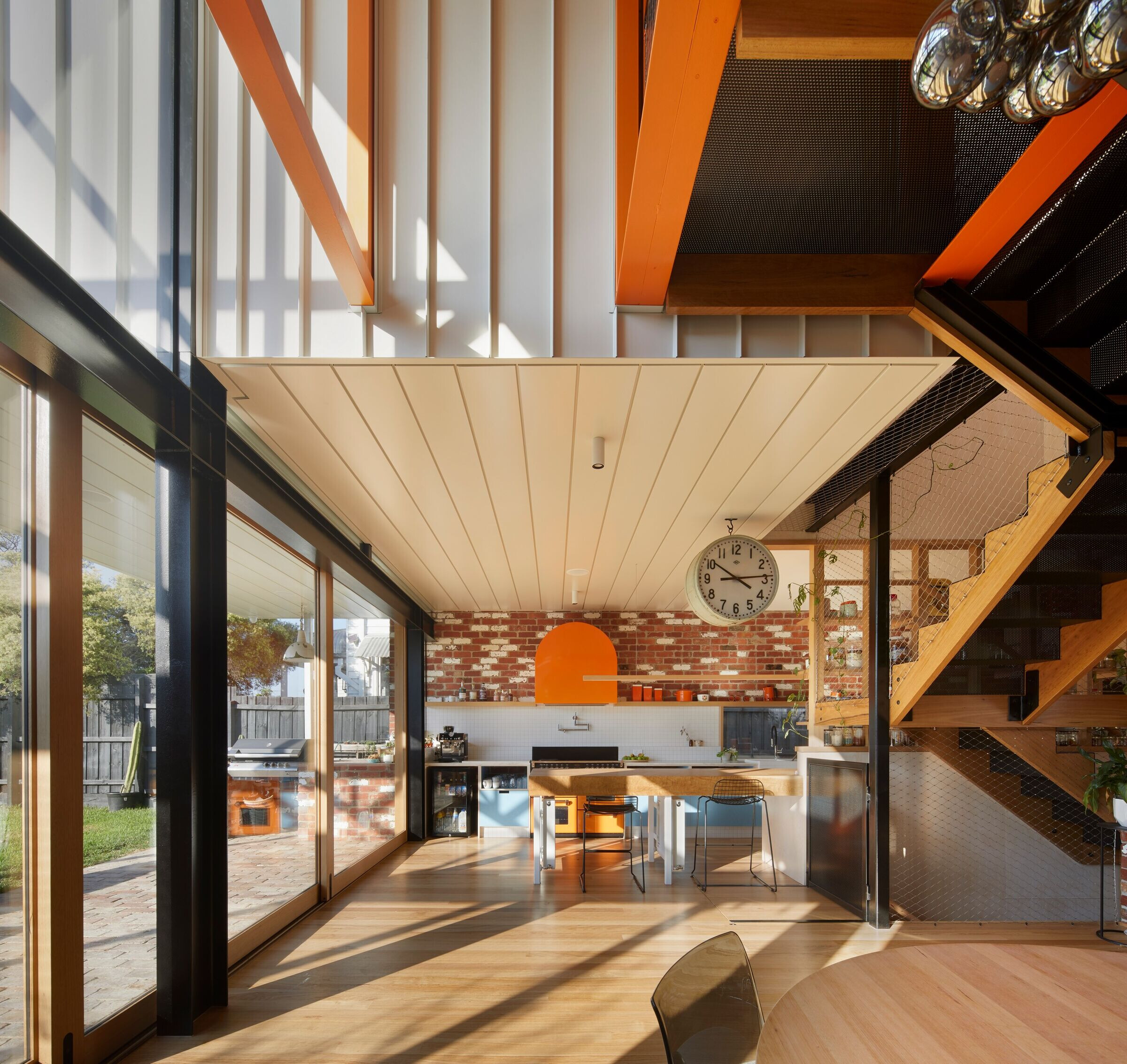 The construction of the house itself with its revealed structure, raw materials, exposed fixings and other fine construction details demonstrate the skills of the people who built it - including the family themselves - and their highly skilled tradie friends.