What Was The Brief?
We Hope To Liberate The Monotonous Lives Of People Nowadays Living In Standard Apartments.By Incorporating Hand-Crafted Elements Into A Space, We Aim To Provide People With Endless Creativity And Warmth. Our Task Is To Help Create An Environment Where People Can Relax And Enjoy In Their Daily Lives.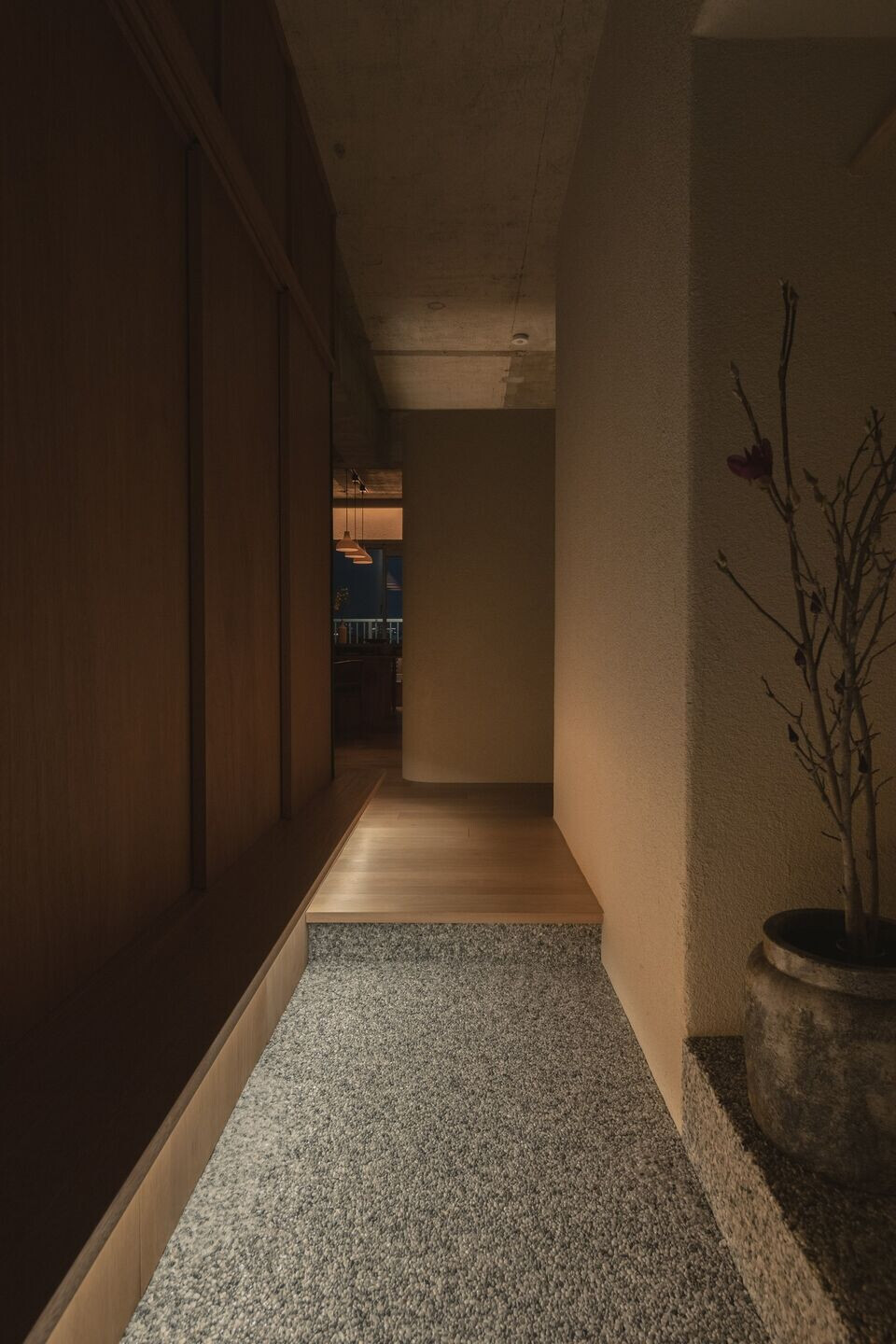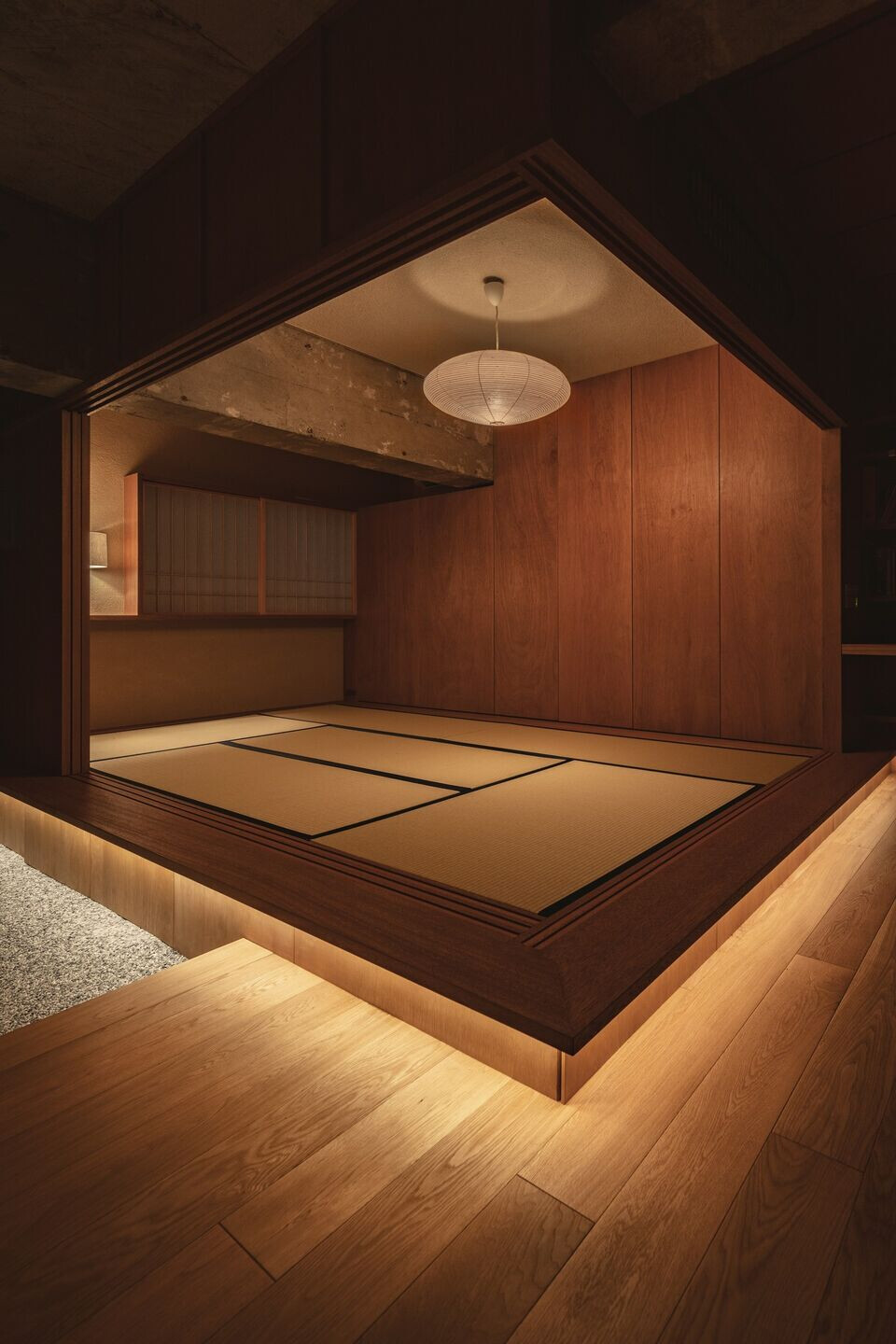 What Were The Key Challenges?
Some Clients Only Seek The Maximum Numbers Of Room, But We Advocate For The Simple Lifestyle Like That Of The Families In The Old Days. On Top Of Ensuring Each Family Member Has His/Her Own Space In The House, A Good Plan Layout Guarantees A Pleasant Yet Flexible And Versatile Lifestyle While Subdividing The House Into A Minimum Number Of Rooms.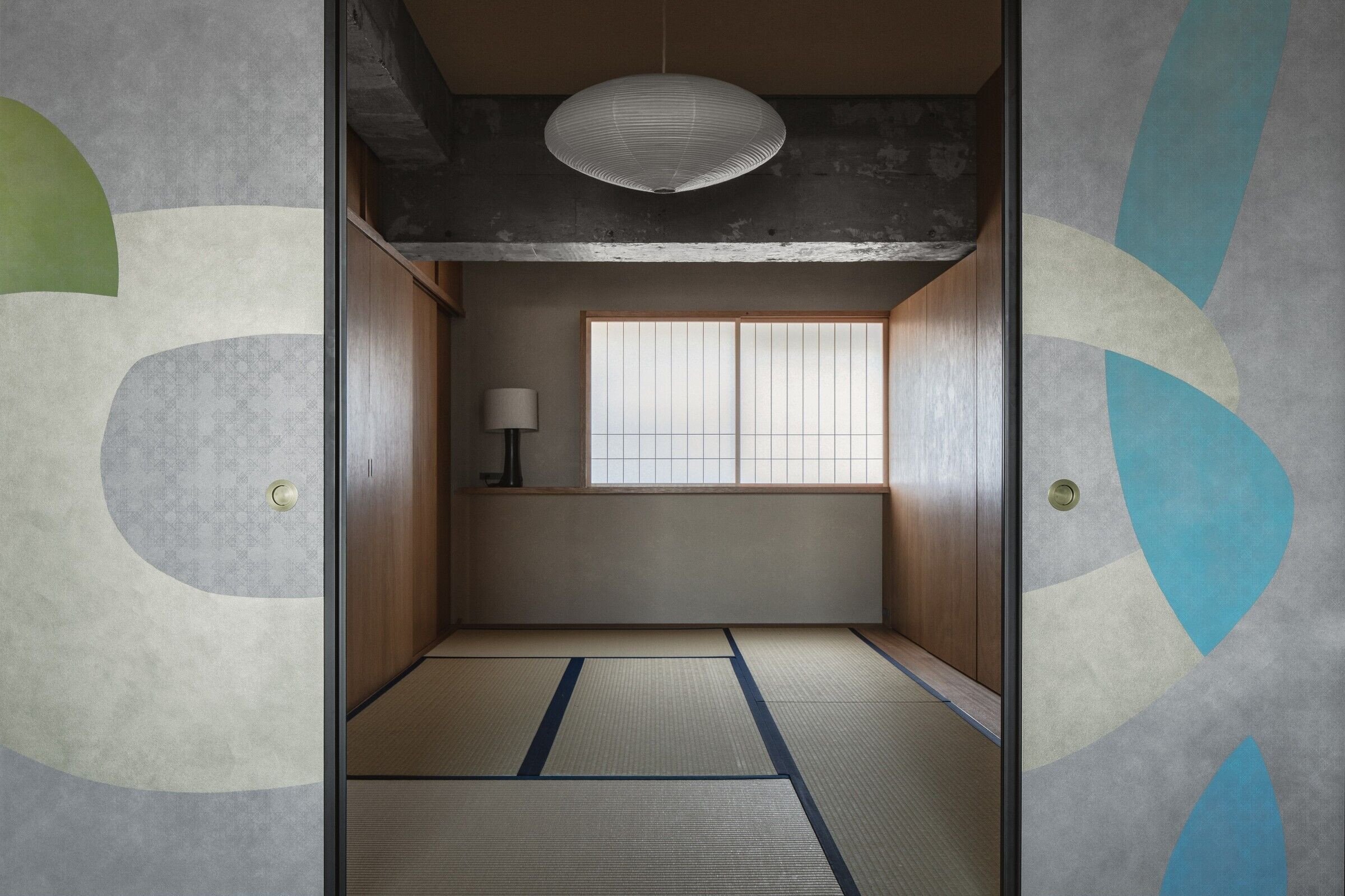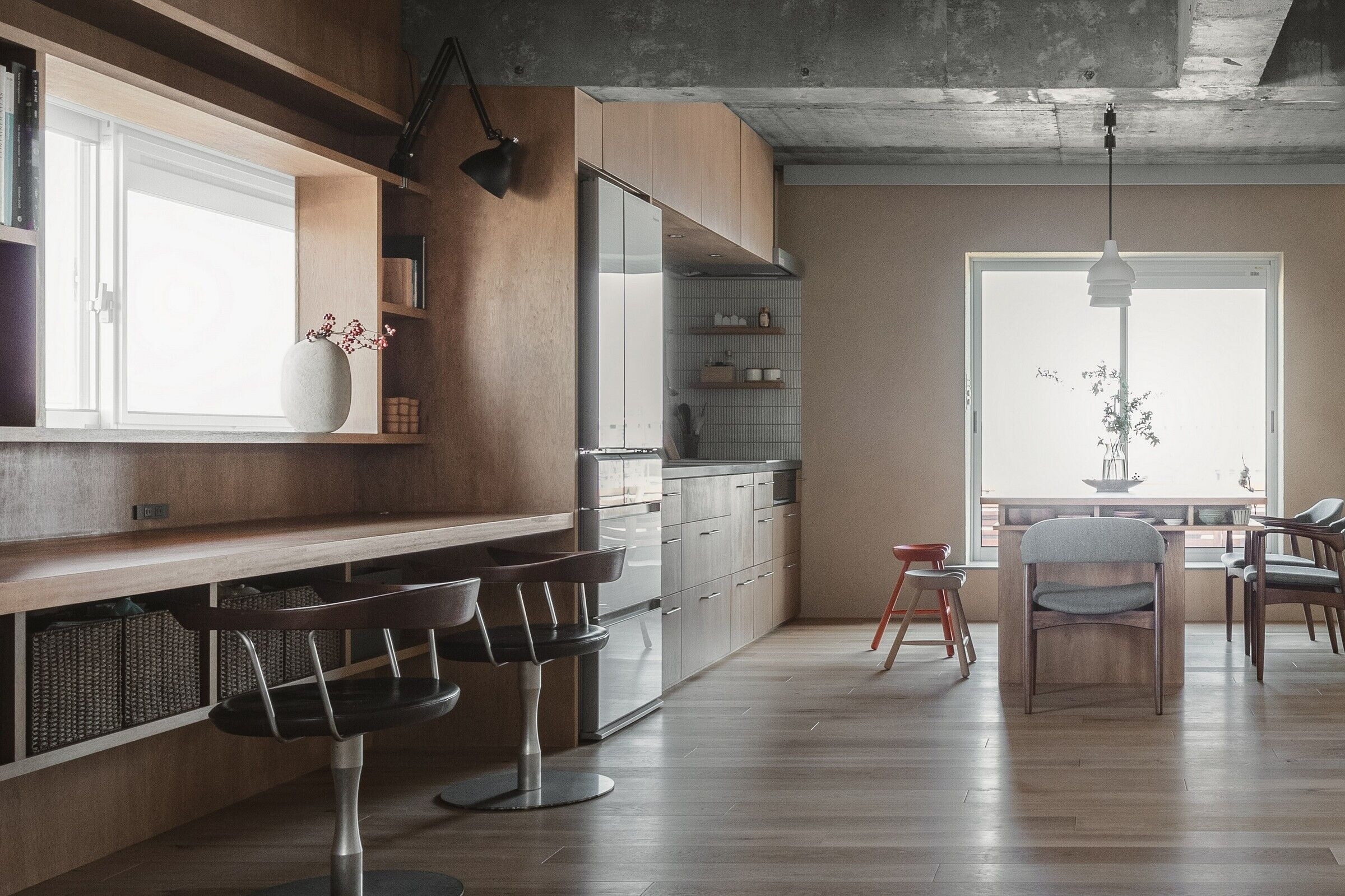 What Materials Did You Choose And Why?
Ichijo-Toma Appreciates The Aesthetics That Prospered From The Traditional Japanese Culture; Therefore, We Are More Inclined To Use Materials That Are Appropriate To Convey The Local Ideology.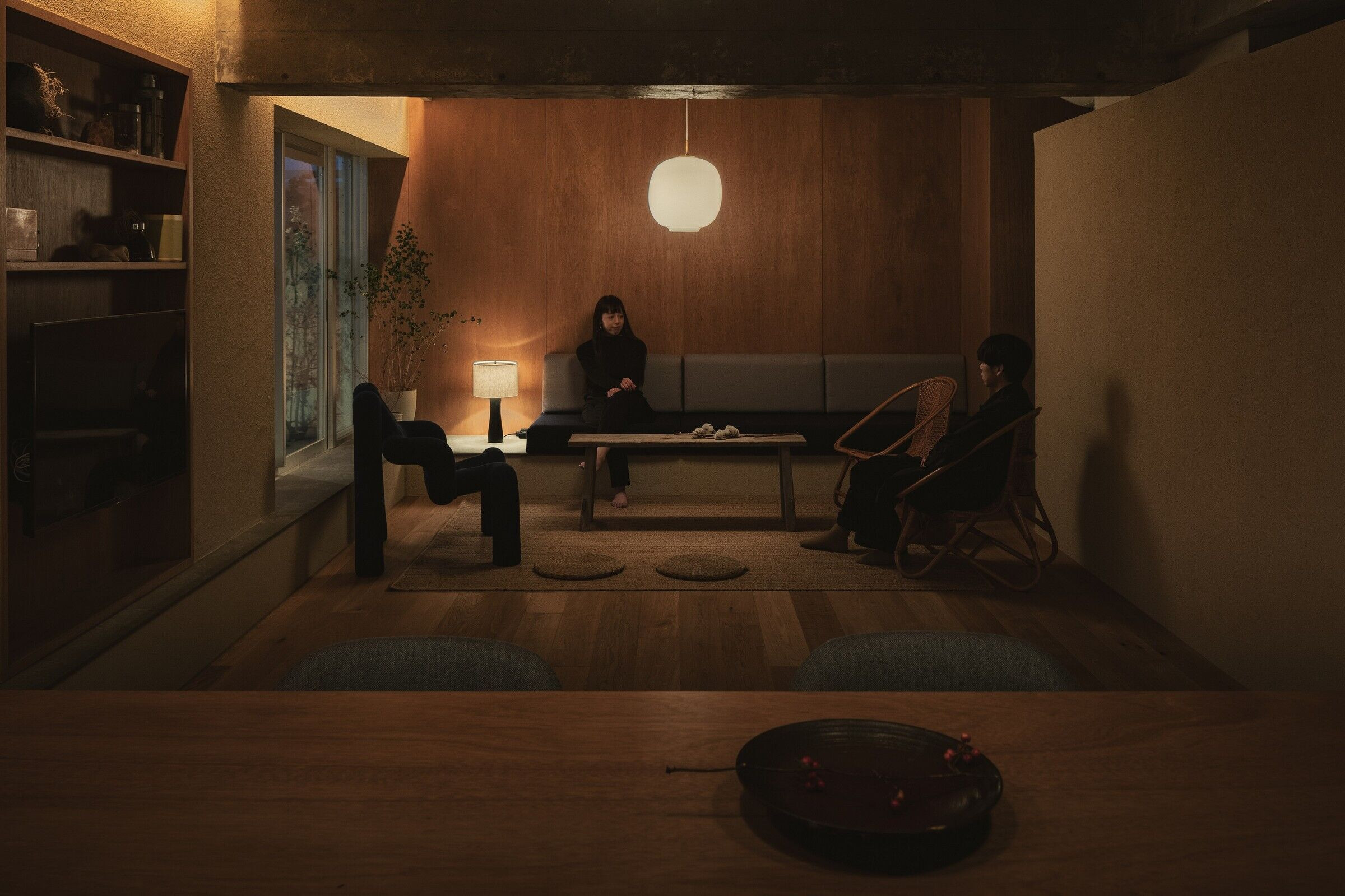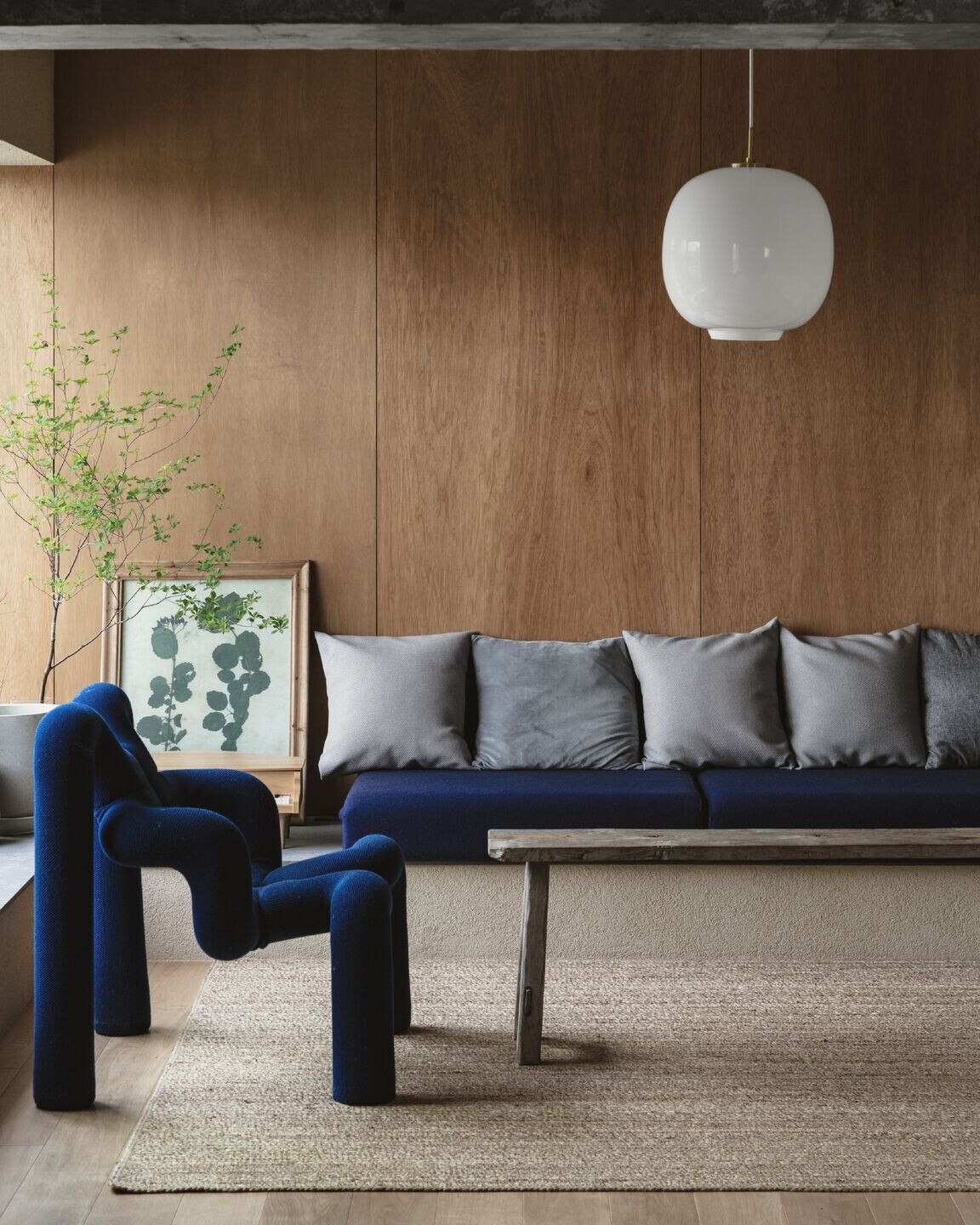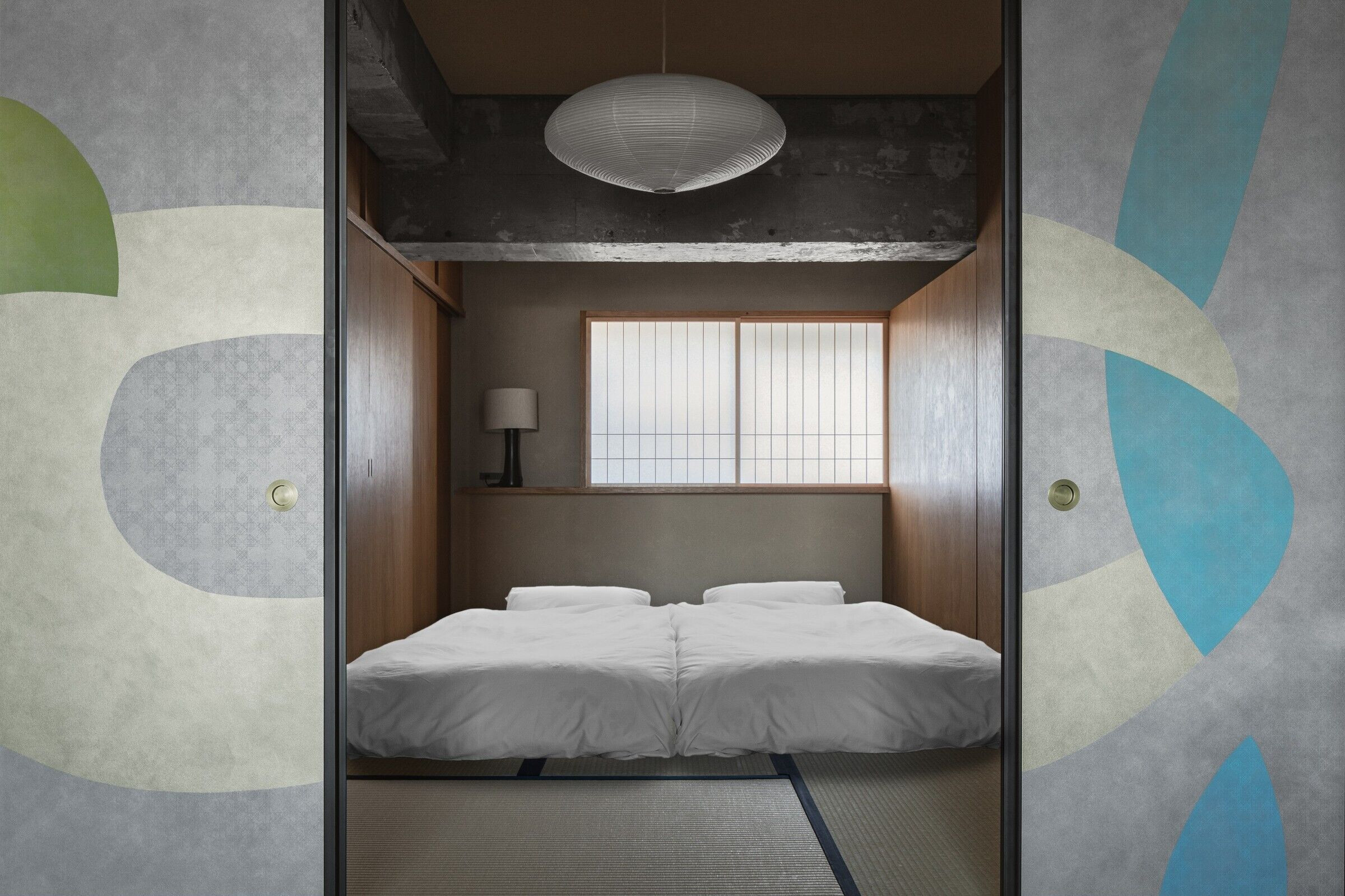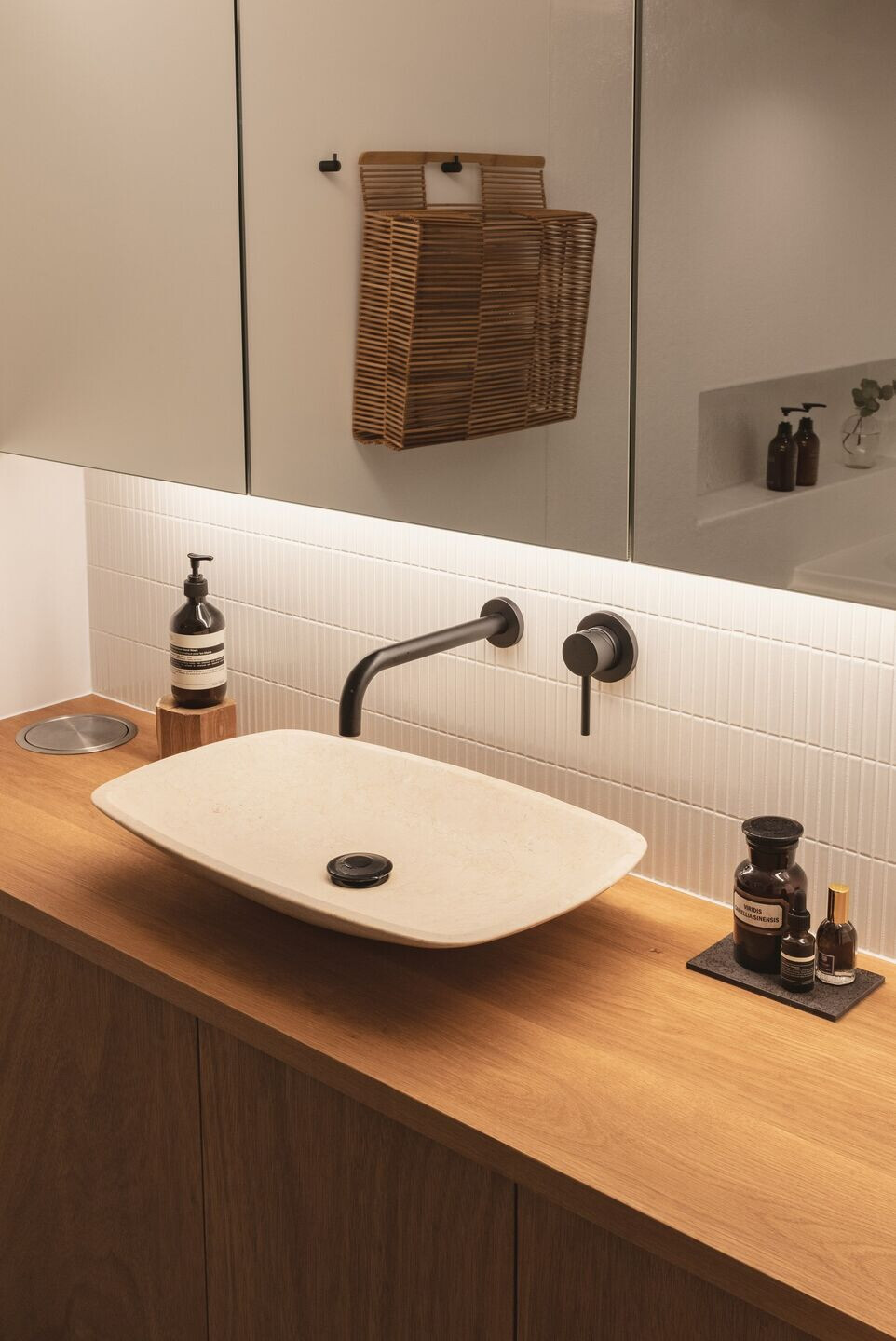 Material Used :
1. Facade Cladding: Diatomite
2. Flooring Of The Entrance Hall: Pebbles
3. Sliding Doors: Washi Paper